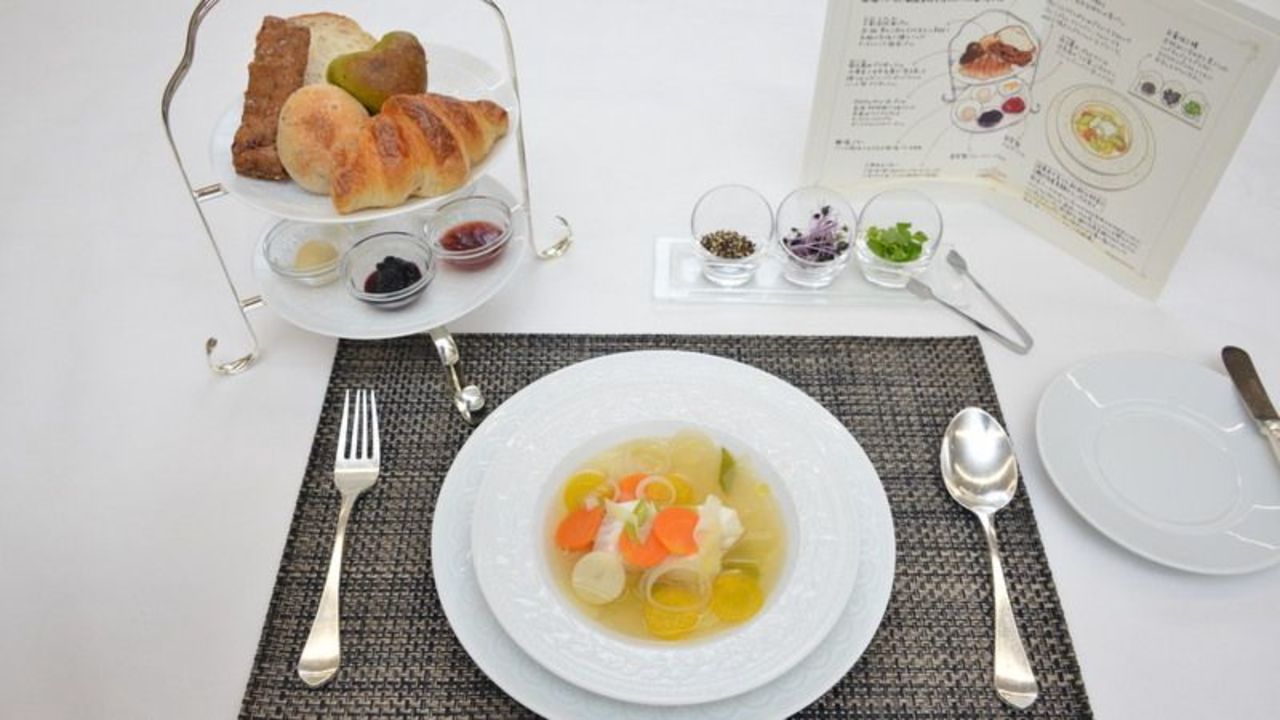 Rakuten held the "Asagohan (Breakfast) Festival 2015" hosted by the online travel booking service, Rakuten Travel, at Gakko Hojin Kawamura Gakuen's Yamanote Culinary School on November 18, 2015. After a strict judging process, the results of this year's "Best Breakfast" are finally in.
At the final showdown stage of the Rakuten Travel Breakfast Festival 2015, the representative of the Western Japan Division, Hotel La Suite Kobe Harborland from Hyogo Prefecture, shined in masterful fashion with Japan's Best Breakfast.
Hotel La Suite Kobe Harborland (Hyogo Prefecture) leveraged its experience as runner-up of this tournament two consecutive years in 2013 and 2014 to develop a menu bent on having customers visibly enjoy breakfast immersed in feelings of grandeur. The hotel ventured into the Showdown with a breakfast gentle on the body by featuring locally-produced ingredients from Hyogo Prefecture as well as Le Pain Original Bakery (featuring homemade natural yeast created with carefully-selected ingredients).
Kaike Onsen Umiiro Yunoyado Shogetsu from Tottori Prefecture shone as the runner-up and is a Japanese-style ryokan (traditional inn) located near the sea and mountains of the San'in region. They have gone through intensive research to create dishes that can only be created there. Their smoothies are gentle on the stomach and are made with the idea of pleasing both the palate and the visual senses.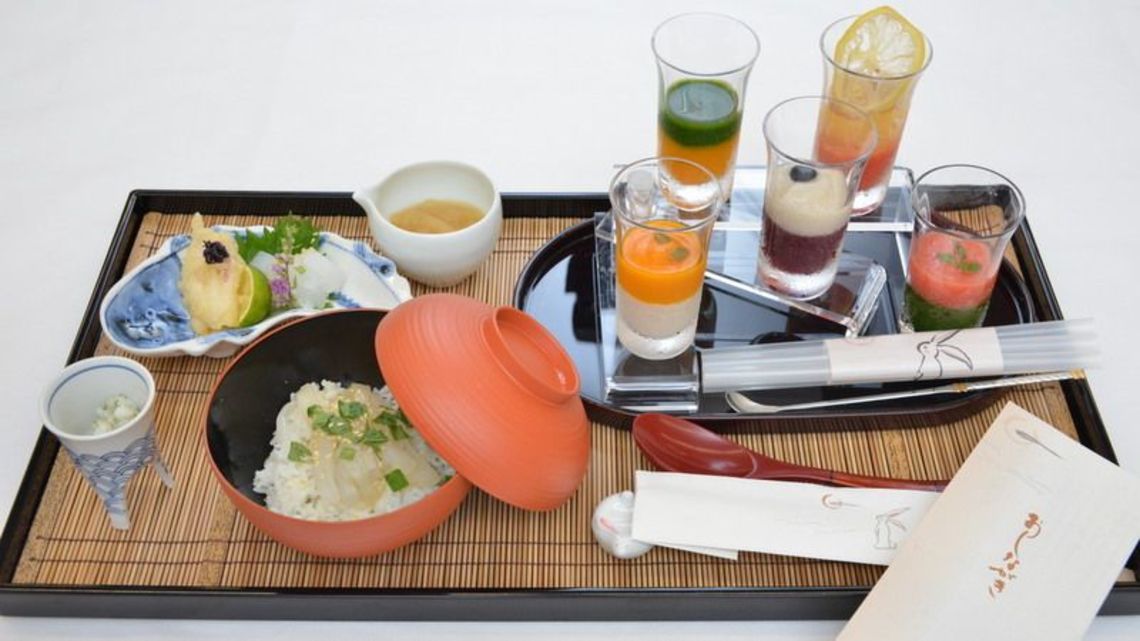 The breakfast from third-place finisher Shiobara Onsen Shiki Ajitei Fujiya featured an abundant supply of one-of-a-kind ingredients that can only be found there, including vegetables raised in their homegrown vegetable garden, homemade miso, and homemade rice.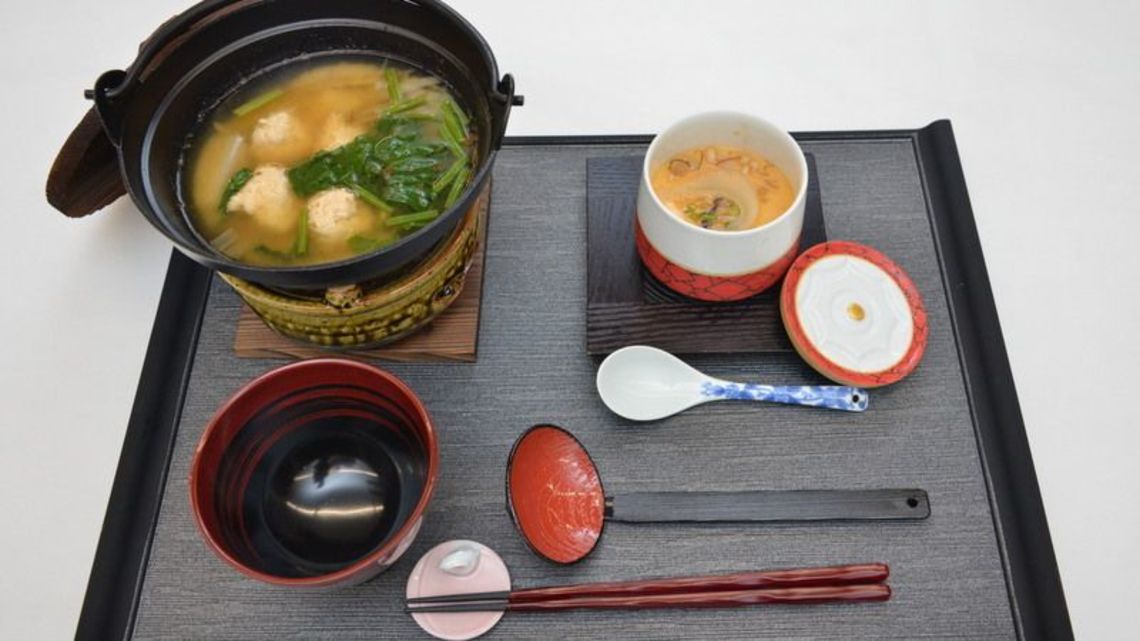 This year's Breakfast Festival featured an all-time high of over 1,000 participating hotels and ryokans. With the addition of the Tohoku and Chugoku/Shikoku Divisions, the taste- testing reviews were conducted at the Divisional tournaments with seven divisions nationwide.

As a result of the Showdown between the seven accommodations that had won their respective divisions, the Breakfast Festival 2015 — the largest one to-date — came to a successful close with the champion declared as Hotel La Suite Kobe Harborland from Hyogo Prefecture, the representative of the Western Japan Division.