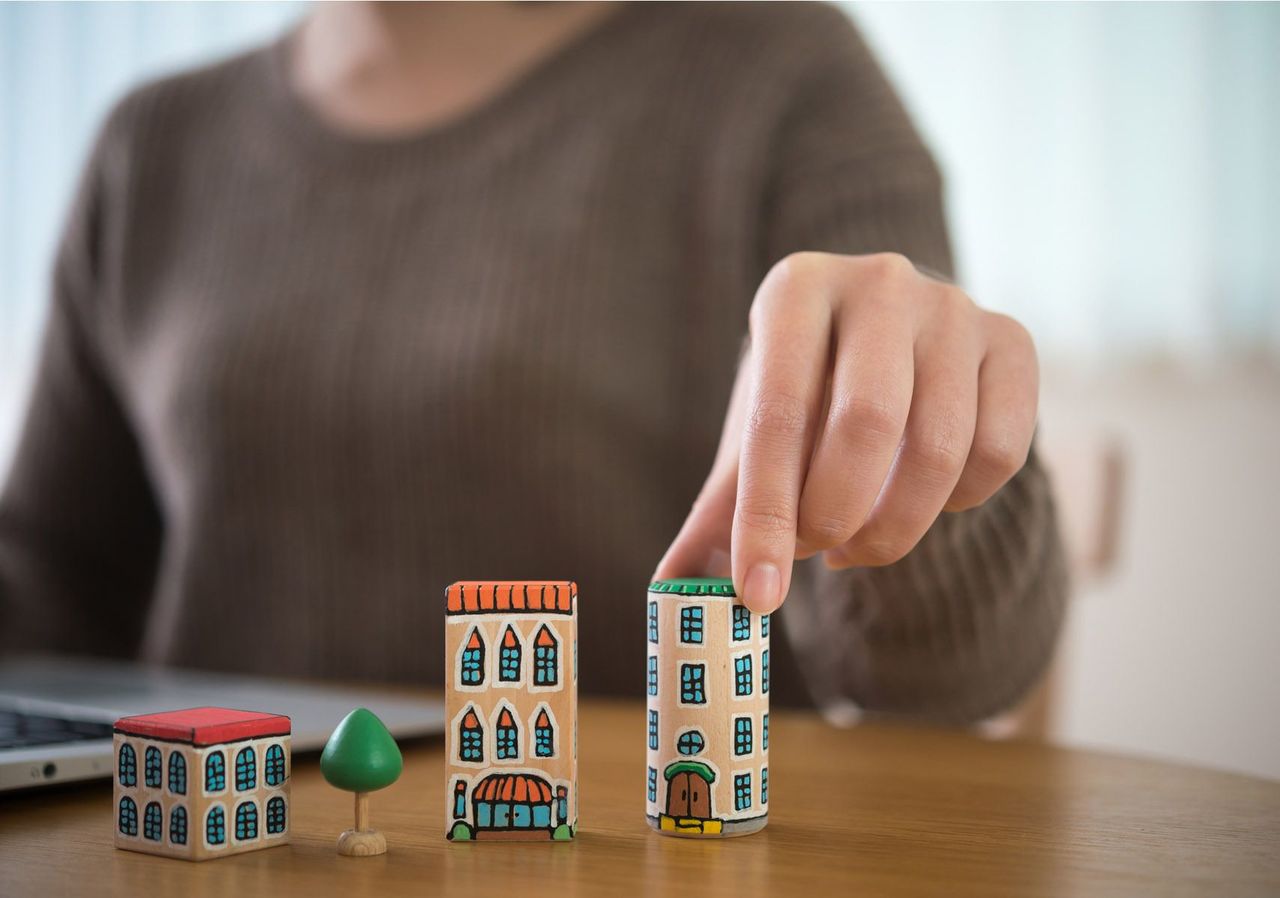 Are you searching for a place to live? If so, think about what kind of house you've always wanted. There are many from which to choose: A shared house, an apartment, and a detatched house.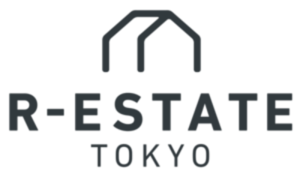 All have their distinct merits, so it's best to make a decision based on your ideal lifestyle. Let's think about major benefits for each type.
1. Shared house
Cheaper upfront costs
A minimum of three to four months' rent for initial expenses is the norm when renting a flat. Conversely, most shared houses only require a deposit of 10,000 to 20,000 yen, or a maximum of one months' rent. Shared houses can cut initial costs tremendously.
Fully furnished rooms
Common areas are furnished with refrigerators, washing machines, and other household appliances, while private rooms are equipped with beds. There's absolutely no need to purchase anything new. Have your own set of bed sheets ready, and you will be able to move in on day one
No extra belongings
Sudden moves are quick and easy, with only your personal belongings to pack. Being able to move in and out readily is indeed one of the benefits of living in a shared house.
Make new acquaintances
Spending daily time with room-mates provides the opportunity to quickly make new acquaintances. If you plan to arrive in Japan with no prior contacts, a shared house might be the place to make some.
2. Apartment
Ensured privacy
Showers, bathrooms, and kitchens are all for individual use; no one can complain about your lifestyle or where and what you are doing.
Eenjoy your favorite appliances
Japanese rental properties generally come unfurnished, so you will need to prepare them yourself. If you happen to be someone particular about your things, wouldn't it be great to live with your personally selected treasures? This will ensure a growing satisfaction towards your personal lifestyle.
Common areas are properly managed
Every building has a maintenance company that cleans and maintains the garbage area, hallways, and elevators, which means more free time for you. If there's a residing concierge, your flat will always be kept clean and tidy, with greater security for your comfort and safety.
If you plan to live in Japan long-term, why not give it a try?
3. Detached house
Live in a tasteful Japanese house
If you like the culture here, a traditional Japanese-style house is recommended. Older properties can be rented at lower rates compared to market prices, and some houses even allow renovations. A slow pace, while personally mending your home, can be a satisfying lifestyle.
No stress over noise
There are no strangers above, below, left, or right; you don't have to be overly careful about your noise level, as opposed to shared houses or apartments.
Any shared house, apartment or detached home has its own unique charm. Which best suits your ideal lifestyle?