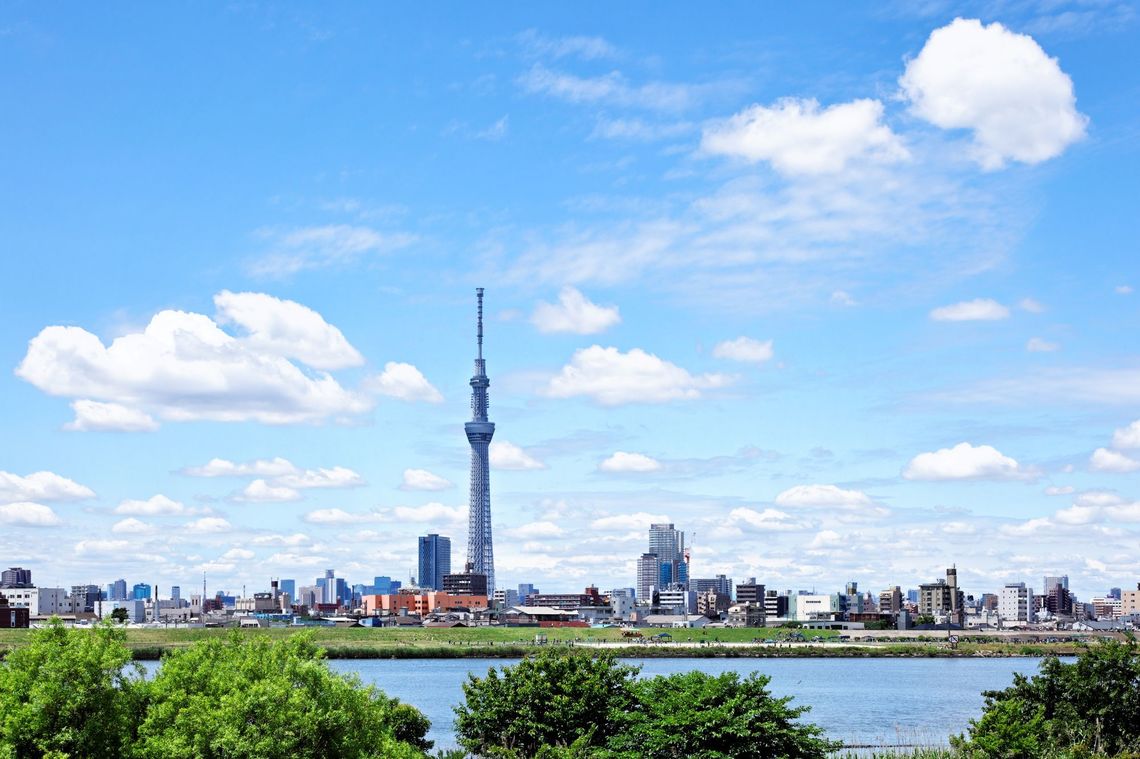 Good day to you who's just decided to live in Tokyo. How do you feel about coming here?
Excited?
Nervous?
...or perhaps even a little frightened?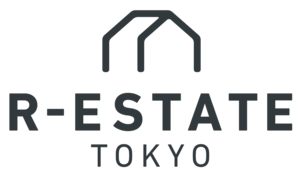 Just a personal opinion, but I like Tokyo. Remarkable cities are present worldwide, and Tokyo no doubt can be counted as one of them.
Tokyo is clean and generally safe while Tokyoites are polite and admirably diligent. (A bit of a bother at times, but their sincere attempts to precisely answer your question is a character you'll be thankful for many times to come).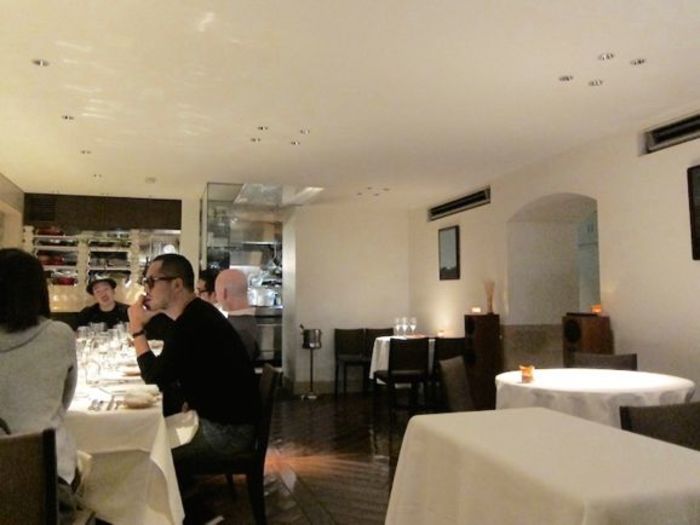 Of course, the food quality here is as expected, absolutely tasteful. From gyudon beef bowls to udon noodles, fast-food chains are abundant and open 24 hours, so no need to worry about their closing times.
And, convenience stores of cities are often found within walking distance. Indeed, "decent" dishes and quality scenes can be enjoyed in exchange for a fair price.
Experiencing great nature might be difficult here, but Tokyo offers a variety of dynamic parks and gardens. Greeneries are unexpectedly plenty. City life amusements are amply in store, while for those who dislike the urban commotion are cozy shops and restaurants yet to be discovered.
Find your favorite neighborhood
The more you look, the more you'll have fun with your new acquaintances that share a common liking.
That's the kind of city we're talking about.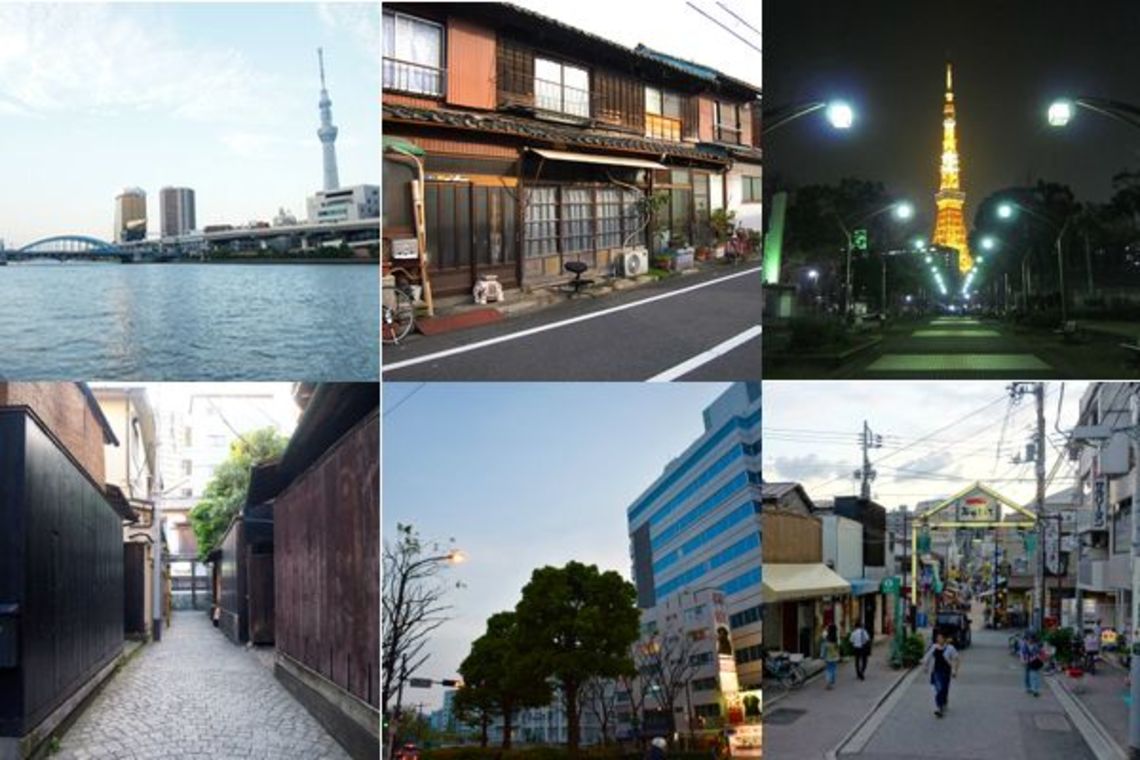 Right, so I'd like to note a few simple points addressed to those planning on coming to Tokyo. It'll be my greatest pleasure, if they're of any use to you.
If it's your first time living in Tokyo, why not begin by searching for your "area of residence" because the towns making up Tokyo are wholly unique. Which one you choose to live in will greatly affect your future lifestyle.
They can be largely grouped into 5-6 distinct tastes and with further sorting, that's roughly 20 to 30 kinds of character for you to choose one that suits your preference.
So without further ado, let's start by picking your area!