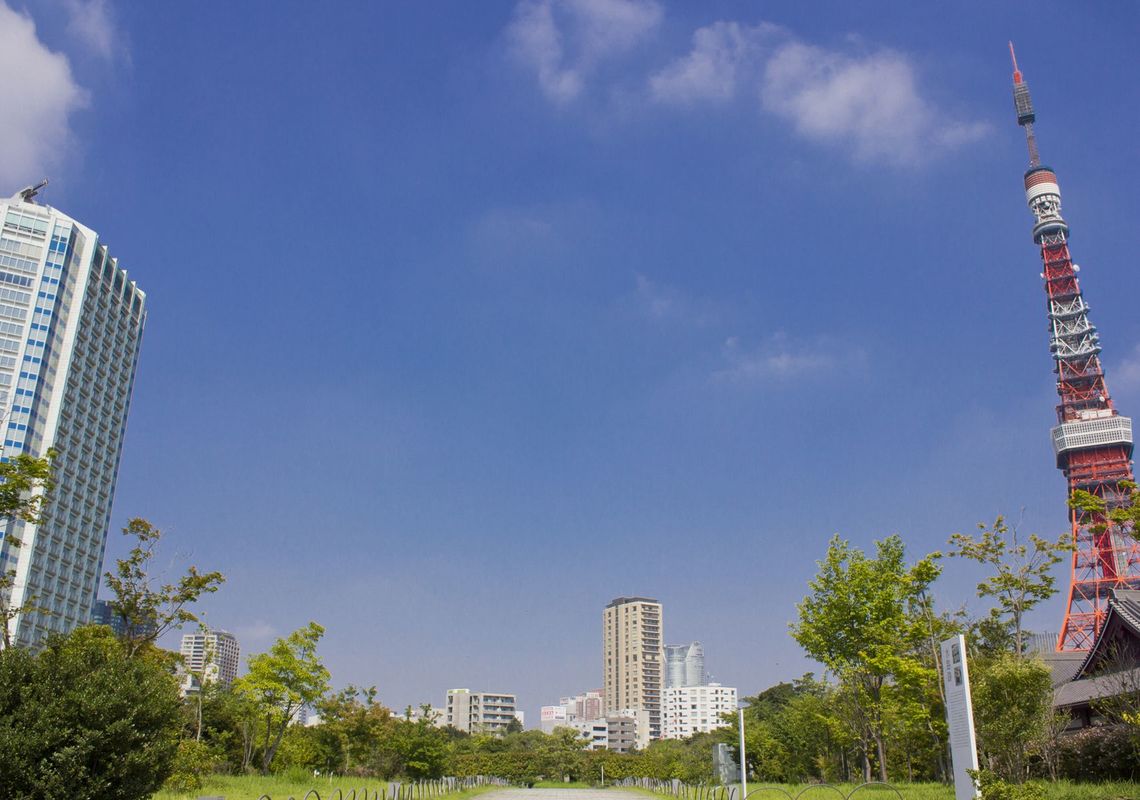 If living in Tokyo is a first for you, why not begin by choosing your "area of residence"? Because the towns that make up Tokyo are unique, the one you pick will ultimately have a significant impact on your lifestyle.
The towns can largely be grouped under five or six distinct tastes. With further sorting, that's roughly 20-30 town character types for you to choose from.
However, options may be limited for those who have already decided on their places of work. This is because the mindful reduction of transit stress is critical for a pleasant life in Tokyo.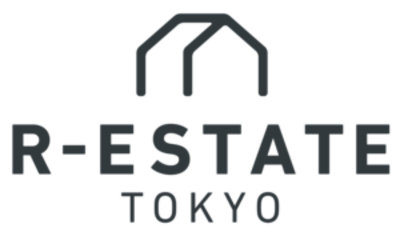 Perhaps the one and only disadvantage of living in Tokyo is the transport situation. The tightly packed trains during the morning and evening rush hours are truly hellish. There's nothing refreshing about a 130%-packed train, and, of course, there's nothing positive about witnessing bursts of futile frustration between fellow commuters.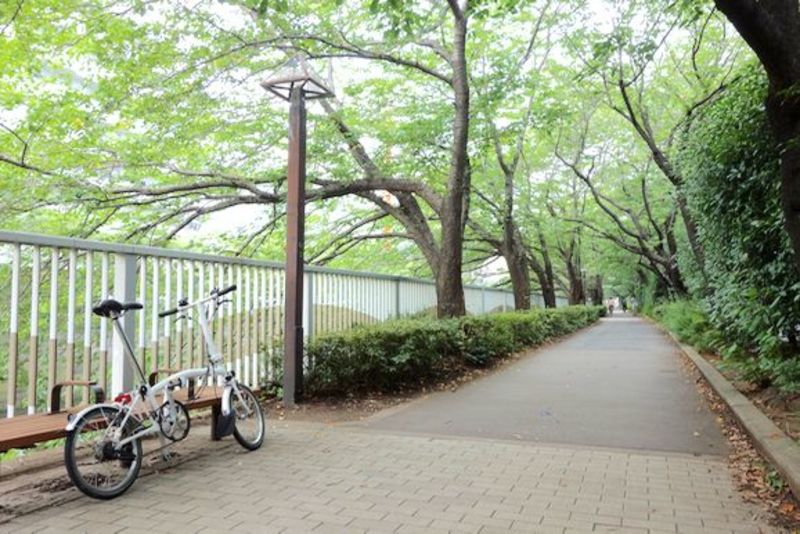 If you consider such scenarios to be a waste of your time, try picking an area to which you can commute by foot or bike, or one that requires short train rides or no transfers at all. It goes without saying that this is not a problem if you're a freelancer and don't have to deal with the daily rush.
The following are useful tips when deciding where to live in Tokyo-1
--Search for a stress-free distance from your workplace to your home,
--Search for an area that is commutable by foot or bike,
--Search for an area that only requires short train rides,
--Search for an area that is commutable with no transfers.
If you'd rather not be restricted by your workplace when deciding where to live, the guidelines below might be helpful to you. Picking out your personal area from the numerous choices available in Tokyo will be great fun.

East area (Asakusa, Ueno)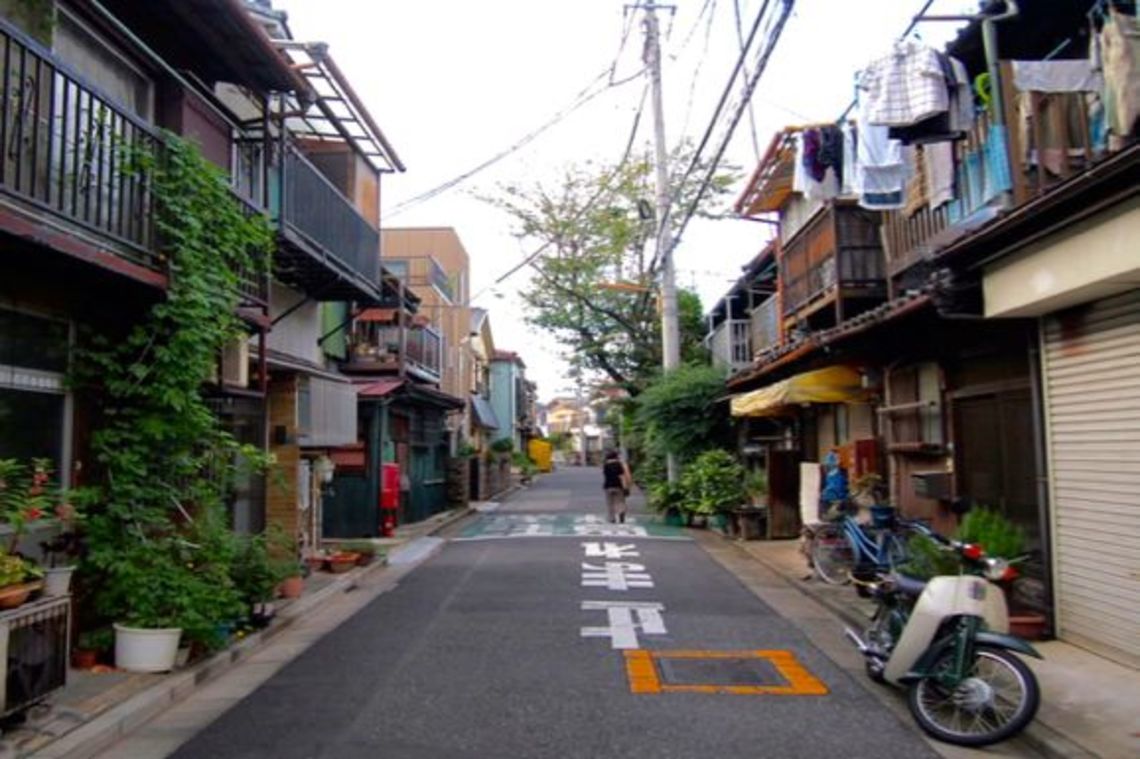 This is a shitamachi (downtown) area that has long existed. Nostalgia-evoking townscapes linger. Recently, a movement of members of the younger generation who wistfully admire the scenery has been noticeable here. Taito-ku is a fascinating area, host to a culture in which the old and new mingle nicely.
Central area (Roppongi, Hiroo, Shirokanedai)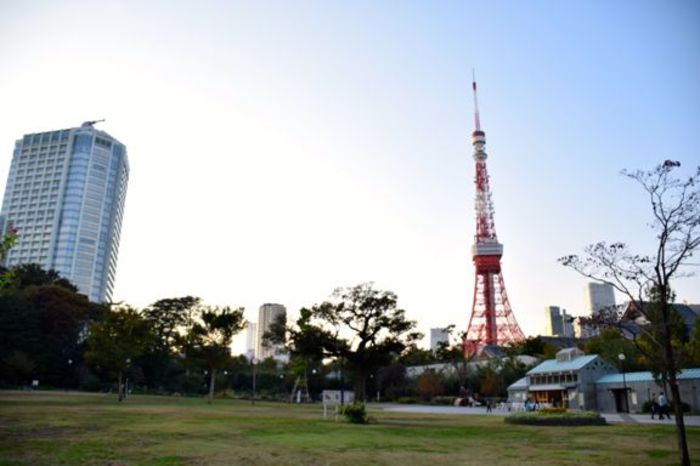 Set practically in the middle of Tokyo is Minato-ku, a convenient area for those headed almost anywhere. The towns are bustling and characterized by a city vibe, and the safe and convenient location features relatively pricy rents. Due to the high number of foreign residents, including embassy personnel and resident reps, more services are offered in English here than in neighboring areas.
West area (Ebisu, Nakagmeguro, Daikanyama, Shibuya, Yoyogi)
An area that hosts a subculture crowd whose interests range from fashion to music is the Nishigawa area. There are relatively many foreign residents. Similarly to the Japanese who live here, they tend to favor a flexible work style.
Along the Chuo Line (Kichijoji, Nishiogikubo, Koenji, Shimokitazawa)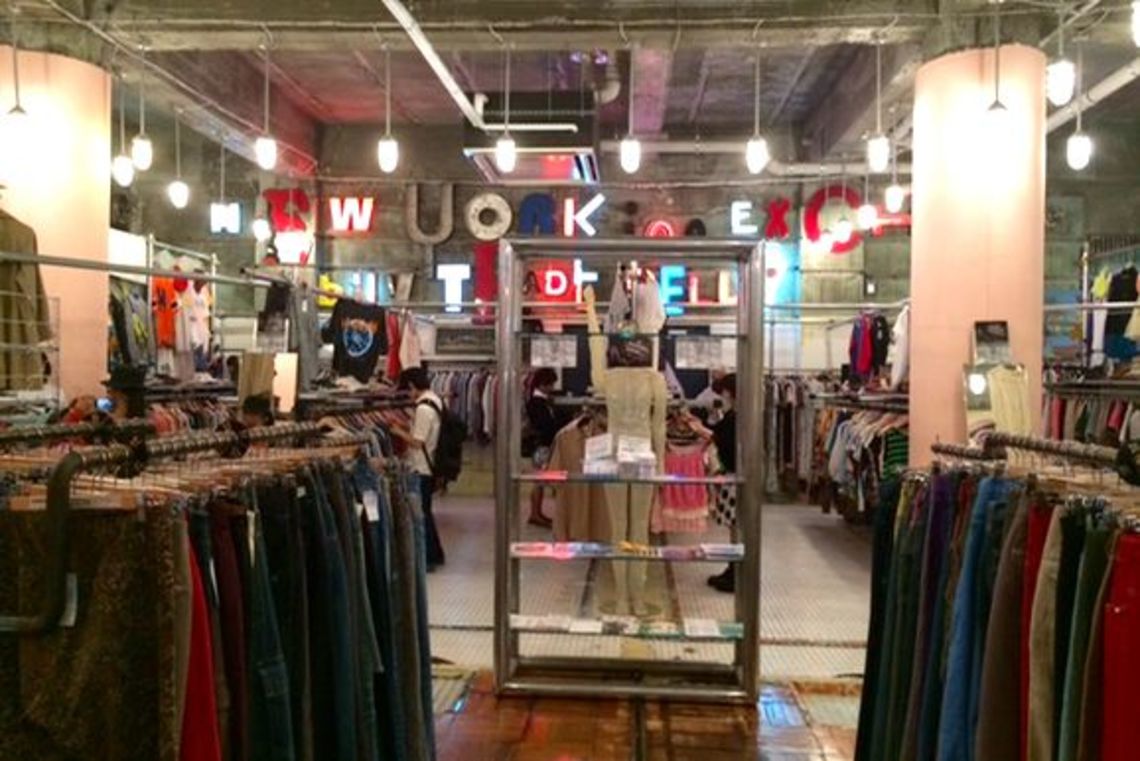 This area is especially ideal for hipsters who adore the subculture elements of the fashion and music industries. Rents are reasonable, and you'll mostly find youths (ranging from students to those aspiring to make their dreams come true) living in this partly chaotic atmosphere.
Ask Tokyo residents about their favorites
Tokyo boasts many more charming areas besides these.
If you still have time to decide which area to live in, it's advisable to surf the net for details and walk through some of the areas in advance.
Here are some articles for you to refer to when you walk through the towns of Tokyo. These are blog posts written by our R-ESTATE TOKYO agents, who have personally walked through the areas in question.
Useful tips when deciding where to live in Tokyo-2
Find your personal favorite based on the area's character.
Make the time to walk through a town, thoroughly explore its nooks and crannies, and determine which of its traits are lovable and which ones you can't stand. (Needless to say, you're likely to enjoy your life with the former, while you might even regret your choice due to the latter.)
Once you've listed a few potential areas, perhaps you would like to try the following out.
Useful tips when deciding where to live in Tokyo-3
Ask Tokyo residents what it's really like to live there
If you happen to have friends or associates who currently live in Tokyo, try asking them for some information. Even if they don't live in the particular town of your interest, it's highly probable that they know something about it, say, its image, some plus points, and, if possible, the "minus points." Your life in Tokyo will resemble your ideal if you prepare this information beforehand.
And one final piece of advice for the day follows: Remember the attitude, "When in Rome, do as the Romans do." If you're able to positively manage the things that come your way, you are guaranteed a joyous life in Tokyo.
The large variety of choices available here is indeed what is great about Tokyo. If you make the wrong choice, just search for a better one next time. Even if you end up moving multiple times, no worries! Greater enjoyment is coming your way!