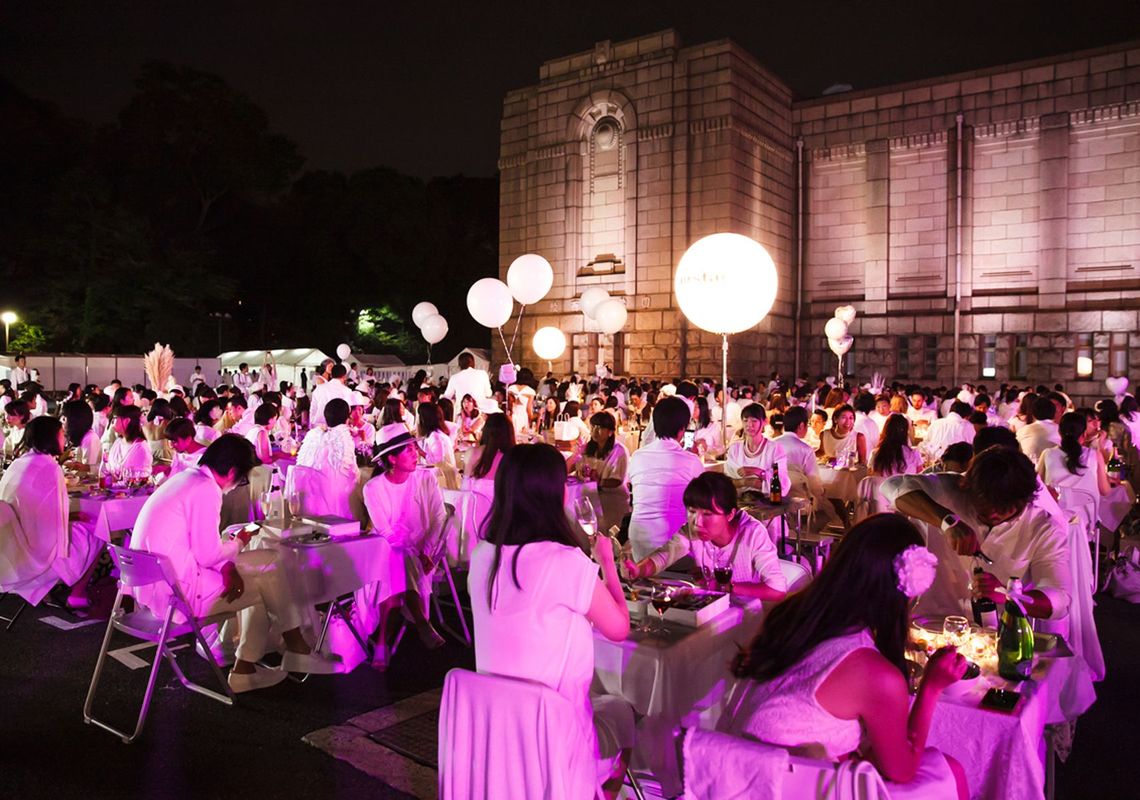 What started as a picnic in Paris 27 years ago has evolved into one of the world's most exclusive and mysterious dinner events, with waiting lists reaching into the thousands.
As of this year, Diner en Blanc is active in 70 cities and 35 countries around the world and, last weekend, Tokyo finally held its very own 'secret white dinner' in front of the illuminated Meiji Memorial Picture Gallery.
As is the tradition, the location was only revealed to guests after they met at certain points around the city, and there was a strict all-white dress code. Guests also had to bring their own tables, chairs and food, and when they left, they packed up and disappeared into the night as if they were never there to begin with.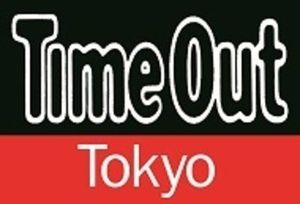 How can you get in on the action next year? Well, that's the catch that makes it so exclusive: you have to be invited by the inner circle (see, now you want to go even more, don't you). The lucky few who do get an invite receive a card in the mail signed from 'Mr and Mrs White' with explicit instructions about the evening.
You can also sign up for the waiting list, but here are a couple of numbers to show you what you're up against: for New York's August 2015 dinner, which was held alongside the Hudson River in Tribeca, there were 5,000 guests and more than 35,000 hopefuls. That's a lot of sad unworn white cocktail dresses.
That said, you might have more luck with the Tokyo leg seeing as it'll only be in its second year in 2016. For more information, visit tokyo.dinerenblanc.info. Here's a taste of what you can look forward to if you crack the nod...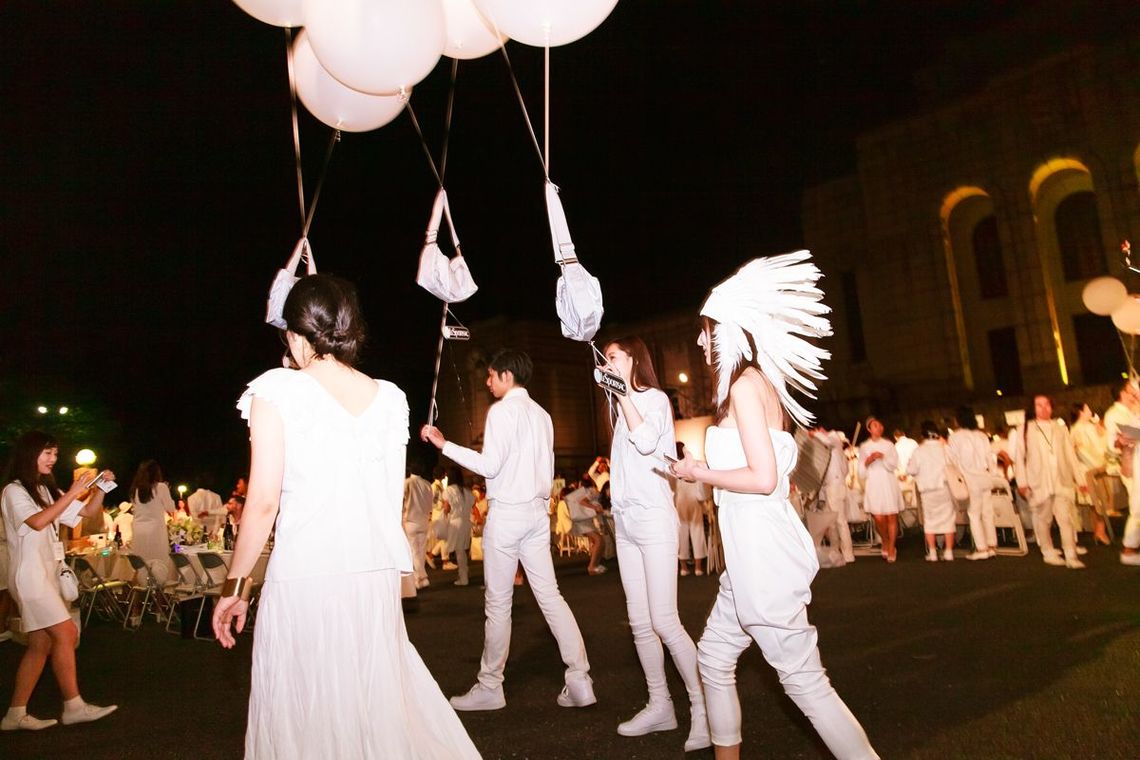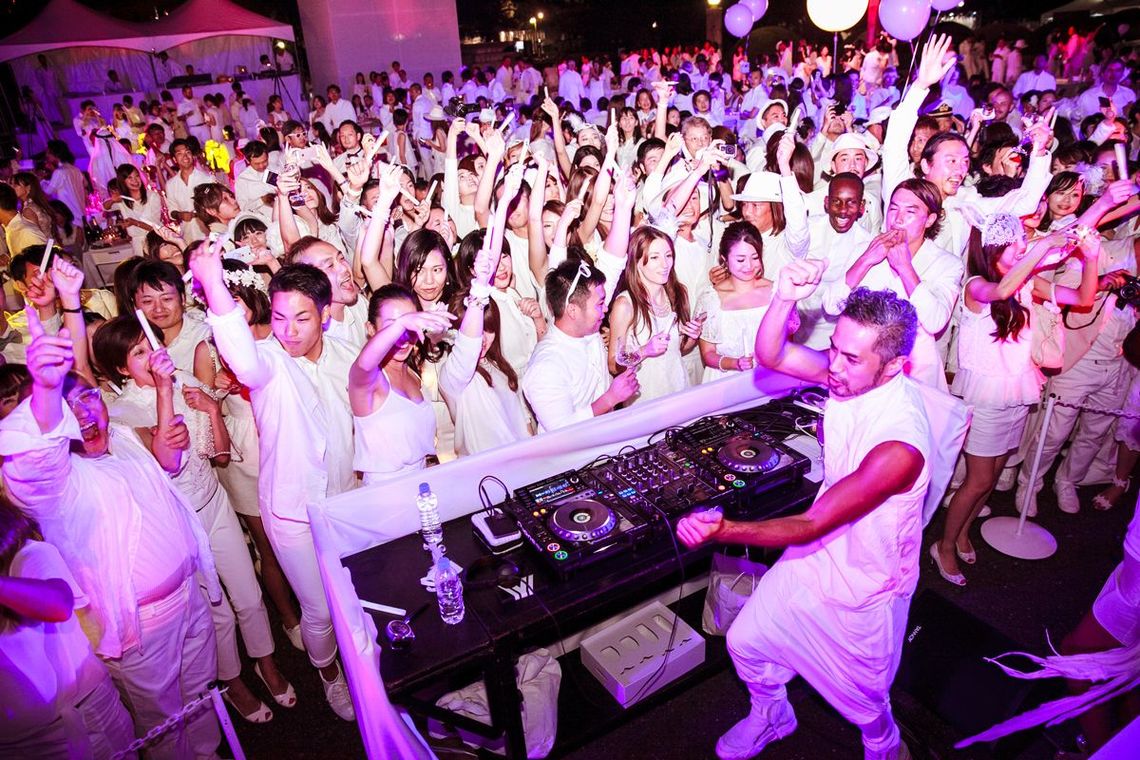 (Written by Annemarie Luck/Time Out Tokyo)
Related articles from
Time Out Tokyo
Rock salt cheese tea...er, what?
The Grand Hyatt celebrates the season - and its new chef
Where in Tokyo is this? #issue8