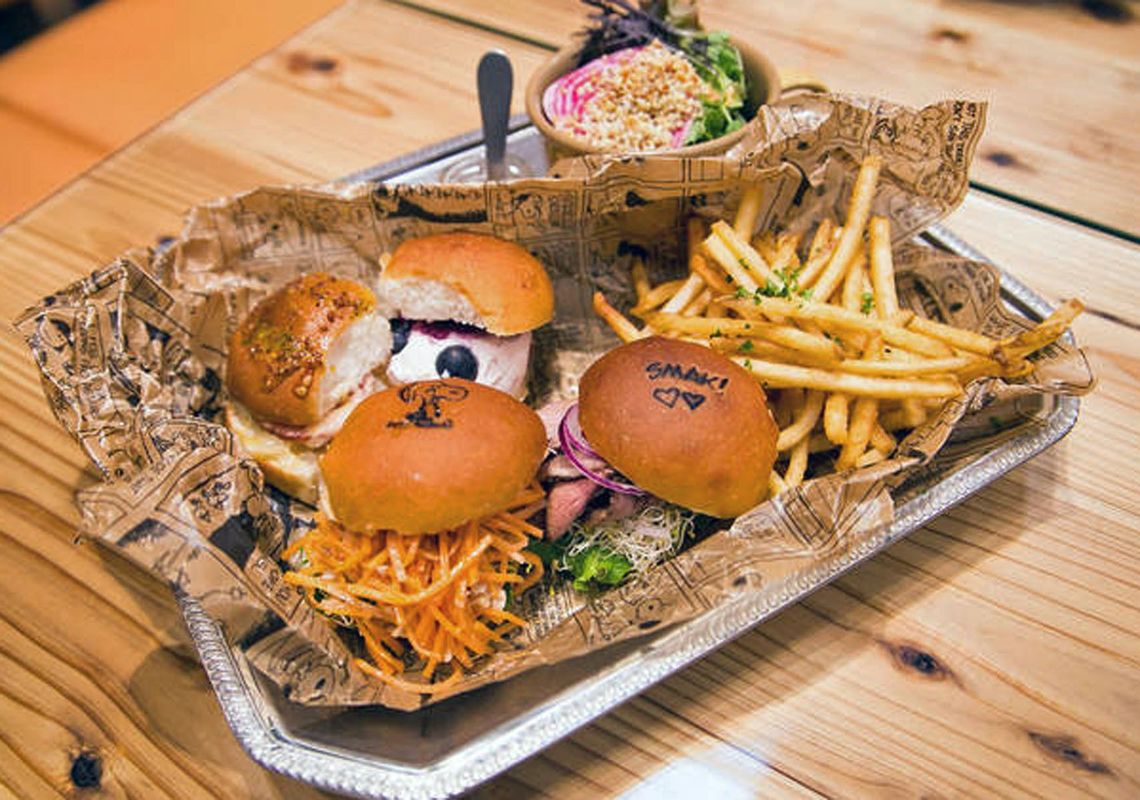 With new openings like Kawaii Monster Cafe and Alice on Wednesday, Tokyo shows no signs of slowing down on the themed cafe trend, and Oct 2 sees a brand-new one opening in Nakameguro.
Peanuts Cafe pays homage to two of America's most iconic comic characters, Charlie Brown and Snoopy, and it's opening just in time to commemorate the 65th anniversary of the comic strip.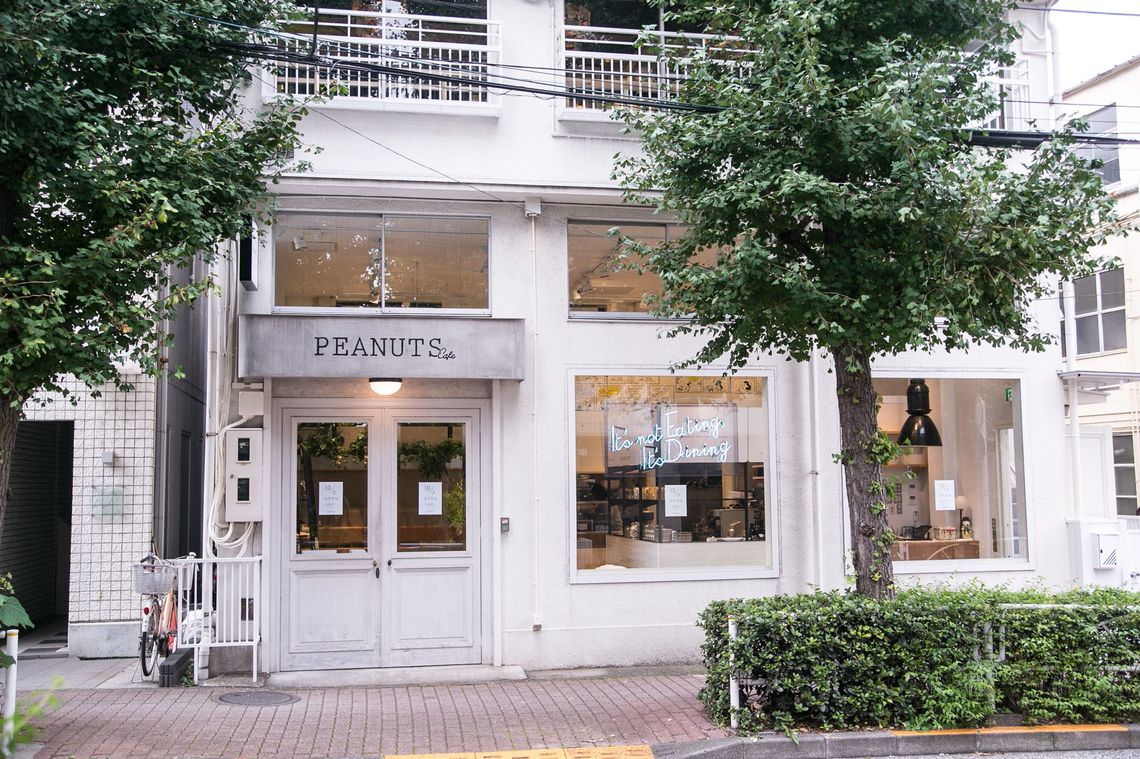 The owners wanted to create a rustic west coast America ambience, and have included Peanuts comic motifs on the walls. The upper level showcases antique figurines and illustrations from the series. And all the tableware fits in with the Snoopy theme.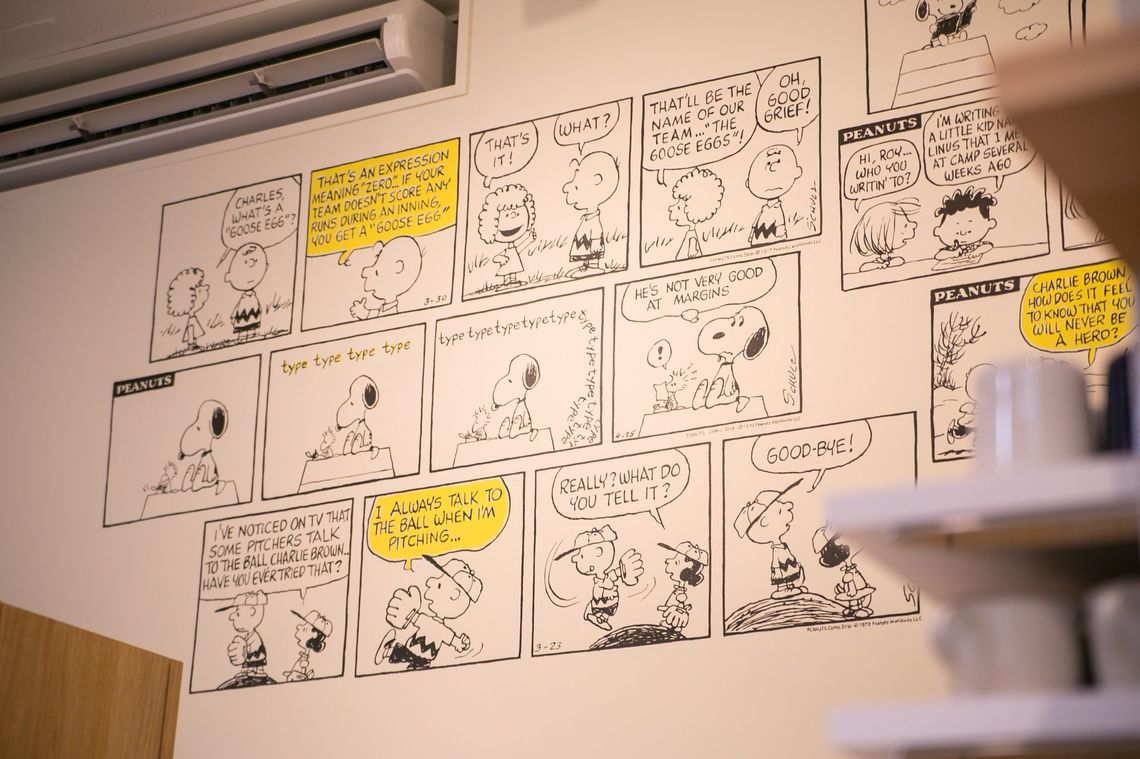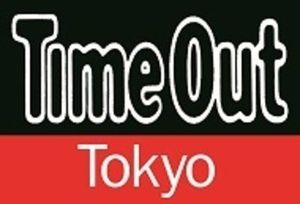 The menu is also inspired by the comic, of course. Examples of themed dishes include the Goose Eggs lunch plate, which includes mini burgers that reference Charlie Brown's baseball team; and Beagle Scout S'mores, which is one of the 'meals' eaten by Charlie Brown during childhood camping excursions. The latter consists of toasted marshmallows, crackers and a tiny tin of hot chocolate for dipping. As for beverages, the menu offers classic American milkshakes in chocolate chip and peanut butter flavours.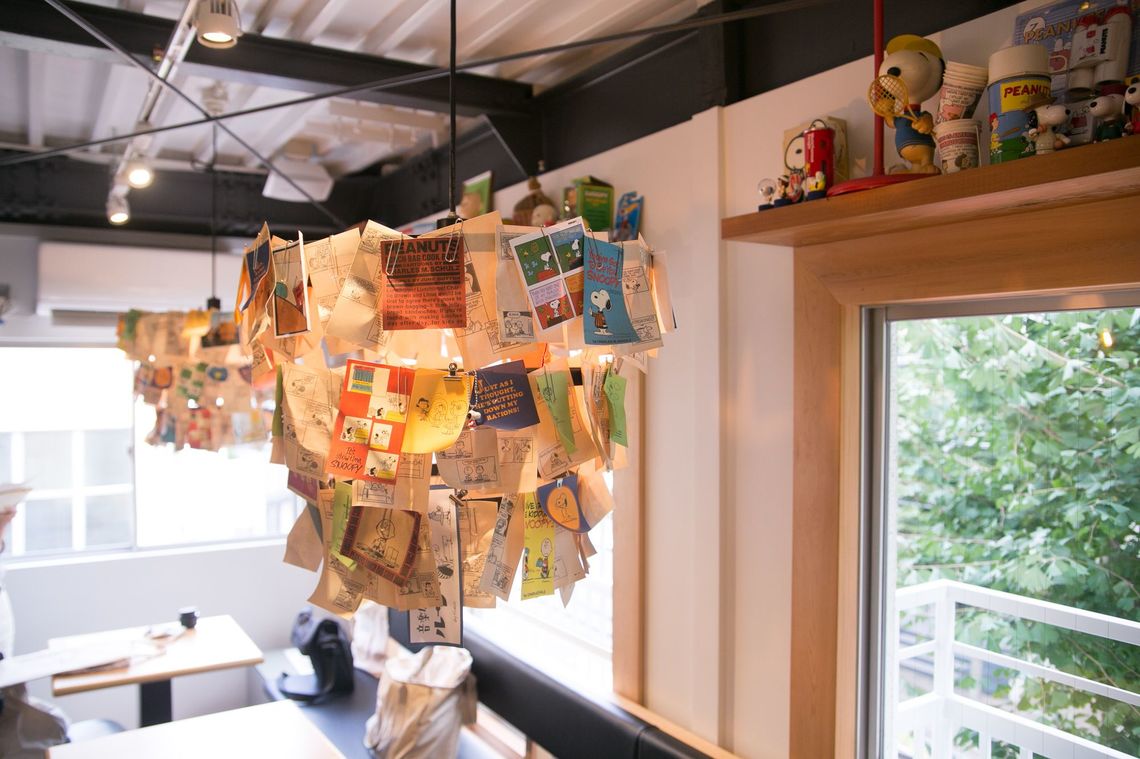 You'll also be able to pick up limited-edition Peanuts paraphernalia, such as themed cookies in six flavours (we recommend the Peanuts Cafe Original Box which includes all the flavours), tote bags, T-shirts, mugs, and more.

More details, map and contact info here.

(Time Out Tokyo Editors)

Related stories from Time Out Tokyo New bean-to-bar chocolate store in Shibuya Are cities bad for you? Tokyo in 24 hours