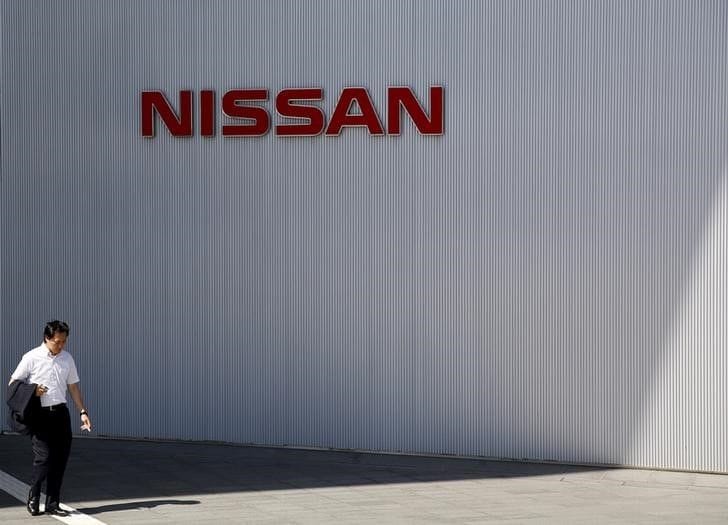 TOKYO (Reuters) - Renault and Nissan Motor have entered discussions to reorganize their capital alliance structure in a bid to water down Paris's control of the French automaker, the Nikkei business daily reported on Wednesday.
The paper said a plan being floated was for Renault to lower its stake in Nissan below 40 % from the current 43.4 percent - a move that would, under French law, allow the Japanese partner's stake in Renault to carry voting rights. The Nikkei did not say where it obtained the information.
Officials at Nissan and Renault were not immediately available for comment.
A source close to the matter told Reuters on Tuesday that Renault was planning to hold a board meeting to discuss its alliance with Nissan.
The French government in April raised its stake in Renault to 19.7 percent from 15 percent in a move it said was intended to boost its voting rights and protect its position as a key shareholder. Renault and Nissan objected, saying it could damage the alliance.
The 16-year-old Franco-Japanese alliance has been viewed as one of the few partnerships that worked in the auto industry.
Since Renault rescued Nissan from bankruptcy in 1999, the Japanese carmaker has outgrown its parent to account for two-thirds of their combined 8 million vehicle sales and a bigger share of profit. Nissan holds 15 percent of Renault but has no voting rights.
(Reporting by Chang-Ran Kim; Editing by Chris Gallagher and Stephen Coates)