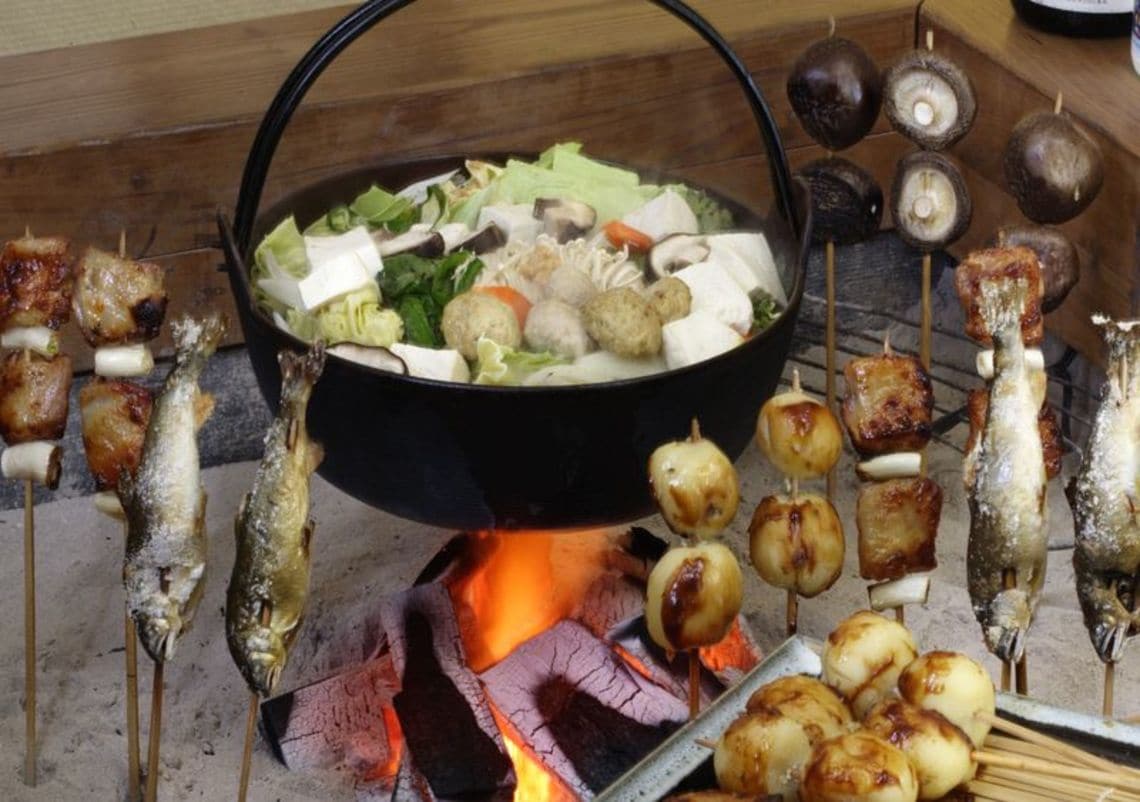 Japanese autumn, known as the "season of appetite" (食欲の秋) brings ample harvest, comfortable weather and beautiful scenery. The demand for seasonal excursions and unconventional travel paths outside of major cities have been increasing each year.

Representing the best Japan has to offer this autumn, Rakuten Travel has hand-picked 7 traditional Kominka(古民家) , or rustic Japanese inns, that have built up a reputation for its original and indulgent local cuisine. Here are some of inns from the list.
Kayabuki no Sato Yakushi Onsen Hatago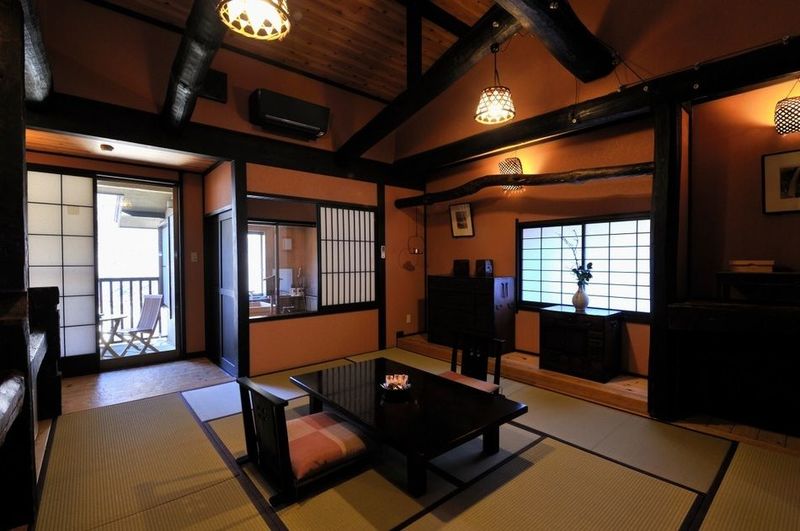 Located just a few hours north of Tokyo in the mountains of Gunma, Yakushi Onsen Hatago continues to preserve local traditions and cuisine.
At Yakushi Onsen Hatago, guests are immediately transported back to Japan's sepia-colored time. The specialty of this rustic inn lies in its local cuisine that has been passed down for generations. Famous for their simple produce, their signature dish combines freshly picked eggs from the inn's farm, with soba (buckwheat noodles) cut on-site by a local artisan. Reservations have increased by 83% this season among Japanese tourists wanting to get a taste of the autumn's best flavors and the inn's ambiance.
Ichirino Kogen Hotel Roan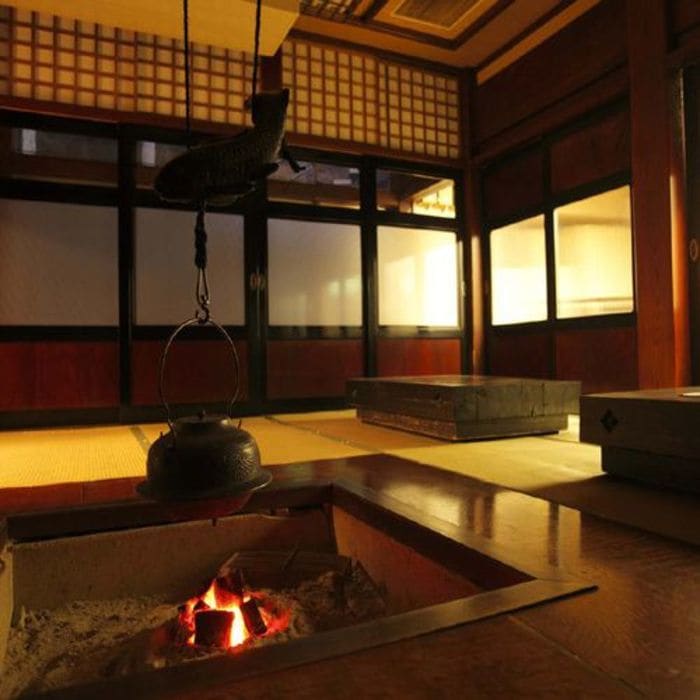 This quaint inn located in Ishikawa, is binging in tourists wanting to experience the best of what this season has to offer, with reservations nearly doubling compared to the same time last year.
Rooms equipped with open air baths, sliding doors and a hearth you can sit around to enjoy the classic cuisine, time will drift slowly as it did in historical Japan. For every season, this inn offers fresh flavors that will awaken your taste buds.
Particularly, this inn prides itself in offering locally cultivated rice cooked in natural underground water. Additionally, there are intriguing culinary experiences availably only here, such as its famous thick tofu, open fire skewers and seasonal vegetables.
Hakone Yumoto Onsen Hoeiso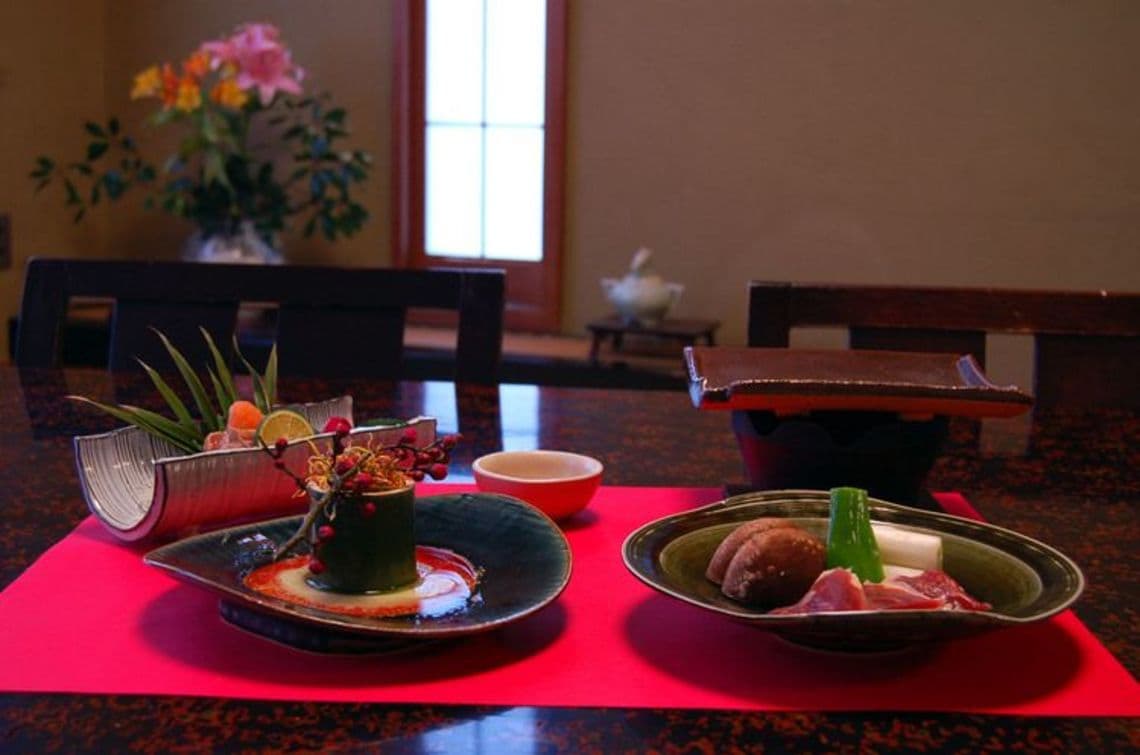 Located in the famous hot springs district of Hakone, this idyllic inn captures the essence of classical Japan and the nature that surrounds it. Due to its proximity from Tokyo, this inn has been welcoming many admirers every season, who visit from the capital particularly for the gourmet food and the unique atmosphere.
A true rarity in Japan, the inn's foremost specialty, the pheasant is a favorite among female diners for its high amino acid content and low caloric index. The raw or stewed pheasant matchesexquisitely with wine and sake, creating an exclusive dining experience.
To experience this culinary adventure, Japanese tourists are paying nearly 10% more this season compared to the same time last year, outlining the increasing demands for tasty traditional eats at a rustic inn.