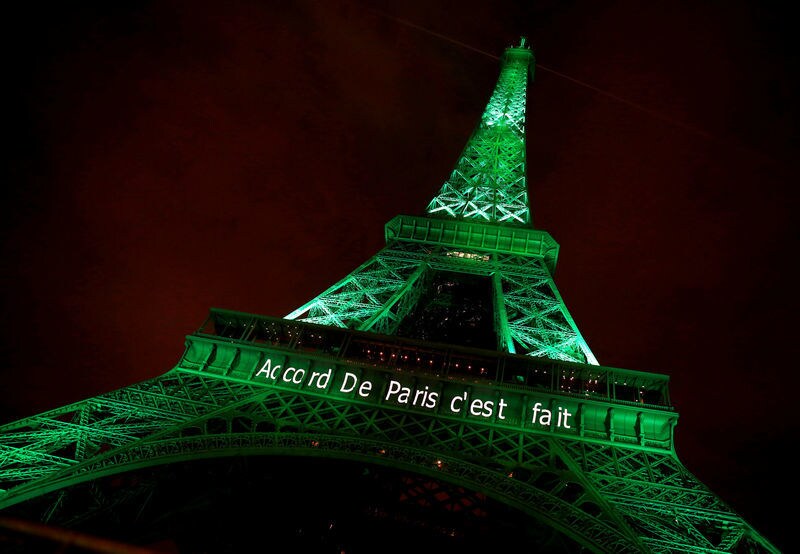 BERLIN (Reuters) - German Environment Minister Barbara Hendricks said on Friday she expected other countries would press ahead with the Paris global climate deal after U.S. President Donald Trump announced he would pull the United States out of the landmark pact.
"Regrettable though the American decision is, I'm optimistic that overall we'll manage to push ahead with it and fulfill it," Hendricks said of the climate pact.
"The rest of the world is closing its ranks even more tightly so I'm very optimistic," she added.
(Reporting by Michelle Martin and Michael Nienaber)