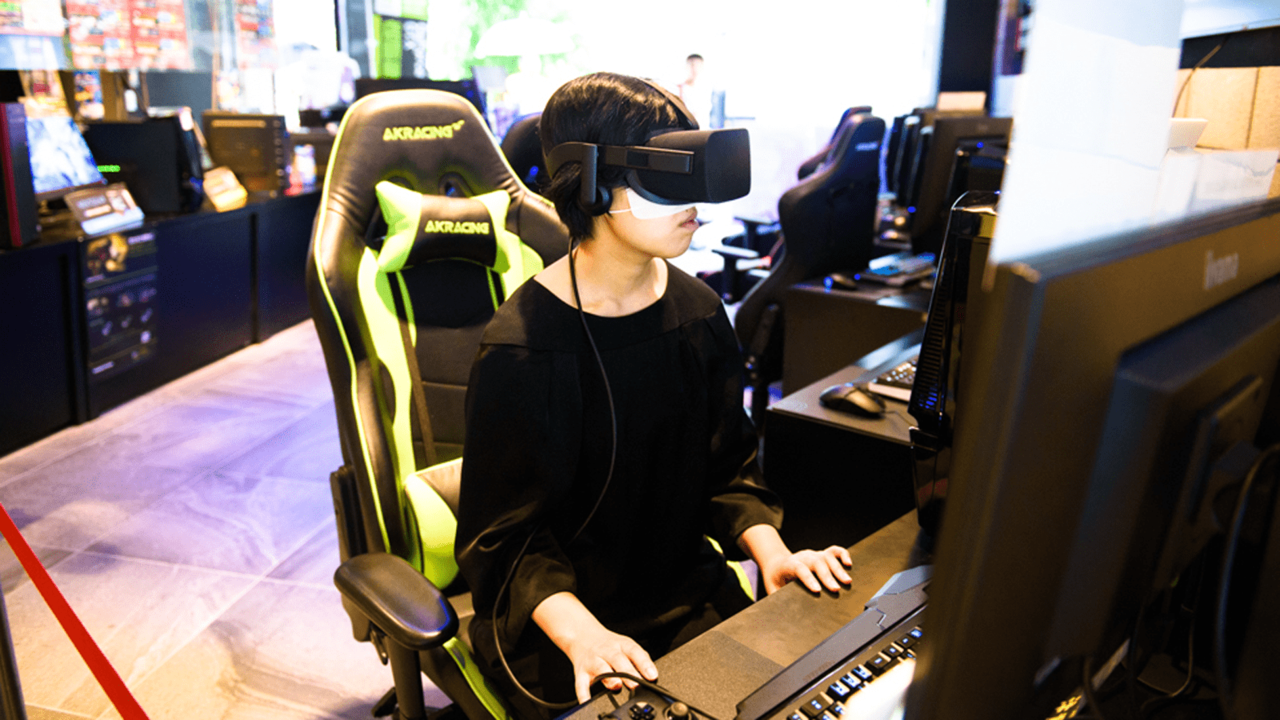 Is 2016 the year when virtual reality devices and games really hit the big time? Many in Japan sure seem to think so, as the past eight months have already seen a slew of VR-related events, businesses, games and movies spring up in Tokyo and elsewhere. By putting on one of those futuristic-looking head-mounted displays (HMDs), you can now visit ancient Egypt, travel through space or do the para-para at a virtual idol's concert without leaving your couch.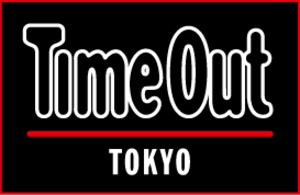 But as getting your own Oculus Rift or HTC Vive still means making a rather considerable investment, you might want to try before you buy. So we've put together a quick list of five Tokyo spots where you can experience a virtual world without having to shell out the big bucks – just note that most of them require visitors to have at least some Japanese language ability.
Where to get your VR on in Tokyo
Dospara VR Paradise
At this Akihabara complex you can choose from several booths equipped with a wide range of games, from wild action to less stressful exploration games. No more going to electronics stores and trying out games while getting stared at by strangers – you'll be in your own private booth for 30 minutes and can move around freely without anyone judging you. Just note that you'll need to make a booking in advance.
HMD: HTC Vive
Location: Akihabara
Sky Circus Sunshine 60 Observatory
Located on the 60th (top) floor of Ikebukuro's Sunshine City, this observatory is one of the better places for gazing out over our beautiful city. Interestingly, you can also take a look at the latest in virtual reality technology here: try on a head-mounted display to experience 'Tokyo Dangan Flight', a 'magical journey' travelling 251m above a futuristic version of Tokyo.
HMD: HTC Vive
Location: Ikebukuro
G-Tune: Garage
A store dedicated to G-Tune gaming computers, the Garage also lets you try out an Oculus Rift display and a couple of different programmes for around 20 minutes at a time. You'll be sitting in a very comfy rotatable chair, letting you have the full 360-degree VR experience with minimal physical effort.
HMD: Oculus Rift
Location: Akihabara
VR Zone Project i Can
A real playground for curious adults, VR Zone invites you to pull on a head-mounted display and take part in numerous fun activities visualised in 360-degree VR. Around 1,000 yen gets you 80 minutes of playtime, and many of the programmes on offer challenge you to really get that body moving. You'll have to hurry up to take part though, as this one is only open at Odaiba's Diver City mall until mid-October.
HMD: HTC Vive
Location: Odaiba
Zero Latency VR
Joypolis, Sega's virtual-reality attraction park in Odaiba, is where to pull on an HMD and move around the park completely immersed in a VR landscape. You'll be playing in groups of six adults, and will have to look out not to bump into each other – both in the real and the virtual world. The available games are changed up regularly – check the official website for the latest details and booking info.
Location: Odaiba
(Written by Satomi Saruwatari/Time Out Tokyo)
Related articles from Time Out Tokyo

Rainy day Tokyo
The Perfect Day in Kyoto
Where to watch the Olympic Games Rio 2016