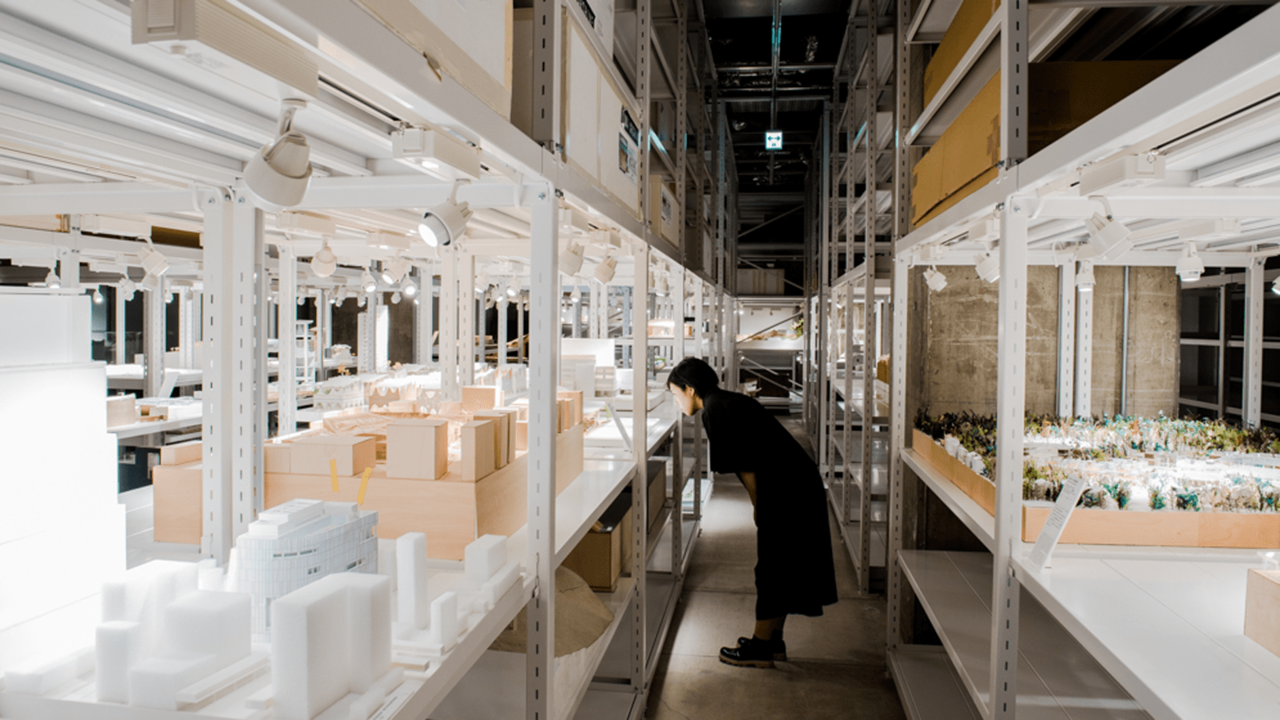 Attention, architecture geeks: you've just been granted an excuse to visit the industrial surrounds of Tennozu Isle, where new museum Archi-Depot opened last month. Displaying a whopping 116 Japanese architectural models inside one of the area's many Terrada-run warehouses, the museum features work by Japanese starchitects including Kengo Kuma, Shigeru Ban, Riken Yamamoto and Torafu Architects. We were there for the grand opening to see if it was all worth the considerable buzz.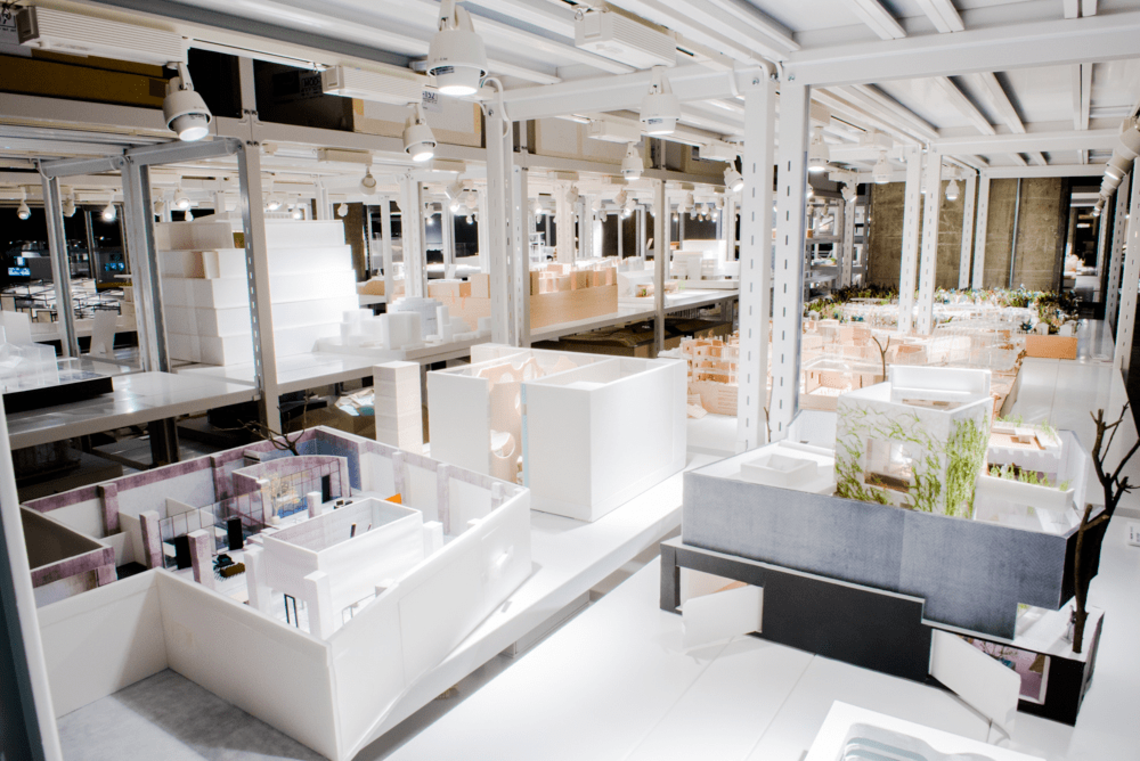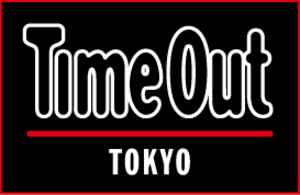 Unsurprisingly, Opening Day was packed with students and aficionados of architecture, who all looked preoccupied studying every nook and cranny of the models while taking photos (needless to say, without flash) to admire them again later at home. While the exhibition warehouse isn't exactly a sight to behold, the architectural models – featuring both real buildings and unrealised projects, placed at eye level along the many shelves – gleam like cabinets of curiosities.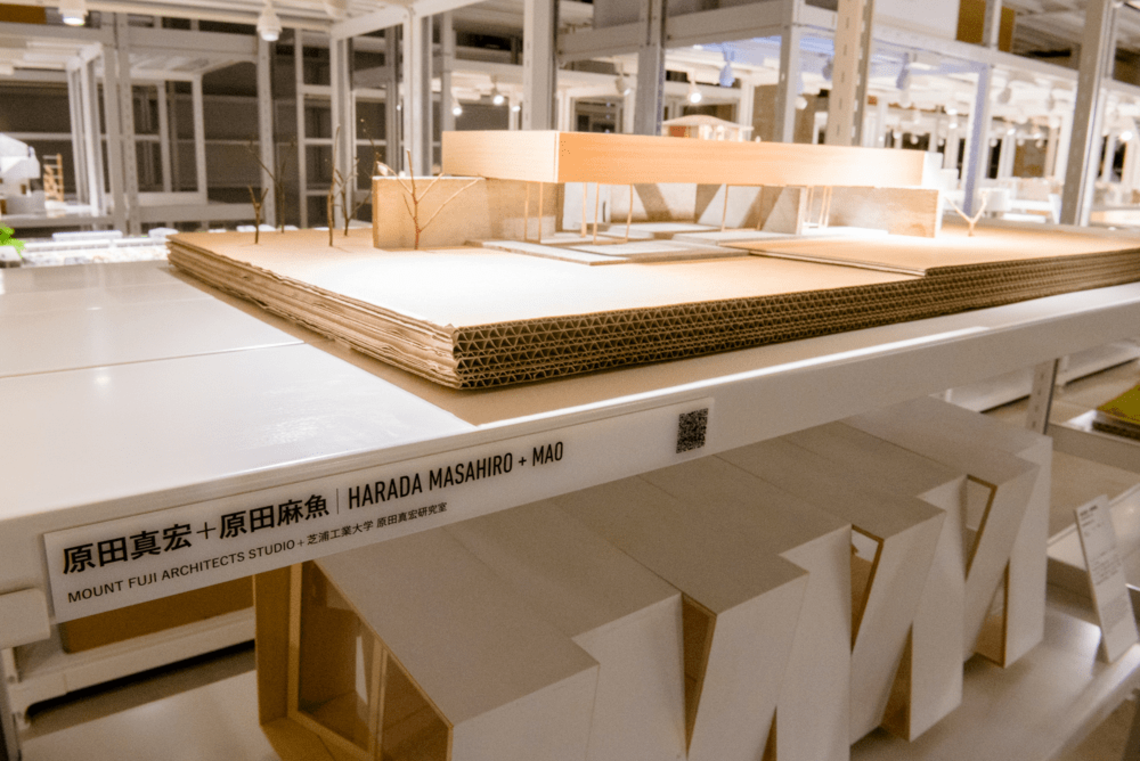 Yuta Tokunaga, director of Archi-Depot, told us that his museum aspires to spread the beauty of Japanese architecture across the country and beyond. For this end, Tokunaga insists on keeping most of the models in their boxes, which he believes underscores their aesthetics and status as art.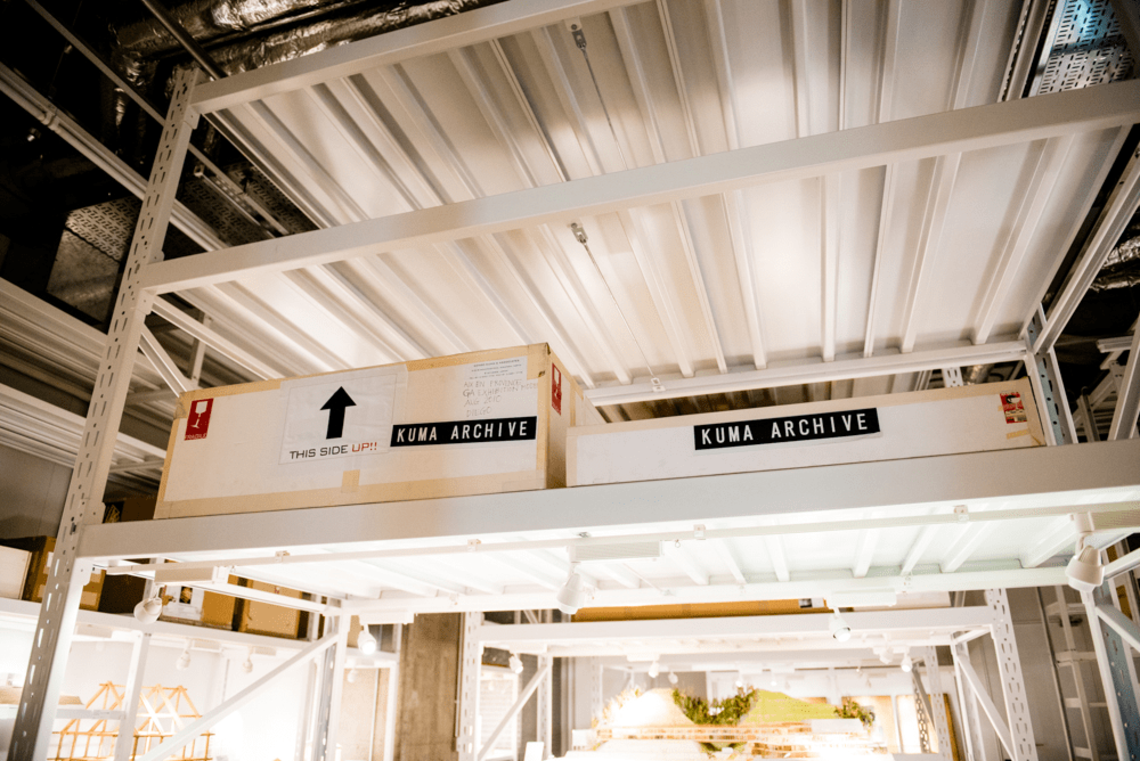 Towards the exit you'll see an area dedicated to the museum's original models. The current installation, Masamichi Katayama's 'Wonderwall', displays various architectural models illuminated by colourful lights, bringing these still pieces to life.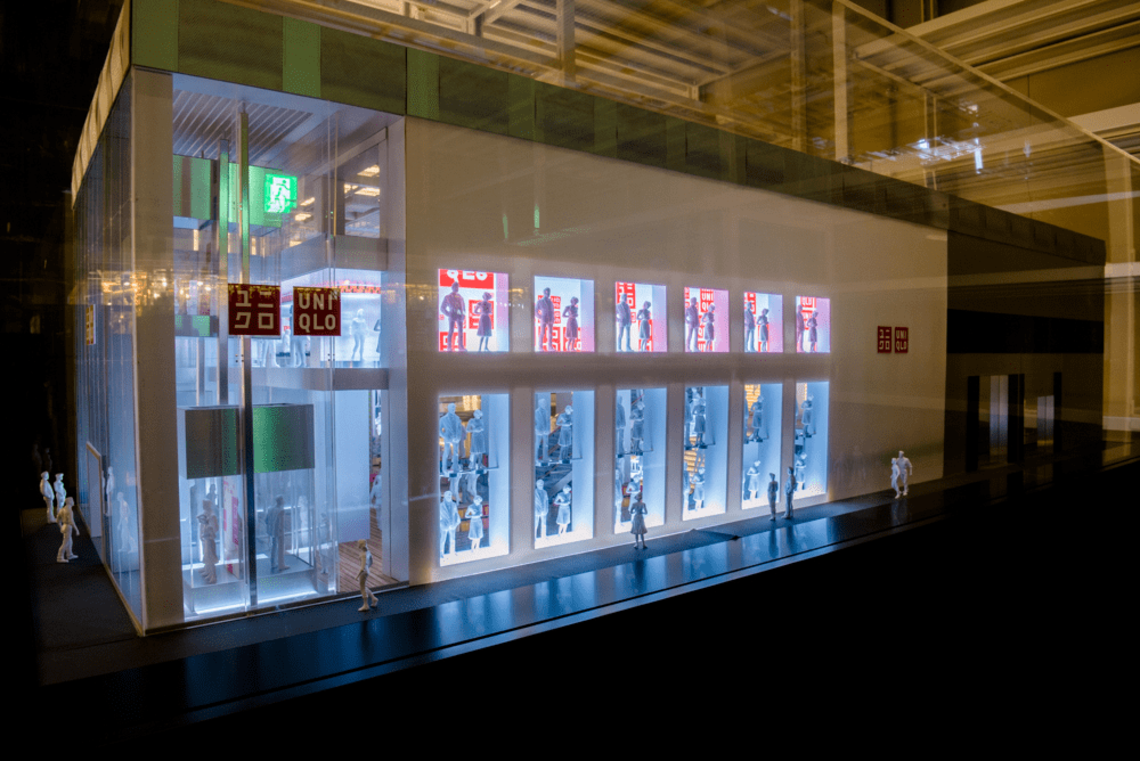 After paying a visit to Archi-Depot, you're sure to walk away with a renewed appreciation for Tokyo's beautiful buildings, often overlooked in the relentless hustle and bustle of our dear city. See full details for the museum here, and explore more city architecture on this Marunouchi-Ginza walking tour.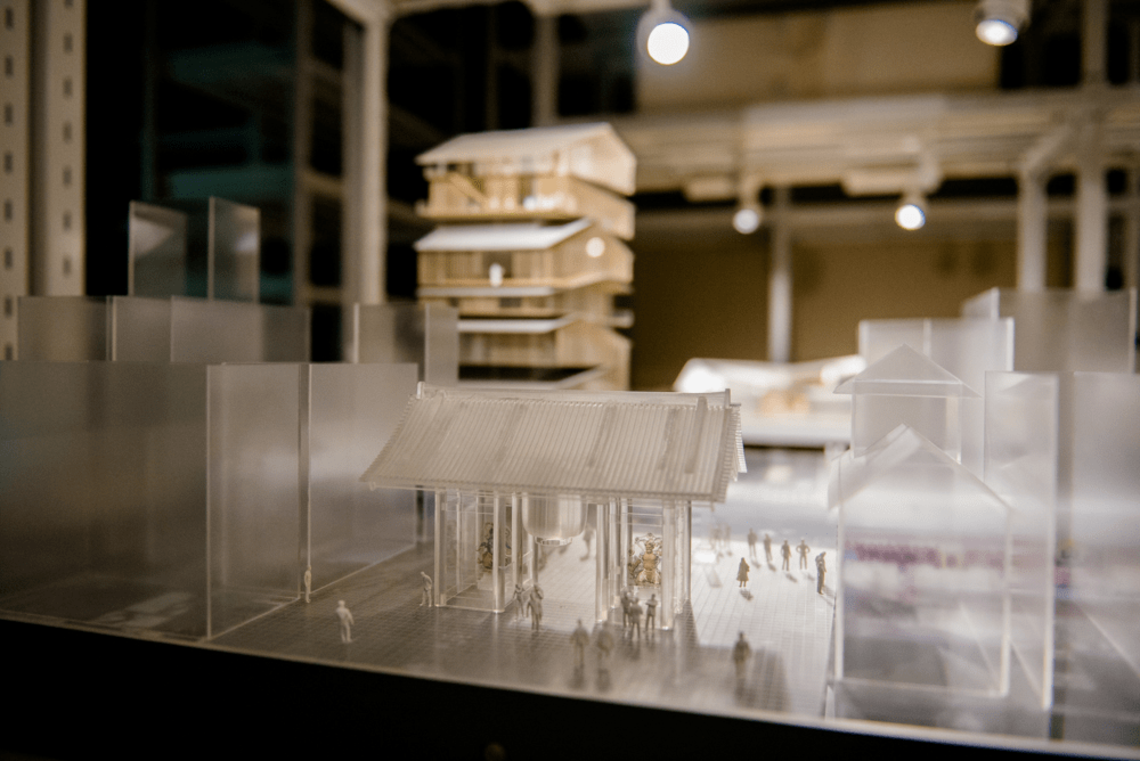 Related articles for Time Out Tokyo
Secret Tokyo
The best gelato in Tokyo
The best Tokyo bars: 10 essential Ginza bars