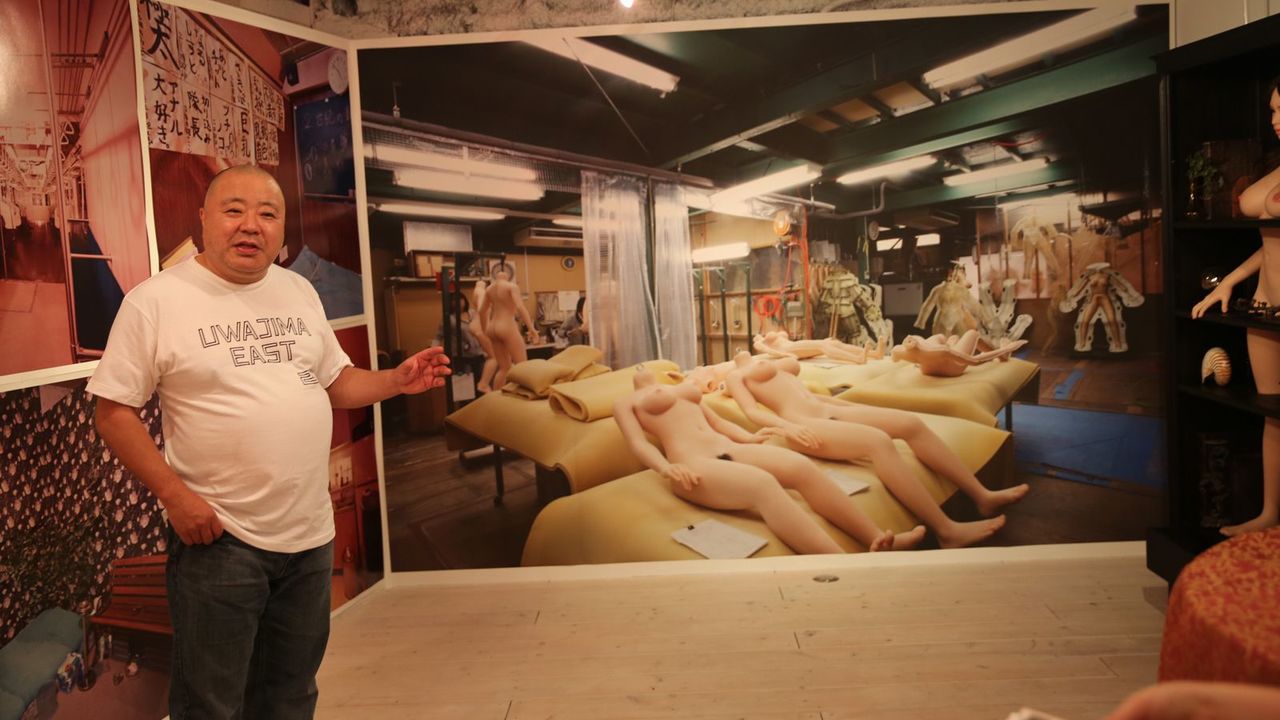 Intrigued by Tokyo's plentiful selection of love hotels, sex parlours and adult toy stores? You know you are. That's why you shouldn't miss 'Kyoichi Tsuzuki presents Erotopia Japan', a new exhibition offering an artistic look at Japanese sexuality and fantasies expressed by way of sex museums, love dolls, the fuzoku industry and so on.
On at Shibuya's Atsukobarouh Arts Drinks Talk until July 31, it's a fascinating trip through the world of desires, lust and strange encounters, curated by a man who knows Japan's underbelly better than most.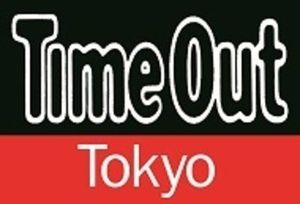 A veteran of major local magazines like Popeye and Brutus and an occasional Time Out contributor, Kyoichi Tsuzuki has written and edited works on topics from contemporary art and architecture to design while shooting the bedrooms of the next generation for his 'Tokyo Style' photo series.
Also the author of acclaimed travelogue 'Roadside Japan', which revealed another – gaudy, gritty and endearing – side of this country, Tsuzuki has journeyed far and wide in search of Japan's infamous but rapidly disappearing love hotels. The fruits of his travels are also presented at 'Erotopia', but you'll have to get past certain statues first.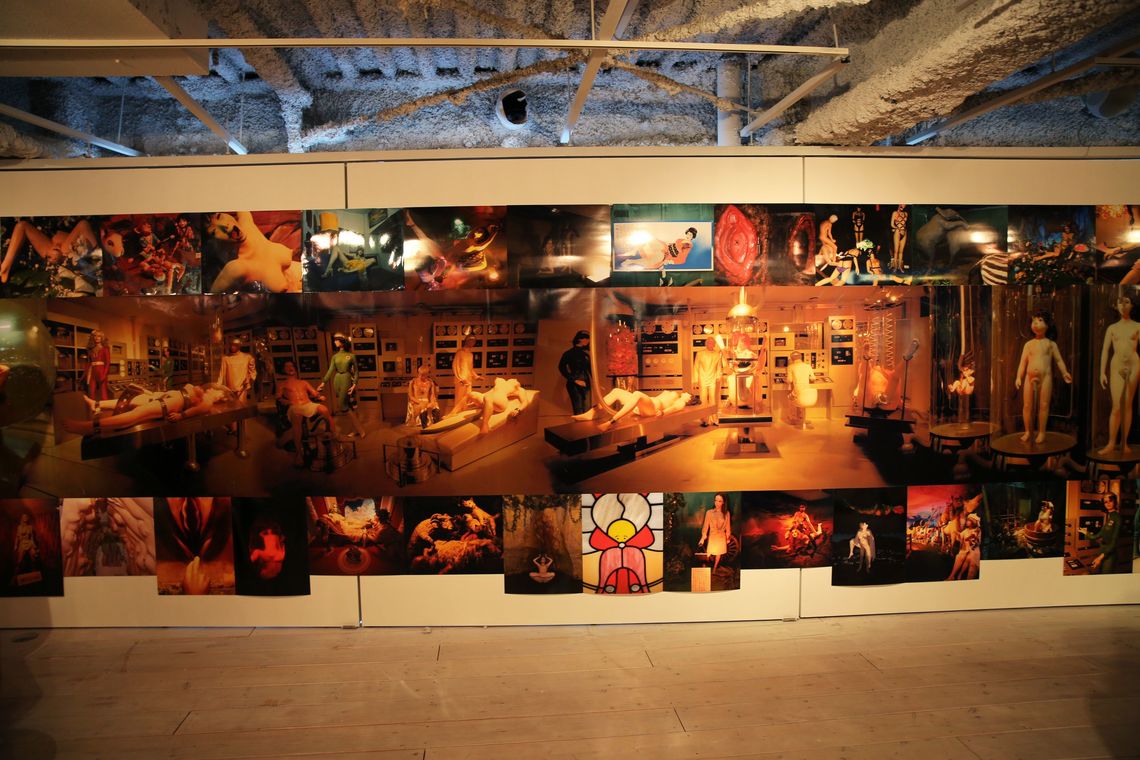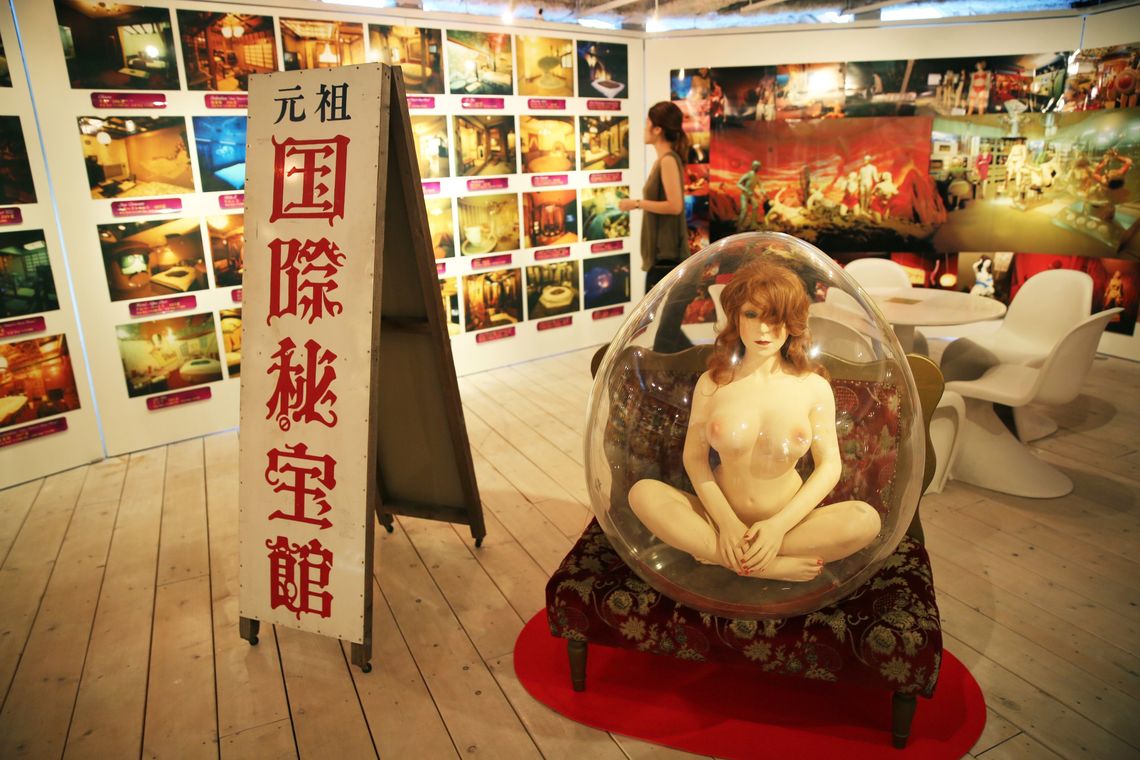 Greeting you at the entrance of the gallery is a pair of butt-naked sculptures originally housed at Mie prefecture's Ganso Kokusai Hihokan, Japan's first sex museum. Once fiercely opposed by local moralists, these risqué creations eventually became the Hihokan's most popular attractions but were left without a permanent home after the museum was forced to close down in 2007. They're now stored at the Adult Museum in Atami, one of the few remaining repositories of erotic curiosa in the country.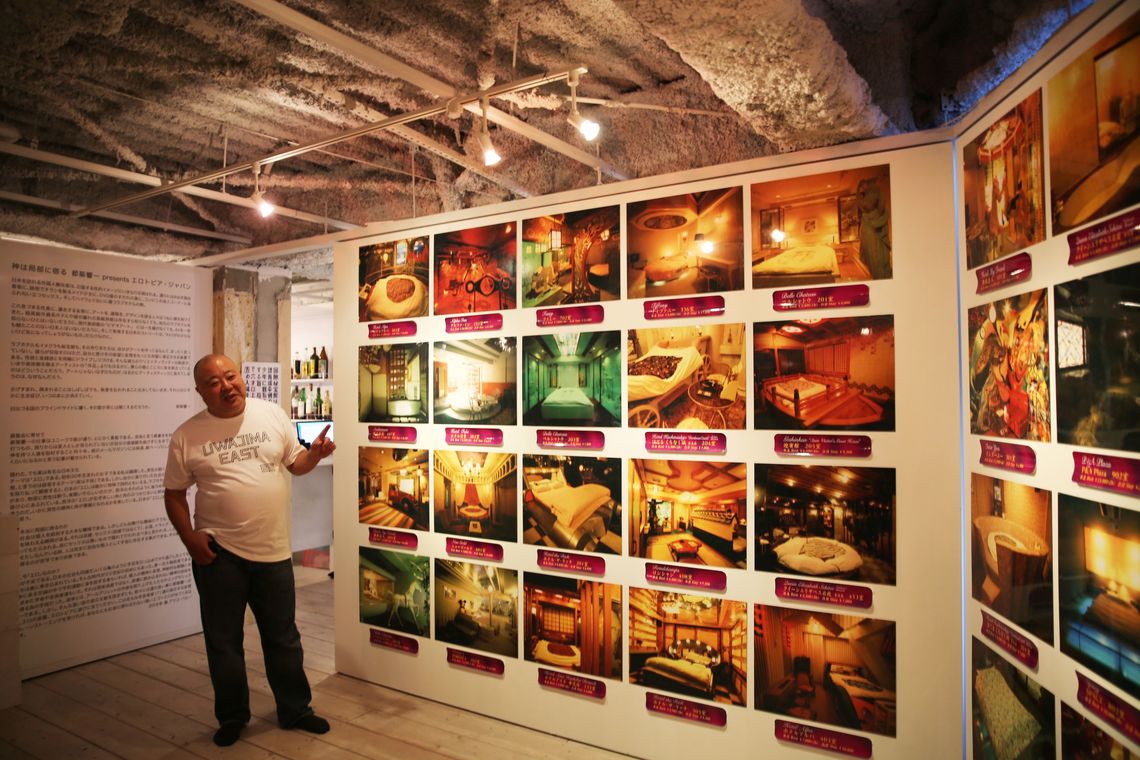 When you're done staring at plastic mammaries, take time to study Tsuzuki's love hotel photo series in detail. Documenting some of the most extravagant and luxurious pleasure halls in Japan, the shots reveal rooms with water slides and rotating beds, ones themed on space travel and yakatabune boats – something for every preference out there.
Another highlight at the exhibition is the display of vaguely creepy-looking love dolls propped up around the gallery, looking like they could come to life any second. Made by leading sex doll manufacturer Orient Industry, who specialise in man-made women of all shapes and sizes, the dolls can even be touched – as long as you wipe your paws with some wet tissues (provided) before getting all hands-on.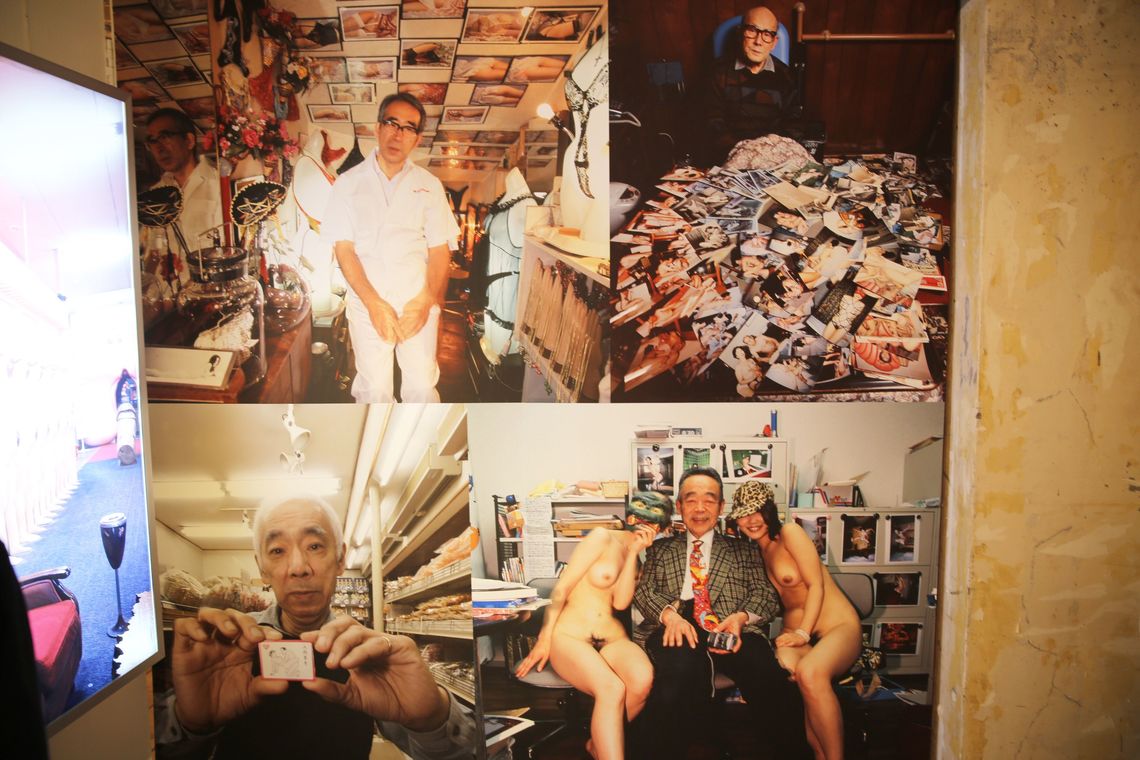 Always the taboo-breaker, Tsuzuki hopes visitors to his show will 'feel the artists' creativity, rather than just passively observe the works'. He's convinced that an exhibition as bold as 'Erotopia' 'shows a creative side of Japan that people don't often venture into, and will help get a good laugh out of people'. So throw off your inhibitions and head on over to Shibuya by July 31 – you'll be in for an experience more funny, naughty and thought-provoking than obscene or offensive.

(Written by Mari Hiratsuka/Time Out Tokyo)

Related articles from Time Out Tokyo An evening at Tokyo's tightest latex festival
Tokyo's best open-air restaurants and bars
The best hotel pools in Tokyo