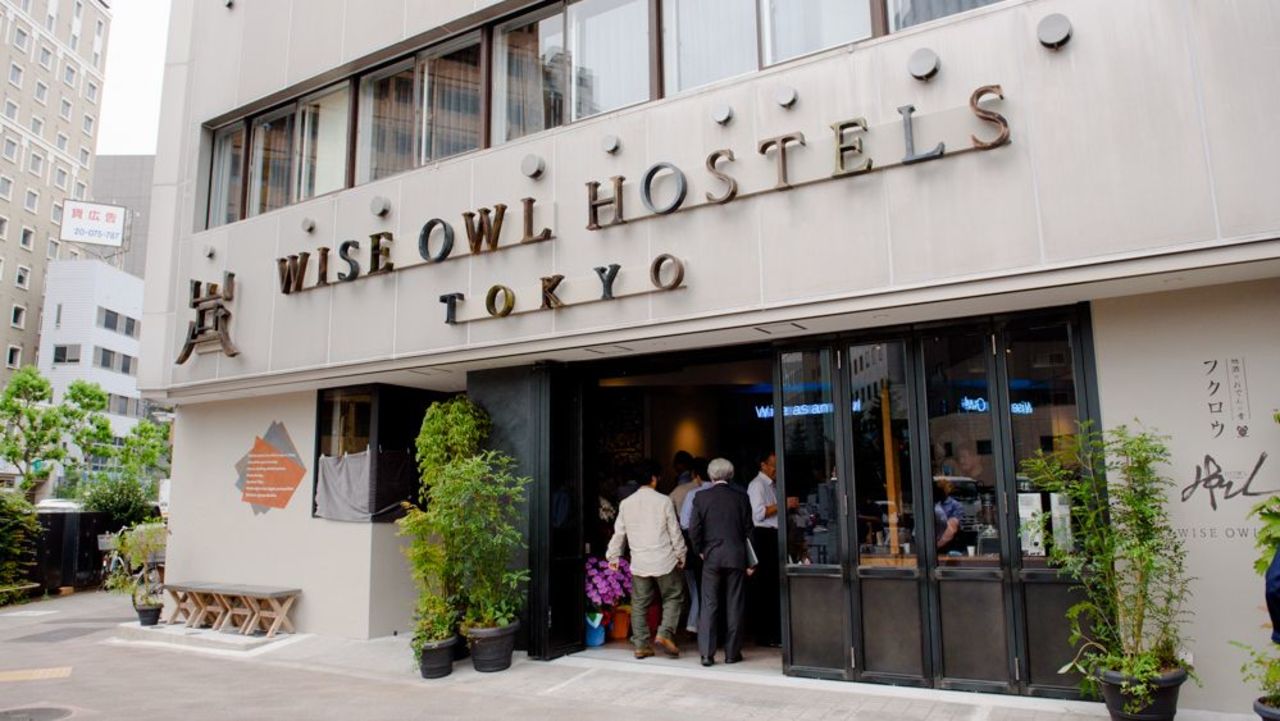 Sleep is for the weak at Hatchobori's latest tourist hub, Wise Owl Hostels, which opened its doors last week.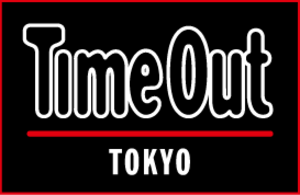 The hostel gets its name from the resident concierge Hachi, a Belgian-born Eurasian eagle-owl, and that's not the only wacky thing about this place. Below the seven floors of the hostel is an underground bar called Howl, where music by sound specialists Hidemaro Shimoda, Komatsu Sound Lab and Yosi Horikawa hoots (sorry) from the speakers.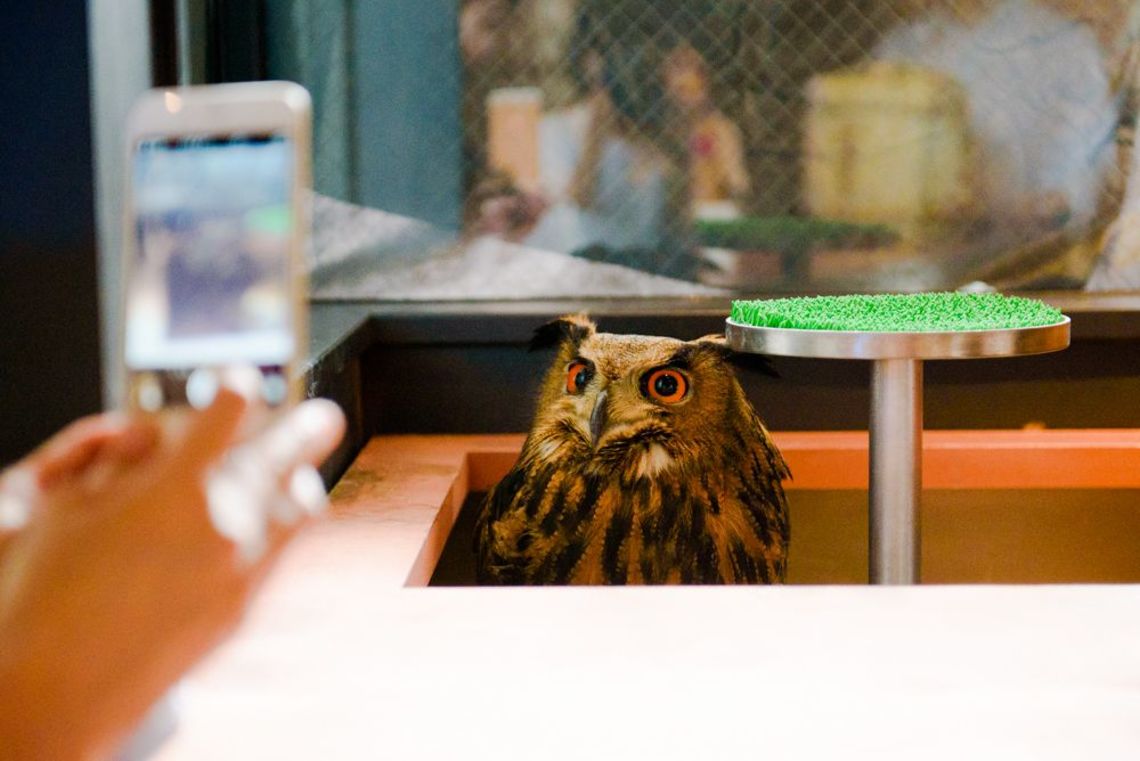 Their opening party had live DJ performances by Yosi Horikawa, Daito Manabe and Daisuke Tanabe, and we're expecting to see more cool events like this in the near future, so keep checking this space.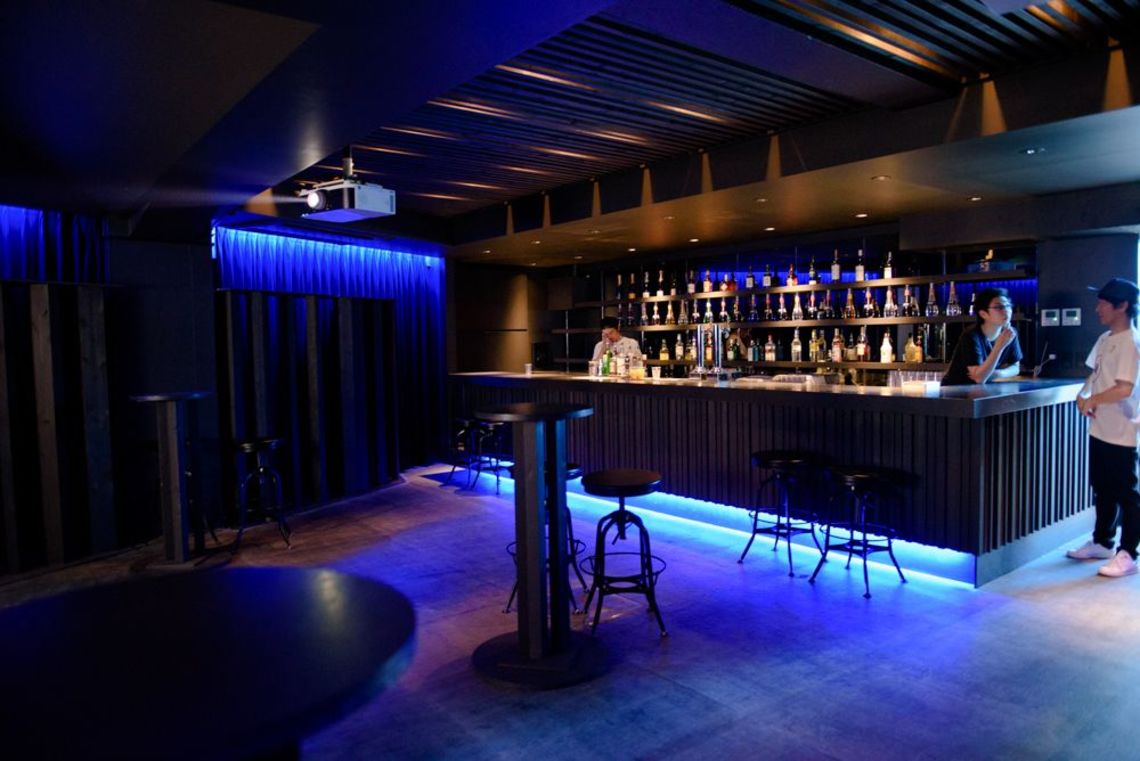 Rooms from the the second to the fifth floor are dormitory-style pod rooms equipped with comfy Simmons bed mattresses, with a night's stay starting from 3,600 yen. If you're feeling the urge to splurge, a fully furnished service apartment awaits you on the top floor of this cool hostel.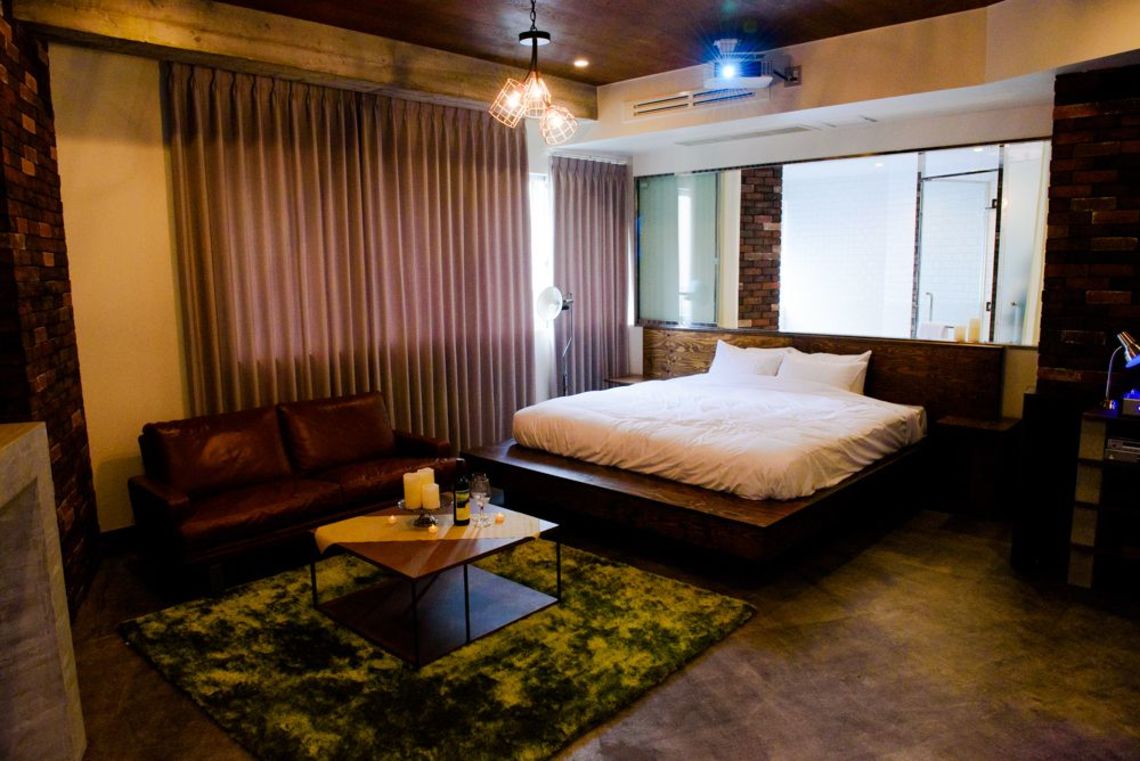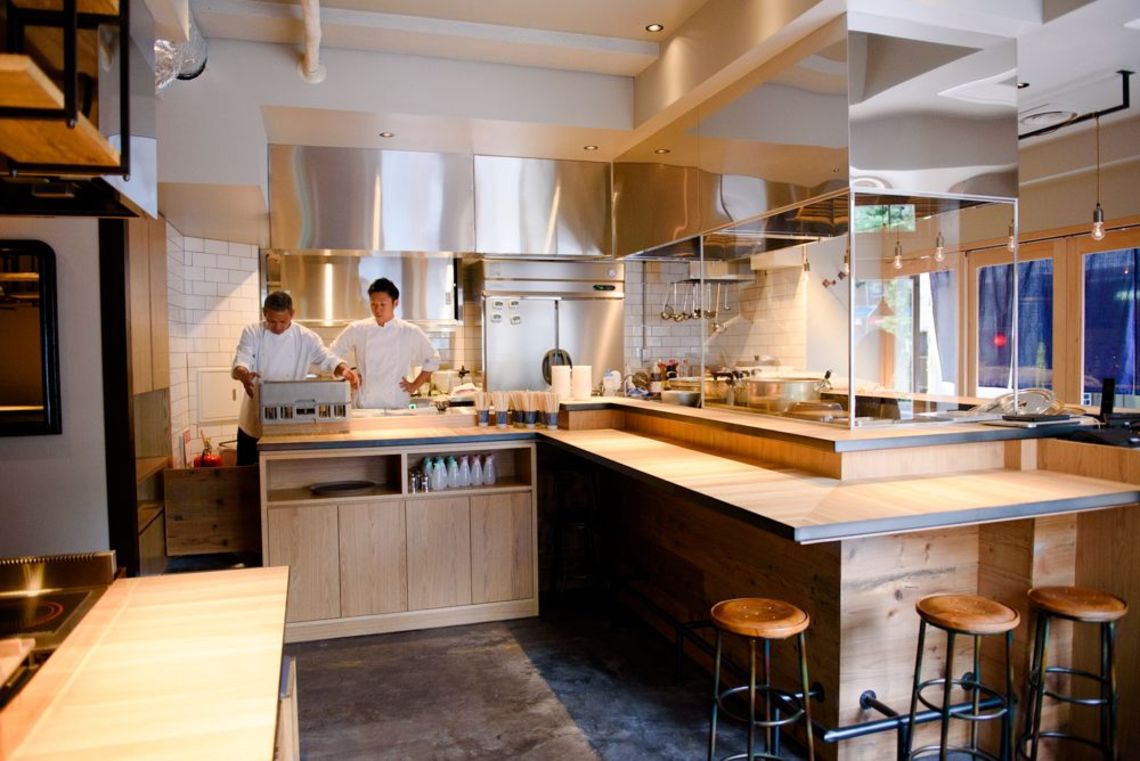 Related articles from Time Out Tokyo Eight things to do in Okutama, Tokyo's hidden oasis
Six kinds of people you'll meet at the beach this summer
Where to watch the Olympic Games Rio 2016