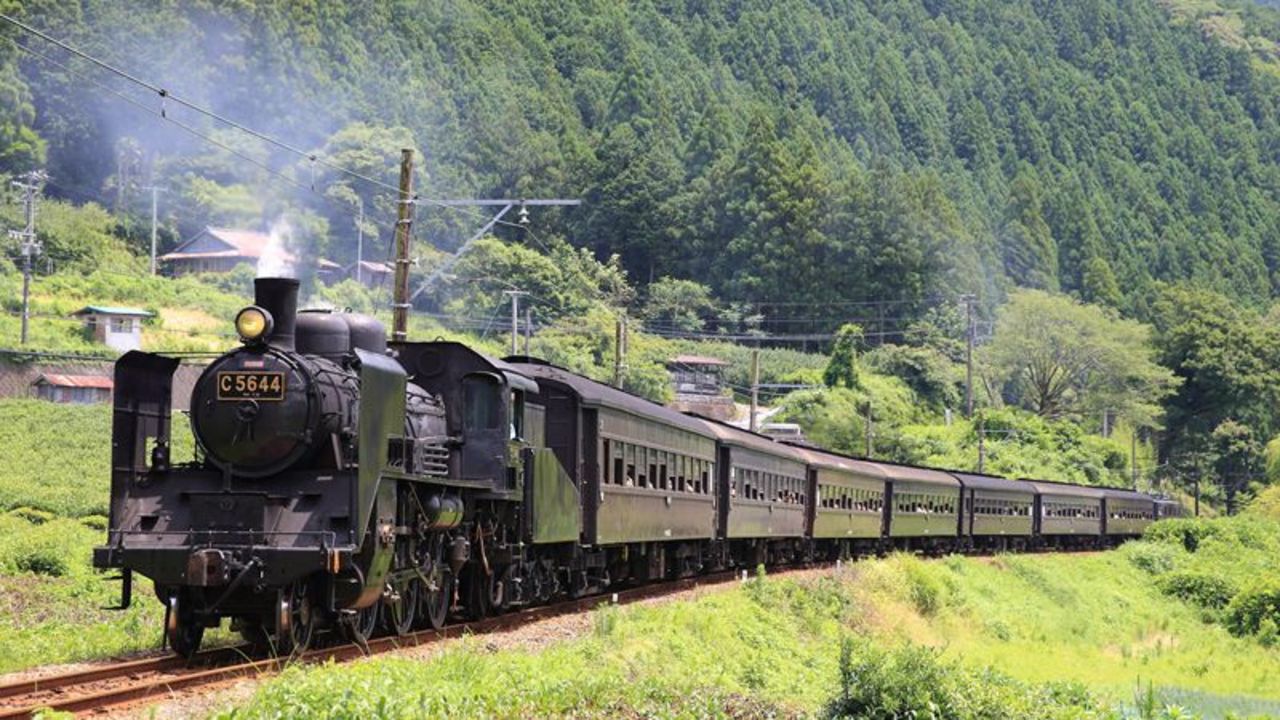 Japan is a paradise for train enthusiasts worldwide. From the futuristic bullet trains to the nostalgic local railways and with nearly 10,000 train stations scattered across the country, we can see why train aficionados flock to Japan. Appealing to a wide range of fans, are steam locomotives (often referred to as "SL" for short in Japanese).
SLs areexperiencing a bit of renaissance in Japan, thanks to the increasing popularity of local transportation and the recent opening of the Kyoto Railway Museum. We welcomes you to take a nostalgic journey on Japan's top 10 steam locomotives, as voted by Japanese train enthusiasts nationwide.
#10: SL Kita-Biwako, Shiga Prefecture (Operated by West Japan Railway Company, Hokuriku Main line)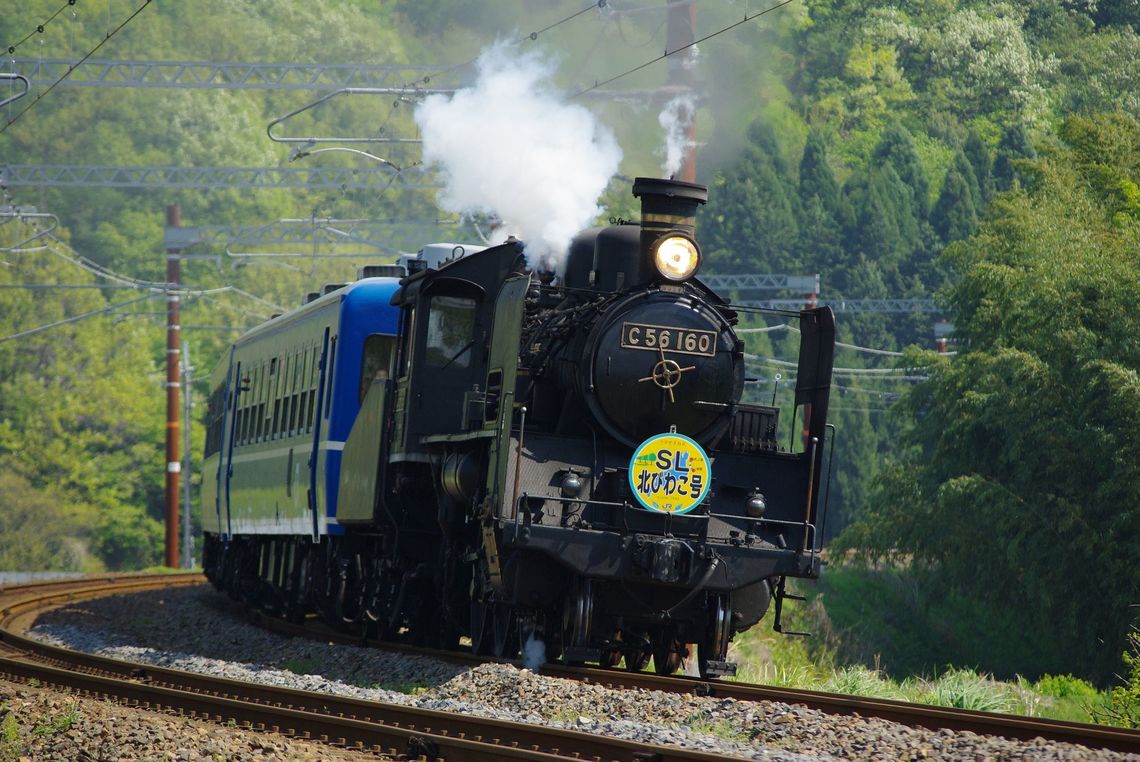 Running 22 kilometers from JR Maibara Station to Kinomoto Station, this train runs irregularly throughout the year. With the SL Kita-Biwako, take the opportunity to enjoy the incredible natural beauty in the Kohoku area and visit the historical spots around Nagahama and Kinomoto.
#9: SL Aizu-Tadami, Fukushima Prefecture (Operated by East Japan Railway Company, Tadami Line)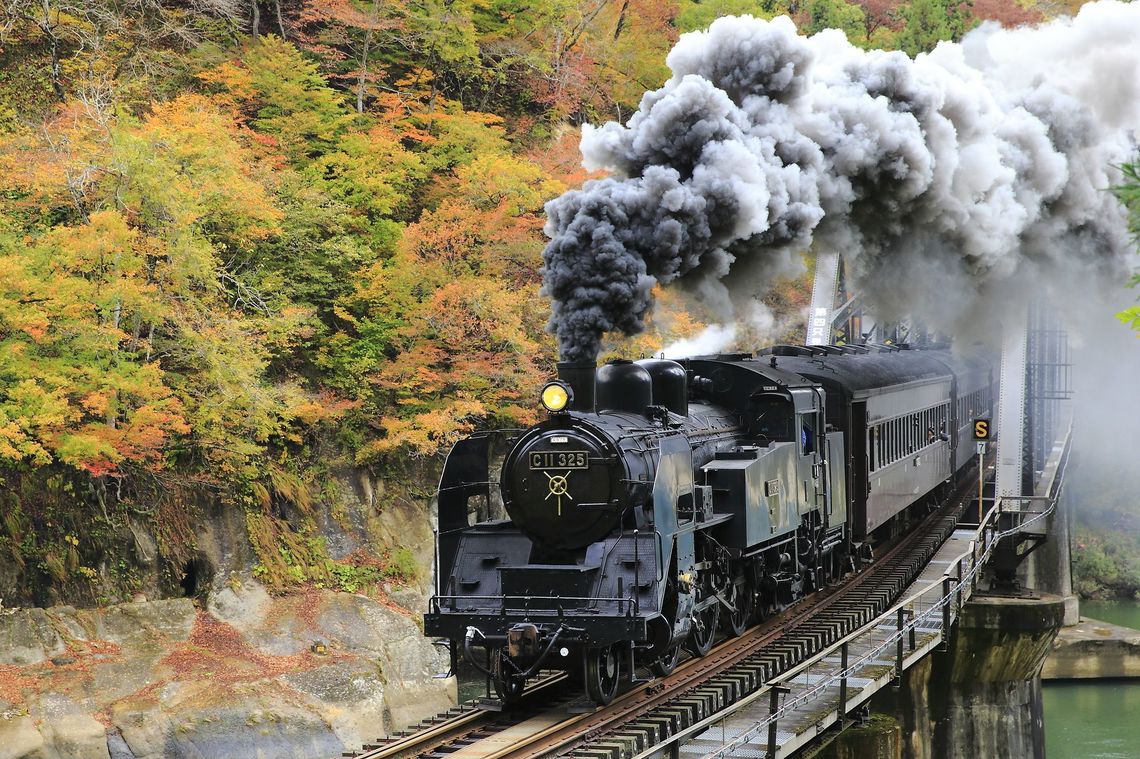 This train runs on the Tadami Line from Aizu-Wakamatsu to Aizu-Kawaguchi. The view of the Tadami River Valley as it crosses the bridge is a thing of beauty! Catch them while you can: it runs during the budding season of early summer and the fall foliage season of October and November, which adds to the charm of this seasonal steam locomotive.
#8: SL Moka, Tochigi-Ibaraki Prefecture (Operated by Moka Railway Company, Moka Line)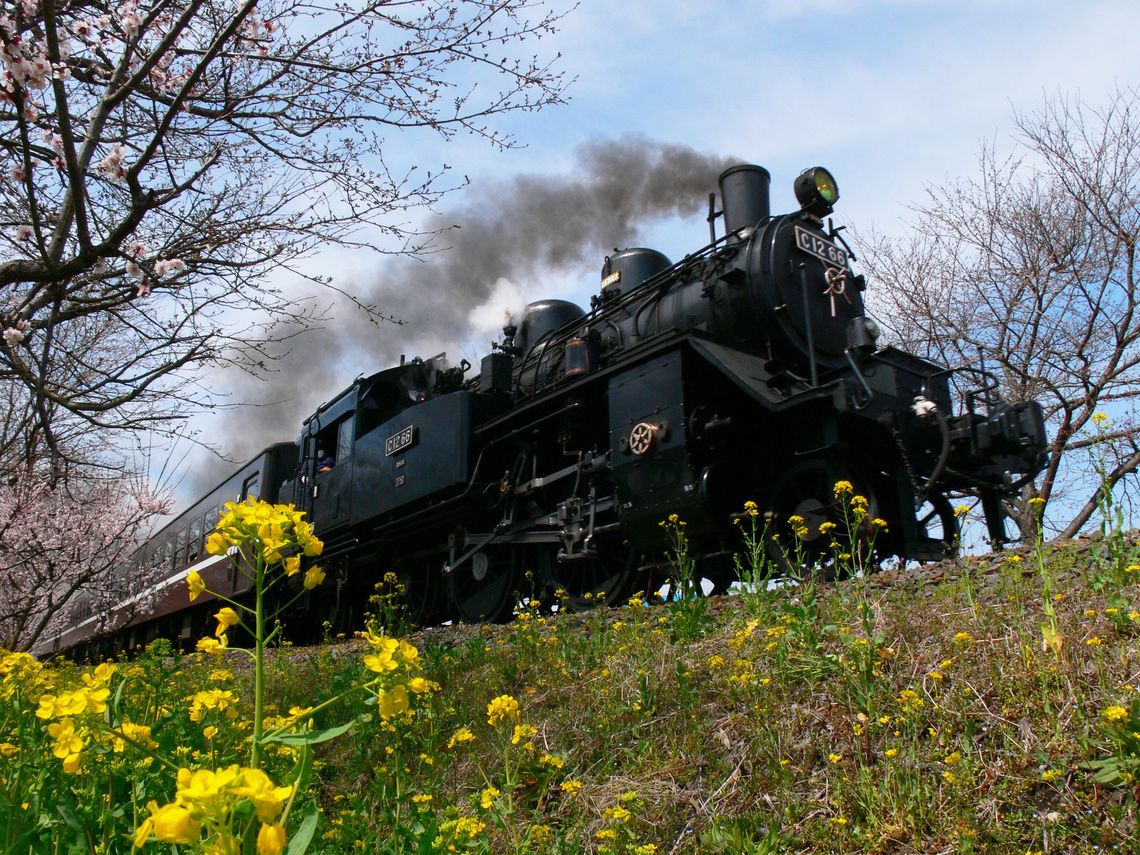 Linking Shimodate, Moka, Mashiko and Motegi, the Moka Railway was a cottonproducing region in the Edo period and was also known as the "Cotton Way." This locomotive makes one round trip each Saturday and Sunday throughout the year.
#7: SL Minakami, Gunma Prefecture (Operated by East Japan Railway Company, Joetsu Line)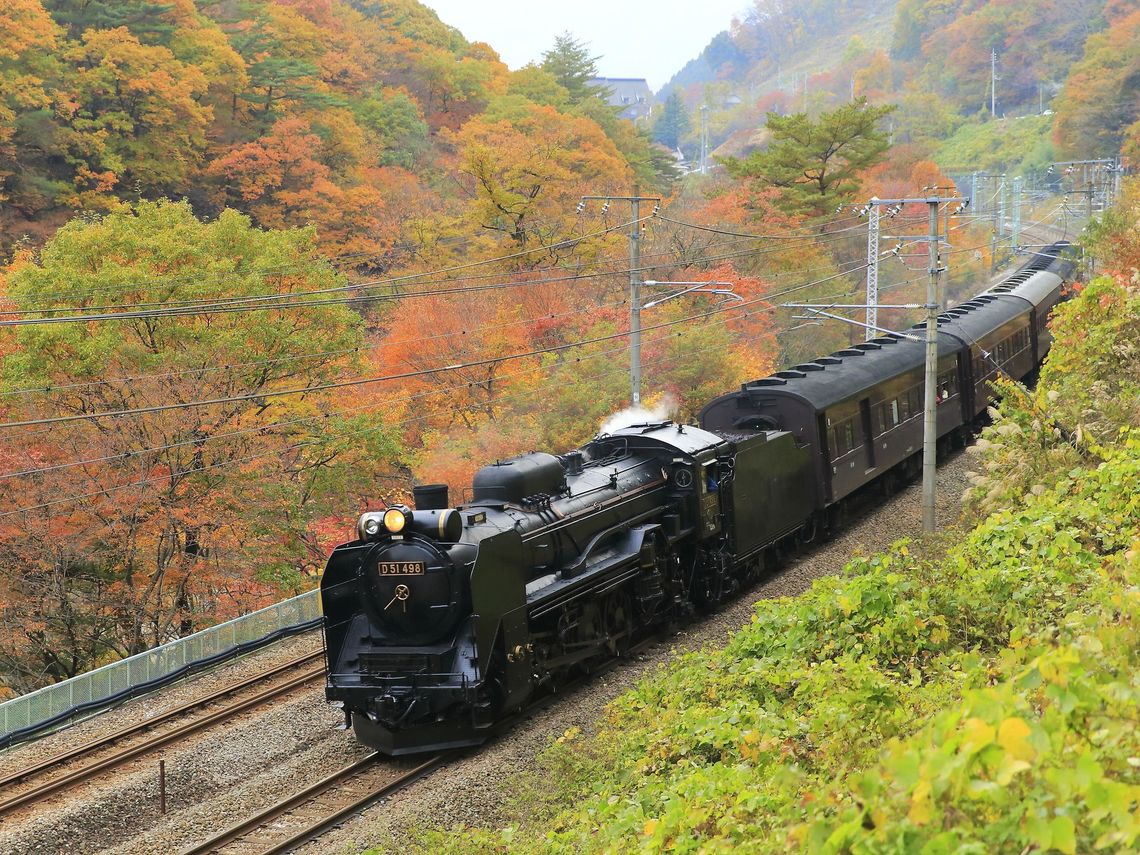 This train serves the Joetsu Line between Takasaki and Minakami Stations during the tourist season and on Saturdays and holidays. The SL Minakami will take you on a scenic trip to the famous Suwakyo Bridge.

#6: SL Paleo Express, Saitama Prefecture (Operated by Chichibu Railway, Chichibu Main Line)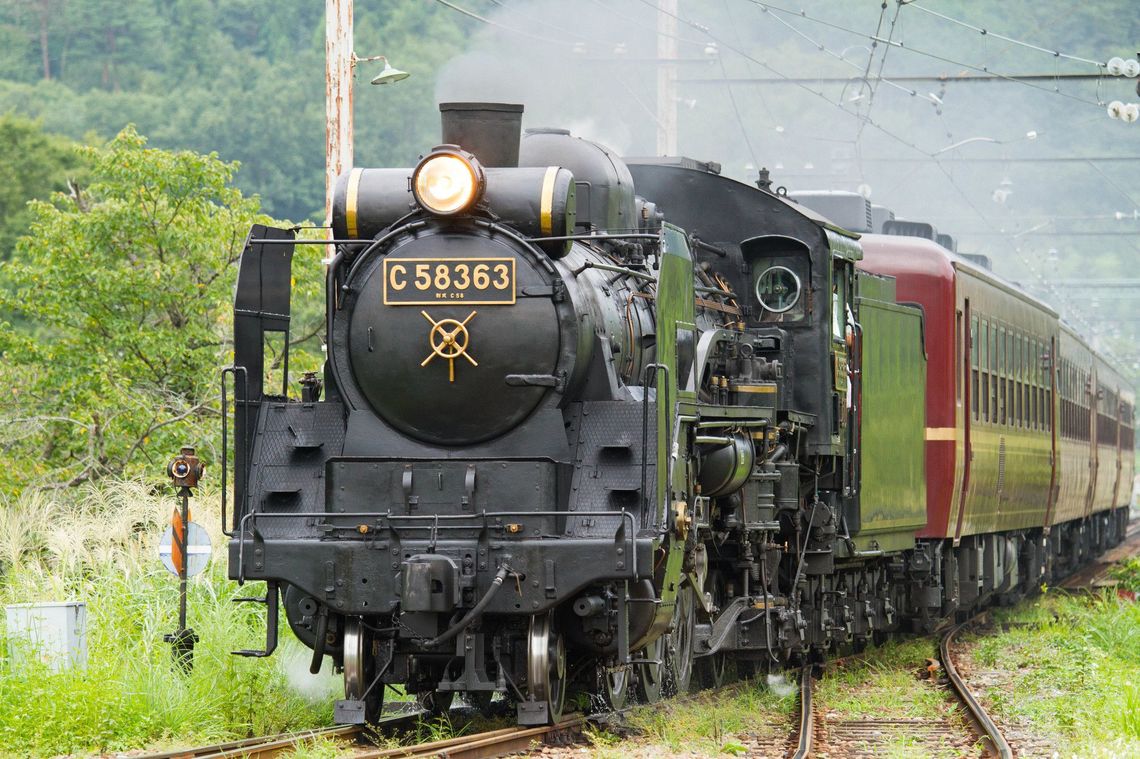 This train runs on Saturdays and holidays from April through early December between Kumagai and Mitsumineguchi, a trip of approximately two and a half hours. There are also many sightseeing spots along the route, such as the Nagatoro Line Kudari (River Boating) and Shibazakura (Moss Pink) Hill, and the train's reputation as "the closest steam locomotive to Tokyo" also has it bustling with passengers.
#5: SL Fuyu-no-Shitsugen, Hokkaido Prefecture (Operated by Hokkaido Railway Company, Senmo Main Line)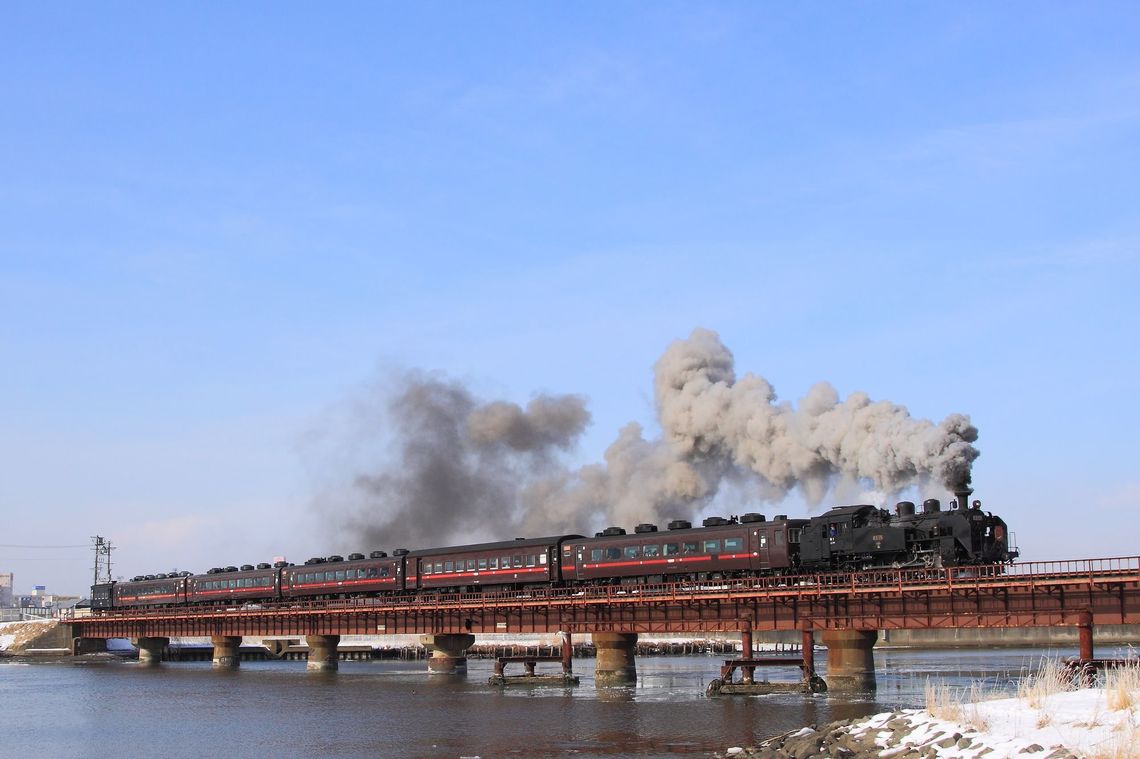 This special train runs only in January and February on the Senmo Main Line between Kushiro Station, Shibecha Station and Kawayu-Onsen Station. It is a sight as it cuts through the snowy landscape, offering views of the cranes and other wild animals of Kushiro.
#4: SL Hitoyoshi, Kumamoto Prefecture (Operated by Kyushu Railway Company, Kagoshima Main Line/Hisatsu Line)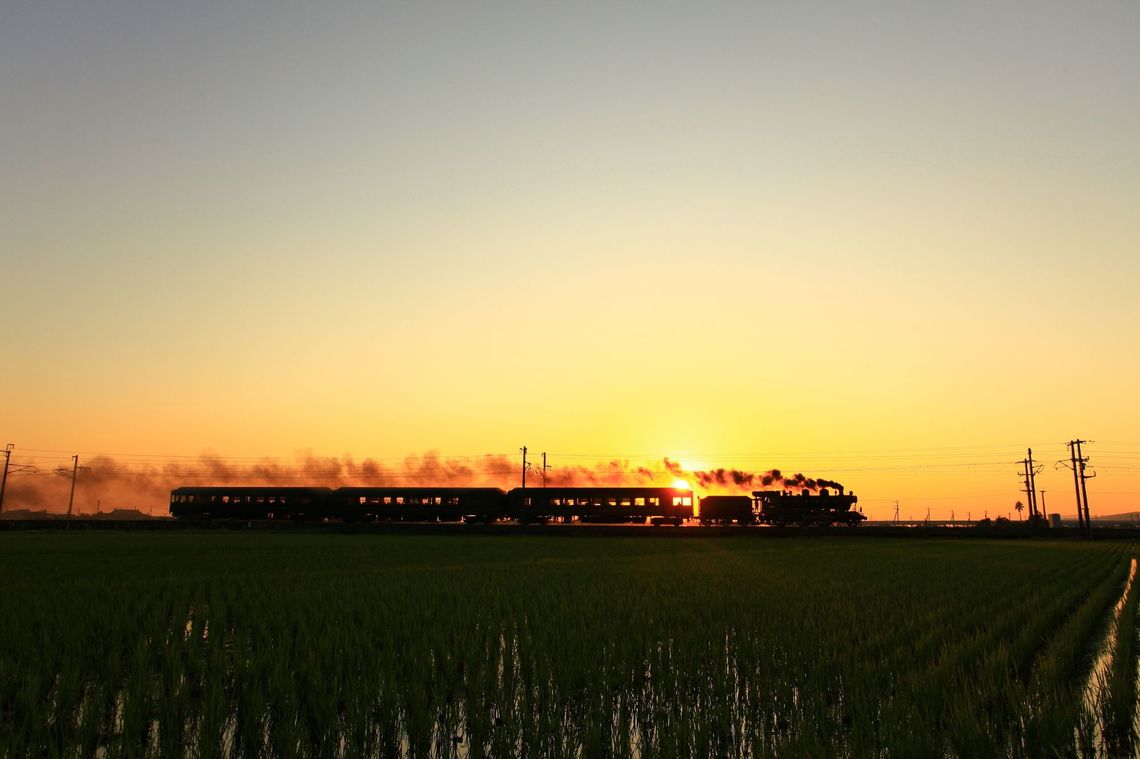 This sightseeing train began operating on the 100th anniversary of the opening of the JR Hisatsu Line. The retro interior features a viewing lounge and a buffet. Passengers can enjoy the sights of the majestic Kuma River Valley coupled with the sound of the whistle. The train operates on Saturdays and holidays from April through November.
#3: SL Banetsu Monogatari , Niigata-Fukushima Prefecture (Operated by East Japan Railway Company, Shinetsu Main Line/ Banetsu Line)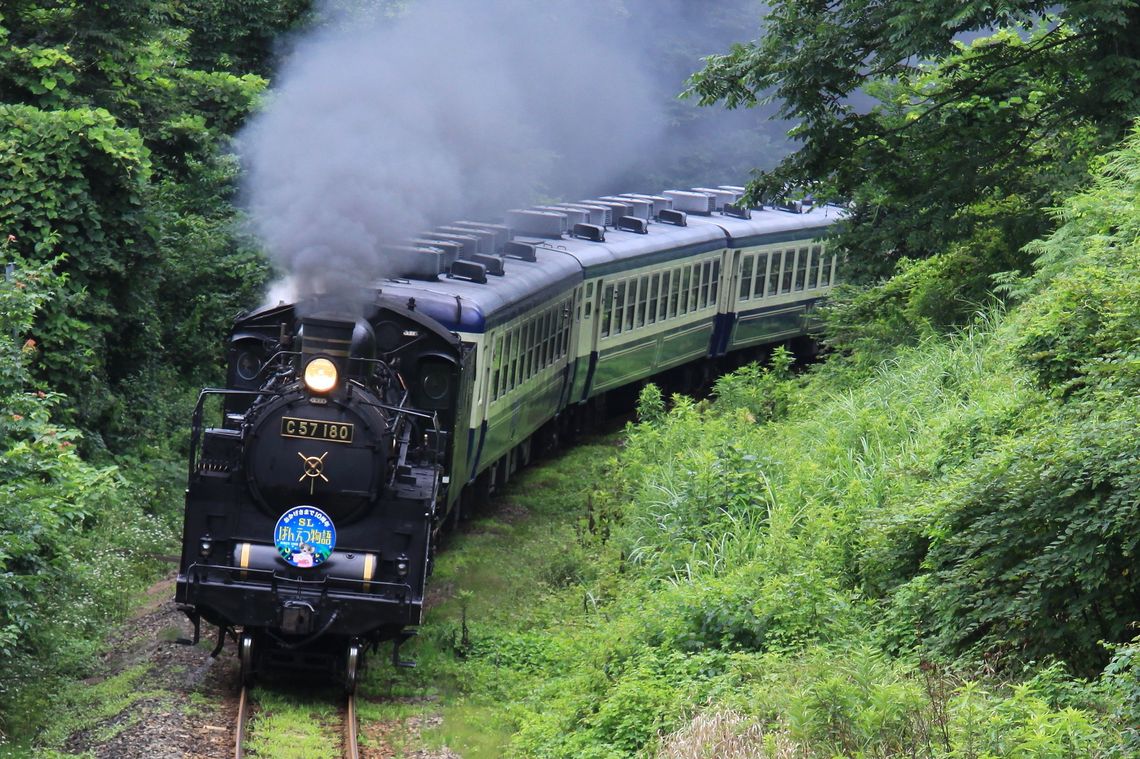 The final steam locomotive retired from operation on the Banetsu West Line in 1969 was brought back into service in April 1999, with its nostalgic whistle echoing along the Banetsu route. It runs between Niigata and Fukushima's Aizu-Wakamatsu on Saturdays and holidays from April through September.
#2: SL Yamaguchi, Yamaguchi- Shimane Prefecture (Operated by West Japan Railway Company, Yamaguchi Line)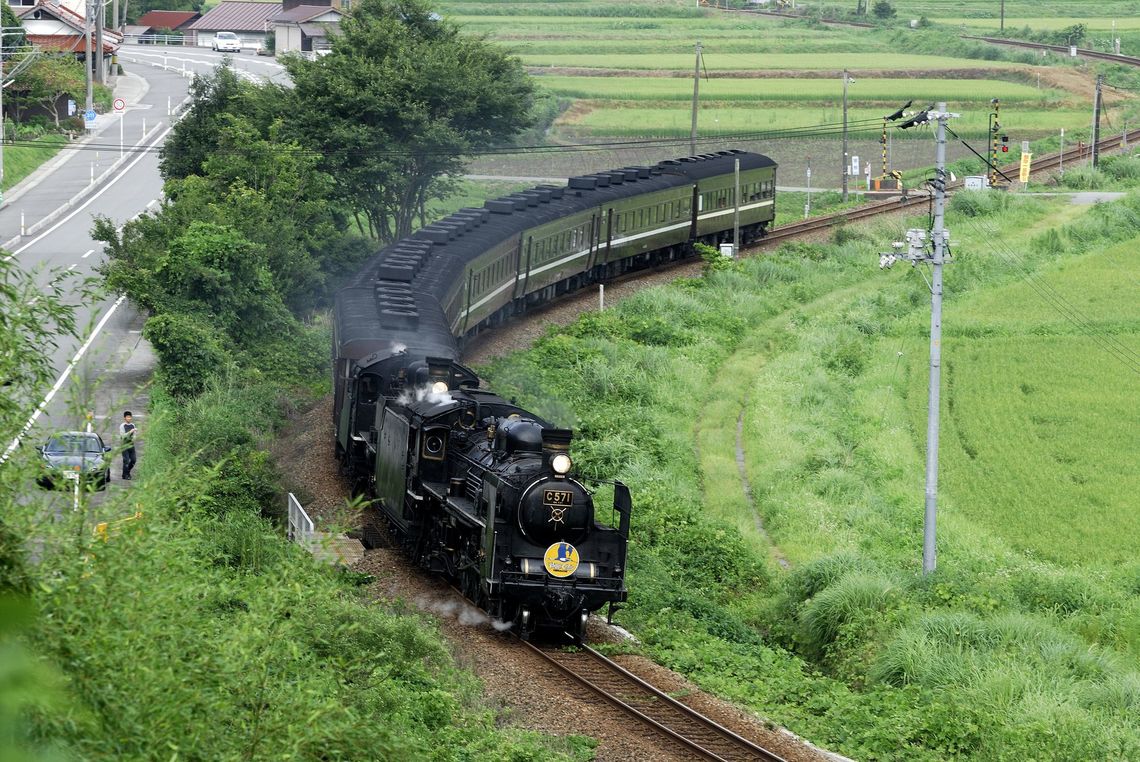 Built in 1937, the Steam Locomotive Yamaguchi is a steam locomotive that was subsequently retired and was then restored in 1979. Featuring a five-car configuration, it takes approximately two hours to make the 63-kilometer one-way journey from ShinYamaguchi to Tsuwano. It operates on Saturdays from March through November.
#1: SL Express, Shizuoka Prefecture (Operated by Oigawa Railway, Oigawa Main Line)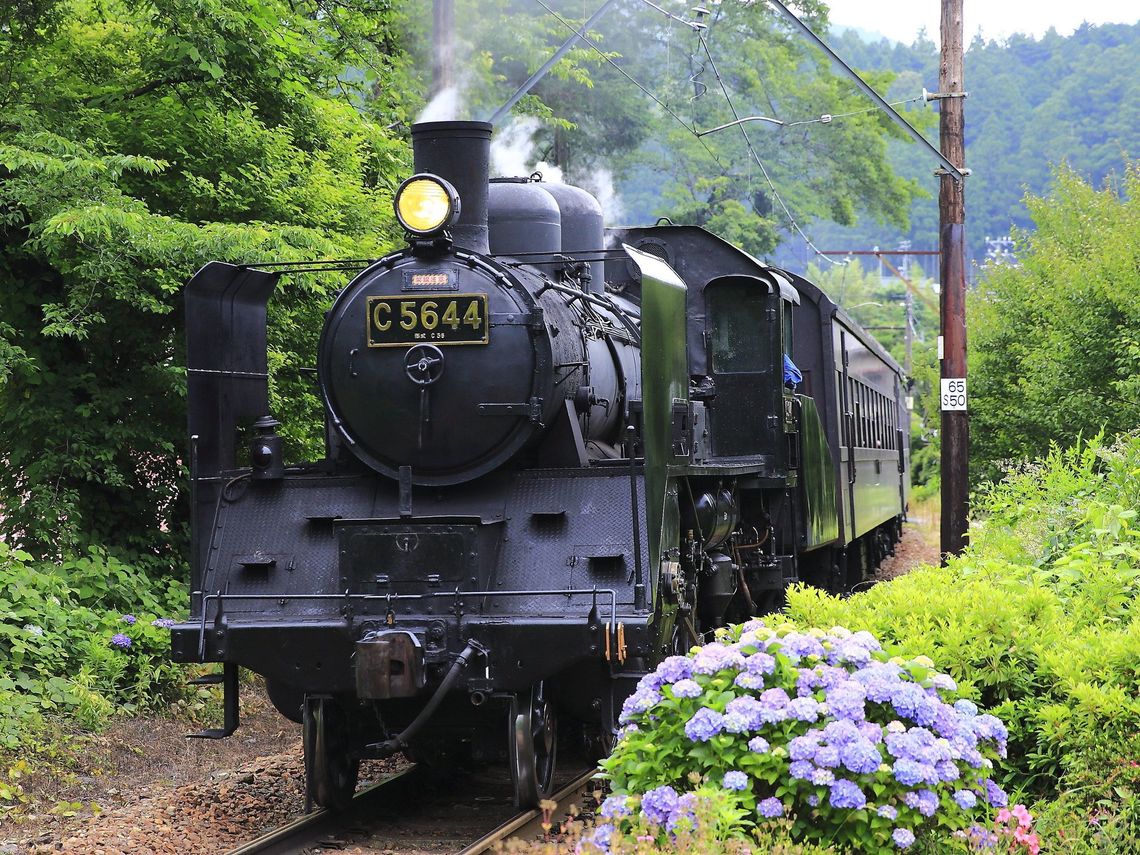 In first place is the SL Express, offering excellent views of the idyllic Oigawa River landscape. The trip from Shin-Kanaya to Senzu Station takes approximately one hour and a half. The cars preserve their retro feel with seating unchanged from their original days. The boxed lunches available on the journey are also phenomenal, adding to the popularity. It is also known as the only steam locomotive in Japan that runs nearly every day