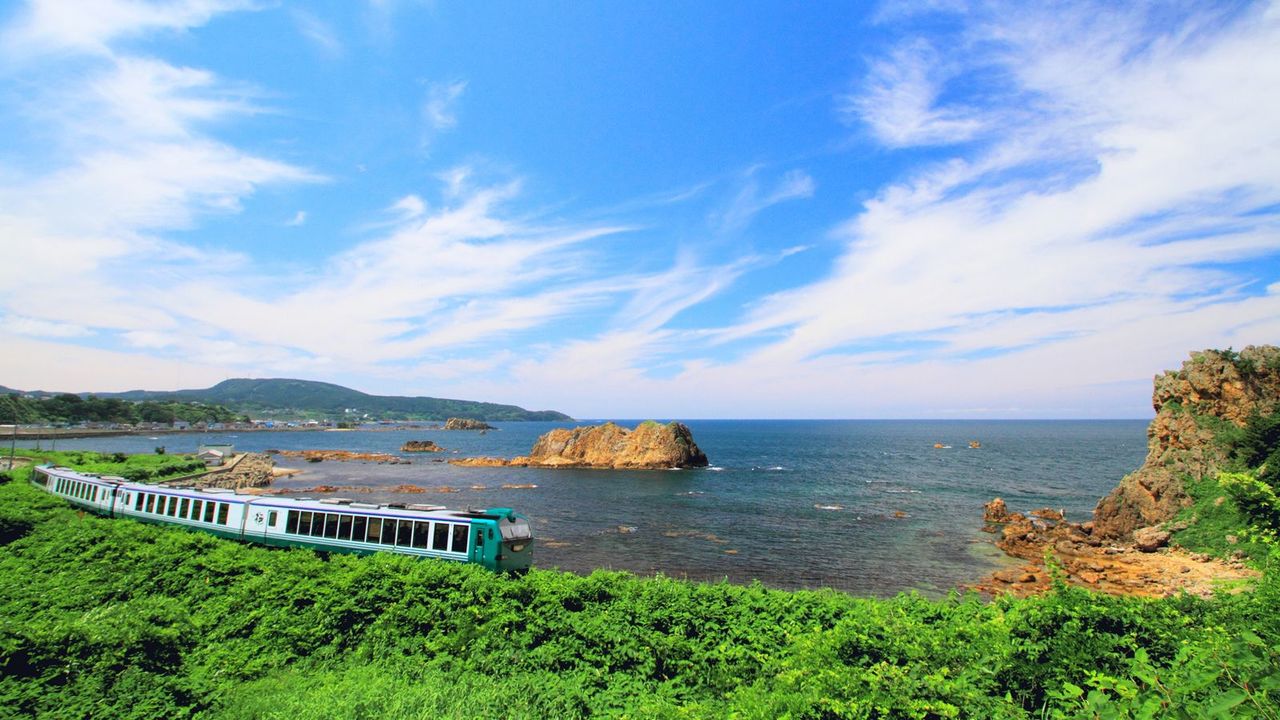 Japan's train systems are world renowned for its punctuality, speed and safety. While the train options in the city center is ample, local railroads adds a unique variety that can only be experienced outside of Tokyo.

Local trains in Japan will allow you to enjoy a relaxing ride and nostalgic vistas as you traverse unspoiled nature. We welcomes you to experience the 8 must-ride local railroads that will take you across scenic Japan this season, as voted by train lovers all across Japan.
1. The Gono Line, Akita and Aomori Prefecture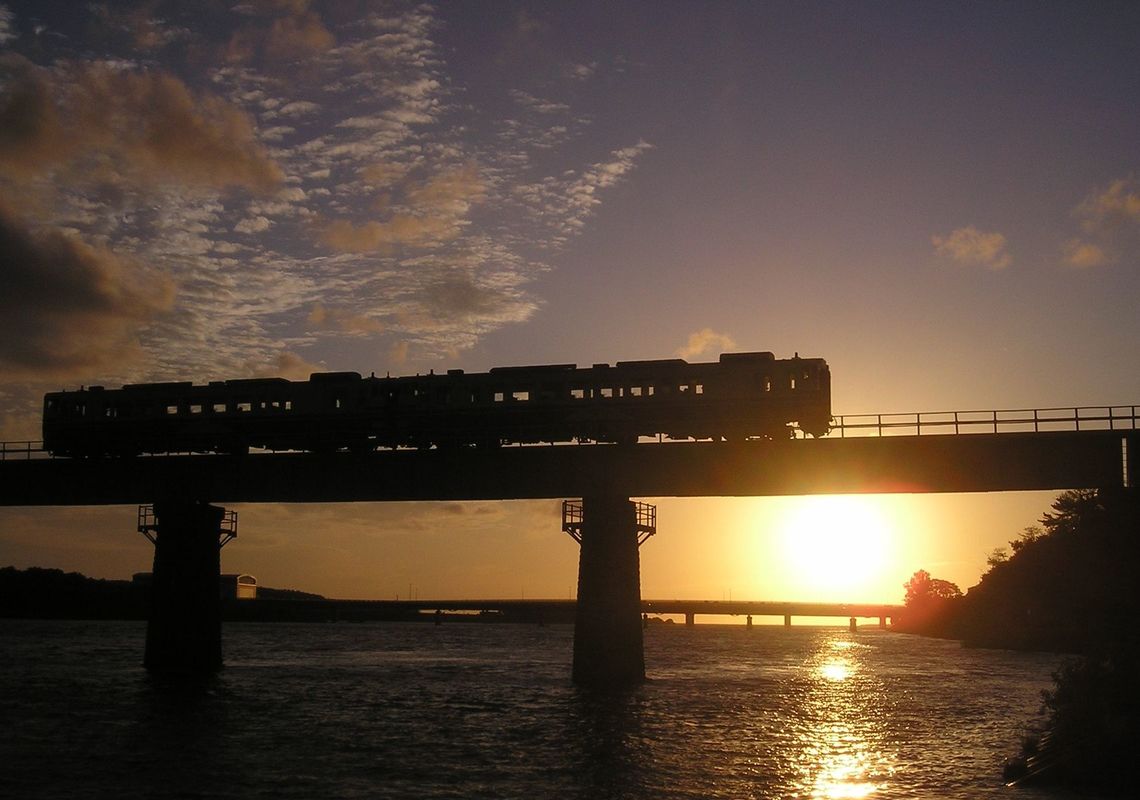 This local rail route is very popular across Japan for the way it skims past the Sea of Japan coastline. The Resort Shirakami is a leisure train where you can even be treated to shamisen (a traditional Japanese 3-stringed lute) performances with Japanese vocals sung in the Tsugaru dialect.
2. The Oigawa Railway, Shizuoka Prefecture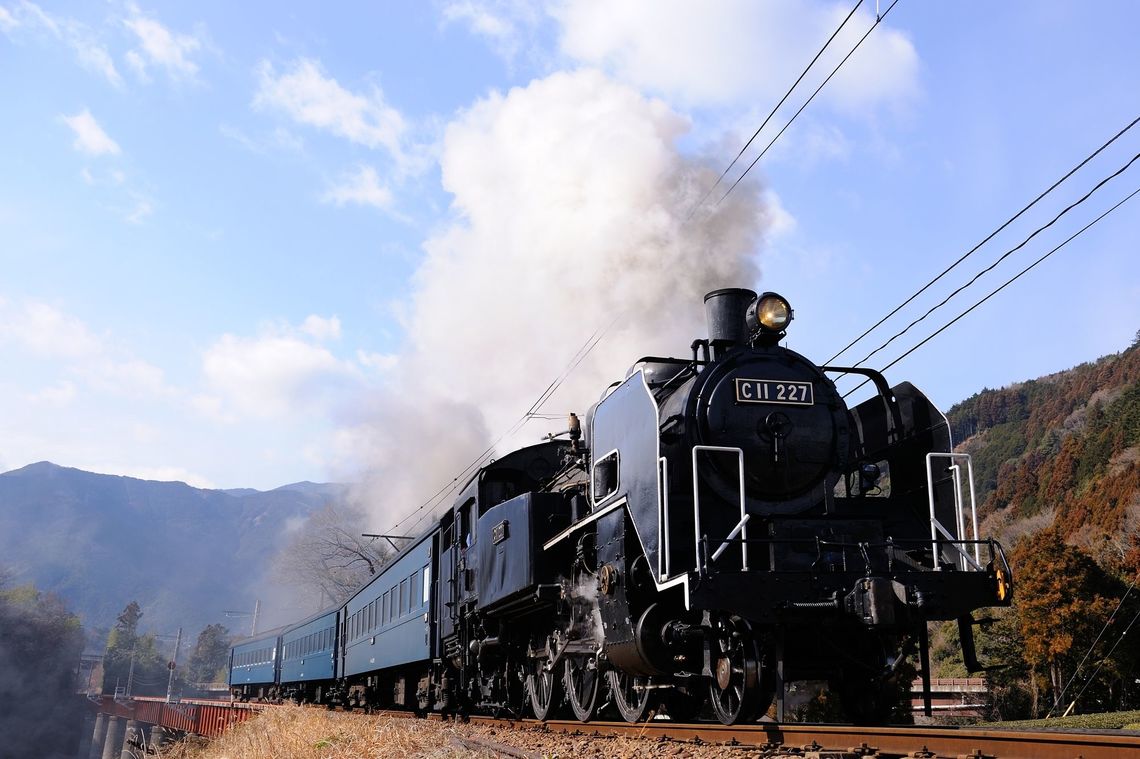 Steam locomotives are a sure-fire way to get in the travel mood. This train plies a relaxing route through the scenic Okuoi area of Shizuoka and lets you see nature in all its splendor. There is even the mysterious Okuoikojo Station, a station installed above the lake.
3. The Senmo Line, Hokkaido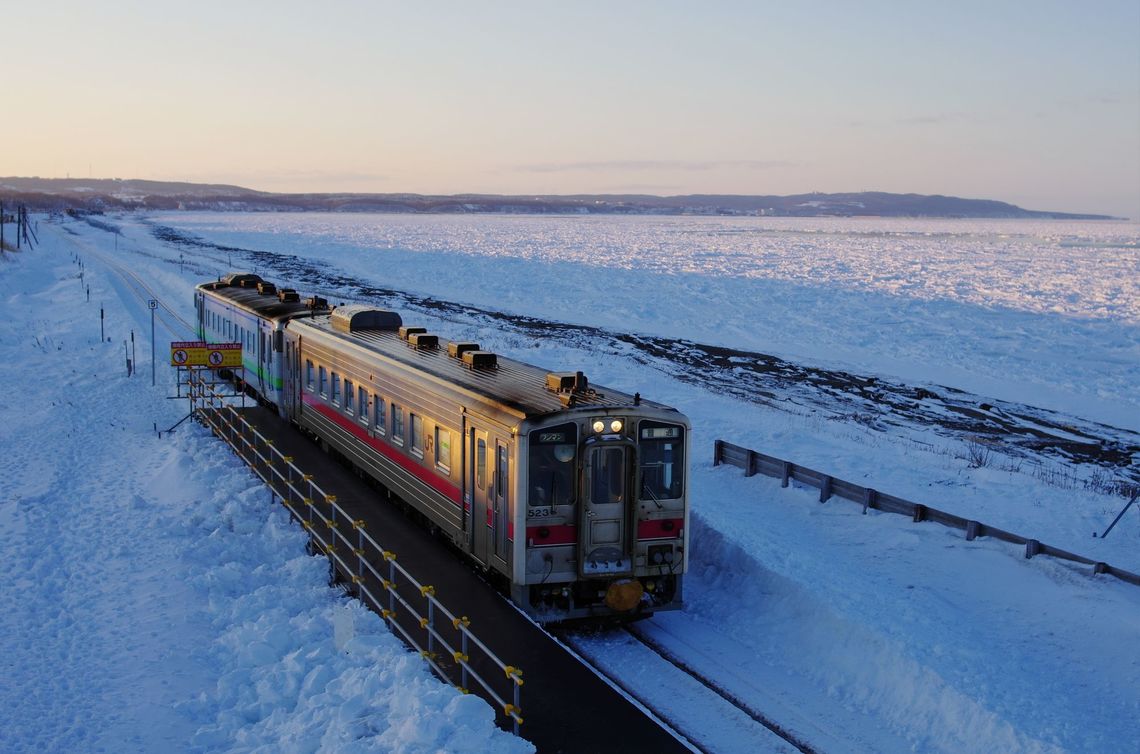 The Senmo line traverses the natural vistas of three national parks in Hokkaido: Kushiro, Akan, and Shiretoko. In winter, the Ryuhyo Norokko lets you see floes of ice from the Okhotsk Sea drifting past.
4. The Aizu Railway, Fukushima Prefecture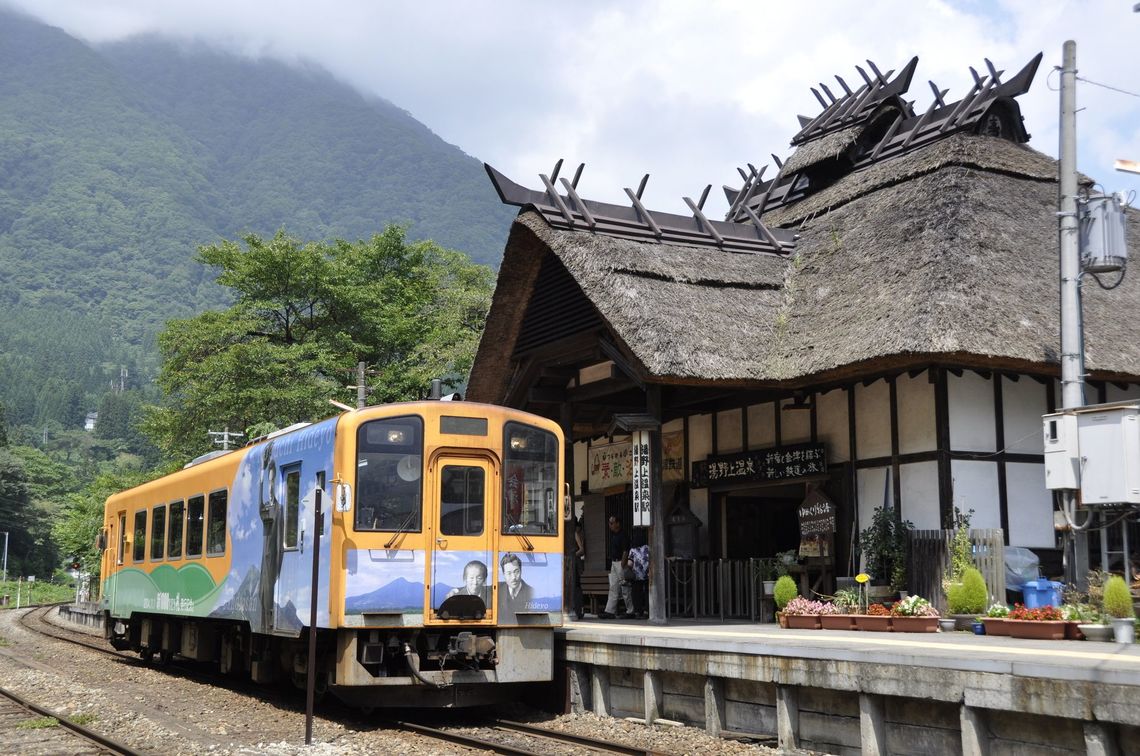 The Aizu Railway lets you enjoy the beautiful nature of Aizu and its onsen (hotsprings) town. Another benefit is that it is easily accessed from Asakusa and Shinjuku in Tokyo.
The line also periodically runs a special carriage with an observation deck.
5. The Tadami Line, Niigata Prefecture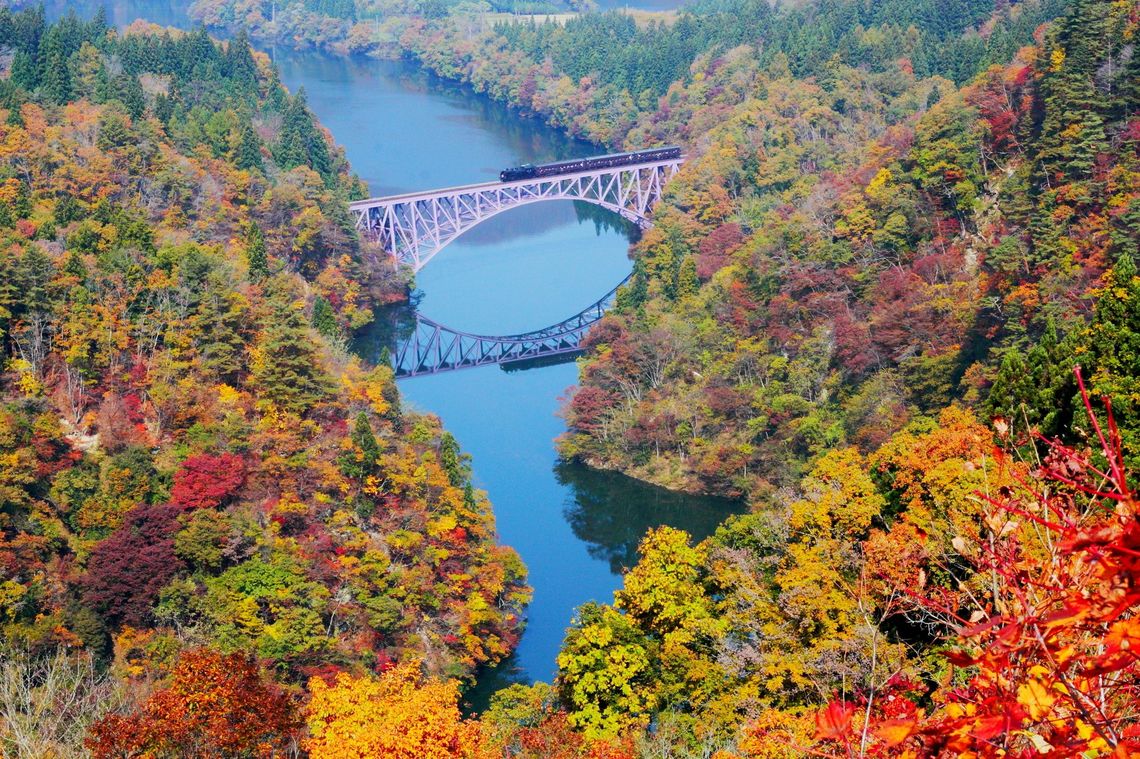 In winter, the Tadami Line runs through what becomes a hidden winter wonder land covered with snow -- the area along the Tadami River. In autumn, you can see beautiful foliage along the ravines the route travels.
6. The Sanriku Railway, Iwate Prefecture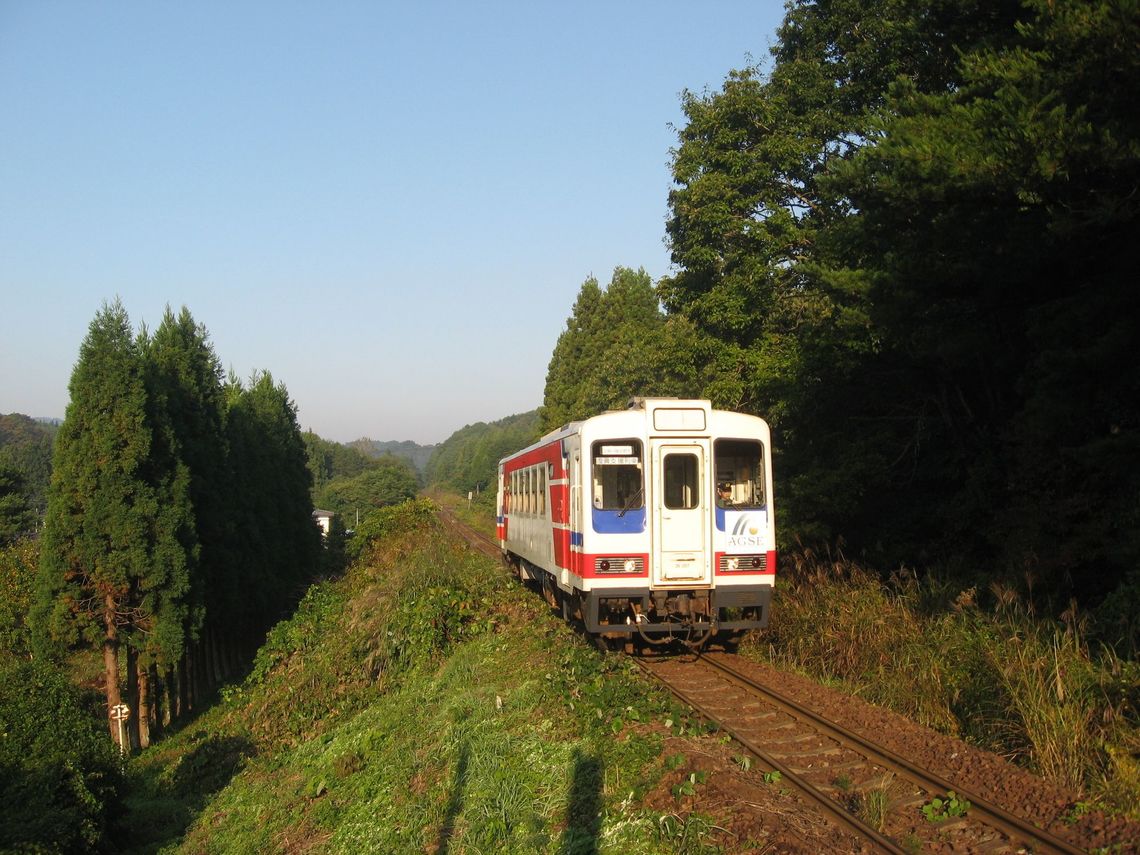 The North and South Riasu lines in Iwate Prefecture run along the Pacific Coast. There are trains with tatami flooring, a retro train, and a range of unusual trains on offer.

7. The Sagano Scenic Railway, Kyoto Prefecture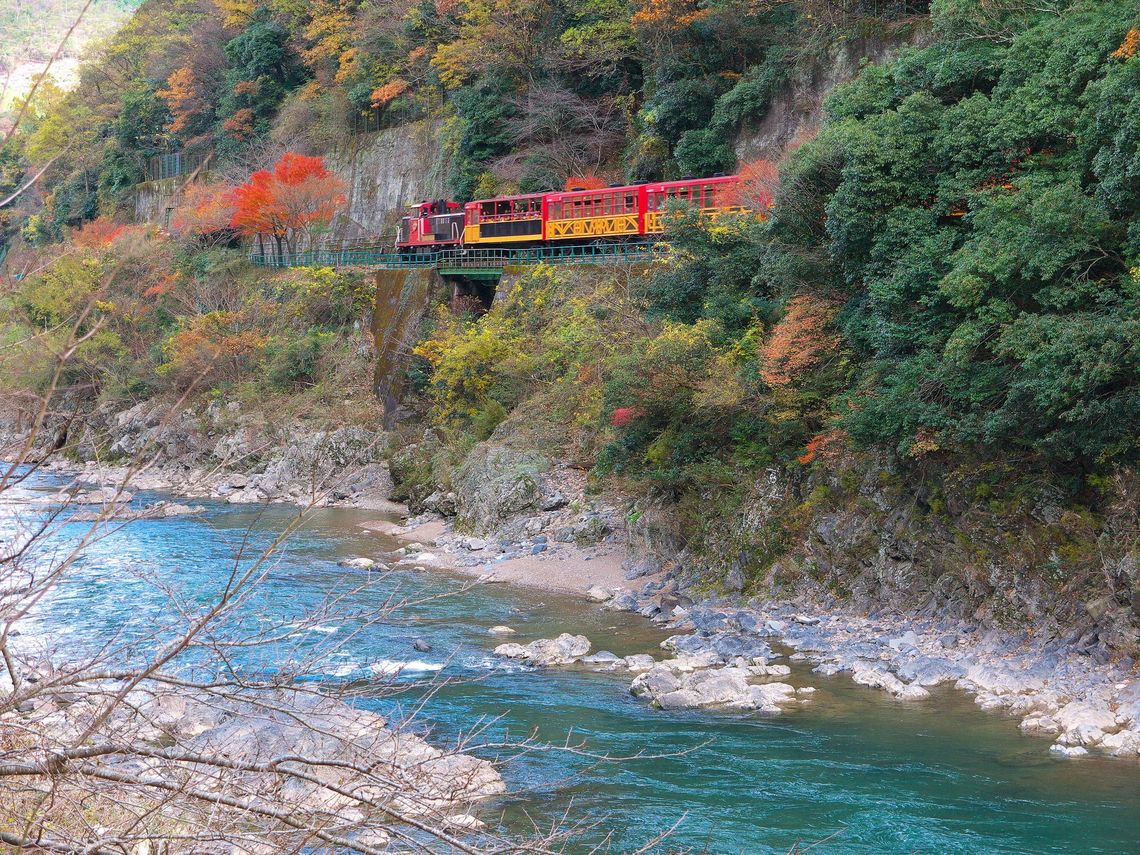 A nostalgic wooden train pulled by a diesel locomotive. See the four seasons in the former capital of Kyoto and the beautiful ravines. Car 5 is an open carriage with no glass.
8. The Himi Line, Toyama Prefecture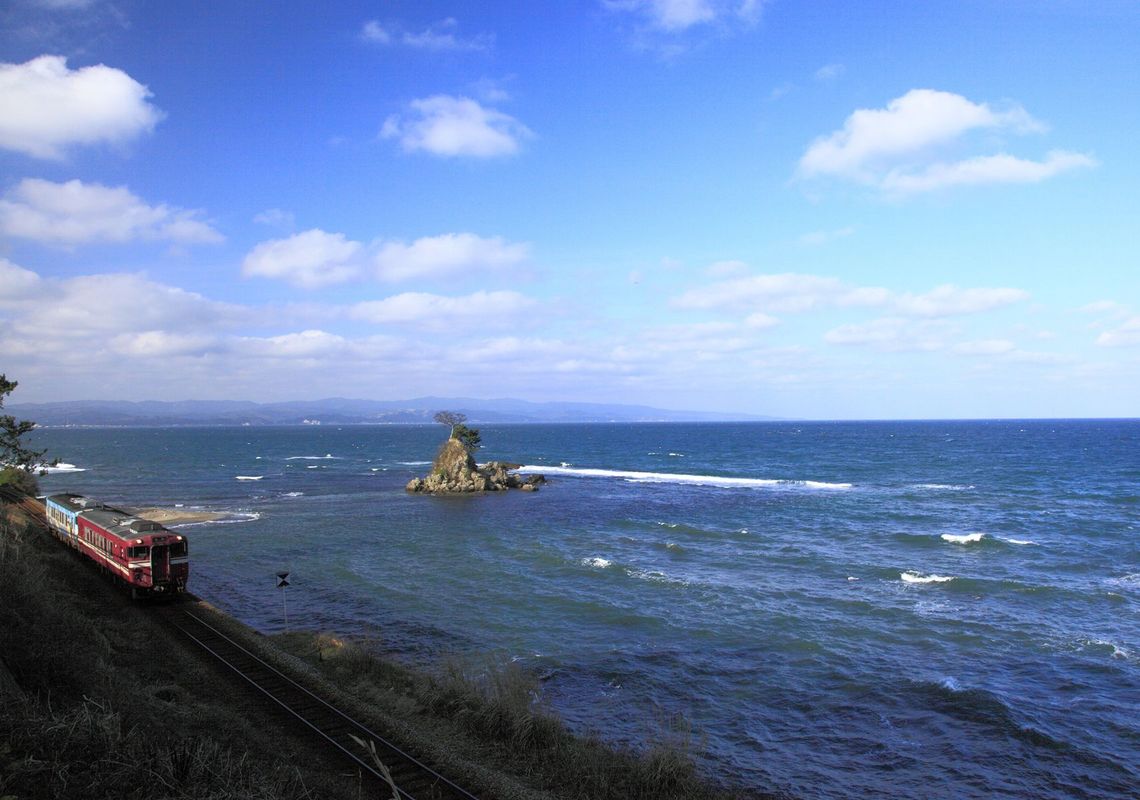 Himi is the hometown of cartoonist Fujiko Fujio A, the co-creator of the famous Doraemon manga series. The train plies that route, so it has a train decorated with Ninja Hattori-kun, another one of his creations. There are exquisite views of the Toyama Bay and the Amaharashi Coast, which looks onto Mount Tate.