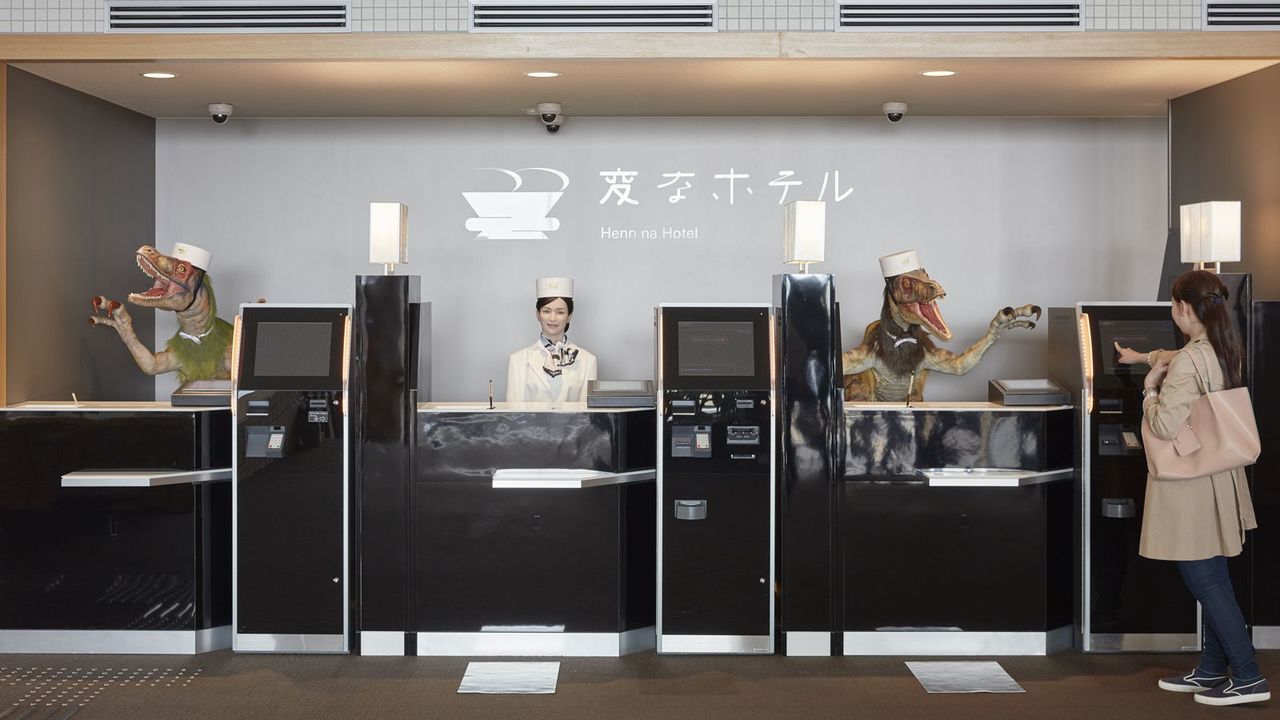 If you're into robots, you've probably 'dined' at the wacky Robot Restaurant in Shinjuku or seen the countless robot displays at the National Museum of Emerging Science & Innovation.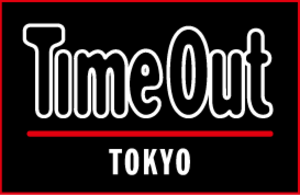 But no amount of android affinity can prepare you for Henn na Hotel ('strange hotel'), operated by Huis Ten Bosch in Nagasaki prefecture and staffed by robots of all shapes and sizes (with a handful of human staff ready to intervene in case the bots decide to take over the world).
Yes, the T-rex wearing a lobby boy hat is the resident concierge, ever at the ready to check you in and out like the smoothest operator and send for other droids to carry your luggage up to your room.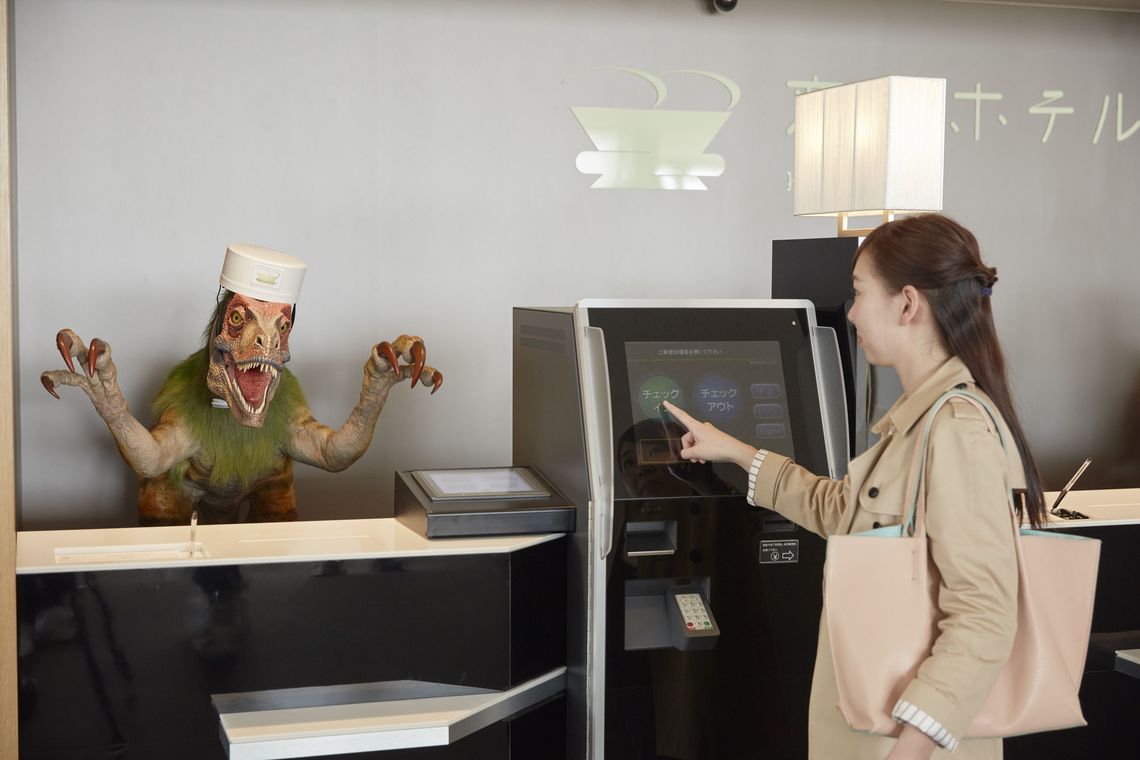 Robot-loving Tokyoites are in luck, for the mecha-hotel is opening a second location in Maihama, Chiba next year in March. Located just a stone's throw from Maihama Station, the gateway to Disneyland, the new branch will feature all the unusual suspects, perma-eager to attend to your needs and even sing you to sleep.
Look out for more details on the hotel's official website – which is a piece of work in itself.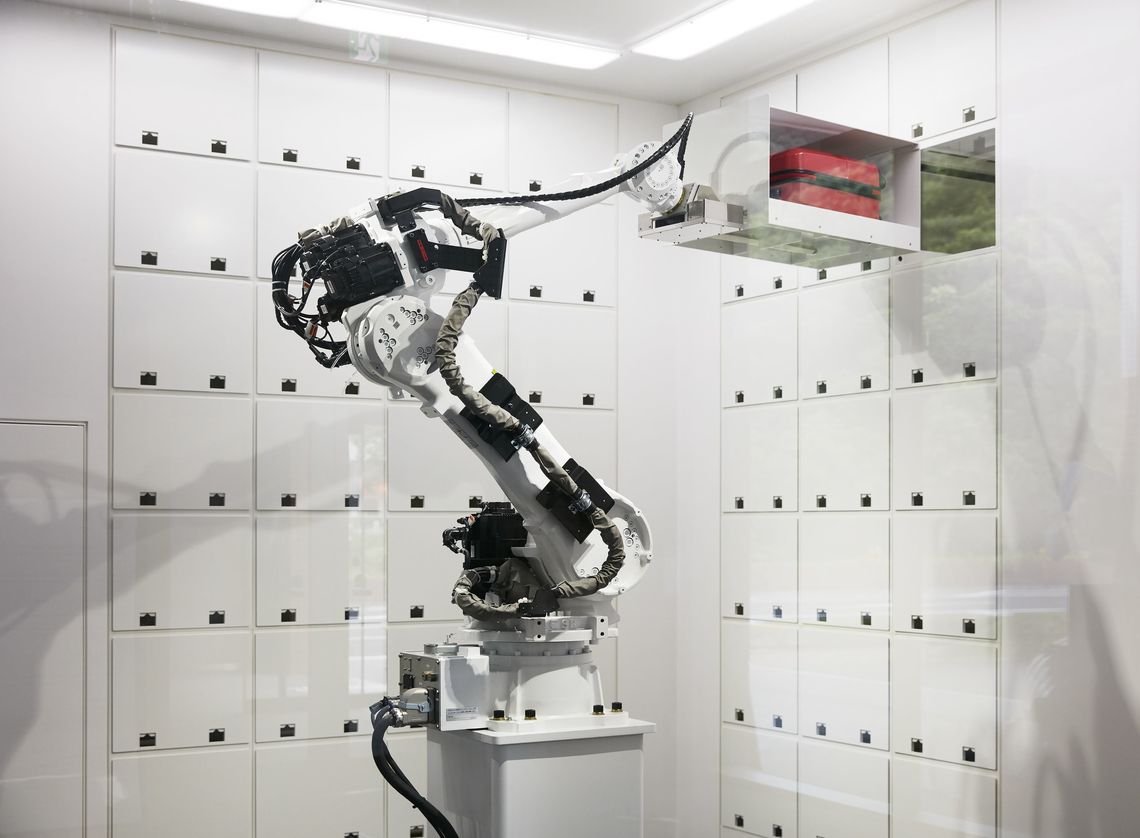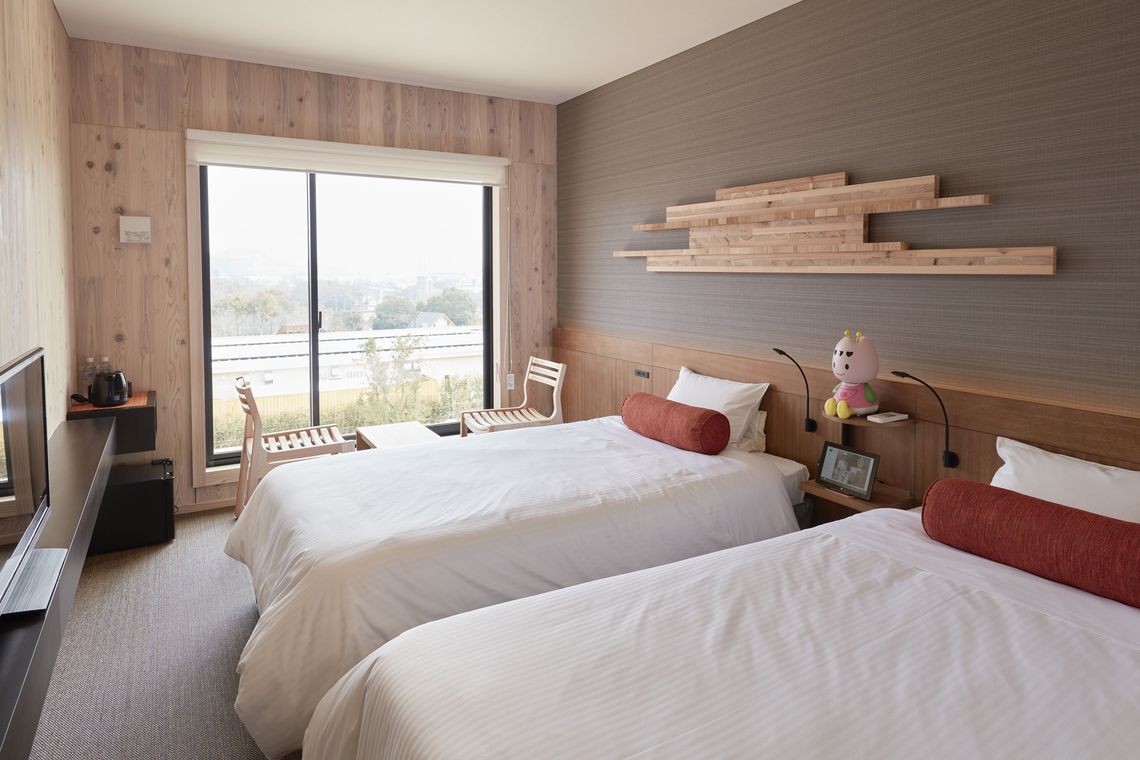 Related articles from Time Out Tokyo Hot new openings in Tokyo this August
The best new hostels in Tokyo
Quirkiest hotel rooms in Tokyo