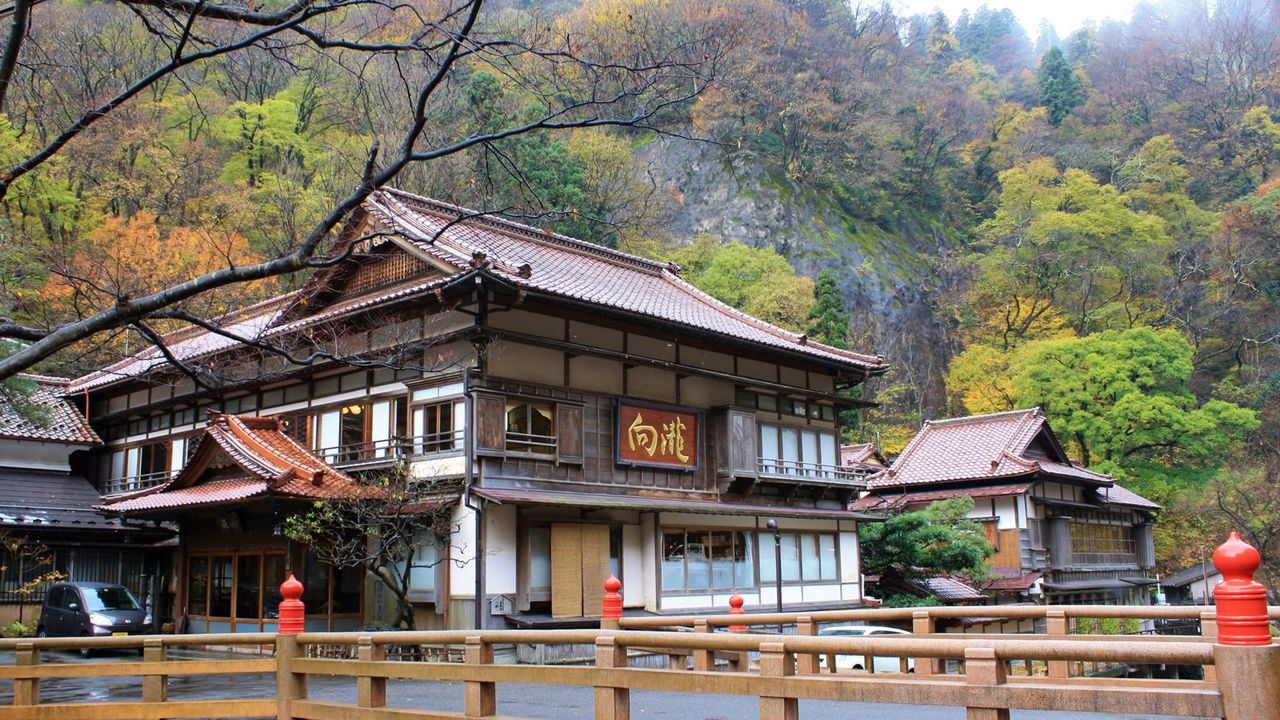 Thanks to the weakening yen, relaxed visa regulations, increased LCCs routes, and accelerated globalization, what used to be a secluded and mysterious getaway in the Far-East has proven to be a much more accessible tourist destination for many international travelers.
Constantly pushing boundaries of 'tradition' meets 'modern', Japan has opened its doors to a more uninhibited Japan travelers could experience firsthand. From inns in the countryside to the capsule hotels in Tokyo, Japan has it all to satisfy any craving you may have as a traveler.
Now available for the first time to outline the wonders and hidden gems across Japan, Rakuten Travel has compiled a completed list of culture-rich lodgings travelers can experience firsthand. Among that, is a list of Cultural Property lodgings. 
Cultural Properties are series of traditions that have been created, developed and preserved throughout Japan's history for generations, protected by the Agency for Cultural Affairs of Japan.

The Japanese government divides the properties into tangible properties (artifacts and arts), intangible properties (drama and music), folk cultural properties (manners, customs and festivals), monuments, cultural landscapes and groups of traditional buildings. The list of lodgings compiled by Rakuten Travel combines all category of cultural properties.
The list of Cultural Property lodgings range from Kanagawa Prefecture of Hiroshima Prefecture, built with architectural traditions inherited from the Edo and Meiji periods.
Due to its cultural significance and recognition as the heritage of Japan worthy of preservation, reservations to these sites have seen some steady increases. Taking advantage of the weakening yen, reservations to these sites from abroad are likely to increase this year.
Yoshiike Ryokan (Hakone, Kanagawa)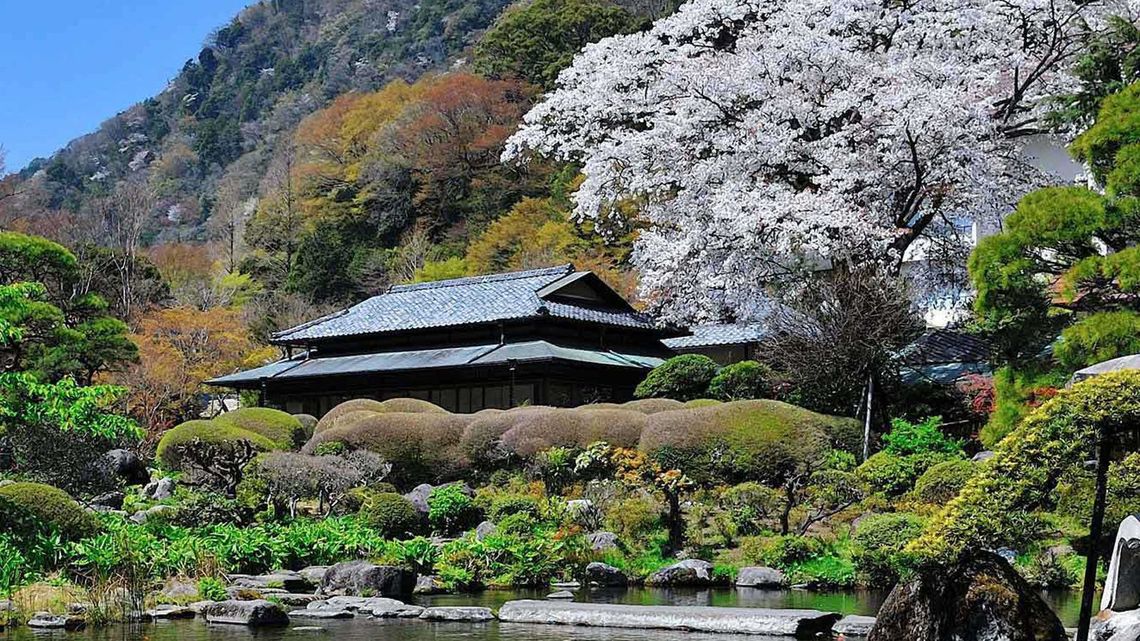 Located in Hakone of Kanagawa Prefecture renowned for its hot springs and rustic scenery, Yoshiike Ryokan is attracting various admirers all over the country. The personality of each and every season comes alive in Yoshiike Ryokan's lush 30,000 square meter Kaiyushiki Japanese garden. From the window, tourists can admire the Old Iwasaki Villa and Shinokan, both recognized cultural properties.
Mukaitaki (Aizuwakamatsu, Fukushima)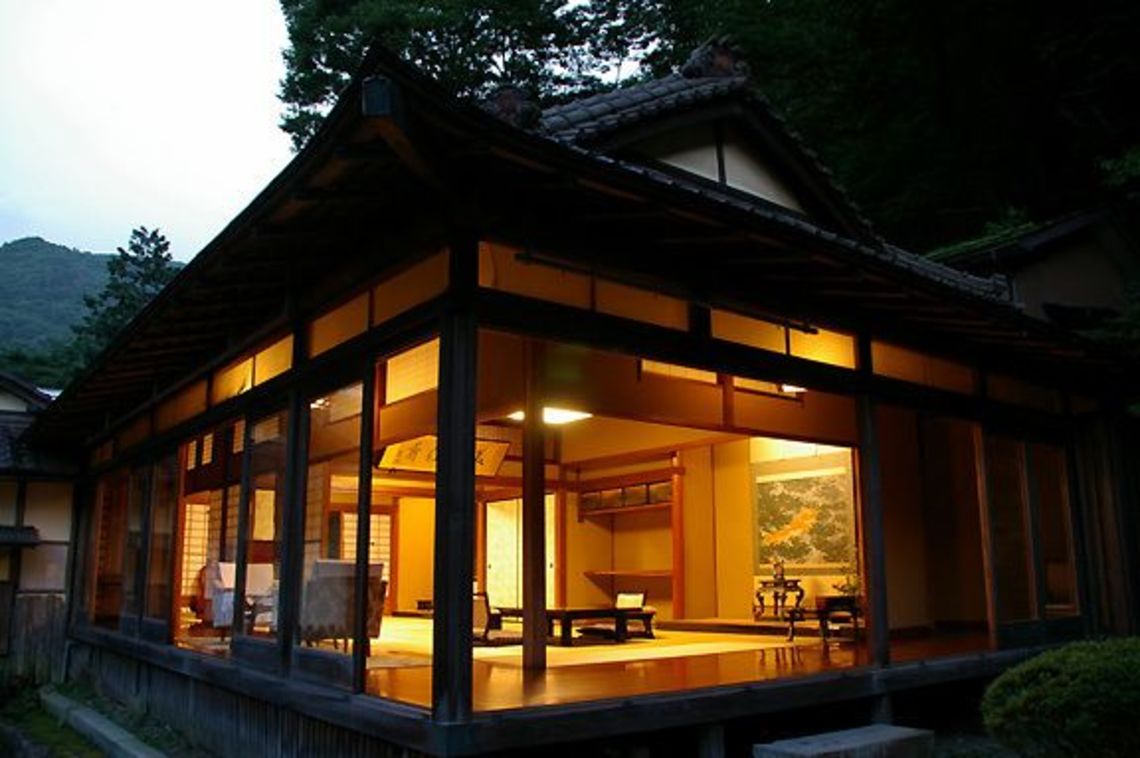 Built in Fukushima prefecture, the buildings of Mukaitaki were first to be registered as the tangible cultural property of Japan for its intricate and complex architecture. At Aizu Higashiyama Onsen Mukaitaki, guests can travel back in time to experience Japanes architecture from over a century ago.
Ganso Unagiyu no Yado Yusaya (Osaki, Miyagi)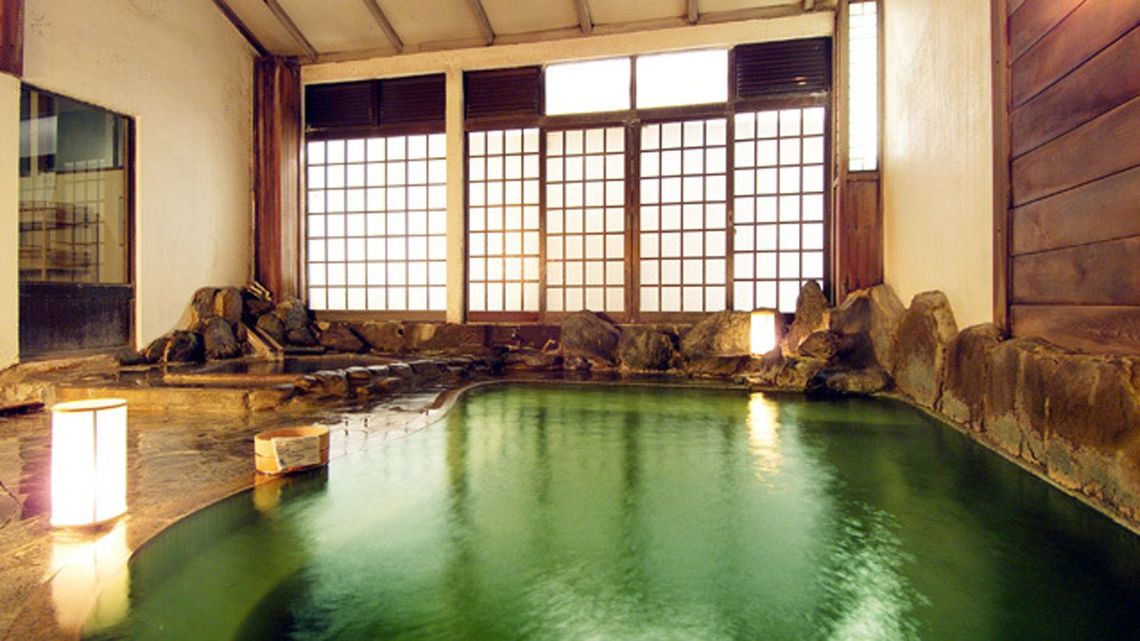 Located in the Naruko's Hot Springs town of Miyagi prefecture—where the fragrance of hot spring baths floats in the air—Ganso Unagiyu no Yado Yusaya prides itself on its 380-year-long history of entertaining travelers. The quintessentially Japanese wooden two-story structures are brimming with retro-modern charm, which has continued to enchant its visitors.
Ryotei Ryokan Yatsusankan, Yamasato no Iori Soen (Hida/Takayama, Gifu)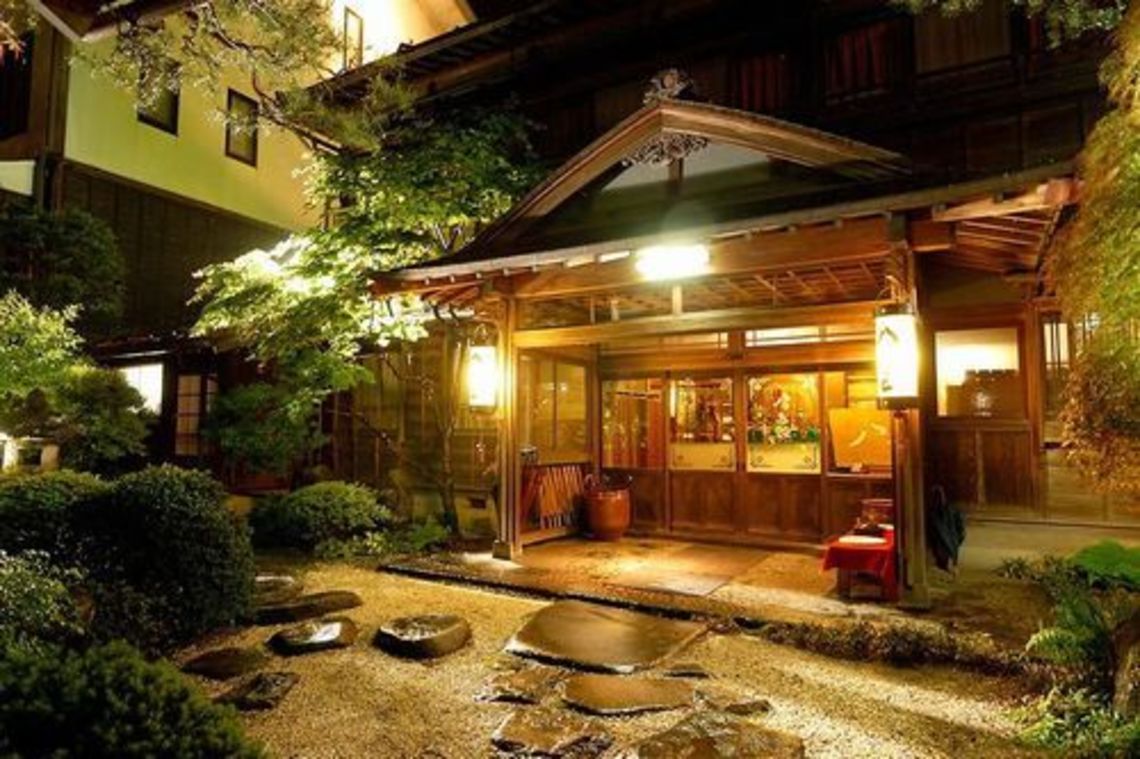 Ryoutei Ryokan Yatsusankan and Yamasato no Iori Soen are both located in the world famous Hida/Takayama (known as "Little Kyoto") area of Gifu Prefecture. Due to efforts to preserve the purely Japanese architectural style which has remained unchanged since it was first built, the site has been designated as a registered tangible cultural property of Japan. To get a glimpse of this unchanged historical architectural site, tourists have been flocking to Hida Takayama, both from within and outside Japan.
Kiya Ryokan (Misasa, Tottori)
Another Cultural Property lodging worthy of mentioning is the Misasa Onsen Kiya Ryokan, located in Tottori Prefecture. This 3-story wooden inn is a designated heritage site. Inside are unique, quintessentially Japanese rooms that may make you wonder if you've slipped back in time to anywhere from the Meiji era up through the end of the Taisho era.