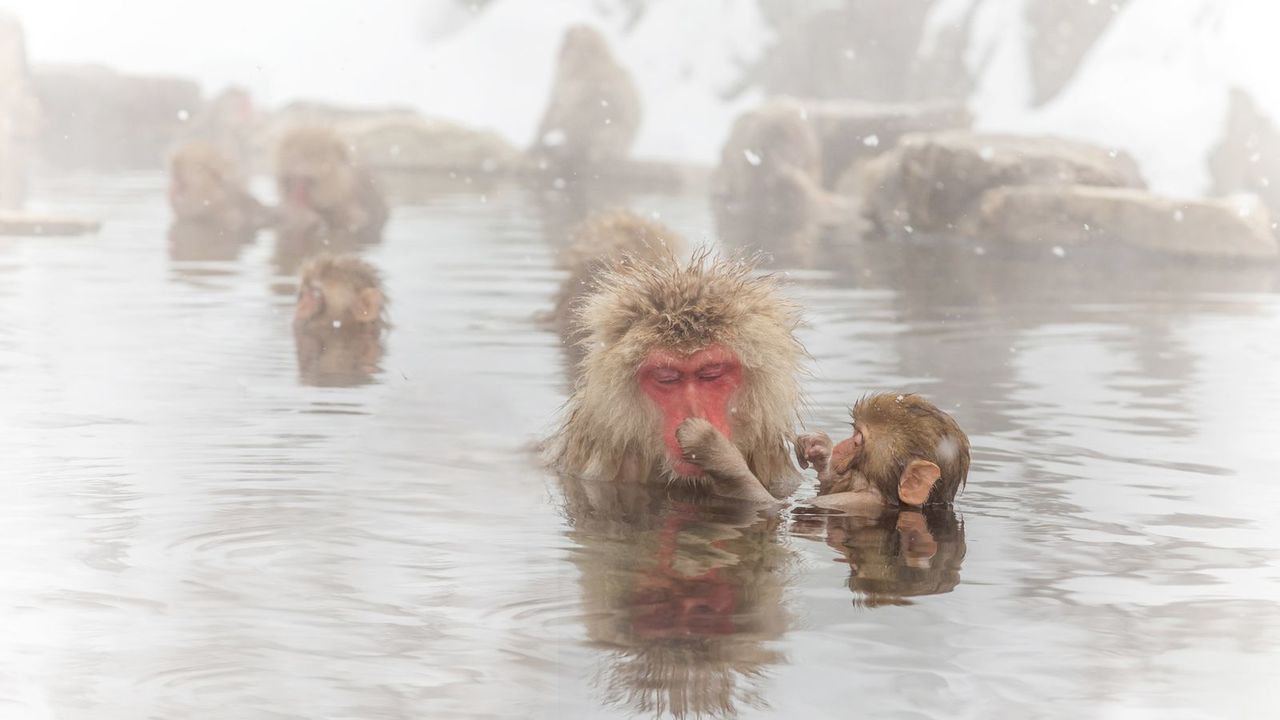 If you are thinking of taking a trip around Japan, Japanese onsen or hot springs are must-see attractions that cannot be overlooked. Hot springs can be found all over Japan—a nation formed by volcanic activity—from its northern reaches to its southernmost peripheries. And the country has a wide assortment of accommodations that feature these hot springs as selling points.
However, due to the large number of hot spring accommodations throughout Japan, deciding on which one to choose is a truly vexing experience for tourists.

With this in mind, a trip reservation site Rakuten Travel has put together a Top 10 list of last year's popular hot spring hotels and ryokans (Japanese inns) as well as a Top 10 list of hitou or secret hot spring hotels and ryokans.
These rankings were compiled by selecting the locations that received the best reviews for their bathing facilities from among all the locations that received 51 or more guest ratings (six or more guest ratings for secret hot springs) on Rakuten Travel, from November 1, 2014, to October 31, 2015. What could be more perfect than sitting in a hot spring during the freezing winter? Be sure to take a look at the following lists as you plan your next trip!
Top 10 Onsen Hotels and Ryokans in 2015

Coming in at the No. 1 spot on the list of this year's most popular hot spring accommodations is Noji Onsen Hotel in Fukushima Prefecture, one of the best examples of beautiful hot springs in the Tohoku region. The 100% naturally supplied spring water is milky white and feels soft to the skin.
In the No. 2 spot is Yufuin Onsen Yufu no Irodori Yadoya Ohashi, a discreetly-located retreat for adults tucked away in Oita Prefecture, which is sometimes called the "Hot Spring Prefecture" due to the number of hot springs there. The No. 3 spot belongs to Yugawara Onsen Hotel Chobosanso, which is located on the high ground around Yugawara Station in Kanagawa Prefecture.
Top 10 "Secret" Onsen Hotels and Ryokans in 2015

Gaga Onsen in Miyagi Prefecture, which became Japan's No. 1 hidden hot spring last year, is known as the "bath for beautiful skin" thanks to its combination of hydrogen carbonate and sulfur hot springs, said to remove dirt and oil and give your skin a moist smoothness.
Hakkoda Onsen in Aomori Prefecture took the No. 2 spot, with hot springs drawn from four different sources for visitors to enjoy, featuring a large public bath surrounded by towering 200-year-old trees. The No. 3 spot was shared by Nakayamadaira Onsen in Miyagi Prefecture—which became known as "Unagi Yu" (eel spa) 300 years ago—and Kumamoto Prefecture's famous hidden hot spring Shugojin Onsen.