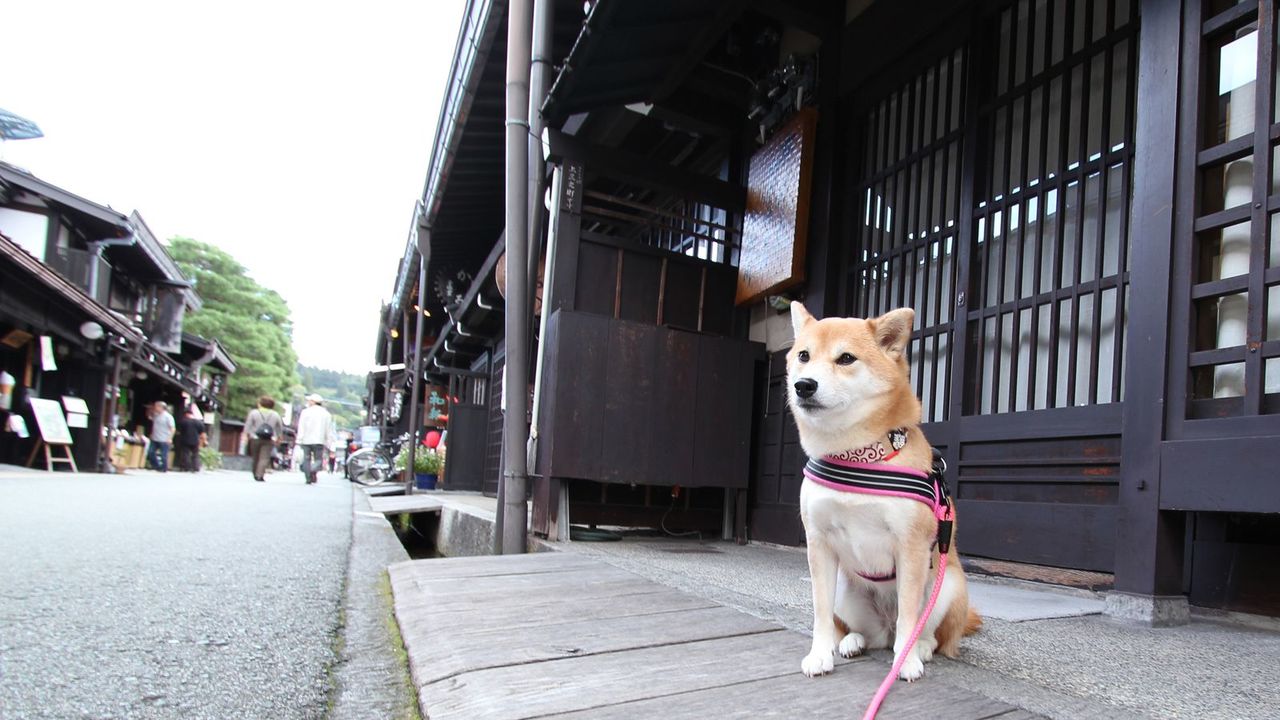 Some may think ryokans, or traditional Japanese inns, are only for indulging in a bit of rustic Japanese culture and local cuisine. However, ryokans are also a place for dog lovers across Japan, where the four-legged friends await your arrival and entertain your stay as 'mascot dogs'.

This may come as no surprise, as many would consider Japan to be the global "cute" capital and an animal paradise. Hotels and ryokans that feature 'mascot dogs' have become increasingly popular across Japan, and to follow suit, Rakuten Travel has compiled the 'Top 10 cutest dogs of hotels and ryokans in Japan' for all canine lovers! Which one is your favorite?
1) Sujiyu Onsen Kokonoe Yuyutei : Angel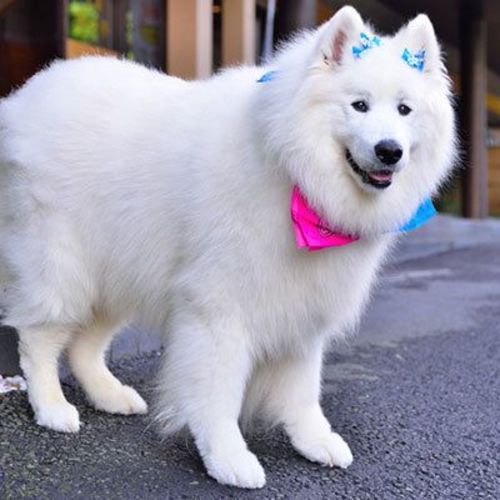 Angel, a rare Samoyed puppy from Sujiyu Onsen Kokonoe Yuyutei (Oita Prefecture) was ranked as the number 1 cutest mascot dog.
His most appreciated attributes are his soft, fluffy fur and big body, and he's always present at the front entrance to greet his guests. Angel is the third generation in his family to represent the hotel and has appeared in various TV dramas, travel shows and commercials.
2) Hatorikokogen Regina no Mori: Gina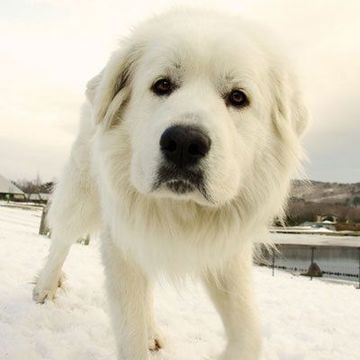 At second place is Gina, a big Great Pyrenees girl weighing in at 32 kg. Her fluffy white fur, gentle nature and a curious personality brings many repeat visitors to Hatorikokogen Regina no Mori, a pet friendly inn located in Fukushima Prefecture. Pay her a visit this winter if you are looking for a friendly cuddle!
3) Dog Resort ONE MORE: Lupin
Lupin of Dog Resort ONE MORE, is an Irish Wolfhound who sometimes gets mistaken for a donkey. Using his size, he is very skilled at stealing food from the table. Watch out, Lupin may be eyeing your table tonight!
4) Pension Murphy: Haru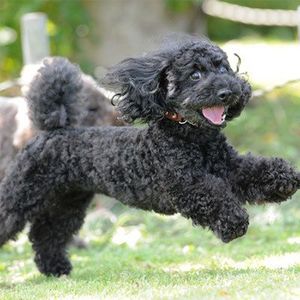 Located in Shizuoka Prefecture, this quaint pet ryokan has a mascot dog of its own.Haru the Toy Poodle has a mischievous personality, beaming with warm, happy hospitality. If your lap is free, she'll jump on it!
5) Apple Seed: Kalbi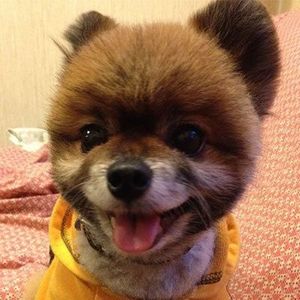 Ranked as the 5th cutest mascot dog, Kalbi is the only male dog among all the doggies at "Apple Seed". Constantly surrounded by cute girls, he's a natural ladies' man. He's often shy and laid back, but he'll be the first one to greet a group of female
guests!
6) Kurokawa Onsen Yamabiko Ryokan: Ume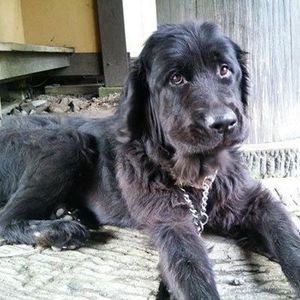 Meet Ume, a highly energetic Newfoundland dog. She's big in size, but still just a two year old mascot apprentice! Her gentle and curious nature has won the votes from various travelers, securing her reputation as the 6th cutest hotel mascot dog of Japan.
7) Asama Spa Fuji no Yu: Ko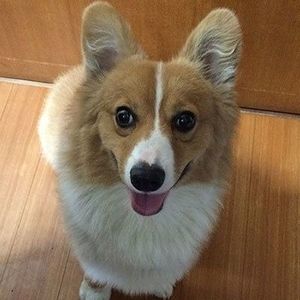 Ko's workplace is in the Japanese garden, visible from the front lobby. When guests arrive, he'll perform his spinning welcome dance, or hop up and down to greet them. Even the predecessors of this ryokan are pleasantly surprised to see how hard Ko works to provide hospitality for their guests.
8) Taiza Onsengo Umashiyado Totoya: Akchee
Akchee loves guests, and when the doors open, you can hear his energetic barks from the back of the front lobby. As a beloved and core staff member of this ryokan, frequent guests are known to take him on walks!
9) Tyler's Flat: Tyler
Now in his 6th year as mascot, Tyler celebrated his 12th birthday last summer. As a retired dog, he has passed on his business responsibilities to his little brother Josh, and lives a carefree life. He's a boisterous dog, but also enjoys the finer things in life, like the occasional sea bream sashimi.
10) Yuhigaura Onsen Honjinsuigetsu: Saki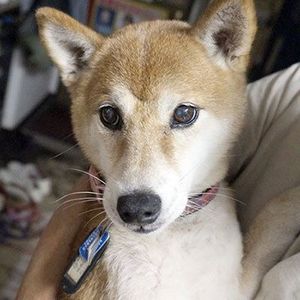 Saki is a timid, hard-working Shiba Inu known to hide underneath the front reception desk.Saki has become quite the star, as guests continue to line up to take snapshots of Saki to keep as a precious memory of the trip.