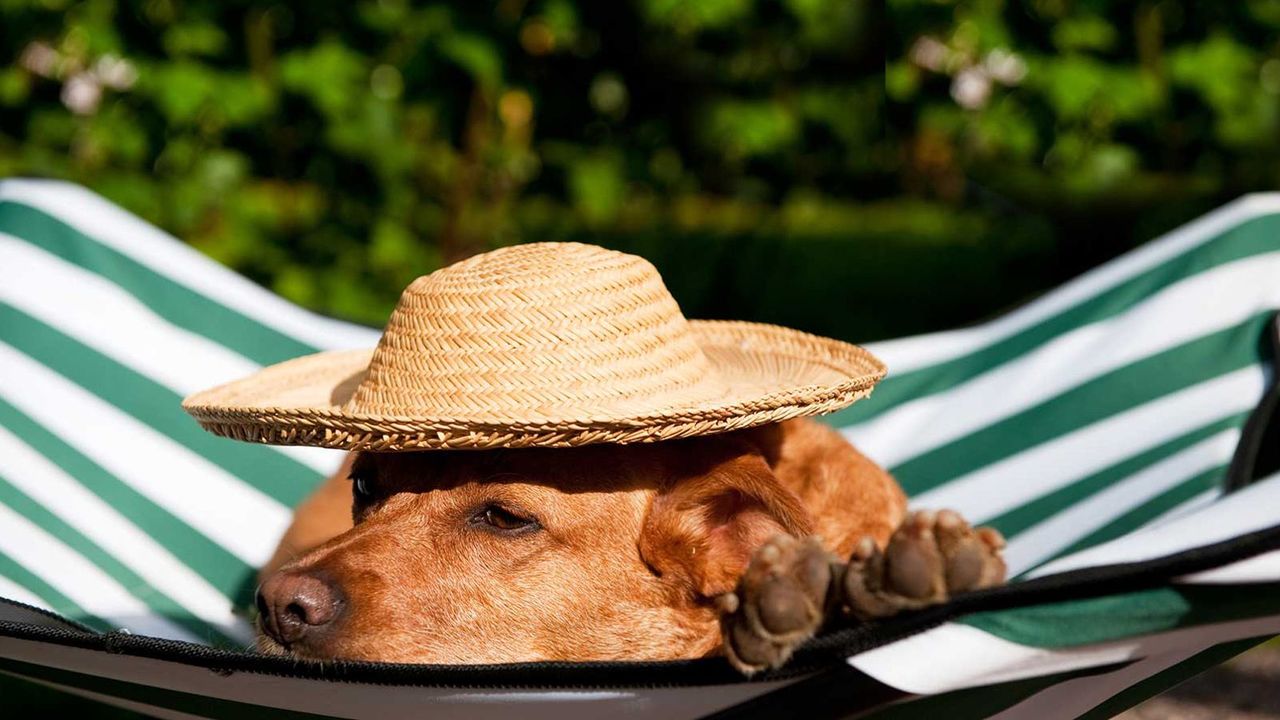 Japan's "pet boom" was not born yesterday. It has been observed as a Japanese phenomenon for quite some years now, but the "boom" is far from turning obsolete.
The recorded number of cats and dogs alone account for over 22 million according to the Japan Pet Food Foundation. This is a staggering 30% more than the number of Japanese children aged 15 or under. With the vast number of pets nationwide, the pet industry is proving to be a highly lucrative market, valued at over 1 trillion yen per year.
Rakuten Travel has observed a dramatic increase in the number of pet compatible accommodation plans over the last five years. There has been a staggering 131.4% jump in accommodation plans that allow pets (as of 2015 compared to 2010), proving that the travel industry has reacted quickly to meet the changing and intensified demands of the ever-increasing pet trend.
Not only are hotels allowing pets into their facilities, but rather, they are catering their services to the four legged clientele.
Pet-lovers spend more
Furthermore, Japanese travelers that reserve pet-friendly accommodation plans spend an average, 129.7% more compared to their pet-less counterparts. In 2015, Japanese pet lovers spent nearly double to stay in pet-OK hotels, as opposed to the overall hotel price average. Moreover, a near180% jump was observed in reservations for pet-friendly hotels over the five years.

No wonder hotels are scrambling to offer more rooms and services to this high-spending, pet-loving group. And with pets easily outnumbering children in Japan, this trend is only going to get stronger.
Judging from the demands of pet-owners and the vast array of pet-oriented services available, it is evident that each pet holds a core position within each household as an invaluable family member. Especially with Japan's declining population and delayed marriages, pets appear to be filling the void.
Find out which pet-friendly hotels were the most popular last year, as preferred by pet lovers across Japan! Here are some that ended up on the top 10 list:
Pension Murphy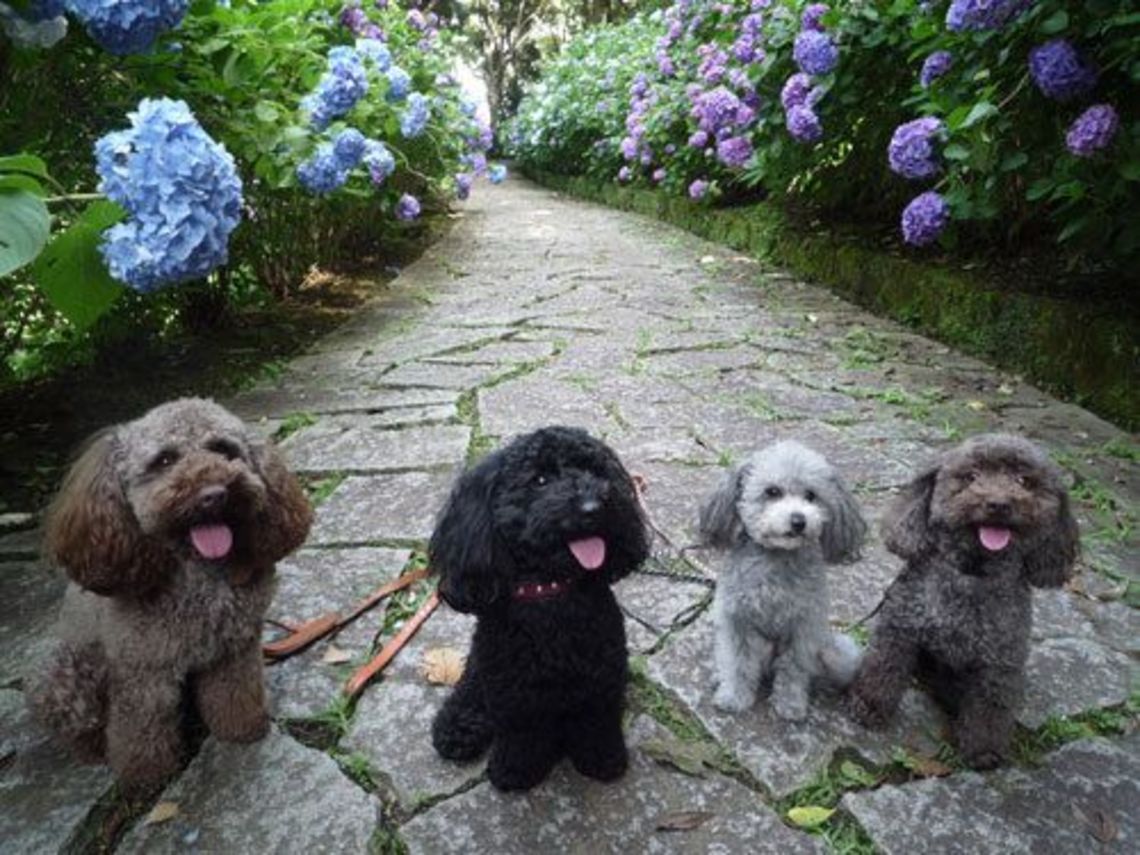 Located in the heart of Izu, a hot springs resort area just 1 hour out of Tokyo, Pension Murphy is bringing in many repeat travelers and their pets. At the inn, pets can enjoy relaxing baths, as well as amenities and bedding equipped especially for dogs.
Izu Dog Pension Kotobuki Base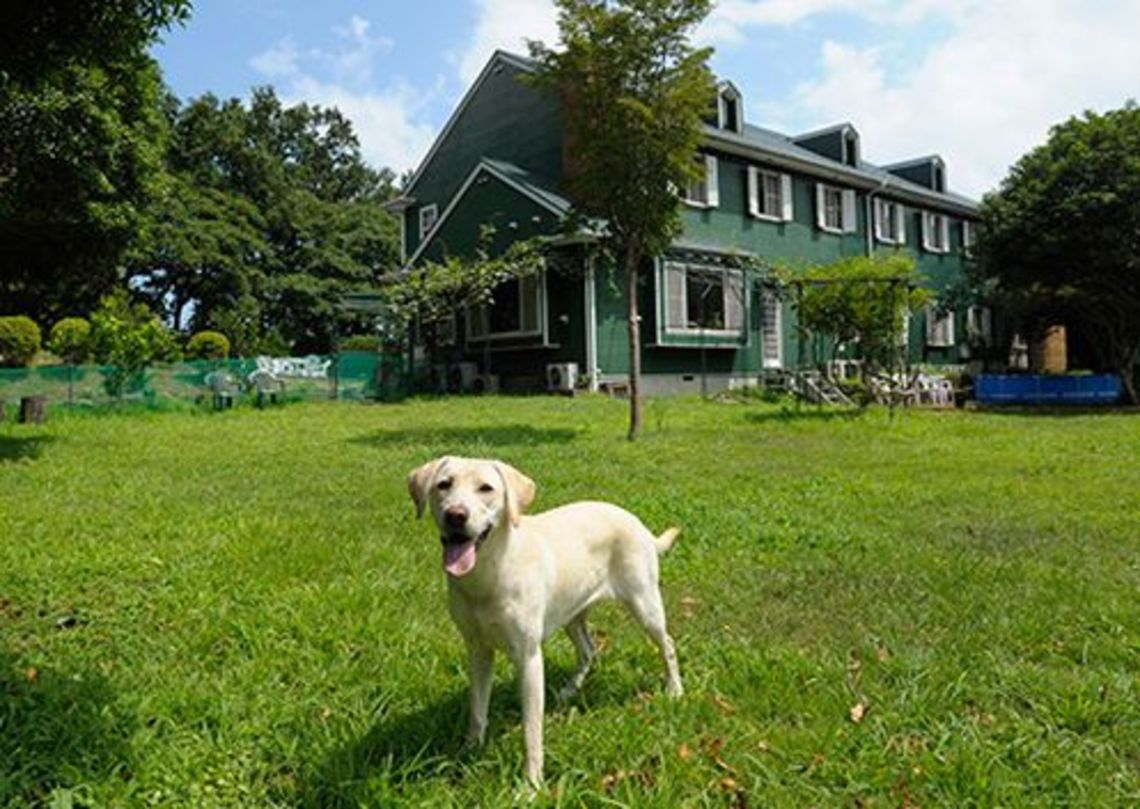 Also located in Izu, Dog Pension Kotobuki Base has an open space where your pets can roam free. The inn is equipped with showers and a pool just for your pets. They also provide birthday celebration services for a special Kodak moment!
Kunosato
Whether you are travelling with or without your pets, Kunosato welcomes a wide range of travelers. Located in the hot springs district of Kumamoto prefecture, Kunosato is popular for its spa and hospitality. Equipped with an in-house trimming facility for the pets, you don't have to sacrifice your time to get pampered- your four legged family member will be in good hands!