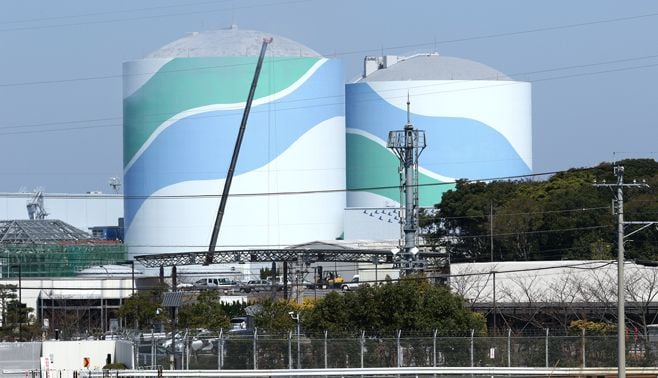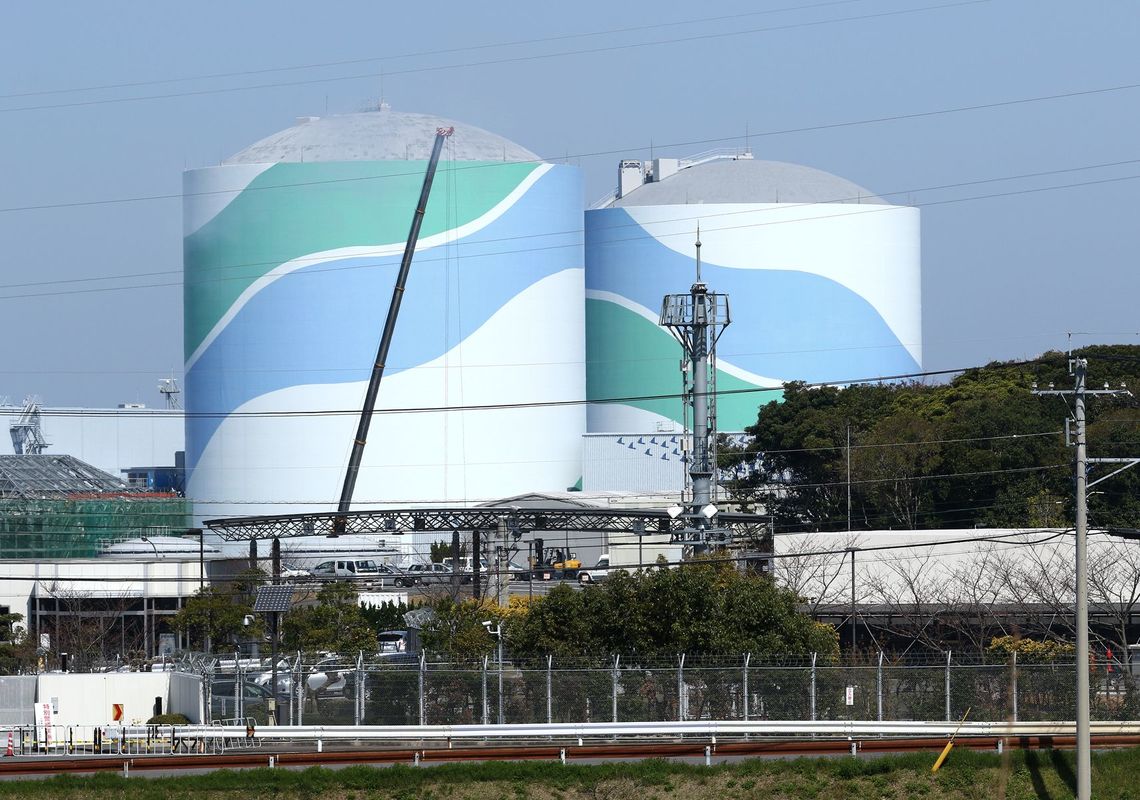 Tokyo(Reuters)-Japan's Kyushu Electric Power said on Monday (August 10) that it will begin to restart its Sendai No. 1 reactor on Tuesday (August 11), the first attempt to reboot Japan's nuclear industry in nearly two years after the sector was shut down in the wake of the 2011 Fukushima disaster.
Japanese Prime Minister Shinzo Abe's government has been pushing to bring some reactors back online, arguing they are key to economic growth.
"We believe it is important for our energy strategy that nuclear plants that have been deemed safe are to be restarted," chief government spokesman Yoshihide Suga told a news conference in Tokyo on Monday.
But opinion polls show a consistent majority oppose restarts, even though power bills have risen as utilities resort to expensive fossil fuels to generate power.
Hundreds of local residents have protested in front of the nuclear reactor over the weekend and on Monday, braving the scorching summer sun and humidity.
Originally set for August 10, Kyushu Electric Power, the monopoly supplier on the southwestern island of the same name, says starting the No. 1 reactor at its Sendai nuclear station would help it reduce costs incurred from burning fossil fuels by about $60 million a month.
The 890-megawatt reactor will take about 12 hours to go critical after the start-up begins, with power output to start in two or three days, the company said.
After it reaches full power in about 10 days from restart, regulators will make final checks before it starts commercial operations in September.
All of Japan's reactors were gradually shut down in the wake of the 2011 Fukushima disaster and are being relicensed under a new safety regime, with Kyushu Electric's Sendai No. 1 the first to get final approval to restart.
An earthquake and tsunami in March 2011 destroyed the Fukushima Daiichi plant, 220 km (130 miles) northeast of Tokyo, sparking triple nuclear meltdowns, forcing more than 160,000 residents to flee and contaminating water, food and air in the world's worst nuclear disaster since Chernobyl in 1986.