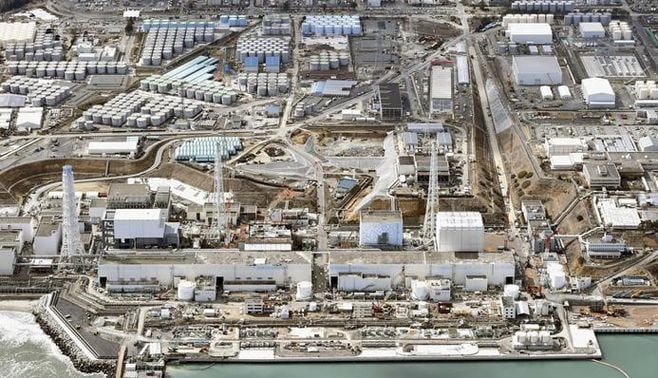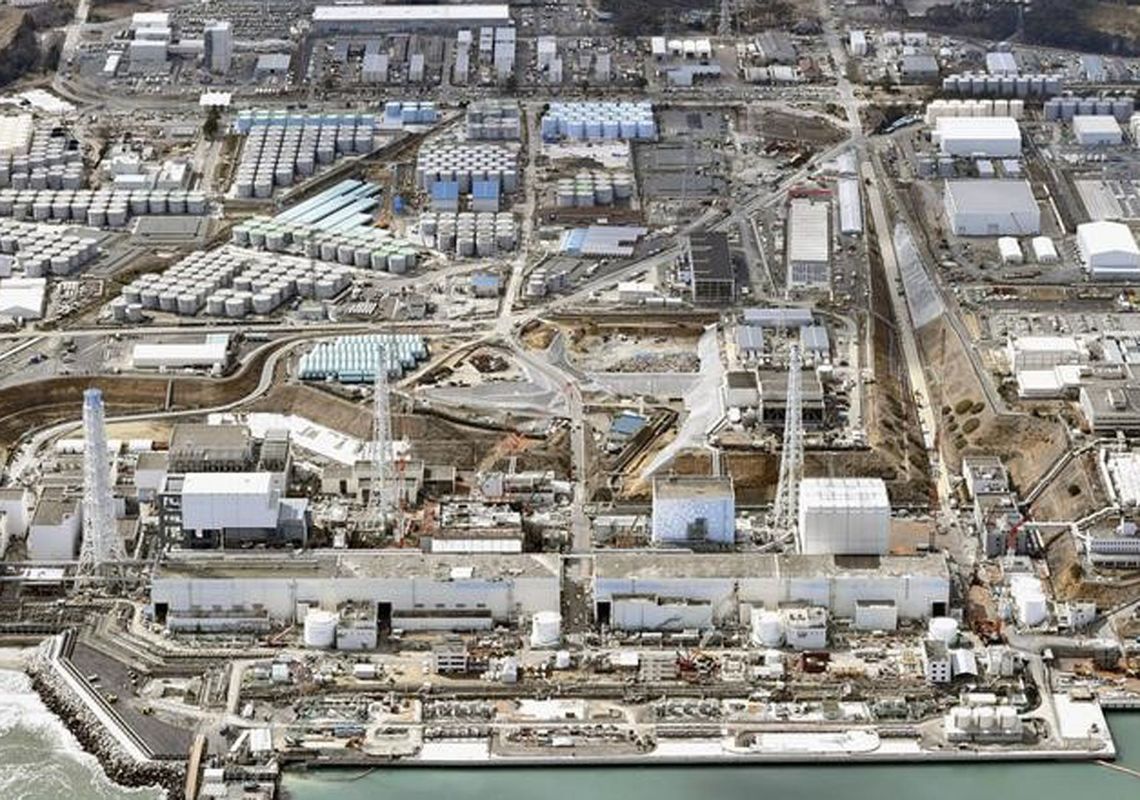 TOKYO (Reuters) - A Japanese citizens' panel ruled on Friday that three former Tokyo Electric Power (TEPCO) executives should be indicted for failing to take measures to prevent the 2011 Fukushima nuclear disaster, Kyodo news agency said.
Tokyo prosecutors in January rejected the panel's judgment that the three should be charged, citing insufficient evidence. But the 11 unidentified citizens on the panel forced the indictment after a second vote, which holds sway over the prosecutors' decision.
Citizens' panels, made up of residents selected by lottery, are a rarely used but high-profile feature of Japan's legal system introduced after World War II to curb bureaucratic overreach.
The panel ruled that the former executives had failed to take countermeasures to strengthen the Fukushima Daiichi nuclear plant despite foreseeing the dangers it faced from tsunamis, Kyodo said. The Tokyo Public Prosecutors' office could not be immediately reached for comment.
An earthquake and tsunami in March 2011 destroyed the plant, 220 km (130 miles) northeast of Tokyo, sparking triple nuclear meltdowns, forcing more than 160,000 residents to flee nearby towns and contaminating water, food and air in the world's worst nuclear disaster since Chernobyl in 1986.
Prosecutors declined in 2013 to charge more than 30 TEPCO and other officials who had been accused by residents of ignoring the risks of natural disasters and failing to respond appropriately to the crisis.
Prosecutors reopened the case after a citizens' panel ruled last year that the three former Tepco executives should be charged.
The three are former chairman Tsunehisa Katsumata and former executives Sakae Muto and Ichiro Takekuro.

(Reporting by Osamu Tsukimori; Editing by Nick Macfie)