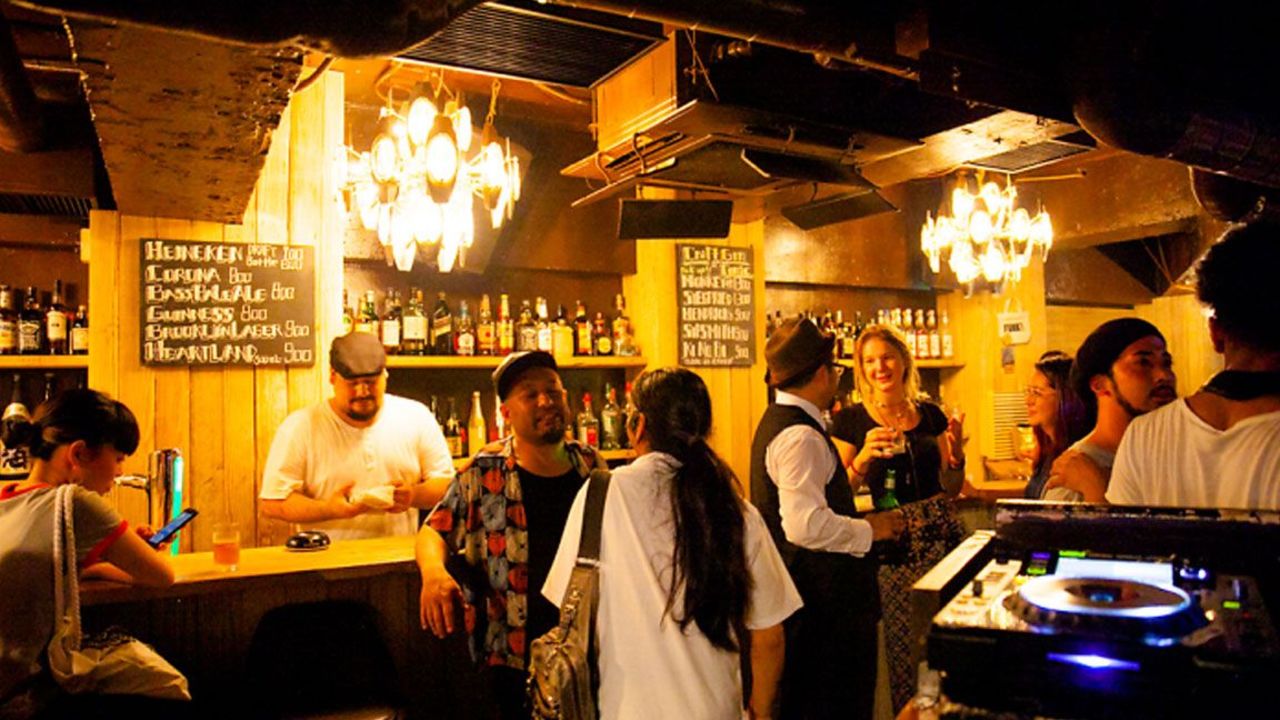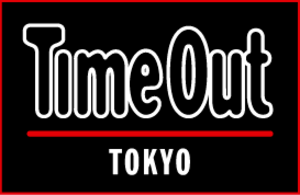 A night on the town in Tokyo is more about being able to choose the right place from a myriad of options rather than having a lack of options. If you're just looking for a drink, good music and perhaps a little dance, so-called DJ bars are your best bet. Smaller than full-on clubs, they're comfy spots for whiling away the evening in style. Shibuya has a particularly impressive concentration of these little gems, so we've rounded up our faves – all of which are open at least six days a week. Who says partying is only for the weekends?
The top ten Shibuya DJ bars
1. DJ Bar Bridge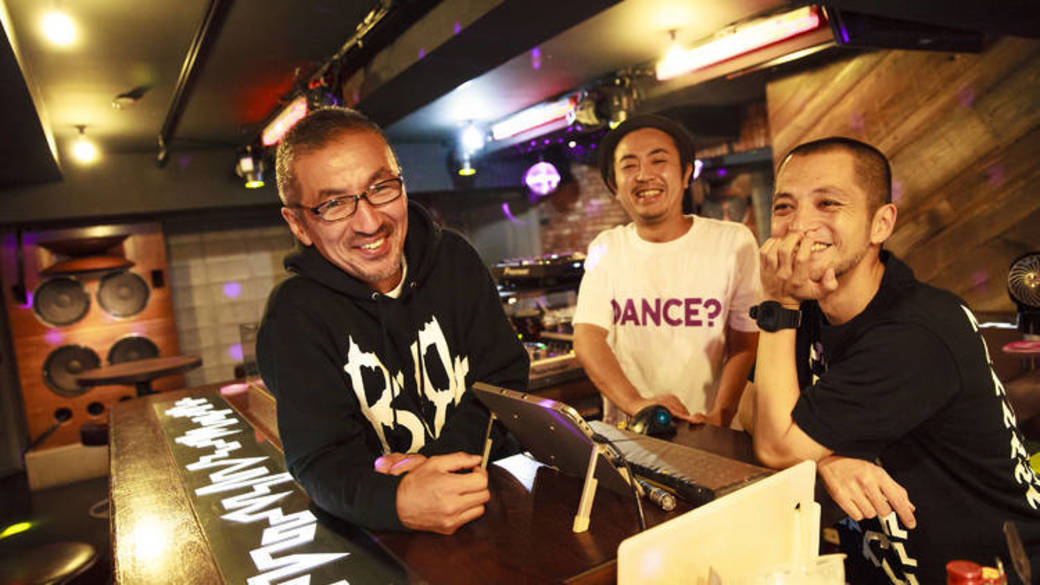 Movers and shakers from Global Hearts, the folks behind Shibuya clubs Vision and Contact, moved boldly in opening this shiny new DJ bar on the top floor of an office building right in front of Shibuya Station. The spectacular views are combined with a lengthy list of residents, including Tokyo scene veterans Nori and Toshiyuki Goto. The sound system, courtesy of domestic maker Rey Audio, is also top-grade for a smallish space like this. Audio aficionados shouldn't have anything to complain about here, while laymen will at least appreciate the reasonably priced drinks.
Address: Parkside Kyodo Bldg 10F, 1-25-6 Shibuya, Shibuya-ku
2. Bar Music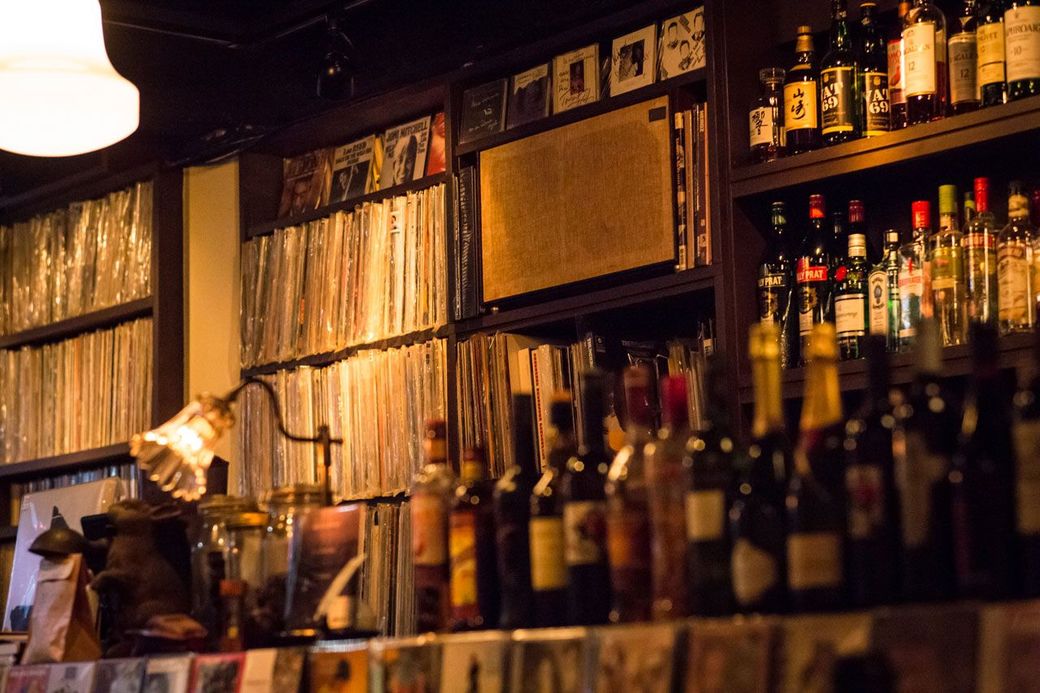 Owned by songwriter and DJ Tomoaki Nakamura, this bar features everything from jazz to Brazilian music, along with a great selection of wine. The owner's aim was to create a place where you'd be able to listen to both new faves and golden oldies that both feel just as relevant. On certain nights you'll find local spinner Calm behind the decks. Order an Espresso Cooler, made with coffee beans from Nakamura's native Hiroshima, sit back, relax to the eclectic but well-curated range of tunes and browse the myriad of records – if you find that one album tickles your fancy in particular, good news: you'll be able to buy it on the spot.
Address: 5F, 1-6-7 Dogenzaka, Shibuya-ku
3. The Room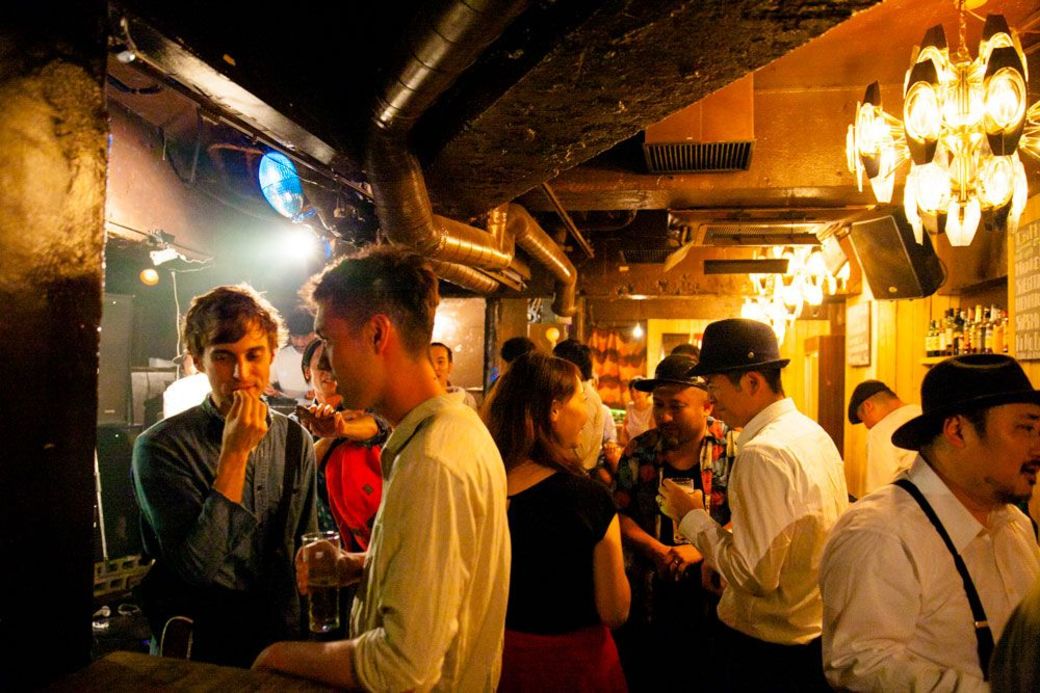 The Room is well hidden, so look for a red street light poking out from the basement. Owned by members of Kyoto Jazz Massive, it's a small venue split in two: one half is a concrete-walled bar, the other a pitch-black dancefloor. The flavour is usually house, jazz, crossover or breakbeats. Top DJs sometimes come here to try out new sets on their nights off, much to the delight of the clientele.
Address: Daihachi Tohto Bldg B1F, 15-19 Sakuragaokacho, Shibuya-ku
4. Trump Tokyo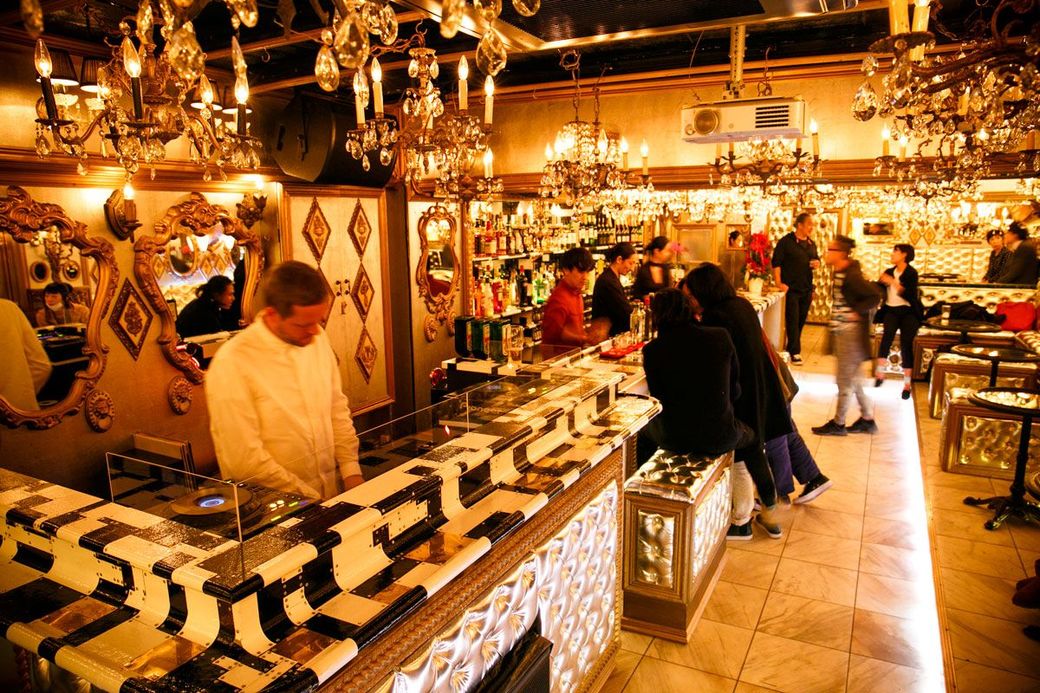 Opened in early December 2016, DJ bar Night Club Trump Tokyo (not to be confused with either fellow Shibuya club Trump Room nor with any establishment owned by the US President) sits on a small street full of restaurants, not far from the Mark City complex. It's operated by the folks behind long-running and equally intimate venues Oath and Tunnel, both known for their laidback, intimate vibes. Enter through the rather inconspicuous door and find yourself in a kitschy-come-luxurious room filled with antique chandeliers and mirrors – presumably set up so that the assembled crowds can admire themselves while bobbing to the music.
Address: Tosei Bldg B1F, 1-6-5 Dogenzaka, Shibuya-ku
5. Café Apres-Midi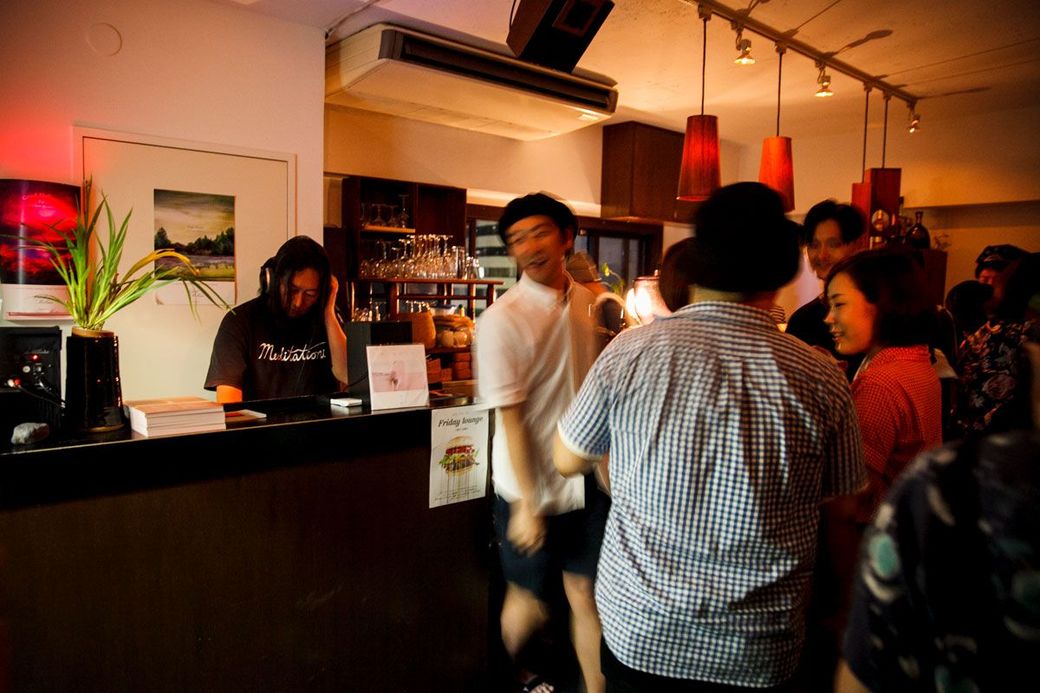 A Shibuya golden oldie: not many places in this fast-changing bit of town can lay claim to that title, but Café Apres-Midi can. Opened during the area's original café boom, it's owned by Toru Hashimoto (no, not the Osaka mayor of old), a DJ known for his slightly free spirit and selection of compilation CDs. The cosy interior manages to fit both a countertop bar and sofas, with antique furniture and unobtrusive lighting leaving a relatively calm impression. You can easily imagine kicking back with a glass of wine or a cocktail here while listening to well-curated tunes from all genres. Check out the guest DJ at their weekly 'Friday Lounge' parties too.
Address: Inter Bldg II 5F, 1-9-11 Jinnan, Shibuya-ku
Tokyo
6. Oath/Aoyama Tunnel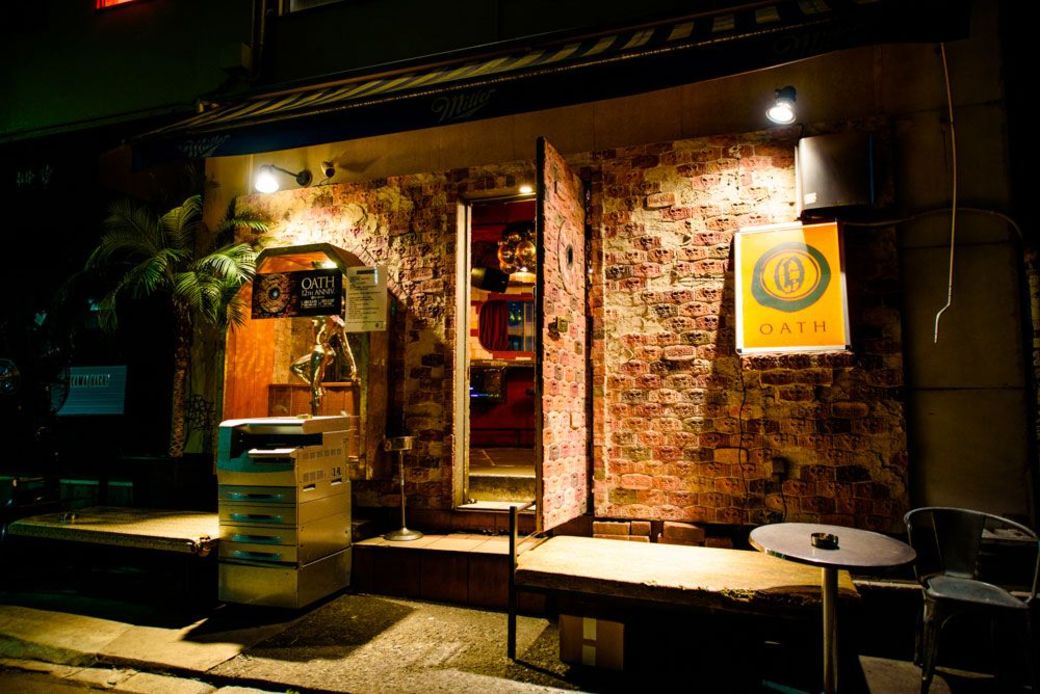 With drinks for ¥500, an impressive sound system and a normal closing time of 8am on weekends, there are only two words to describe what you need to survive a night at Oath: club stamina.
Address: Aoyama Bldg. 1F, 4-5-9 Shibuya, Shibuya-ku
Tokyo
7. Koara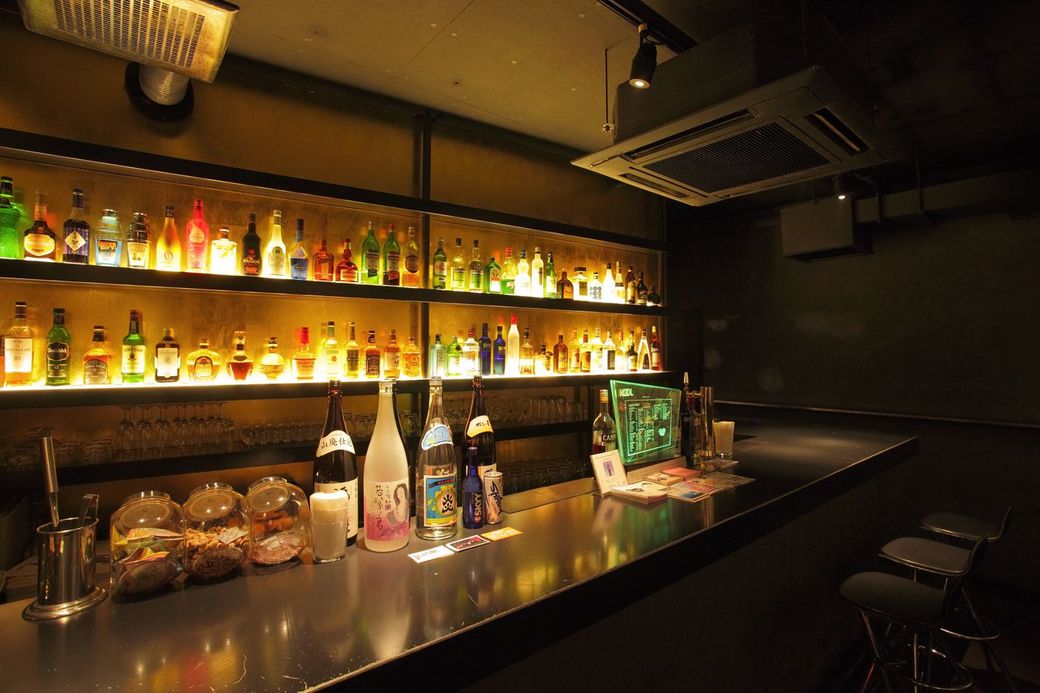 One of Shibuya's many 'box clubs', this DJ bar in the backstreets of Jinnan is known for hosting the occasional secret set from big-name spinners. No matter who is playing the small dance floor, 20 is a crowd here, meaning more enthusiastic foot tapping and less aggressive booty-shaking. The capital's audiophiles praise Koara's sound system as one of the finest in town – hear it for yourself on the weekend, when up-and-coming locals usually take charge of proceedings. Entrance fees are rare and drinks are very reasonably priced.
Address: B1F, 1-13-15 Jinnan, Shibuya-ku
8. Beat Cafe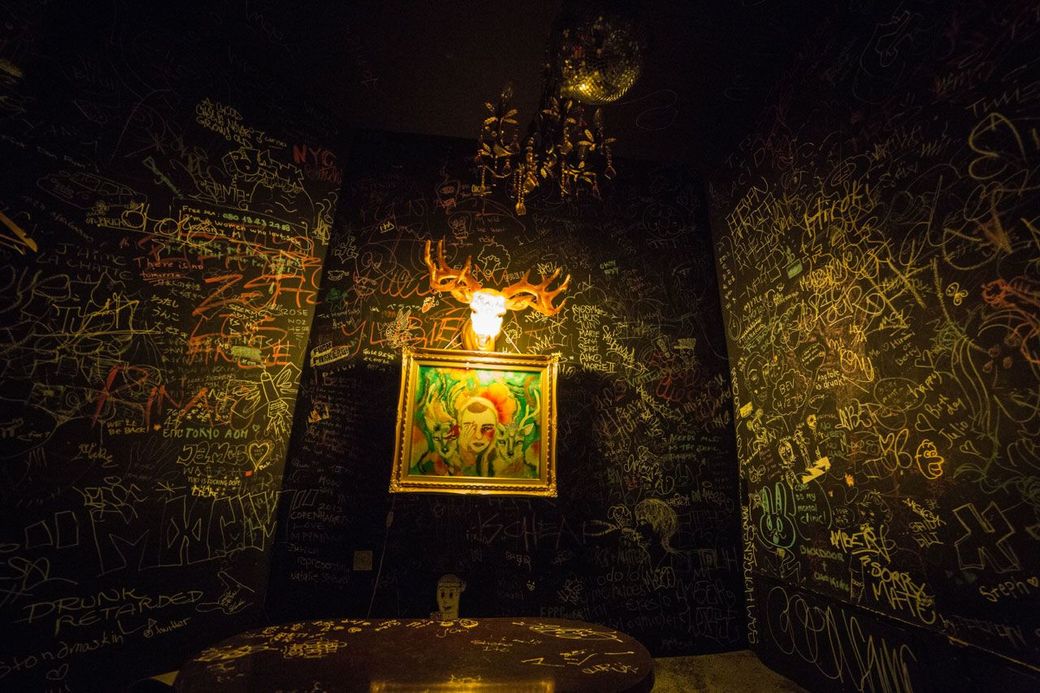 This basement DJ bar collects hipsters and music aficionados in equal measure. It's small and smoky, features quirky decor like animal heads on red walls, and is popular amongst expats who come here to mingle to a soundtrack of The Smiths and Depeche Mode.
Address: B1F, 2-13-5 Dogenzaka, Shibuya-ku
9. Bar Bonobo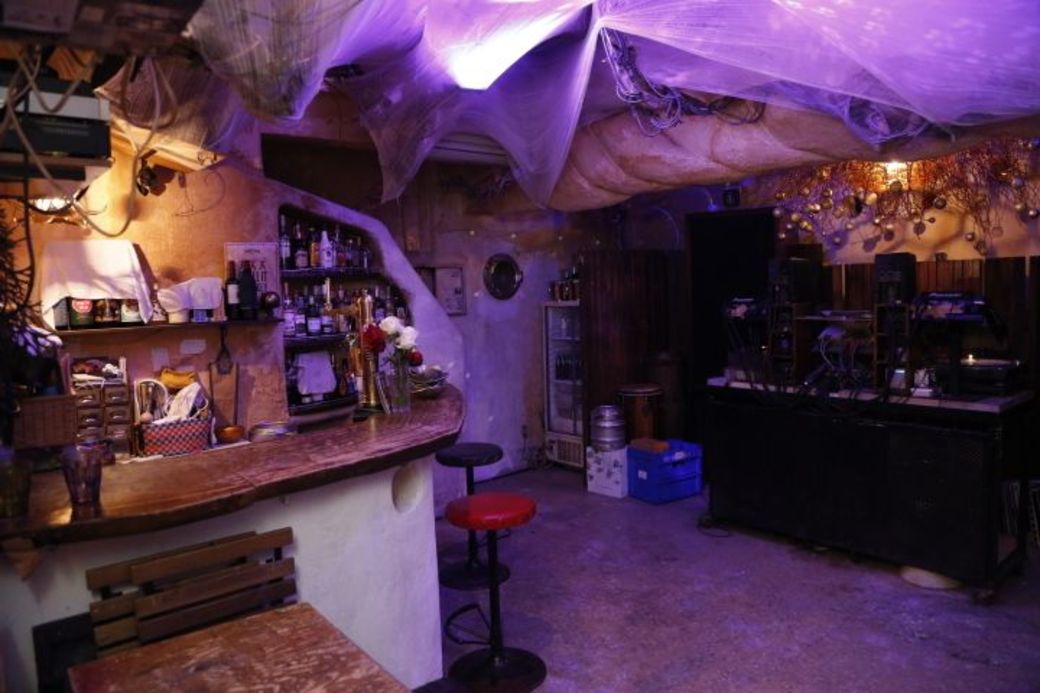 Found on a Harajuku back street not far from Jingu Stadium, Bonobo occupies an old two-storey house with a rooftop terrace. The ground-floor bar is complemented by a DJ booth and lounge upstairs, which is where the frequent gigs and other music events take place.
Address: 2-23-4 Jingumae, Shibuya-ku
10. Music Bar Berkana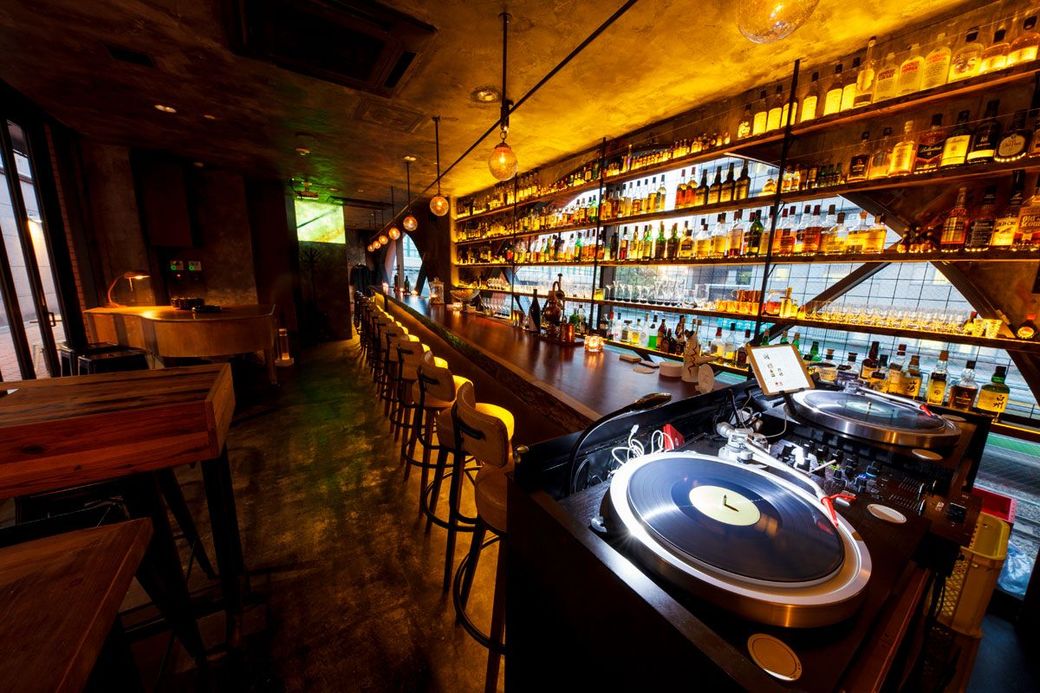 Think 'Tokyo music bar' and you'll probably imagine something like Berkana: a moody, classy corner of the otherwise sterile Yebisu Garden Place. Its large windows look out over the JR train tracks, while the drink menu lists a rotating selection of Japanese craft beer, more than 200 kinds of whisky, almost as many types of gin and cocktails crafted by the resident mixologist. They play jazz and domestic indie pop most nights, but Saturdays see a guest DJ step into the booth and take control of the perfectly configured sound system – the crystal clear Tannoy speakers and powerful McIntosh amp will make you feel like you're hearing even old classics for the first time.
Address: Yebisu Garden Place Brick End, 1-13-4 Mita, Meguro-ku
Tokyo
(By Kunihiro Miki and Mari Hiratsuka/Time Out Tokyo)
Related articles from Time Out Tokyo
Ultra Japan is returning to Tokyo in September ? best get your tickets now
How would you de-sardinefy Tokyo's rush hour trains?
Kith Treats opens their first shop in Tokyo