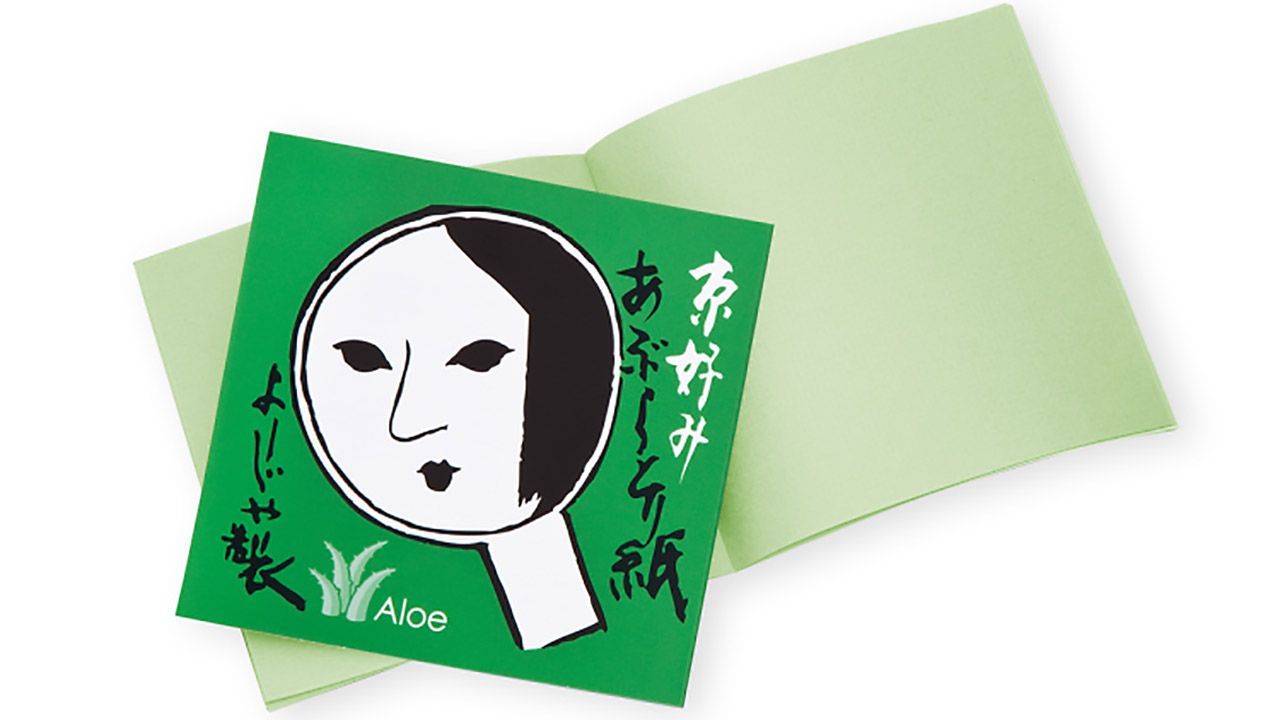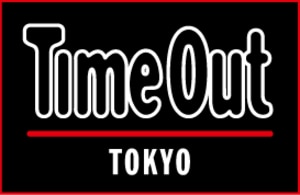 Although the summer weather tends to hinder us from doing anything too fancy with our skincare or make-up routine, there are actually great products out there that work wonders in the heat. Don't let the humidity get you down and try out some of these unique Japanese products for a refreshing summer season.
Our top eight picks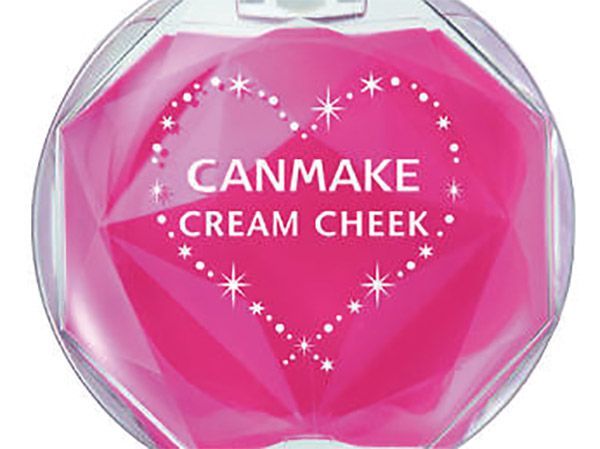 Canmake Cream Cheek
This cheek-coloured cream gives you a healthy glow all season long and comes in a handy little compact which can easily be slipped into any bag or travel case. Its silky gel-like consistency dries easily after application and won't melt during the summer months.
Price: ¥580
Available at: all Loft stores in Tokyo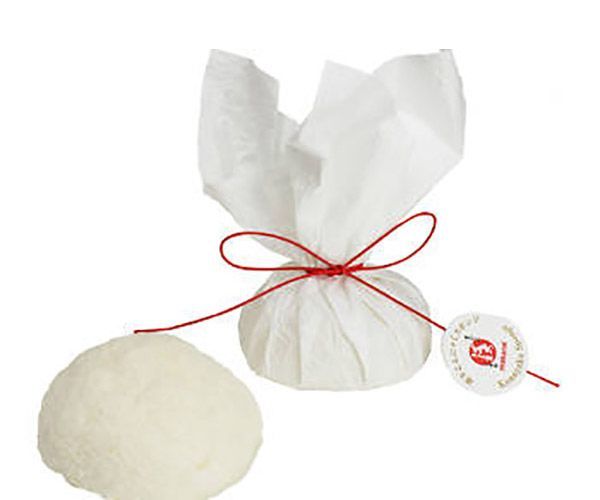 Makanai Cosme Konnyaku Sponge
Long heralded as a super food, it looks like konjac could save your skin too. This sponge is made from natural fibres derived from the root of the konjac plant and expertly exfoliates and cleanses the skin after a long day out in the heat. The sponge contains natural moisture-rich properties so you don't even need any soap – just make sure to wash your face before using it.
Price: ¥756
Available at: All Makanai Cosmetics stores in Tokyo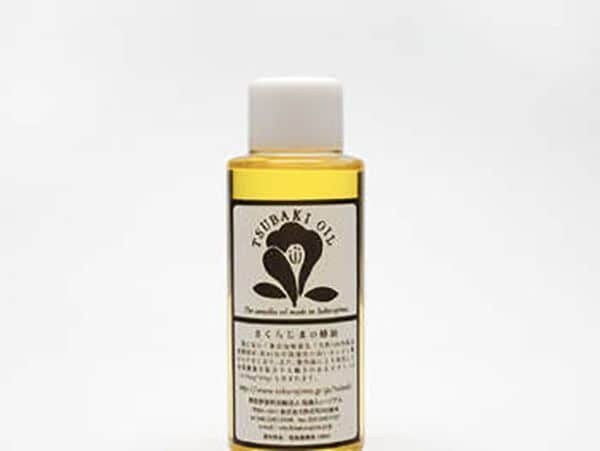 Sakurajima Tsubaki Oil
Rich in antioxidants, this multi-purpose oil has been used for centuries as a moisturiser for both the skin and hair. As a facial moisturiser it can protect against environmental exposure, but it is on the locks that it comes into its own, taming those frizzy flyaway hairs and keeping things smooth and sleek when the humidity gets a bit unbearable.
Price: ¥1200 for 100ml
Available at: D47 Design Travel Store, Shibuya Hikarie 8F, 2-21-1 Shibuya, Shibuya-ku (Shibuya Station)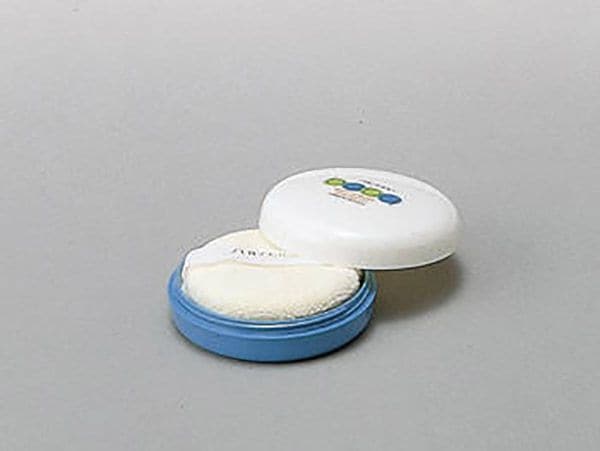 Shiseido Medicated Baby Powder
Use this nifty powder compact during the warmer months to keep that not-so-pleasant facial shine under control. Although it's labelled as a baby powder, it also works for adults, is gentle on the face and doubles as a finishing powder to set make-up before heading out the door.
Price: ¥350
Available at: All Don Quijote stores and most drugstores in Tokyo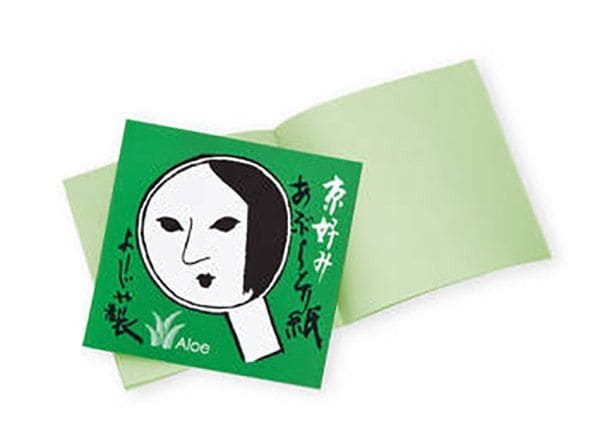 Oil-Blotting Facial Paper 'Aburatorigami'
A subtle skin saviour, these luxurious blotting sheets will wipe away everything summer throws at your skin and are made from delicate washi (traditional Japanese) paper. The sheets won't disturb the make-up that's already applied on your face, while still maintaining the health and vitality of your skin. It's an ingenious item for those summer touch-ups on the go.
Price: Starting at ¥440
Available at: Yojiya Haneda Airport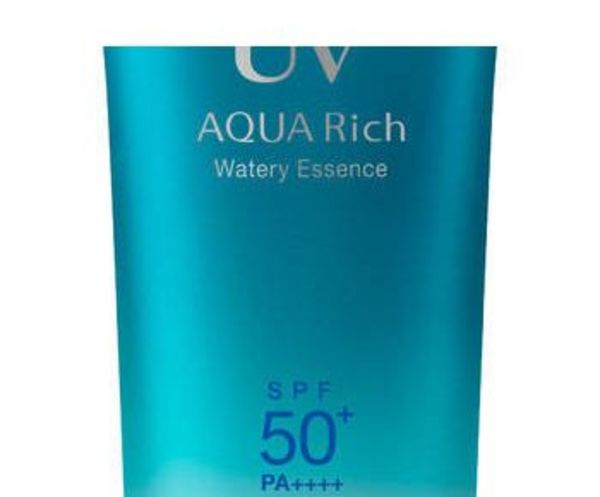 Biore UV Aqua Rich Watery Essence SPF 50+
The one thing that absolutely everyone should be wearing this summer, sunscreen is a Tokyo essential come rain or shine. The city's rays have a habit of catching people out, so layer up with Biore's finest. Featuring a sky high SPF and waterproof properties perfect for the sweaty months, it is one of the best suncreams going.
Price: ¥864
Available at: Most drugstores around town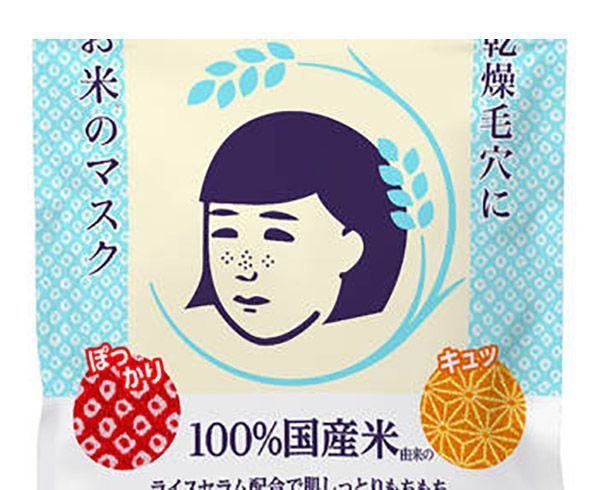 Keana Nadeshiko Rice Mask
This hydrating mask is made from organic Japanese rice with a nourishing serum of ingredients derived from sake, rice bran oil and rice ceramides. Just apply it on your face whenever you need a cool down.
Price: ¥650
Available at: Ainz & Tulpe Harajuku, 1F & B1F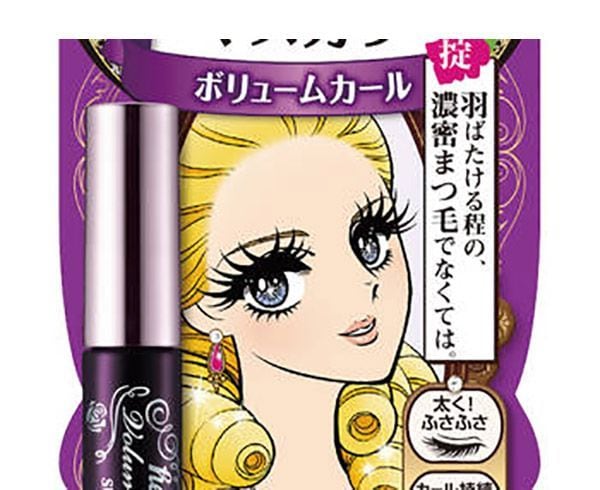 Kiss Me Heroine Make Volume and Curl Mascara Super Waterproof
A waterproof mascara which comes in perfect black, Kiss Me Heroine Make has enough volume to give your lashes pow without tipping you into goth territory. The best part? It even holds your lashes' curl through the most humid of weather, when other mascaras wilt leaving lashes sad and limp.
Price: ¥1000
Available at: Most drugstores around town
(Words By Kaila Imada)
Related articles from Time Out Tokyo
Tokyo's top onsen
Three things we learned from Dialogue in Silence
The best spots for working out on the cheap in Tokyo