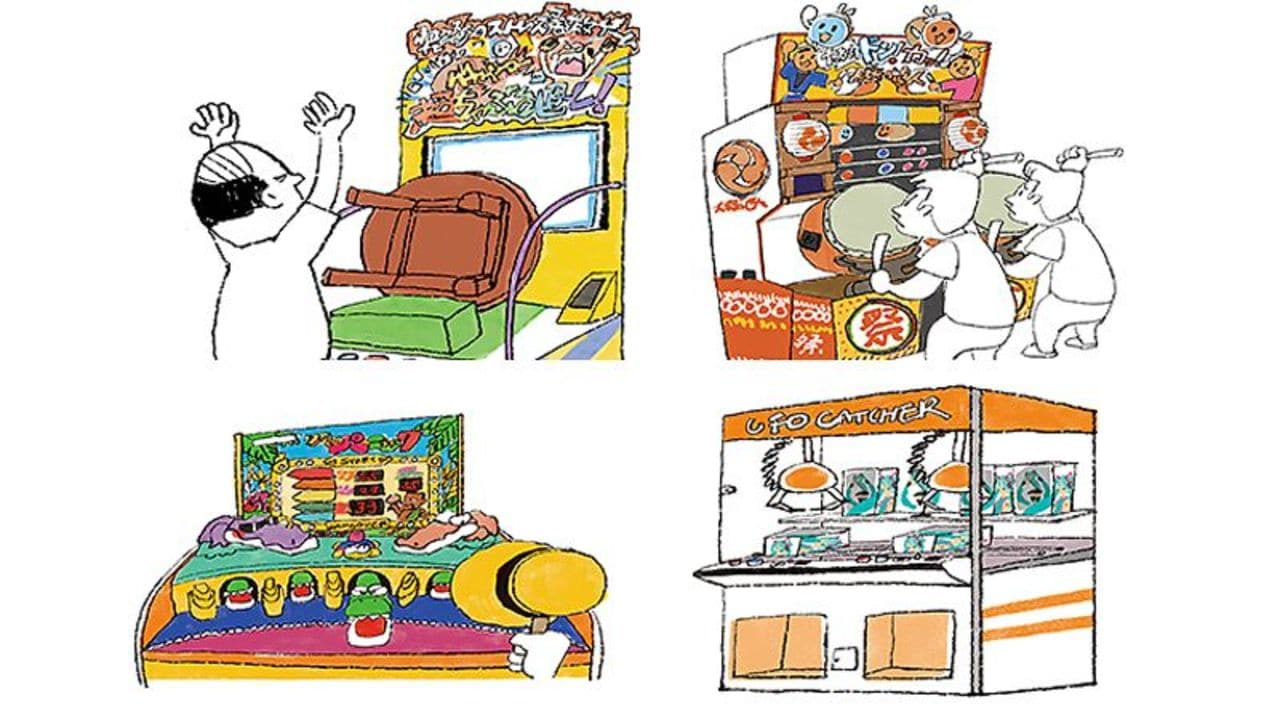 As uniquely Japanese as owl cafés, capsule hotels and naked festivals, video arcades – or 'game centres' – are an essential experience in Tokyo. Just come prepared for a full-contact affair.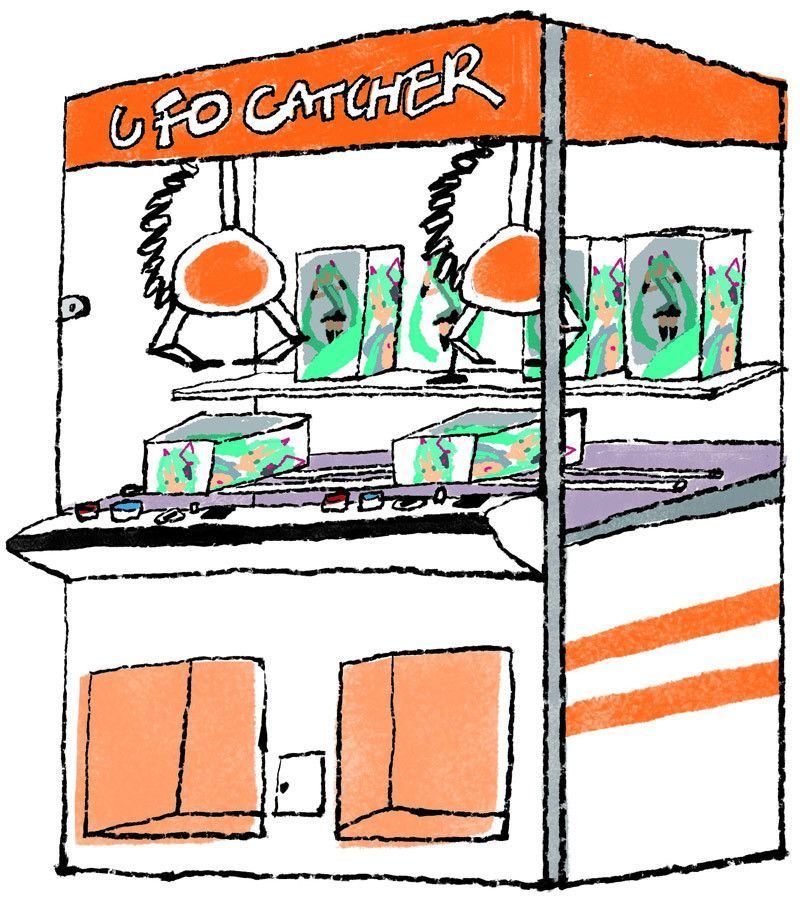 1. 'UFO CATCHER' CRANE GAMES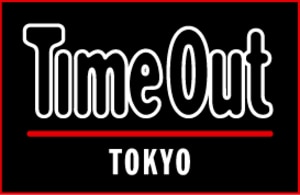 Now far be it for us to cast aspersions on arcade owners in faraway lands, but there are rumours that crane games in the West are, well, rigged. We've had reports that the claw is programmed to only complete a full grab up to one in 50 times and even then is ordered to release its bounty just before the official dropzone.
Not so here in Tokyo. It's all skill, all the way. For some that means a huge collection of stuffed animals, giant chocolate bars and anime tat – the rest of us just lost our excuse for another of life's failures.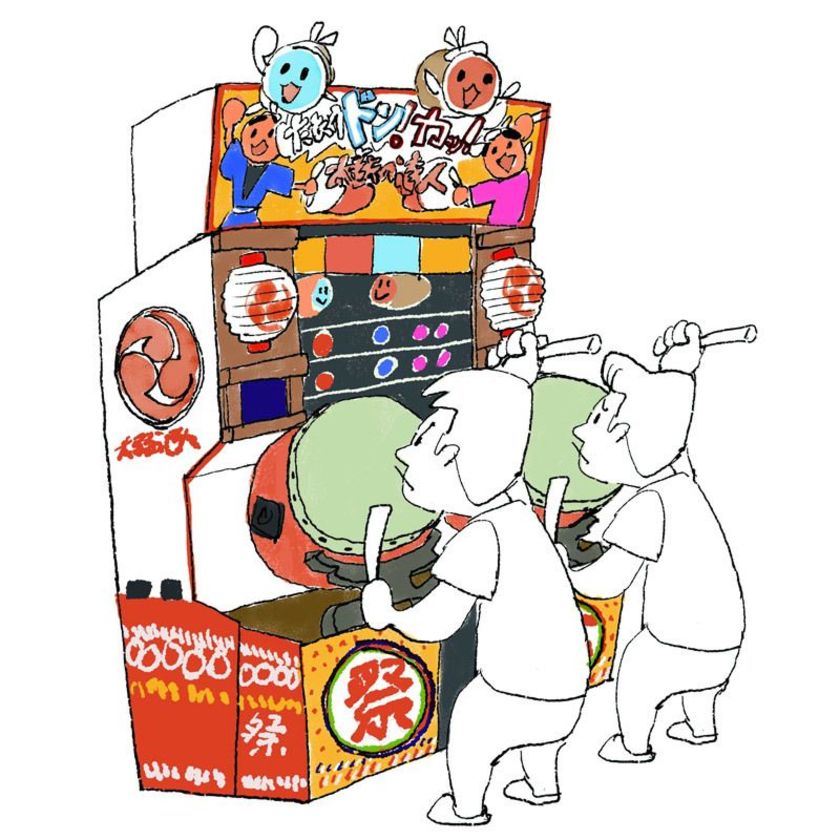 2. TAIKO NO TATSUJIN
Think banging a giant taiko drum is purely the preserve of the muscled and the rhythmically gifted? Think again. Taiko no Tatsujin lets you beat away to your heart's content. A screen screams at you to hit, roll and pound in time with the music and often flashes a demoralising percentage at the end of the tune – how is it possible to have minus rhythm?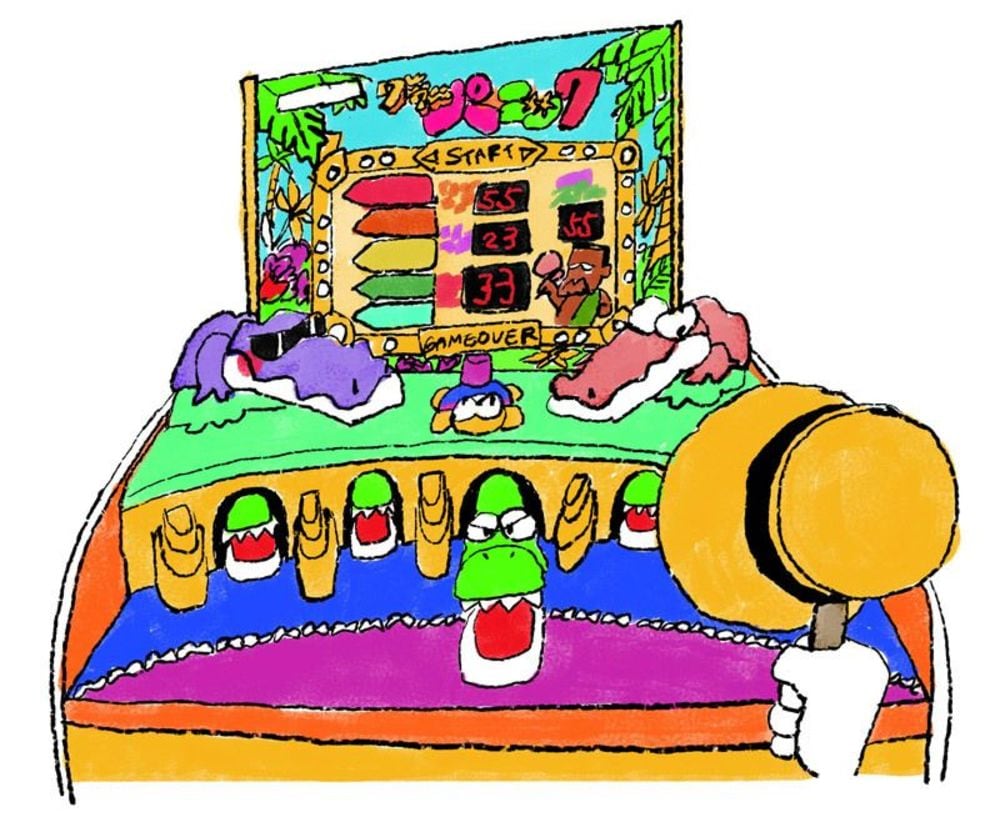 3. WANI WANI PANIC
In a city where most workplaces expect you to keep your personality bottled up like an agoraphobic genie, it's important to let off steam once in awhile. Enter Wani Wani Panic, a local take on Whack-a-Mole, and the unexpected catharsis of bopping a crocodile full on the nose with all your might. It's the crocs or your co-workers, right?
4. THE SUMO
Arcade games allow us all to live our fantasy life for a few short minutes, and for some that means being a yokozuna (grand master). Enter The Sumo and its short but sturdy plastic foe who you must push out of the ring.
Best do the groundwork ahead of time and bulk up massively –six months on 10,000 calories a day, including endless bowlfuls of chanko nabe (the high-protein sumo stew) should do the job. If you fail to prepare properly you might get lucky in the early rounds – the fake wrestler is easily pushed backwards on its tracks – but you'll never become a grand champion.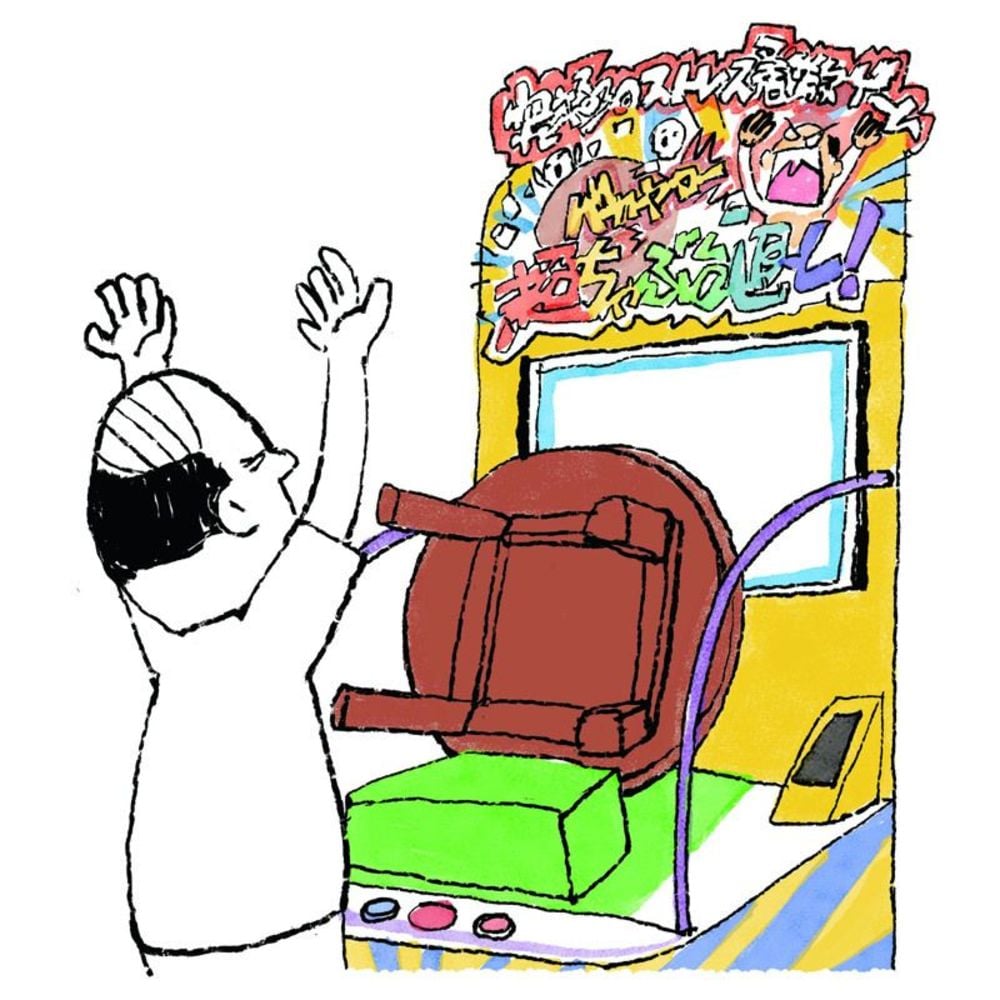 5. CHABUDAI GAESHI
If films from the fifties are to be believed, the only way a frustrated Japanese office worker could release their anger was by upending the household dinner table, expressing their rage by propelling bits of miso soup, steamed egg and sukiyaki onto their walls and family members.
If this sounds like an experience you'd like to undertake but without the resulting cleaning/counselling/divorce bill, you're in luck because there's an arcade game for that. It even has a plot of sorts, which hints at the troubled mind of its creator, with the characters of the 'nagging wife' and 'ungrateful children' flung to the floor and covered in virtual supper.
6. VIRTUAL HORSE RACING
If you believe games are not about winning but taking part, you'll love Virtual Horse Racing. Usually at the back of the arcade, hidden from the entrance, you'll find mechanical horses the size of large hamsters prancing around the world's smallest racetrack. Pick one and then watch as the race comes to its predetermined finish. The bonkers bit: even if your horse wins, you can't keep the medals 'awarded' to you. You know what they say – the house always wins.
(Words By Benjamin Boas and Marcus Webb
/ Illustrations by Kento Iida)
Related articles from Time Out Tokyo