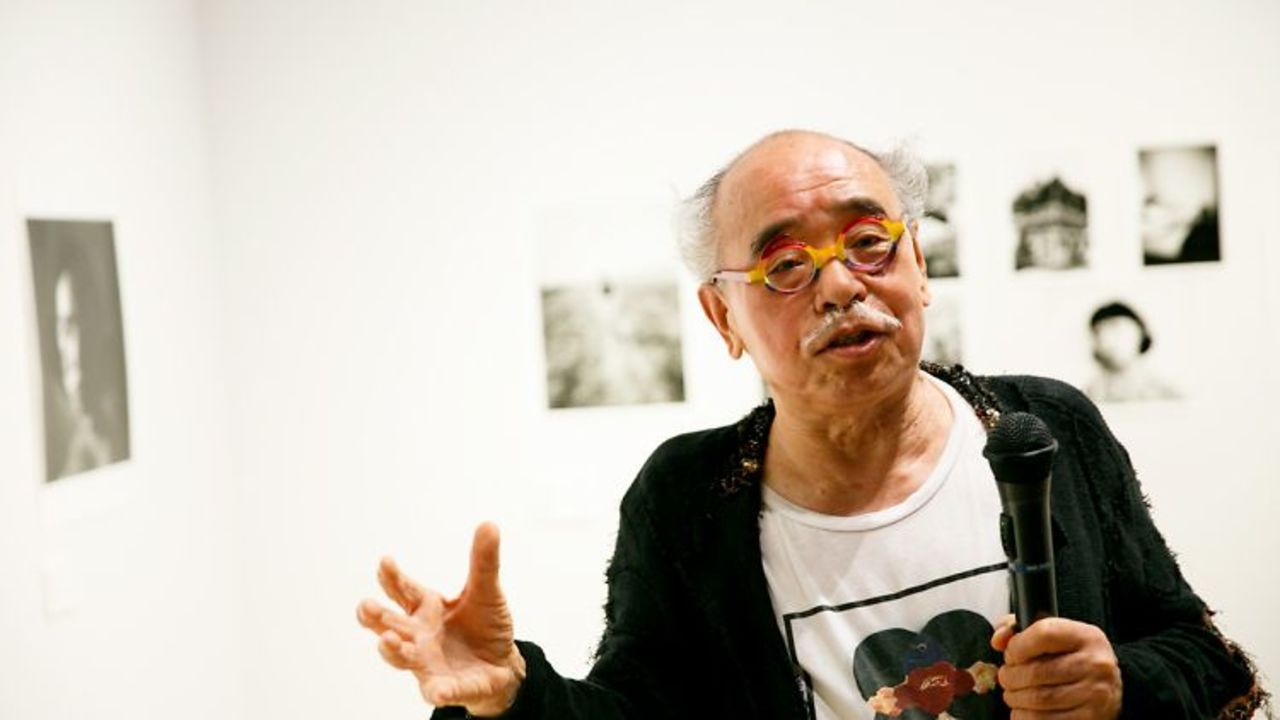 Nobuyoshi Araki, perhaps Japan's most famous living photographer, has been taking us on sentimental journeys with his highly personal 'I-Photography' for a good 50 years. From July 25 to September 24, the newly renovated Tokyo Photographic Art Museum is presenting an exhibition of Araki's work largely centred around his late wife Yoko. Here are five reasons this sentimental show is not to be missed.
1. It's a virtual Araki greatest hits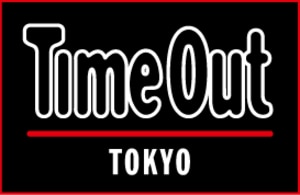 In addition to being Japan's best-known photographer, Araki may also be the country's most prolific – he's reportedly published over 500 books, and it feels as if there's always an Araki exhibition on somewhere in the city (in fact, there's another one on at Tokyo Opera City right now).
For Araki beginners, this can make it difficult to know where to start, but 'Sentimental Journey 1971-2017-' assembles some of the famed snapper's premier works in one place, making it the perfect exhibition for getting a sense of what Araki is all about.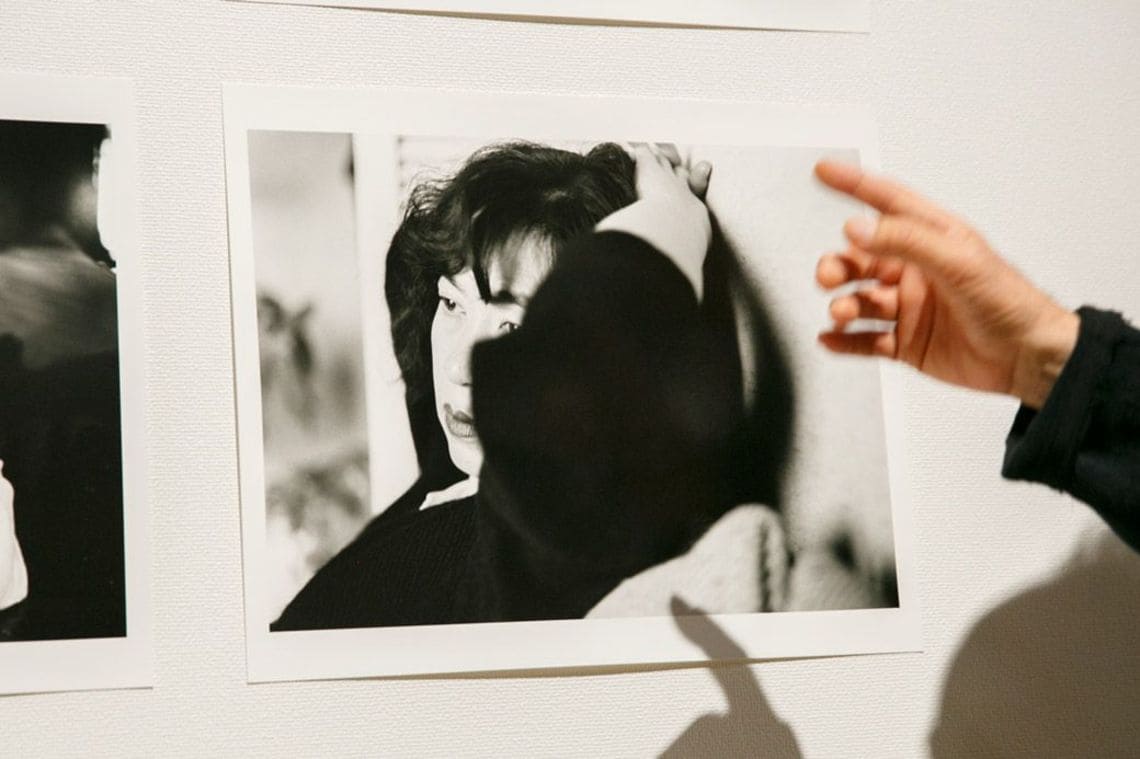 2. You can get up close and personal with gelatin silver
That's not to say there's nothing here for hardcore Arakists. Those who've poured endlessly over reproductions of Araki works like his self-published classic Sentimental Journey know there's nothing like seeing the originals.
All 108 gelatin silver prints from that book are on display here, as are hundreds of others; many are even tacked directly to the wall with no glass cover, meaning there's nothing between you and that gorgeous black and white film grain. And the exhibition doesn't just focus on the classics – there's also an entire wall devoted to photographs taken this year alone.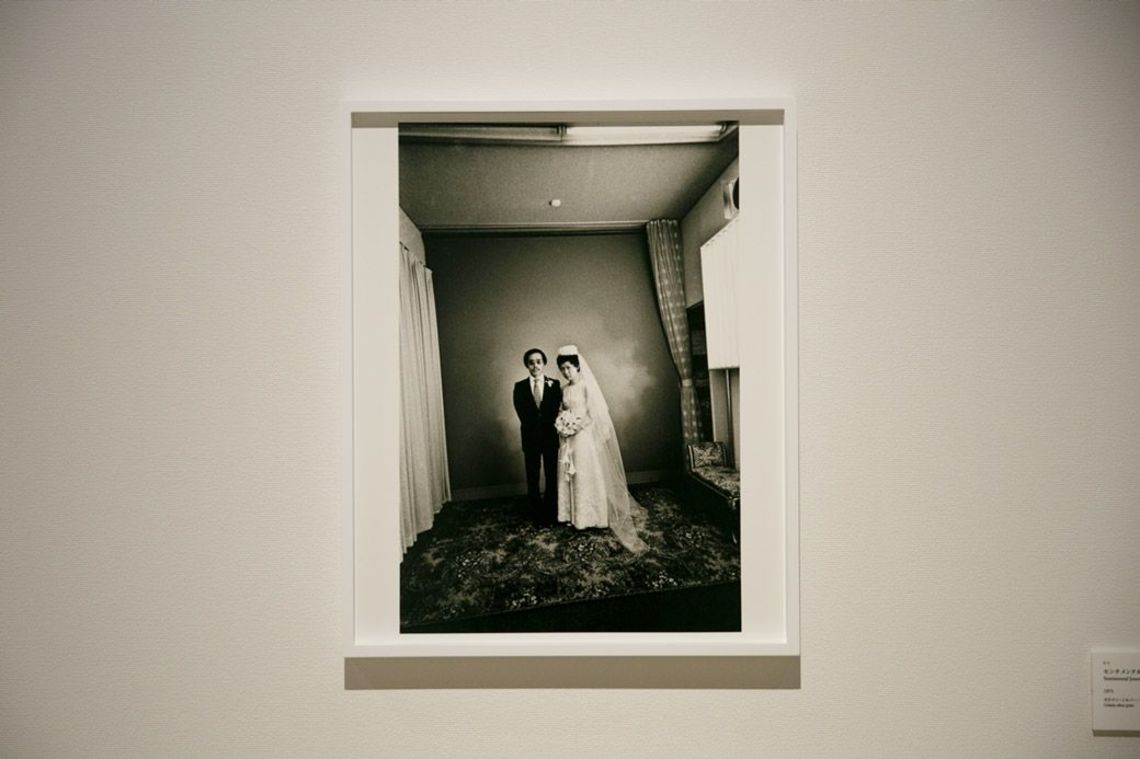 3. It's got lessons for the selfie generation
Long before we were all sharing our lives on Instagram, Araki was pioneering an extremely personal form of photography he refers to as I-Photography. In this diaristic style, named after the confessional Japanese I-Novel, Araki displays some of the most intimate and vulnerable moments of his life – a good example is the series 'Winter Journey,' which documents Yoko's sickness and death.
I-Photography is more about showing the passing of time than any individual, perfectly framed photograph (though, being one of Japan's finest photogs, Araki does happen to have plenty of those too). It's a powerful lesson in simply keeping at it from a photographer who's been snapping every day for over half a century.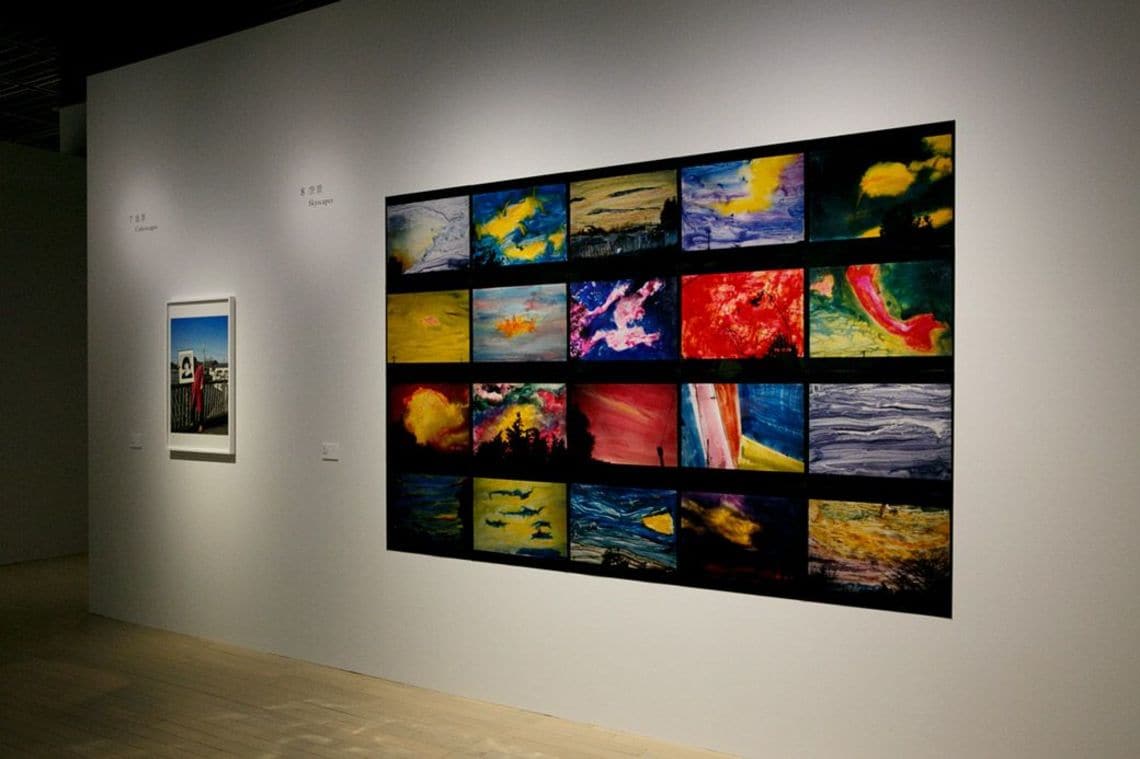 4. It shows a kinder, gentler Araki (sort of)
Araki fans seem to break down into two categories: those interested in his diary-like I-Photography and those who prefer his erotic work, much of which centres around his fascination with kinbaku or rope bondage (though Araki would no doubt argue that the two types are, uh, intertwined).
'Sentimental Journey 1971-2017-' is largely built around the former, and while there's still plenty of eroticism to be found (the exhibition is probably not appropriate for kids), the works on display are largely, as the name implies, of the sentimental variety. There's even a section devoted to Araki's late cat, Chiro.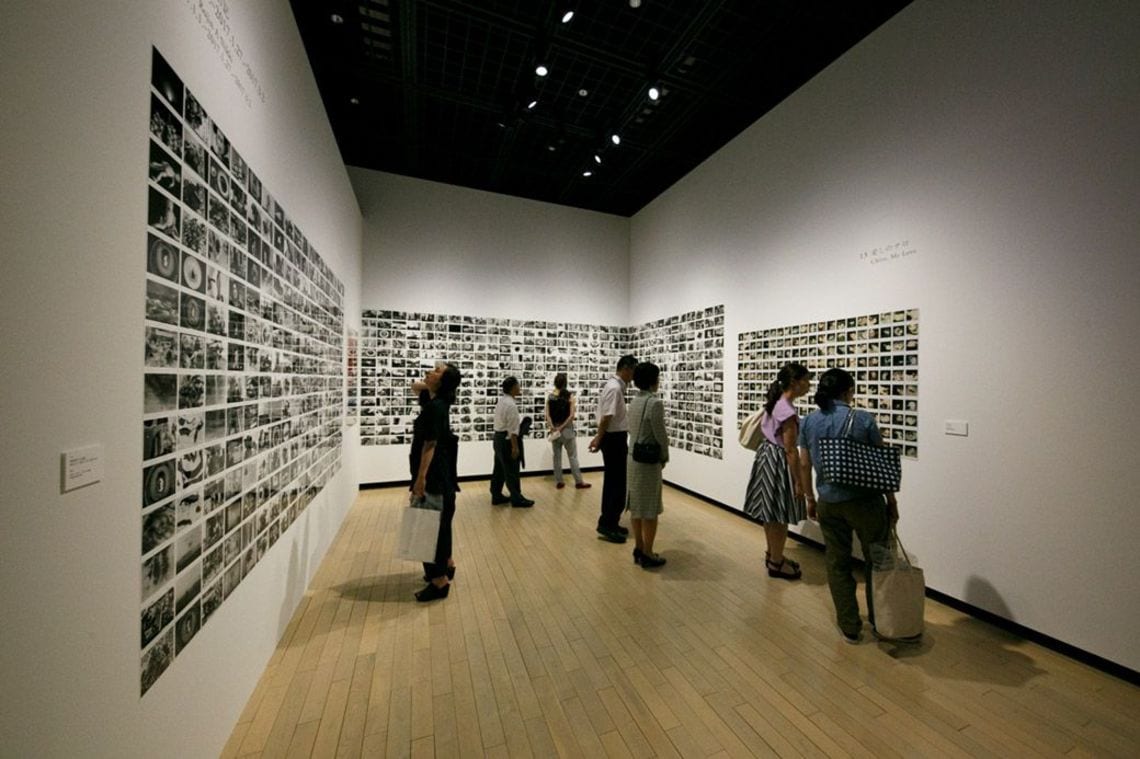 5. You can check out Japan's next generation, too
Running parallel to 'Sentimental Journey 1971-2017-' is an exhibition entitled 'Scrolling Through Heisei Part 2' (July 15-September 18). Part of the museum's series of exhibitions that focus on Heisei-era photographers, this show features a range of crowd-pleasing works from the 'levitating' jump shots of Natsumi Hayashi to Soichiro Koriyama's 'Apartments in Tokyo', which documents the empty apartments of young people who have passed away alone. Featuring works from 14 contributors, it's a look at the many interesting and varied directions Japanese photography is taking in the 21st century.
See full details for 'Sentimental Journey 1971-2017-' here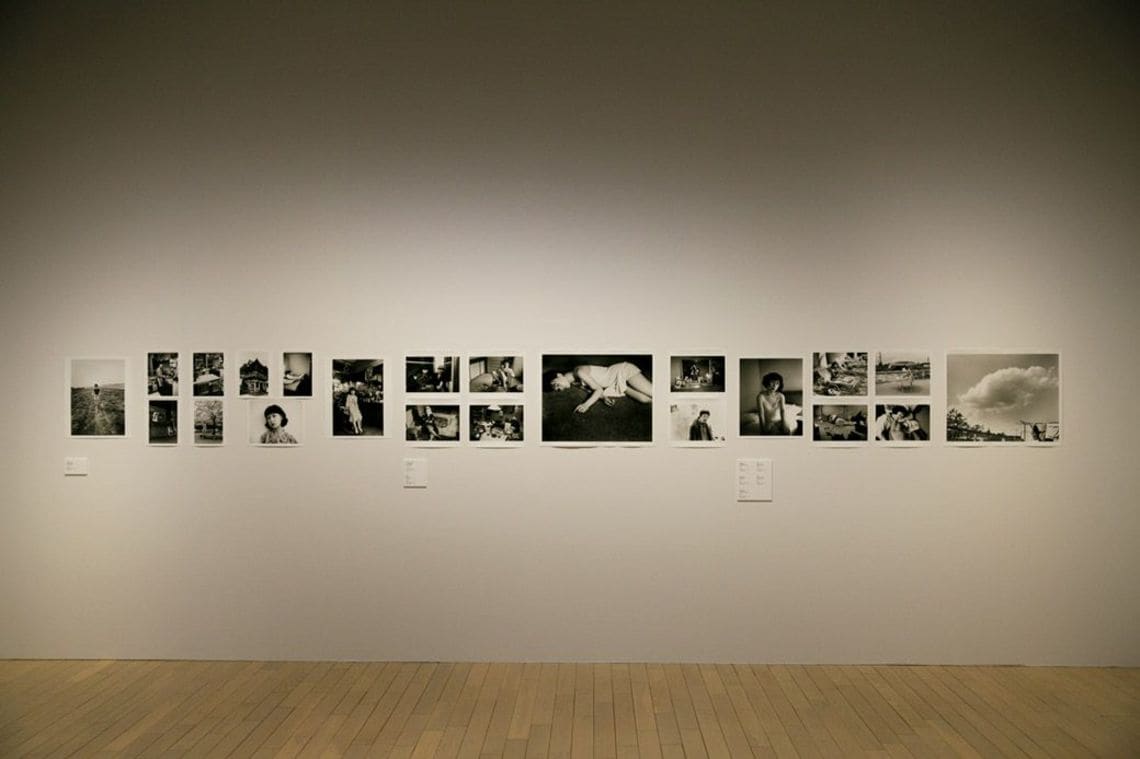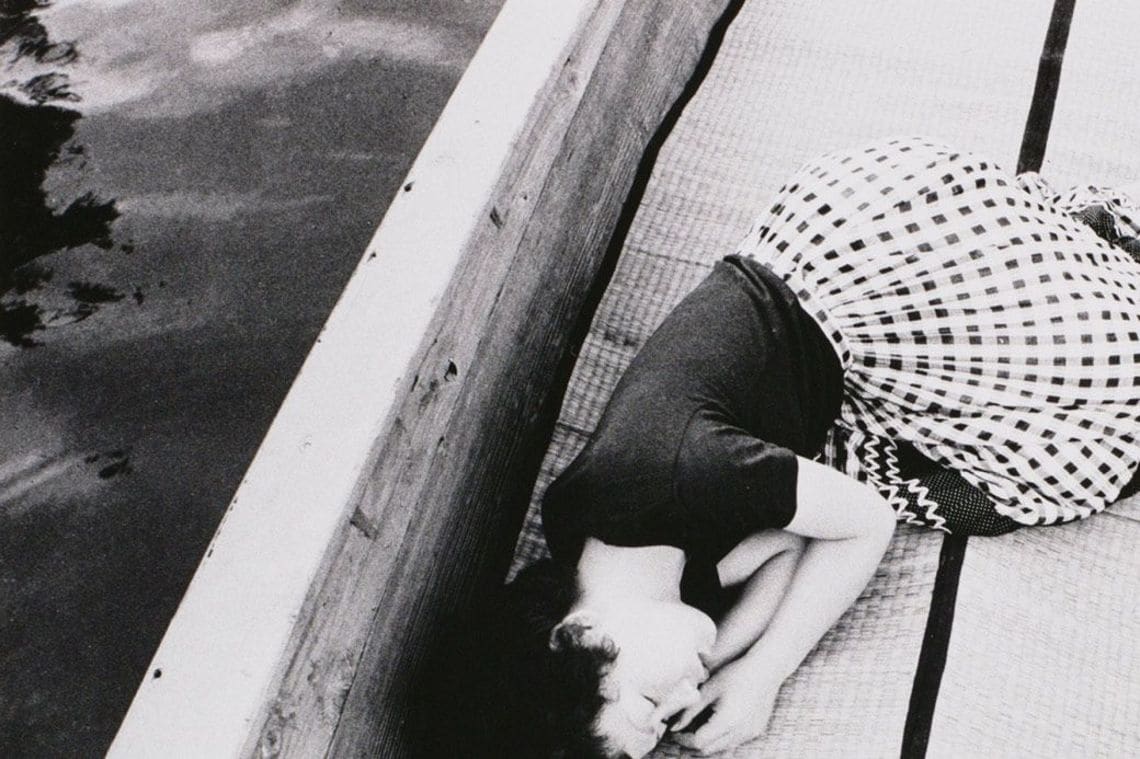 Sentimental Journey, 1971. Collection of Tokyo Photographic Art Museum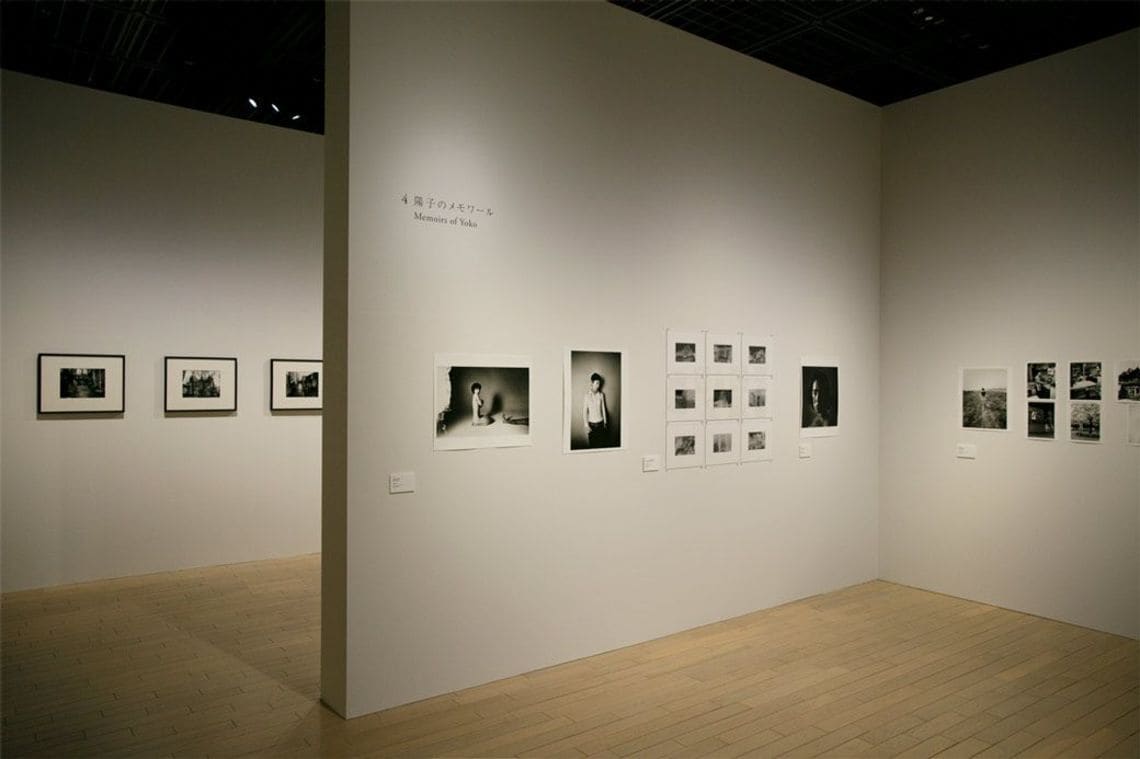 (Words by By Matt Schley)
Related articles from Time Out Tokyo
Ever wanted to name a panda? Now you can at Ueno Zoo
Interview: Megumi Sasaki
How to make the most of convenience store 'point cards'