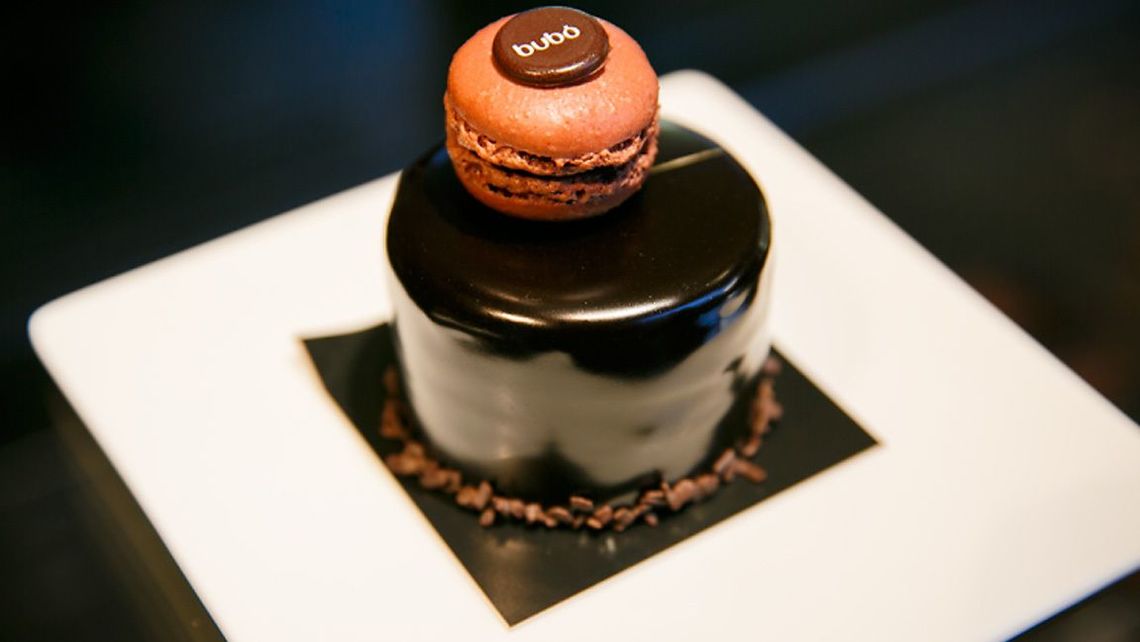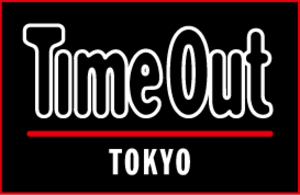 Having caused impressive queues at their stall during the 2016 edition of annual chocolate extravaganza Salon du Chocolat, Spanish pâtissiers Bubó Barcelona have finally opened their first proper shop in Japan. Set up near Omotesando – almost suspiciously close to tough rival Dominique Ansel – Bubó Tokyo celebrated its grand opening on February 4, and we were of course there to document the action.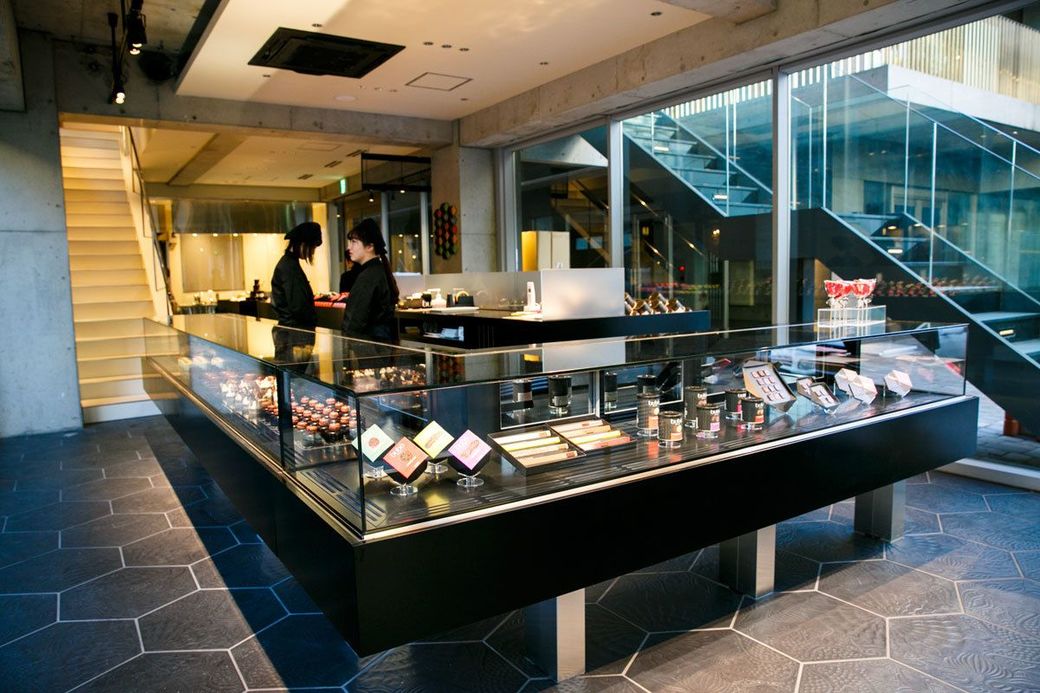 Bubó Barcelona is a pâtisserie known and loved by many for its chocolate, which lets the ingredients speak for themselves. Most of these are sourced from the shop's home base in northeastern Spain, so it's no exaggeration to call their artistic sweets truly Spanish products. On top of that, their chocolate cake received an honourable 'World's Best Chocolate Cake' mention at the 2005 World Pastry Cup in Lyon. Luckily for Tokyo's choc-lovers, they're now finally starting to spread some of this magic beyond Spanish shores.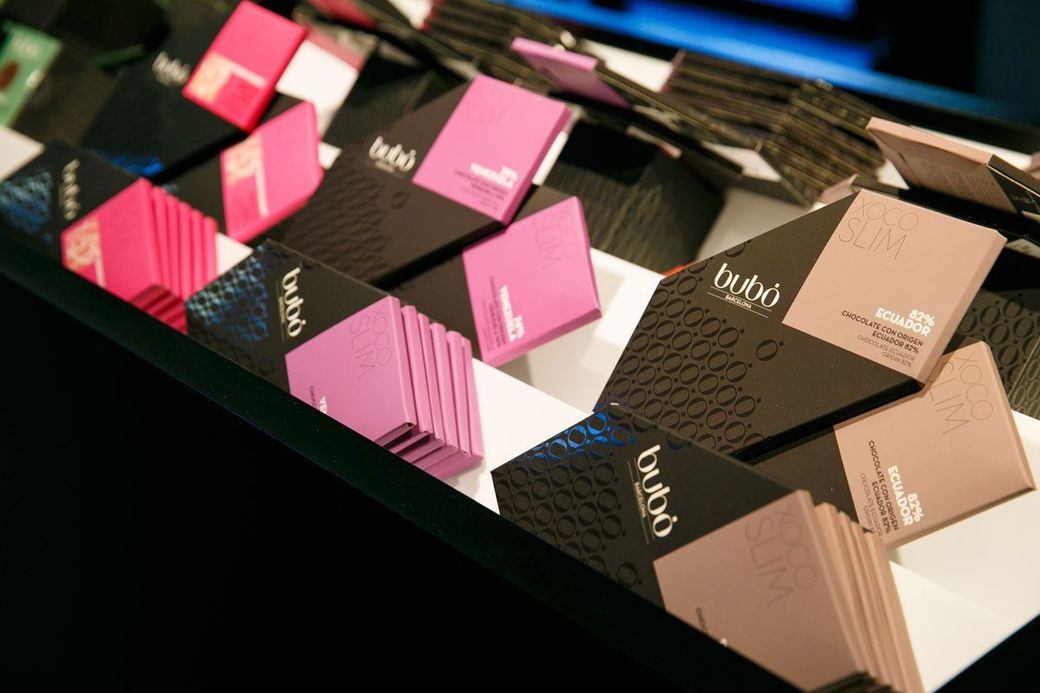 The mythical chocolate cake mentioned above is named Xabina and is of course featured at the Tokyo outlet. Dear Xabina consists of a sponge-y cake with chocolate mousse encased in natural vanilla syrup, with a chocolate macaron to literally top it off. As you might imagine, it feels a tad rich, but as the sponge cake base is baked with light olive oil rather than butter, the result is actually a lot less heavy than you'd think at first sight.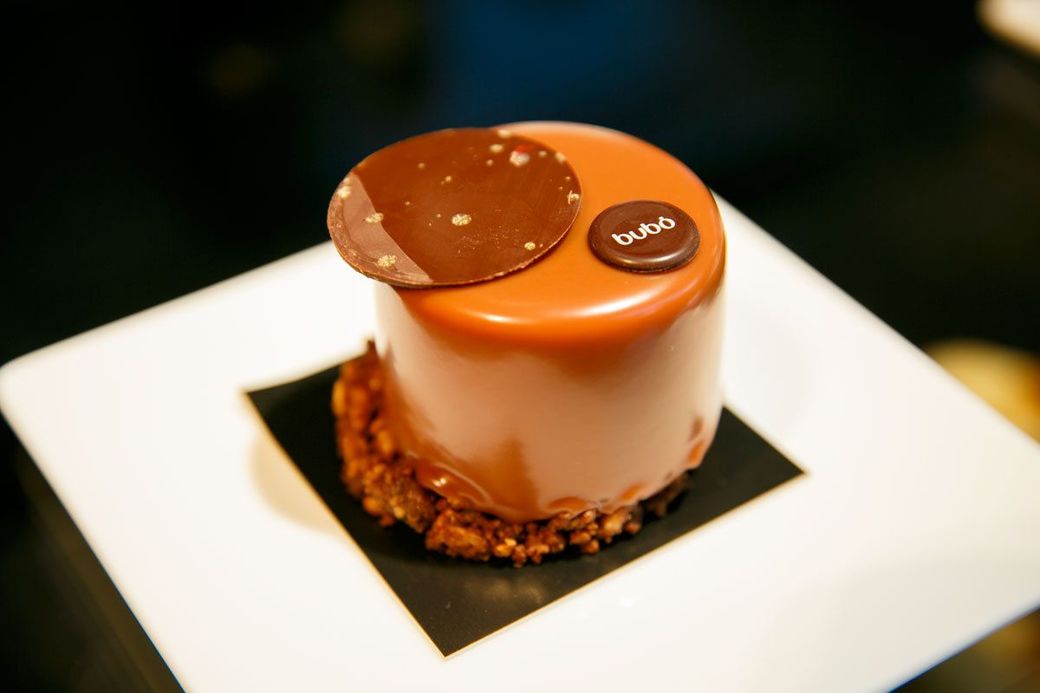 Besides the Xabina, we'd have to recommend its far-flung cousin, the Xahara. This number, which sees caramelised bananas wrapped in a citrussy, yuzu-based mousse, is as fluffy as it gets, with the taste of bananas and yuzu spreading as soon as you put a tiny bit in your mouth. No, we didn't quite expect those two flavours to actually be compatible, but somehow they are. Considering the local influence in the form of yuzu, it's perhaps unsurprising that the Xahara is only available in Japan.
Also worth a browse is the Bubó chocolate fruit series, which includes some of Spain's most popular nuts, specially served in a smaller, 100g mini-can here (as opposed to the usual 190g). The Macadam, for example, features supremely moreish caramelised macadamia nuts.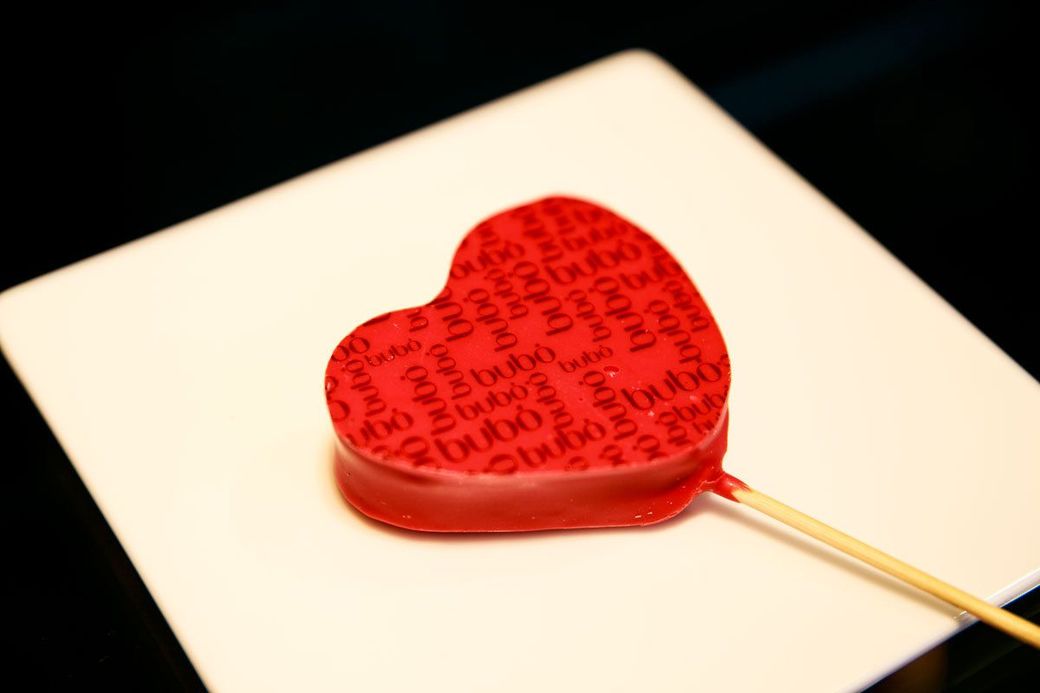 And last but not least, they're selling a wide range of heart-shaped goods, so if you're looking for a Valentine's or White Day gift, Bubó Barcelona has you covered. Note that the exact sales period of the heart-shaped sweets isn't set, but it looks like they'll be having them until White Day at least.
See full details for Bubó Barcelona here
(Written by Shiori Kotaki/Time Out Tokyo)