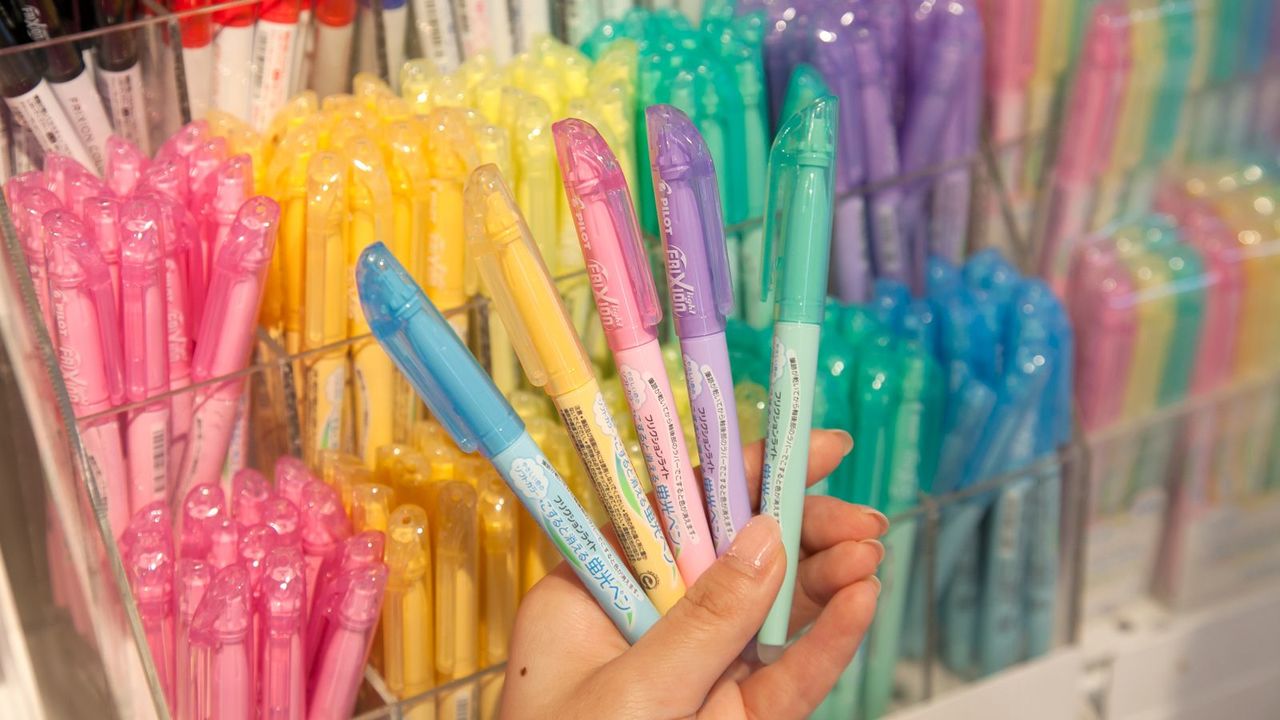 For anyone who's even slightly obsessed with stationery (or knows someone who is!), a trip to Shibuya LOFT is an absolute must while in Japan.
Introducing Shibuya LOFT
Good news: LOFT is a chain store, so you're almost certain to encounter a few no matter where your Japan travels take you. For this piece, however, the DiGJAPAN! editorial team chose to visit the LOFT store in Shibuya. It's said to be very popular with visitors from overseas and has this awesome musical sign full of gears.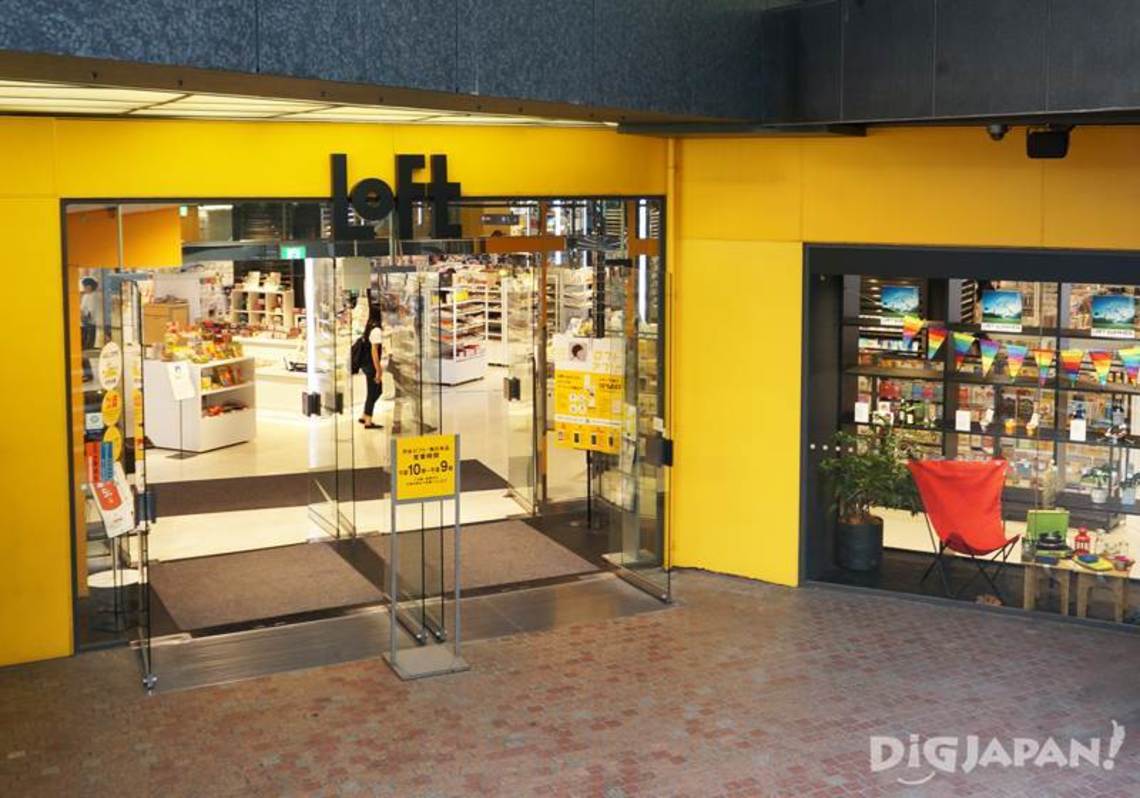 Mesmerizing.
Introducing Japan's Amazing Stationery
First up, the Frixion Product Series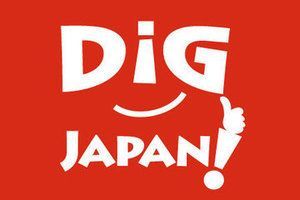 Remember the erasable pens of yesteryear that never completely erased and had a habit of ripping up your paper? Those days are long gone thanks to the Frixion Series by Pilot. These are starting to show up on line and in stores overseas, but you won't believe the selection of Frixion products they have at Shibuya LOFT.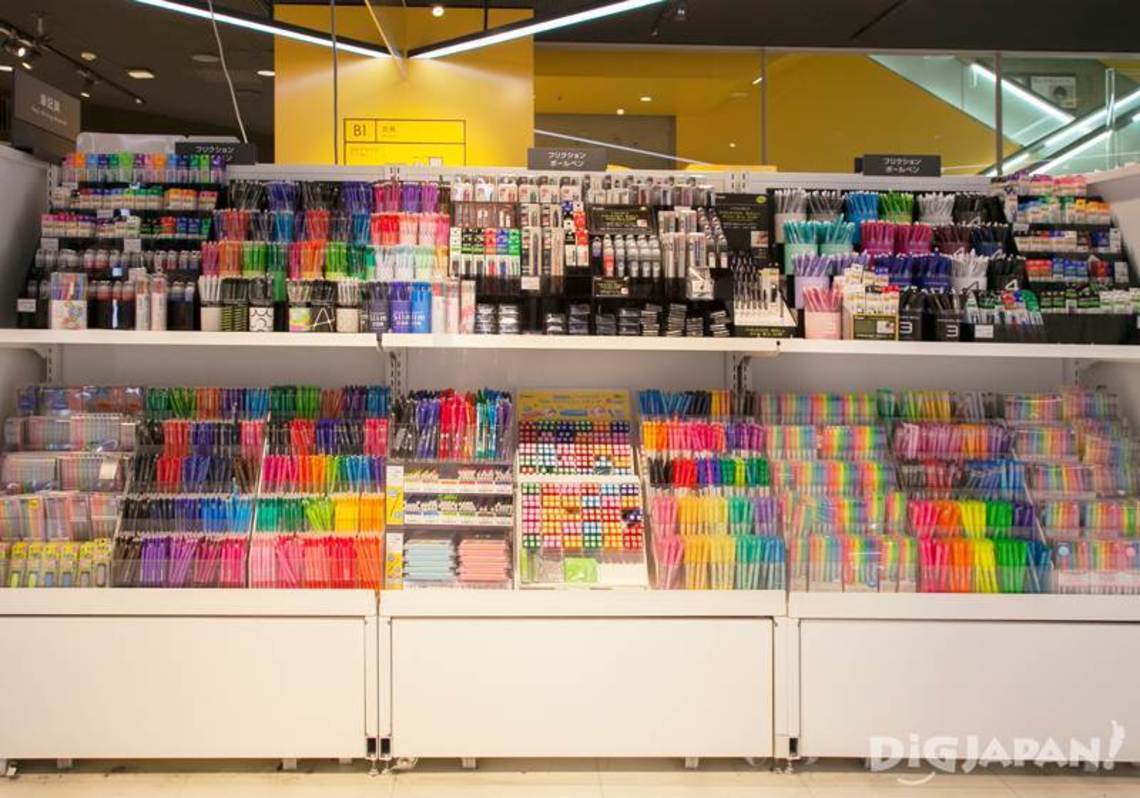 Want to make something stand out while still keeping a mellow vibe? Try these pastel-colored erasable highlighters.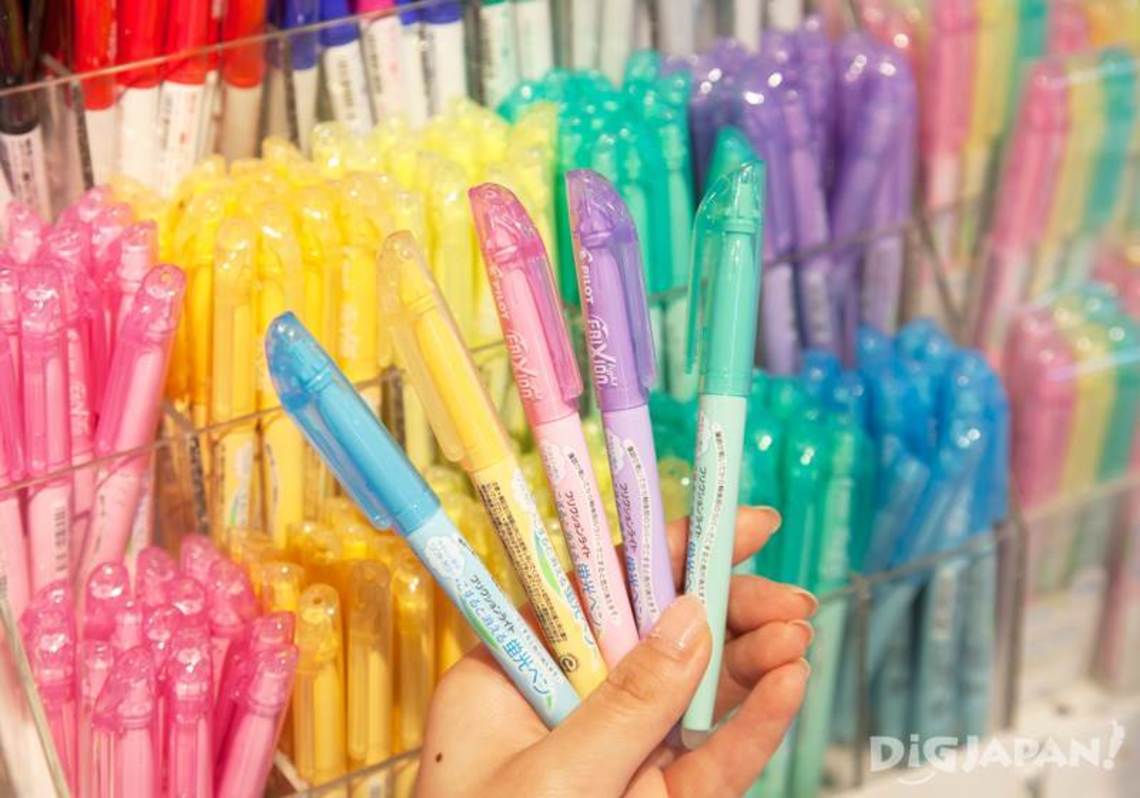 If you've used up the eraser of one of your beloved 3 or 4-color frixion pens or if it's become dirty or broken, you can pick up replacements here.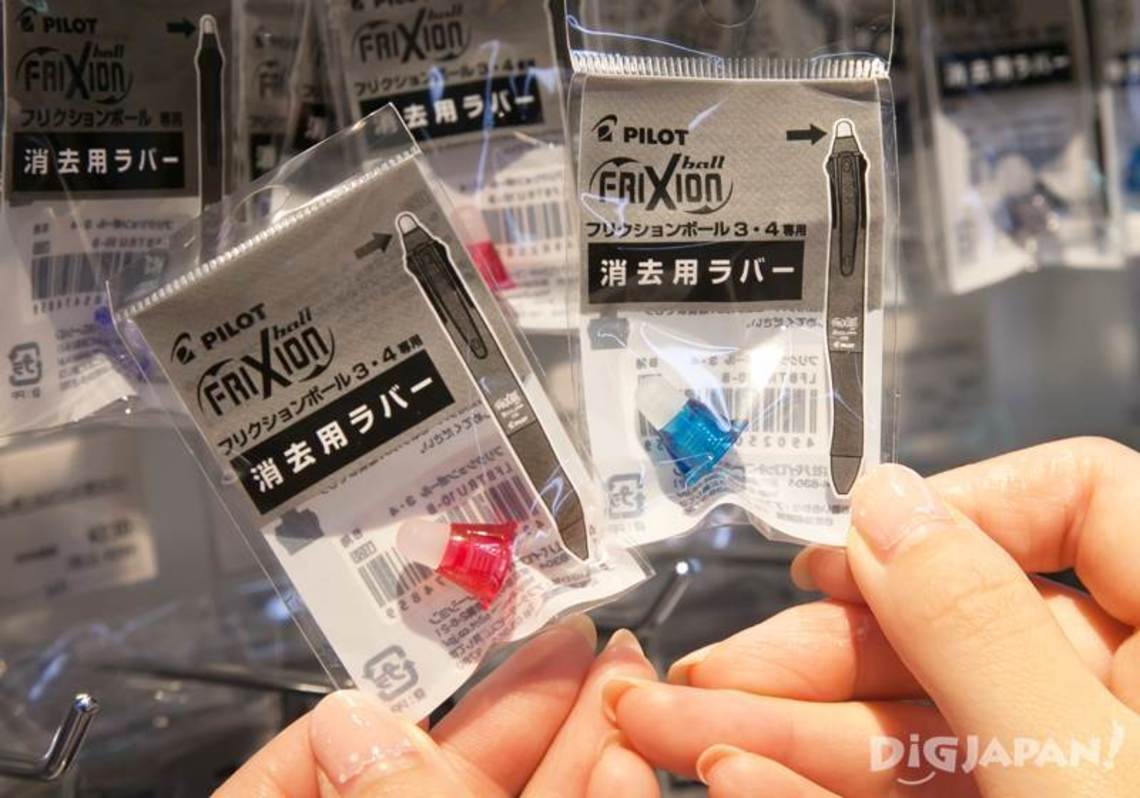 If you're feeling fancy, you can pick up some slim Frixion pens that have a check pattern.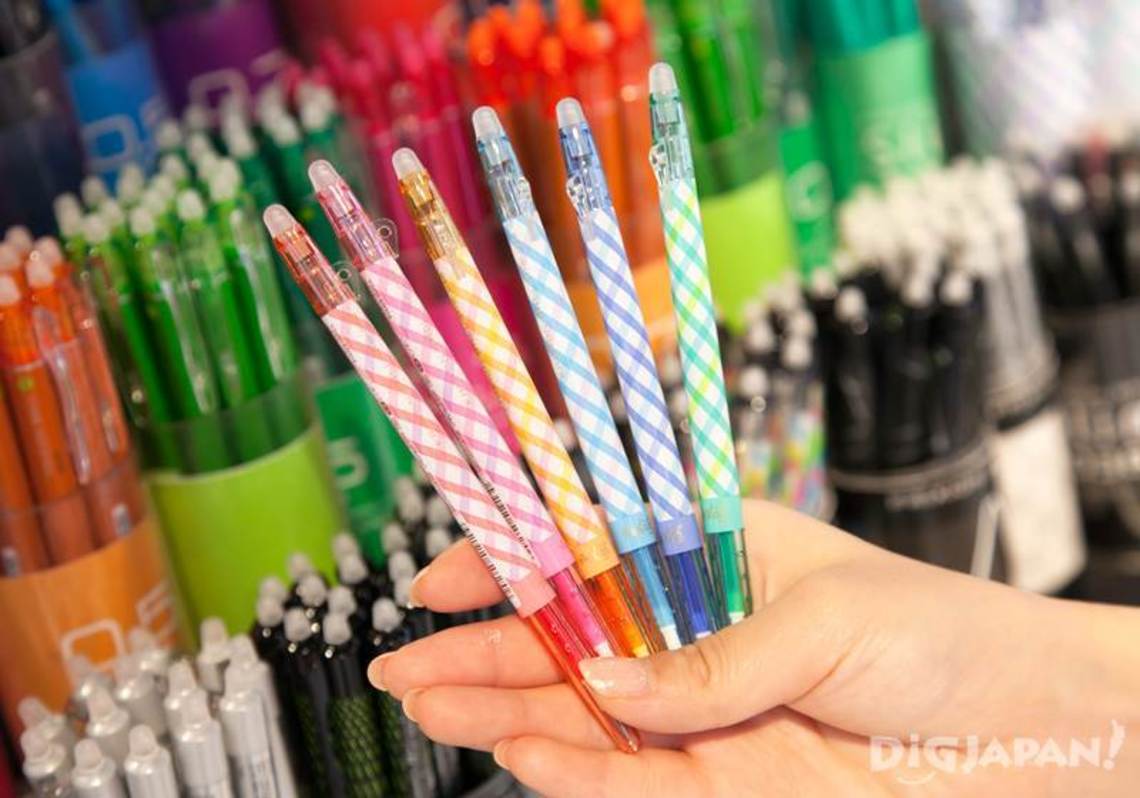 And last but not least, add some pizzazz to your planners and calendars with some stamps. There're 60 different stamps to choose from to suit a variety of situations from noting when your payday is to remembering an anniversary. Of course, these are also erasable.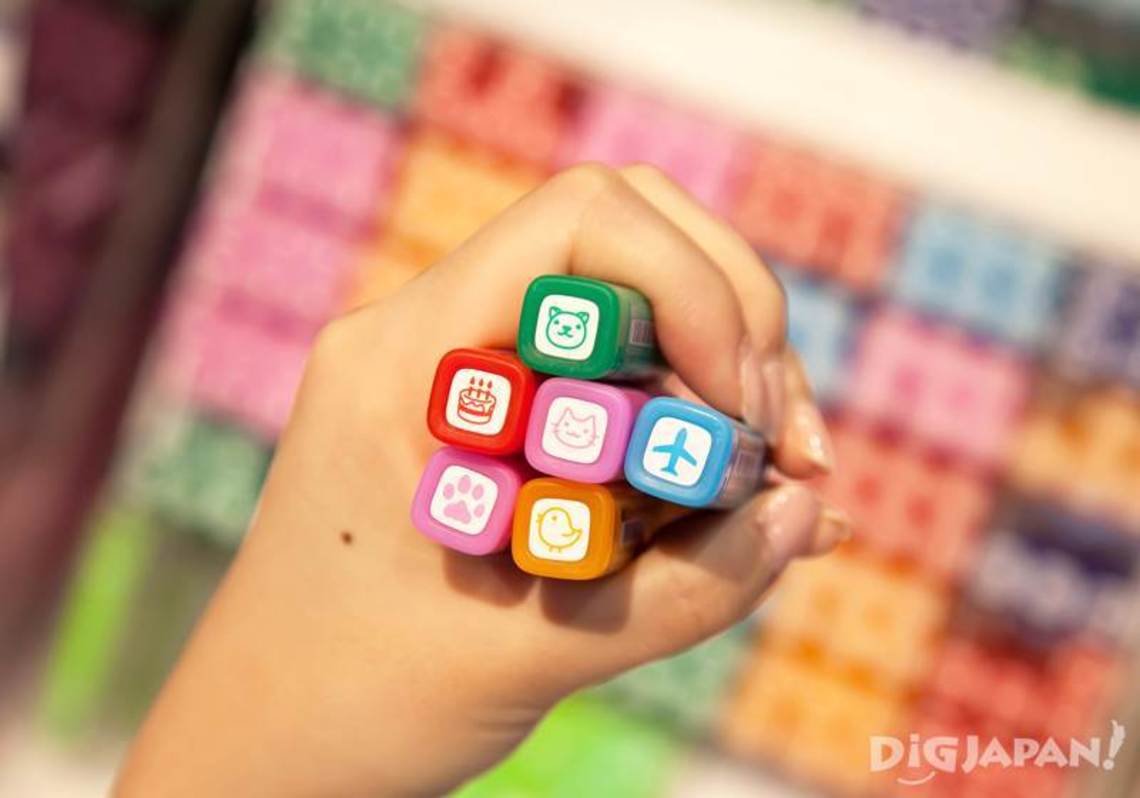 Keep It Together With Some Clips
Stationery fans aren't going to be able to resist the huge selection of different paper and binder clips Shibuya LOFT offers to help you keep things in order.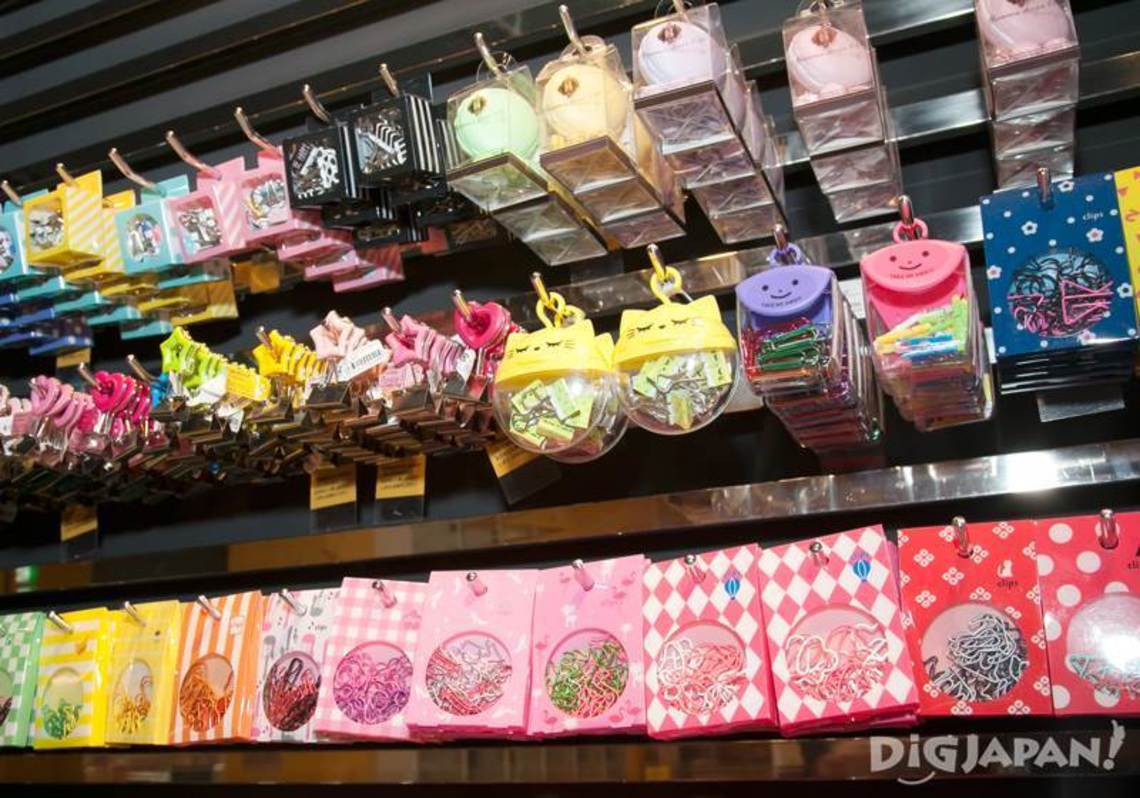 Bring some memorable characters into the office with these cleverly-shaped binder clips.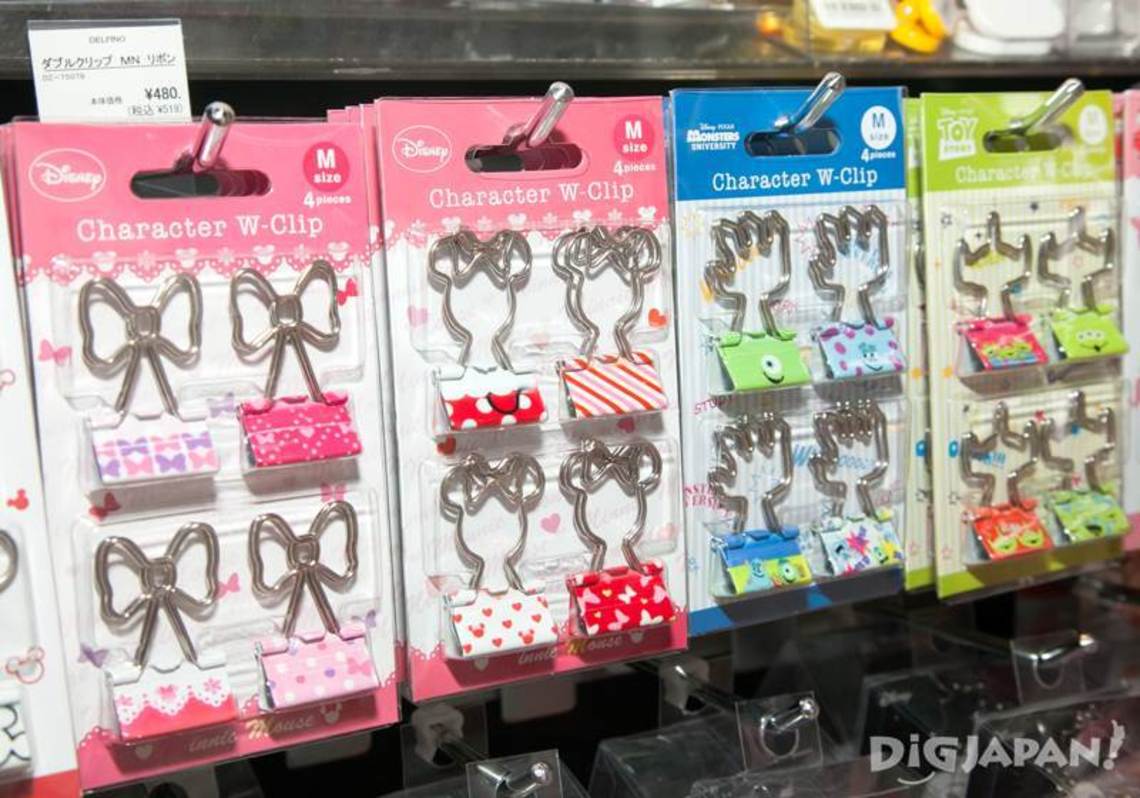 For the animal lover, there are these animal-shaped mini clips.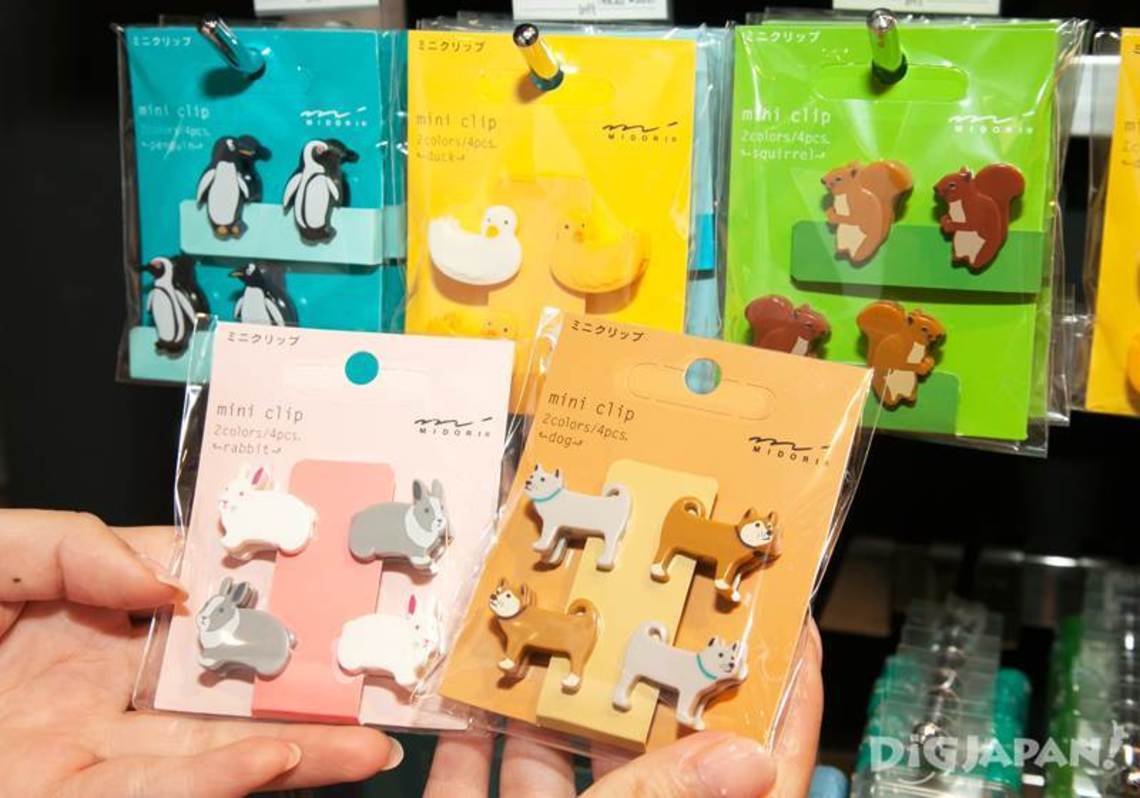 If your style is a little more cartoonish, then check out these illustrated animal clips. (We love the alpaca.)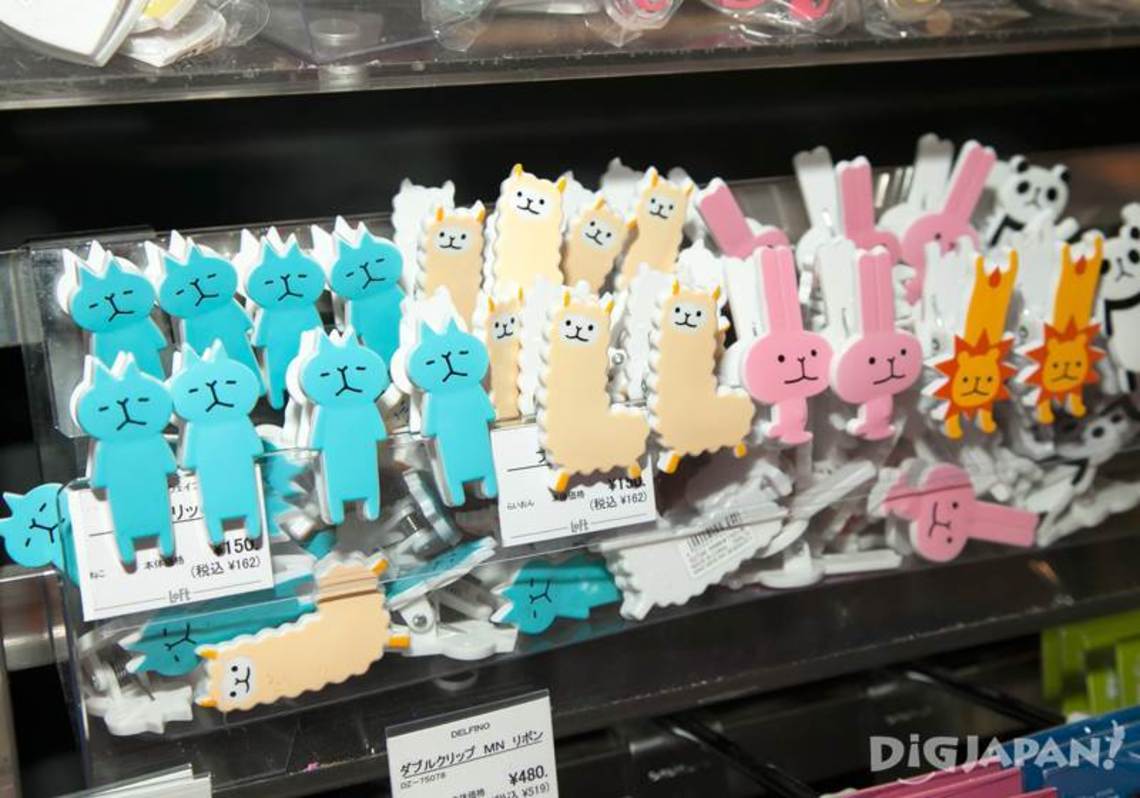 So Many Sticky Notes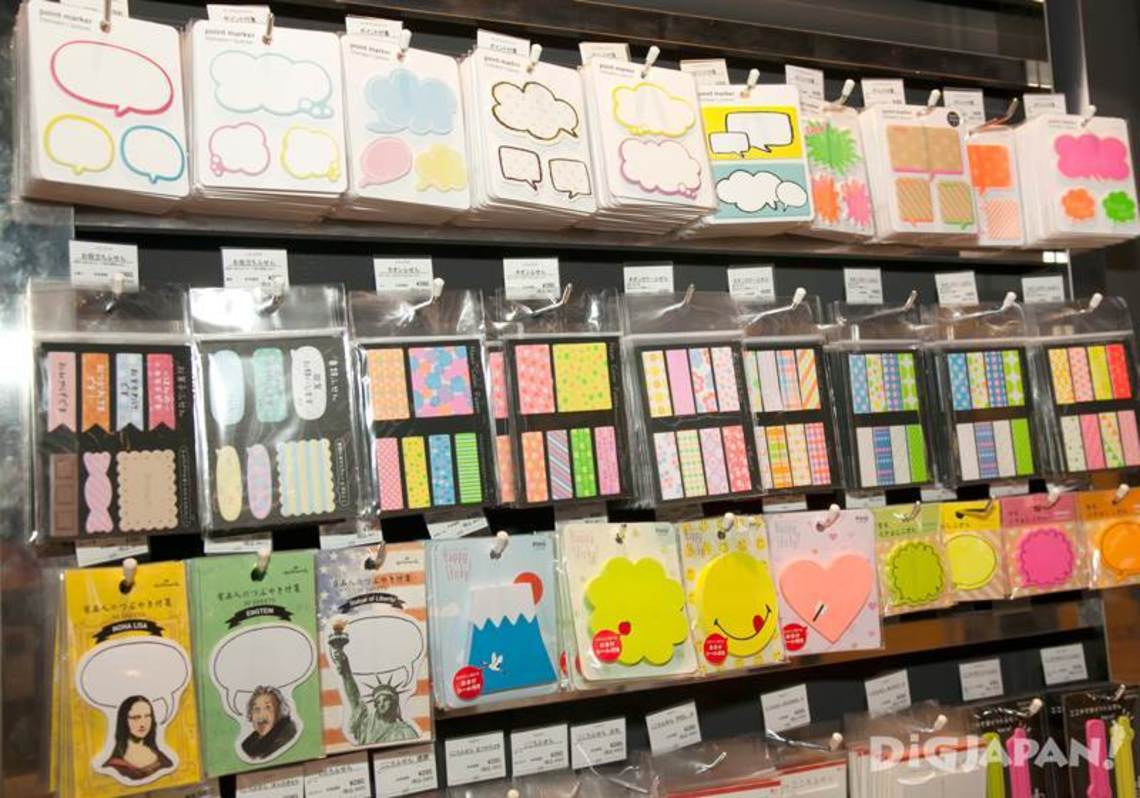 From animal shapes to speech bubbles to Mt. Fuji, there are countless options for sticky notes here.
These ingenious roll-type sticky notes are perfect for putting into a pen case. There are also refills available.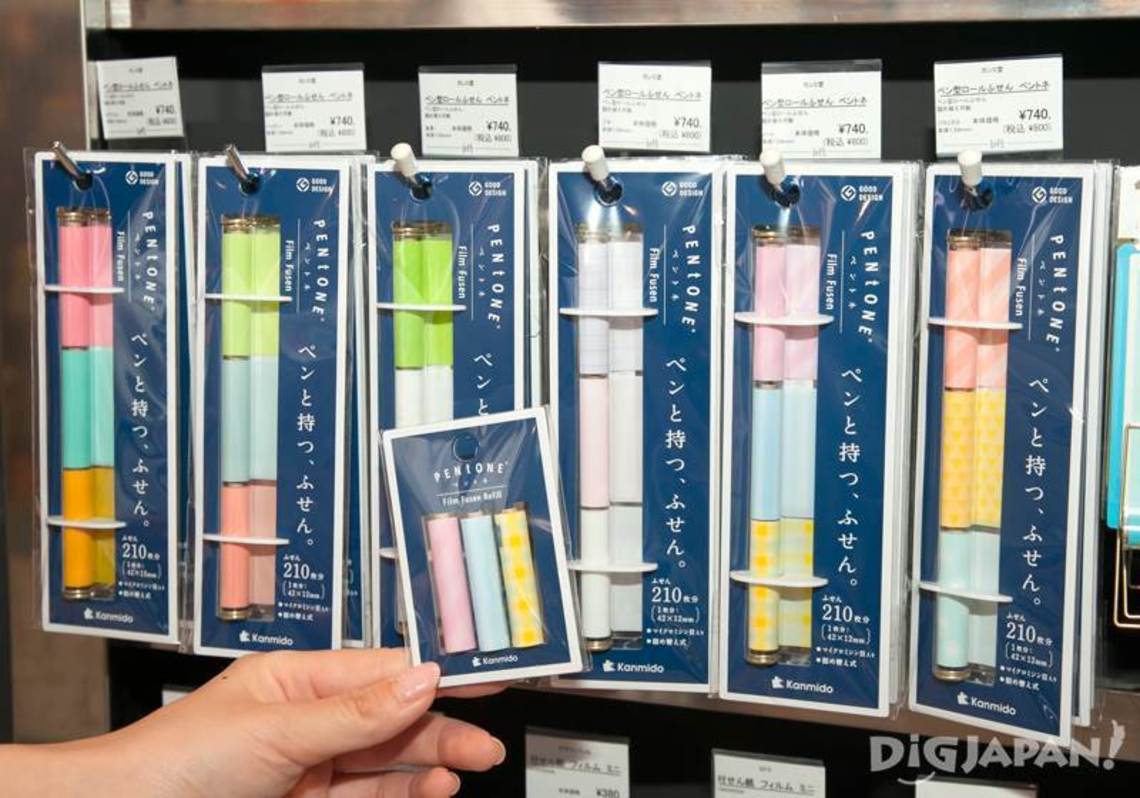 Fans of anime or Japanese dramas will probably get a kick out of these ikemen or "handsome guy" sticky notes. Each features an archetypical type of guy found in Japanese series such as the cool yet caring butler, the energetic jock who's not great at studying, and the good-looking high school student.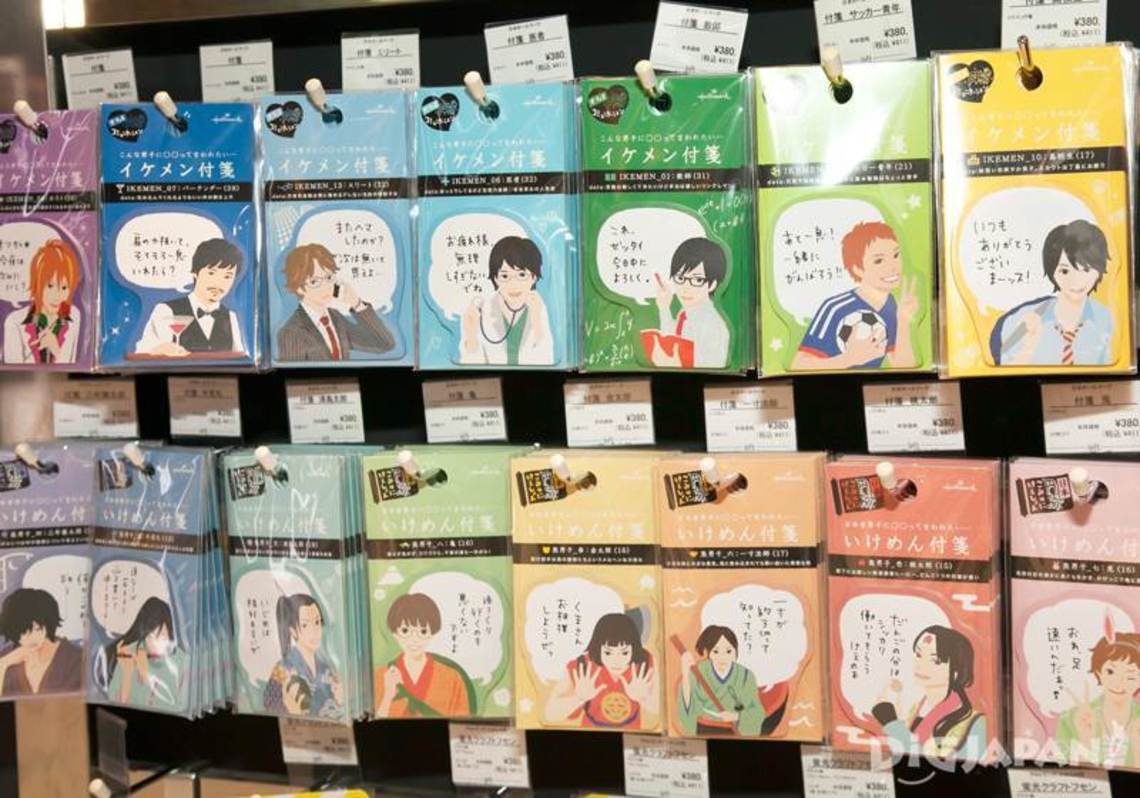 Stay On Track With a Planner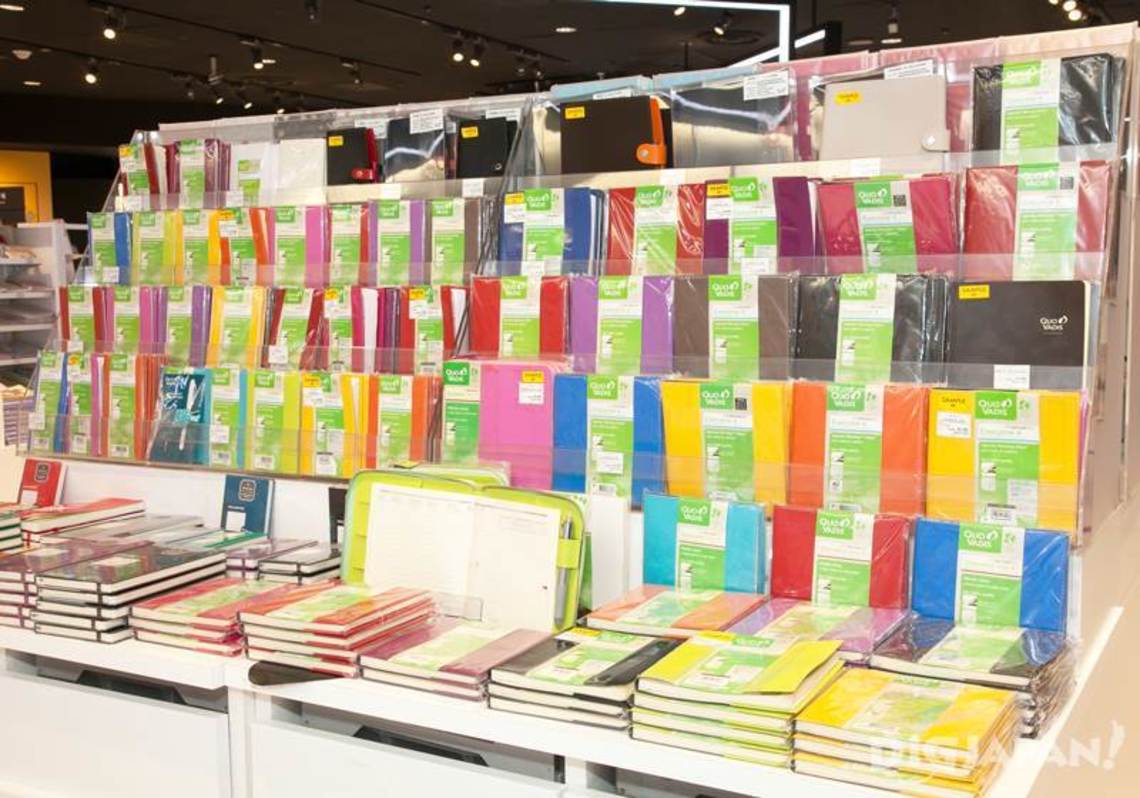 While we've moved into the age of keeping track of our schedules via smartphone and computer, stationery lovers understand that there's something very satisfying about personalizing a planner. And with so many great options at Shibuya LOFT, maybe you'll lose your heart to the world of paper, too.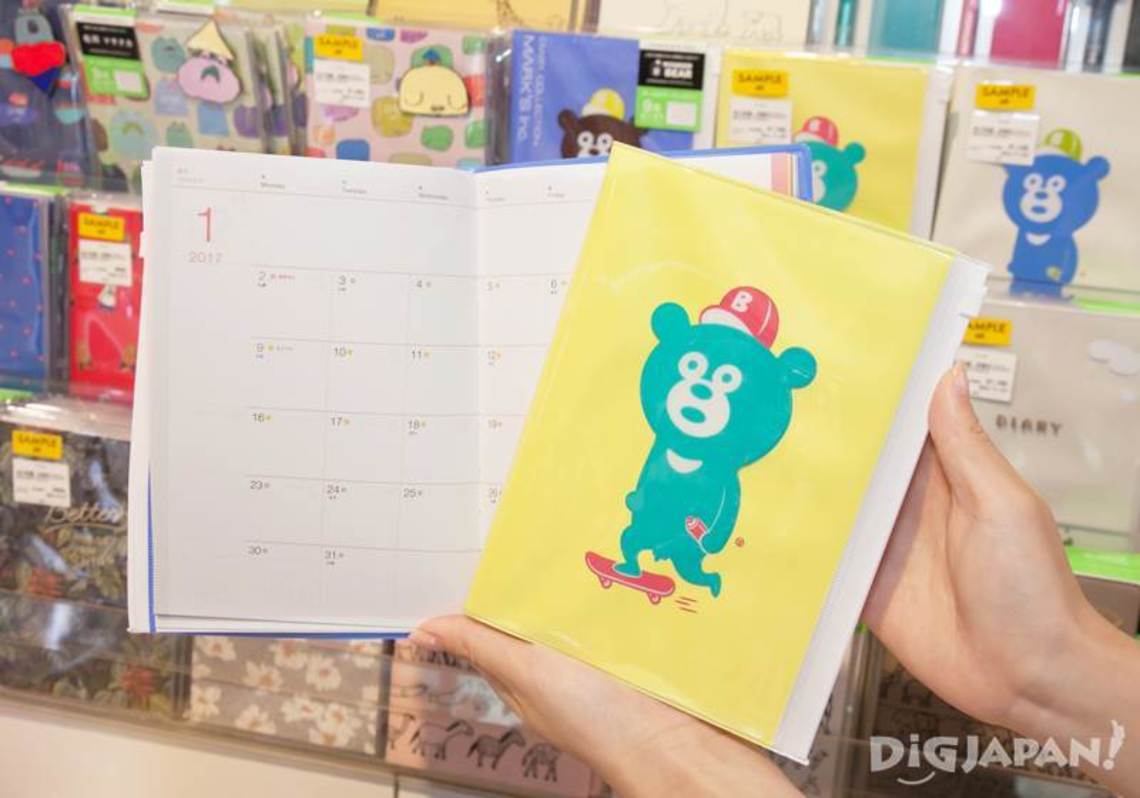 If you want a unique planner, here's an option featuring the character WONDER BEAR on the cover. This planner starts from September 2016 and can be used until January 2018, so you can start using it right away.
A Mechanical Pencil That Never Breaks?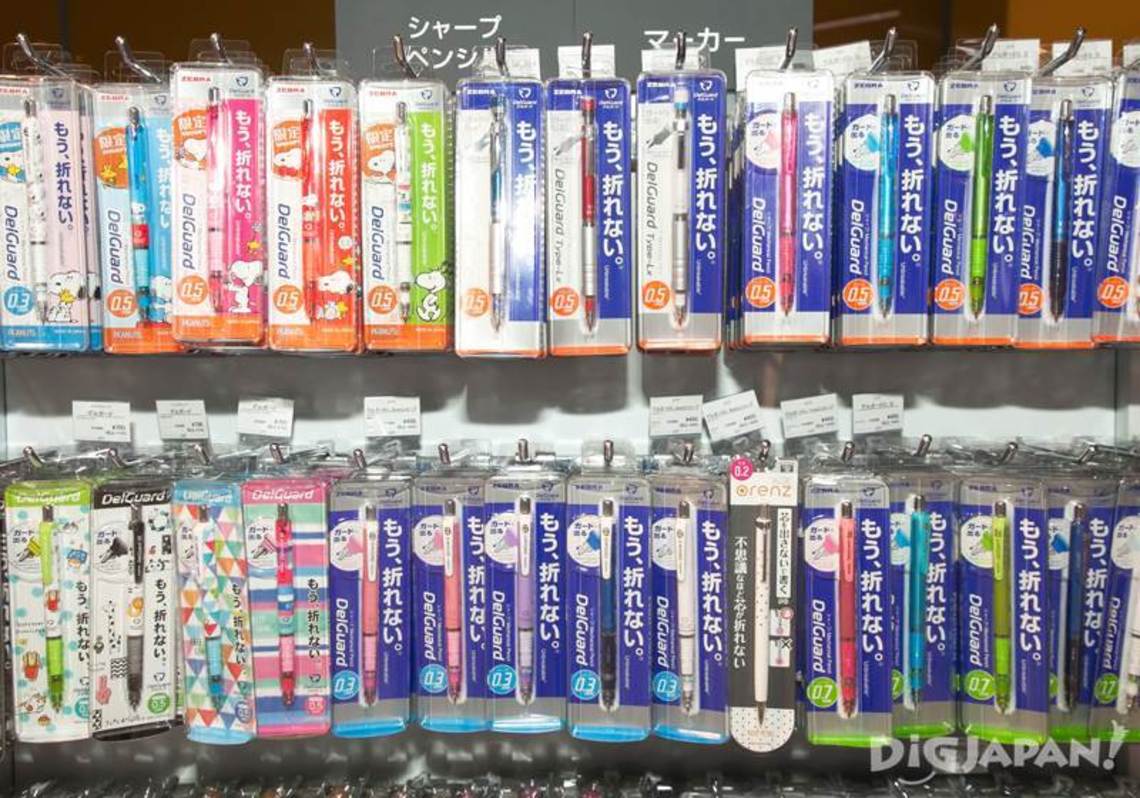 Ever been frustrated by having the graphite in your mechanical pencil snap mid-sentence? If so, then this is the pencil for you.
Even though the graphite of this pencil measures a slender 0.3mm, you can write quickly and smoothly without fear of breakage.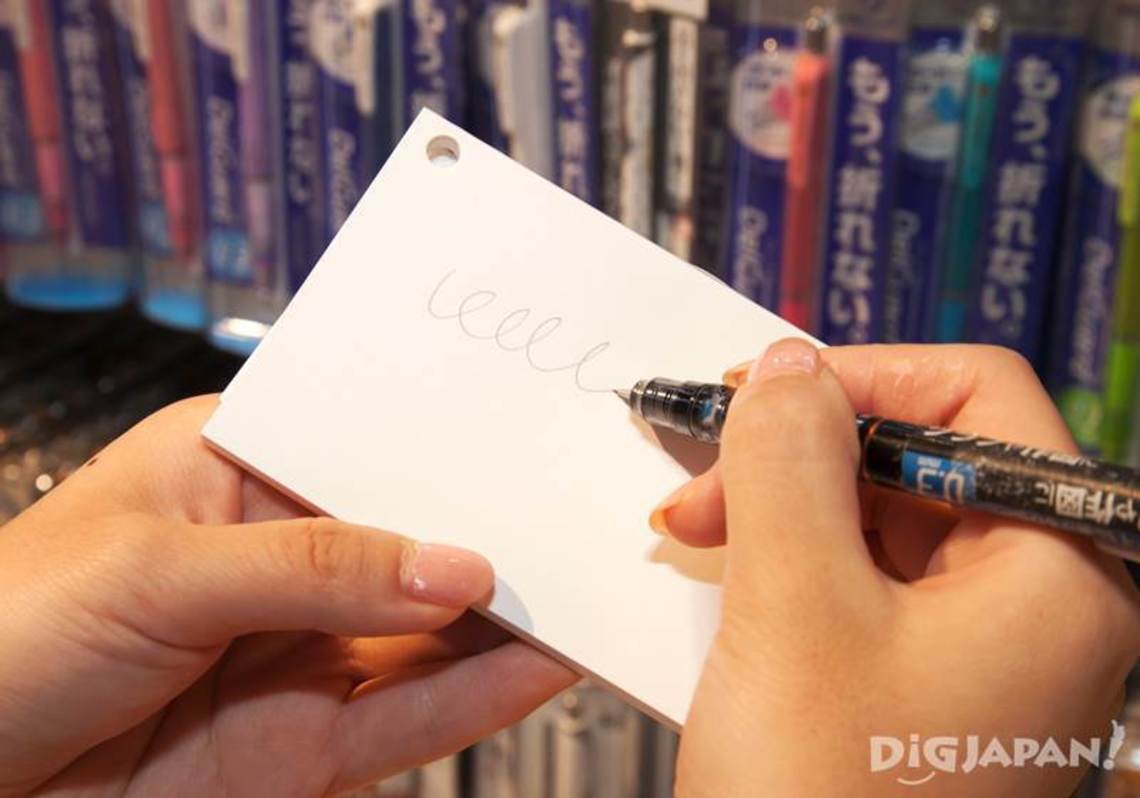 A Pen Case to Match Your Style
In addition to efficacy, another thing Japanese stationery goods are famous for is being creative, colorful, and a little out there. Take these pen cases for example.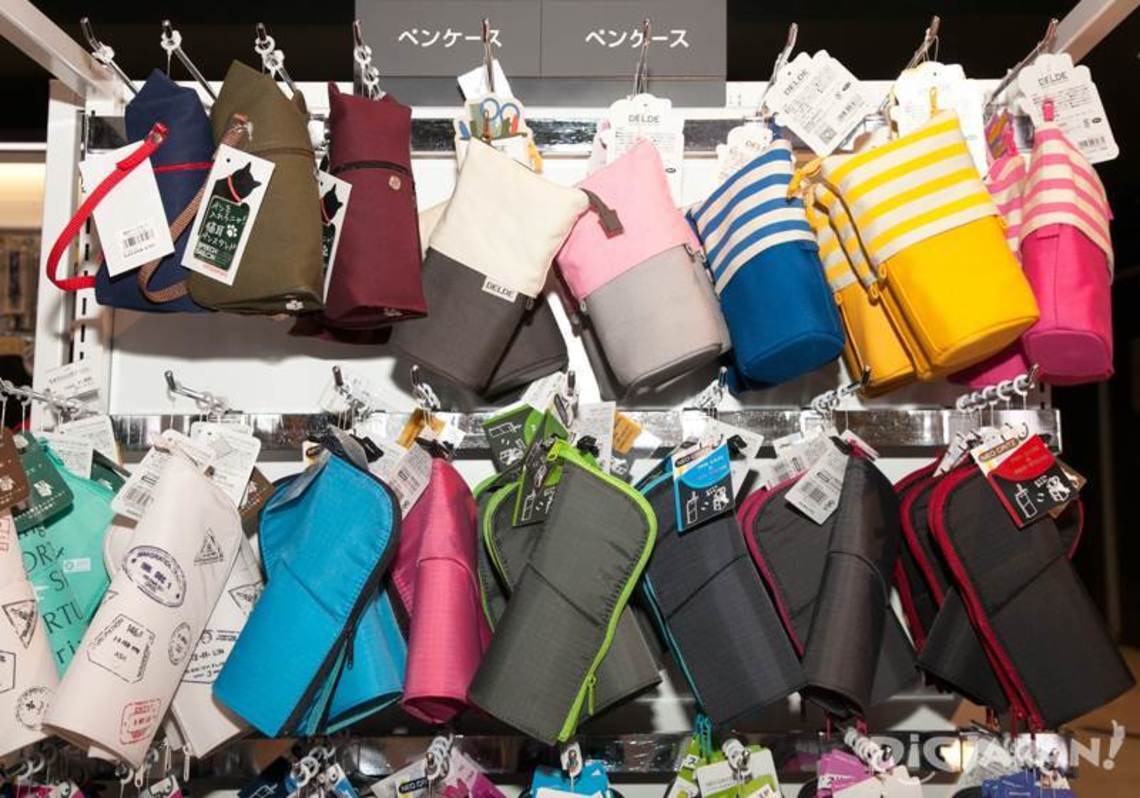 With the pen case by DELDE on the left, the top section of the case can be pulled down over the bottom to transform the case into a pen stand. As you can see, there's even enough room in this case to store a pair of scissors. For those of you who like to keep your tools neat and organized, try the convertible pen case / stand by NEO CRITZ. It has pockets inside to keep your supplies separated.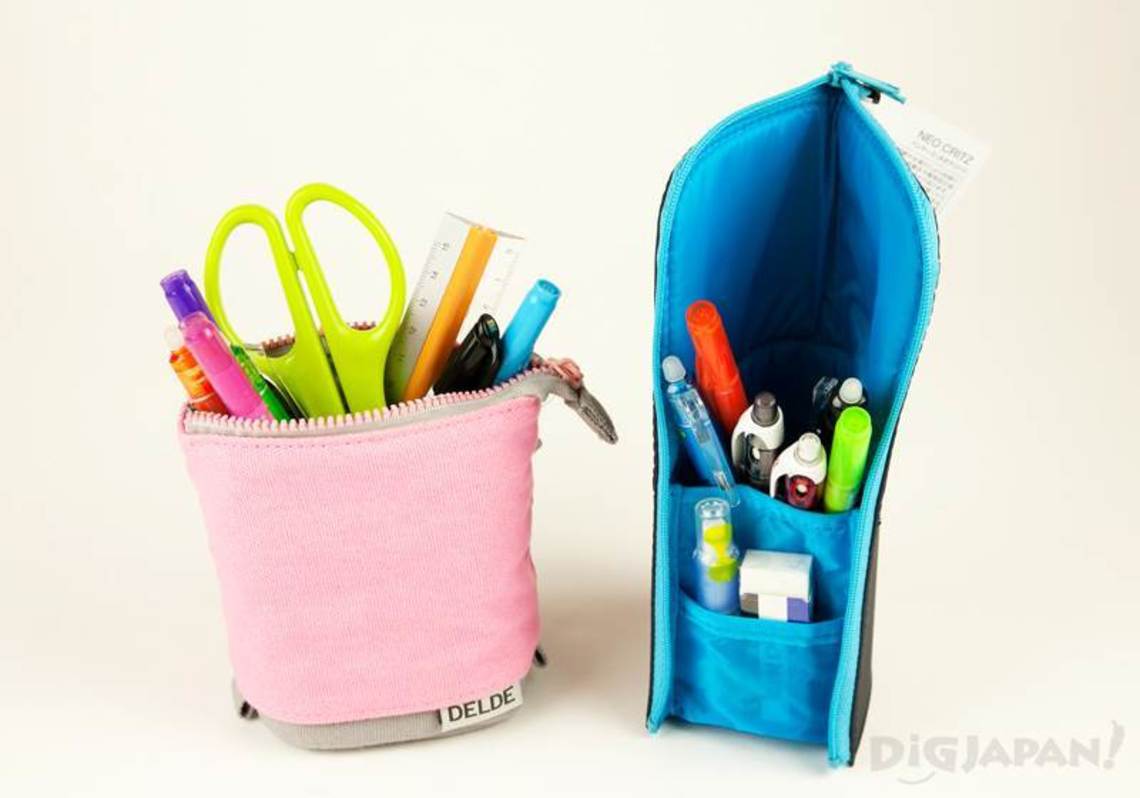 These pen cases won't transform into a pen stand, but they sure have a lot of character! With eyes and a big mouth full of zipper teeth, these monster-esque pen cases are sure to be the talk of your classroom or office.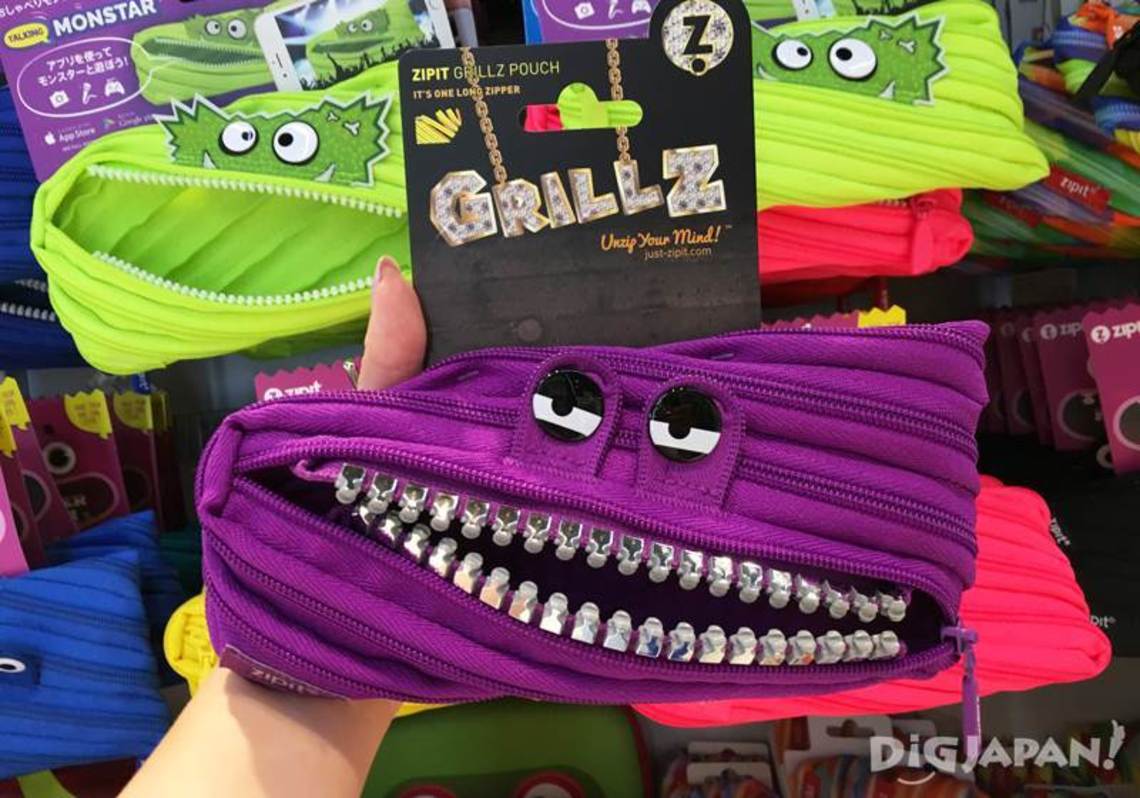 Great Gifts for the Casual Scrapbooker
Shibuya LOFT also carries lots of supplies to help you add a little creative touch to your planners, calendars, scrap books, and so on. So if you're looking for a perfect souvenir for a crafty person in your life, why not pick up one of these decorative tapes?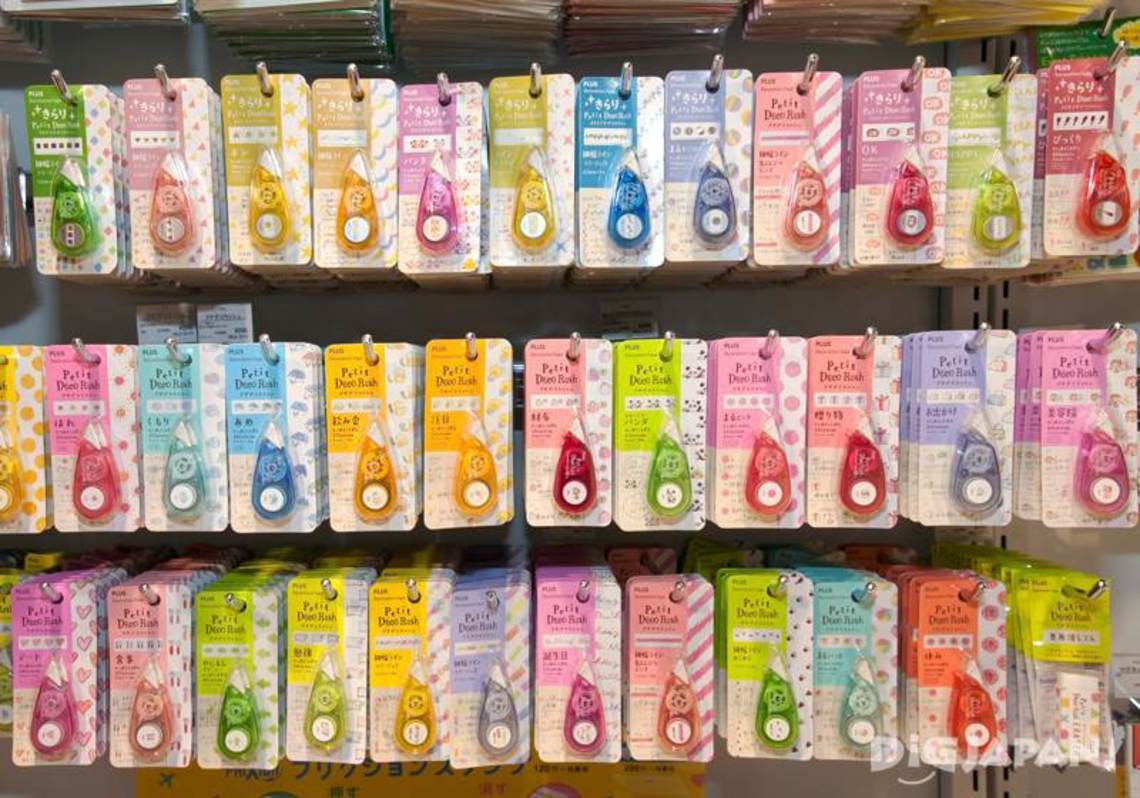 You use this in the same way you use correction tape-- simply put the tip against some paper and drag. But instead of a line of white, you get tape with cute illustrations!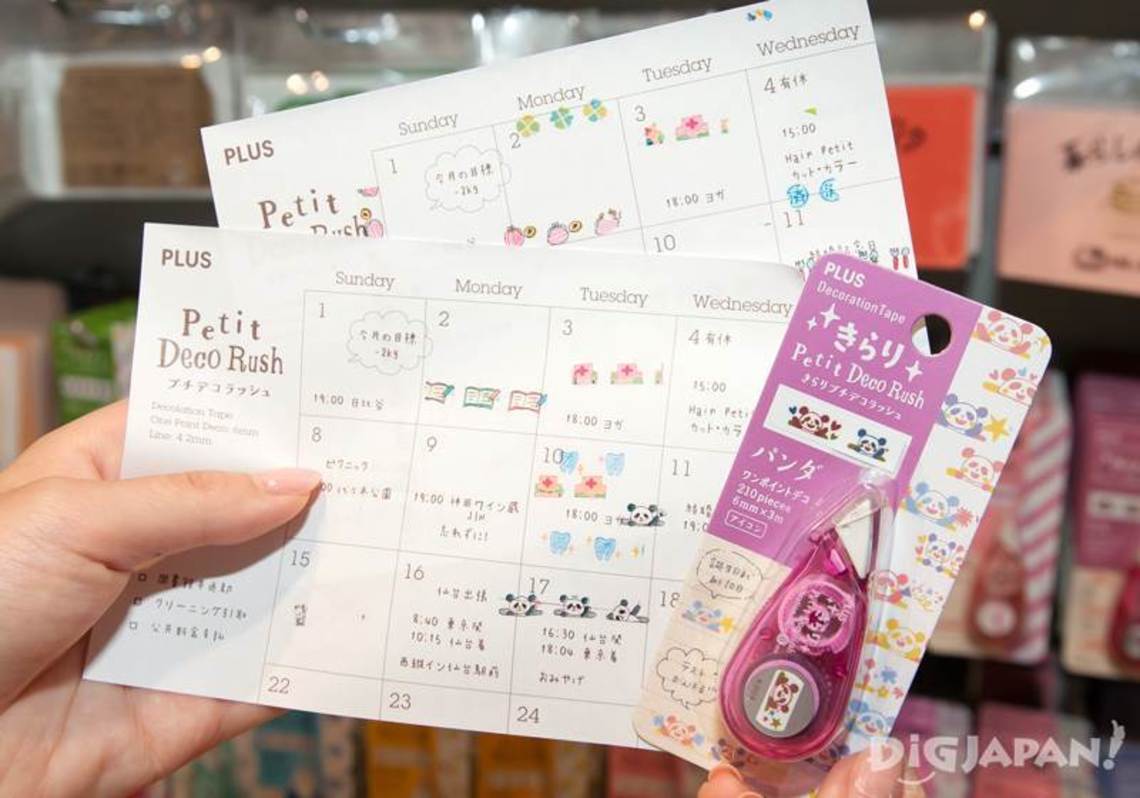 Enjoy Discounts & Tax-Free Shopping
If you're visiting Japan from overseas and spend more then 1,080 yen (tax incl.) at LOFT, then you're eligible to receive a 5% discount when you show your passport at the register. (Note: offer does not apply to foreign residents of Japan.)
Foreign tourists are also eligible for sales tax exemption when they spend more than 5,000 yen (tax excl.). At the Shibuya branch of LOFT, procedures for tax exemption are conducted at a special counter on the sixth floor. Please be sure to check that you meet all the necessary requirements to be eligible for tax exemption. If you have any questions, please speak with the store staff. Tax exemption counter hours: 10:00am~8:30pm
Notes
※This article is based on information obtained July 22, 2016. Product prices and availability are subject to change.
※Also, all prices written in this article are prior to the addition of sales tax.
Shibuya LOFT | 渋谷LOFT
Address: 21-1 Udagawa-cho, Shibuya-ku, Tokyo
Hours: 10:00am~9:00pm
Access:
3 min walk from Exit 3 of Subway Shibuya Station (Ginza, Hanzomon, and Fukutoshin Lines)
5 min walk from the Hachiko Exit of JR Shibuya Station
Website (Japanese only): http://www.loft.co.jp/
(Written by DiGJAPAN! Editorial Team)
Related articles from DiGJAPAN!
5 Must-See Spots for Fall Leaves in Tohoku
Five Amazing Places for Fall Colors in Kyoto
Toast the Season with These Limited Edition Fall Beers, Happoshu, and Chu-Hi