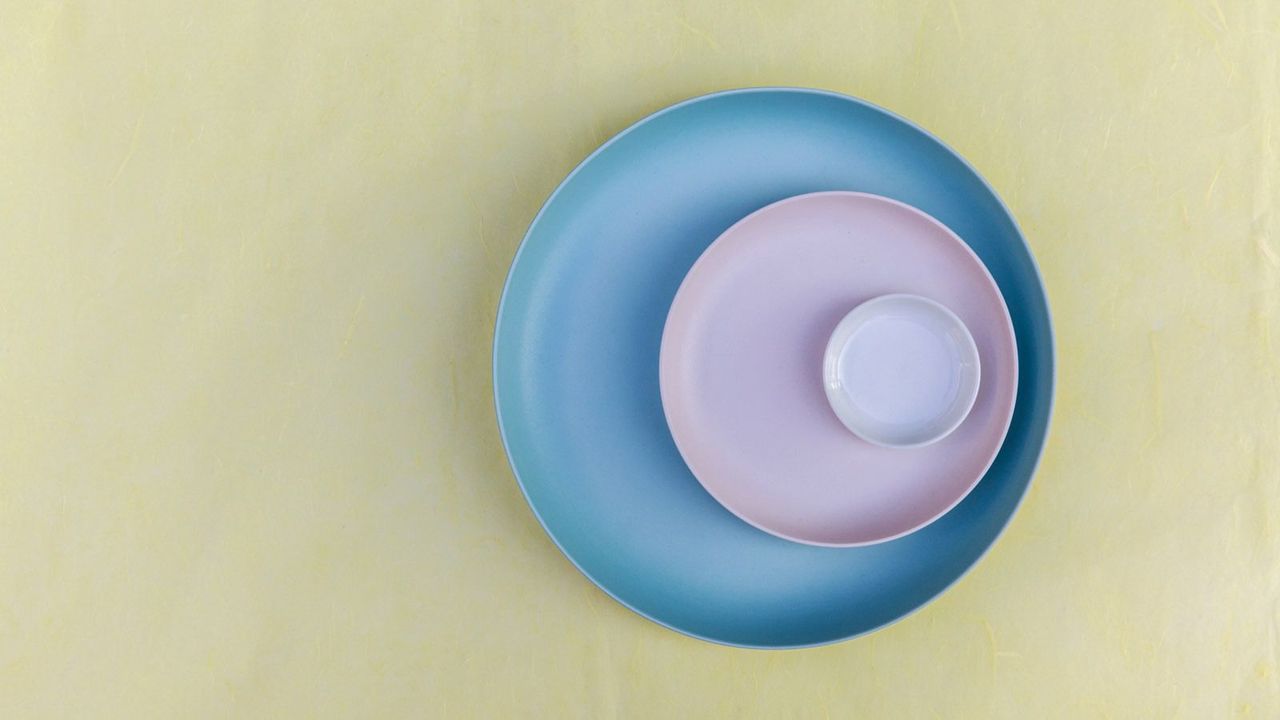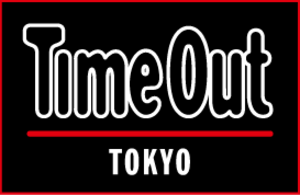 Traditional Japanese crafts make great gifts, but finding the right cup, tea pot or bowl to take home can be a quest in itself. There's no going wrong with the five places featured below, all of which put a fresh spin on time-honoured craftsmanship. And if you're looking for more souvenir ideas, check out our lists of the best Tokyo souvenirs and our essential souvenir picks.
The top five designer crafts
1616 / Arita Japan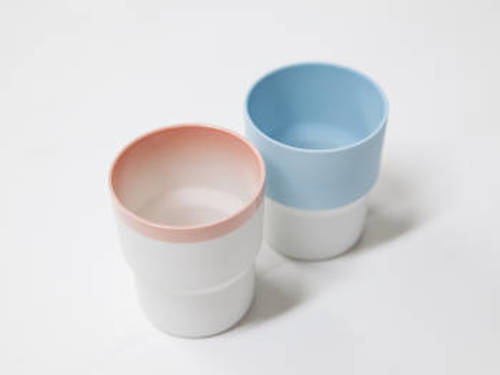 These ceramics are made in the town of Arita, in the heart of Saga prefecture and the birthplace of Japanese pottery. 1616 has brought these traditional pots, plates and cups bang up to date with intricate designs by Dutch designers Scholten & Baijings.
Location: Otemachi

Cement Produce Design x Kisso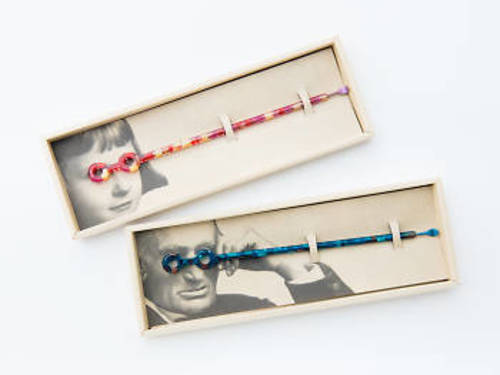 Ear picking is the Japanese technique of, well, picking your ear clean. While having someone poke around in your inner canal might not be for everyone, these beautiful glorified Q-tips, made of the same material as Sabae glass frames, make great gifts.
Location: Aoyama
Owanya Uchida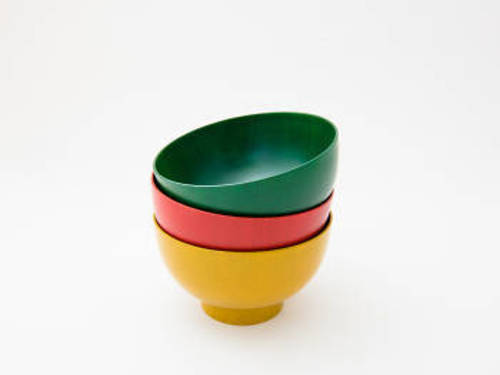 These bowls are made from natural shirk trees, finished with layers of lacquer that help them survive years of daily use. Traditionally they only come in deep red, but Owanya Uchida have embraced diversity – meaning there are plenty of other colours to choose from.
Location: Nihonbashi
Kuroco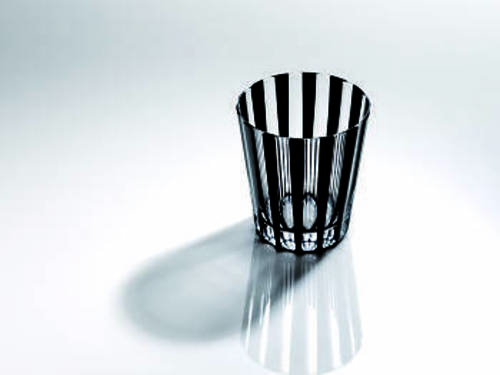 Meet Kuroco, the new face of traditional Edo Kiriko glassware. This store, in business for well over 80 years, collaborates with veteran craftspeople to create black Edo Kiriko, supposedly the most difficult variety to master. The results are spectacular.
Location: Okachimachi
Hasami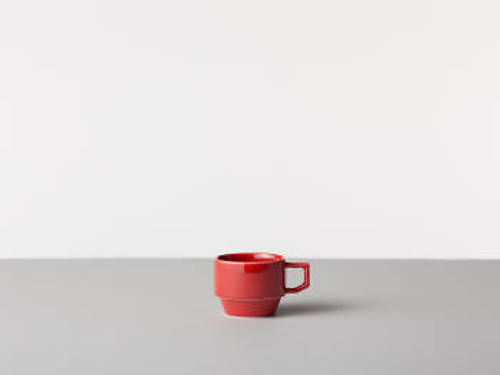 Ceramics brand Hasami hails from a town of the same name in Nagasaki prefecture. The brand's signature mug combines the area's traditional craftsmanship with a design inspired by American diners of the '50s and '60s.

Buy it here

Related articles from Time Out Tokyo The best 100 yen shops in Tokyo
How to dress like a Lolita girl
Six of the best old-school shopping streets in Tokyo