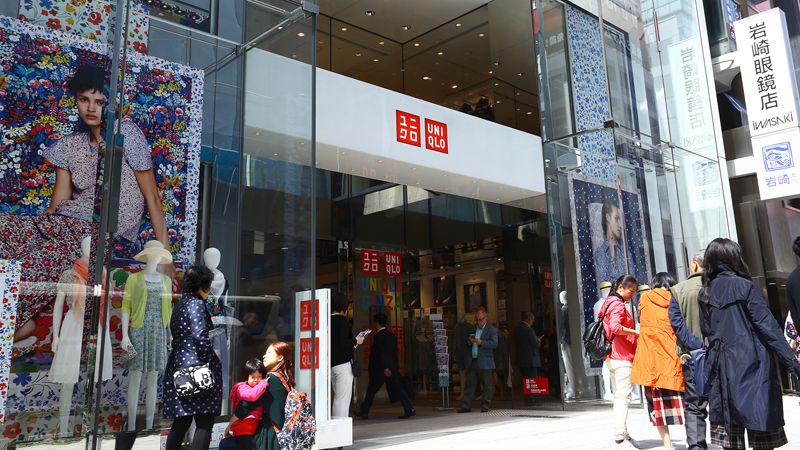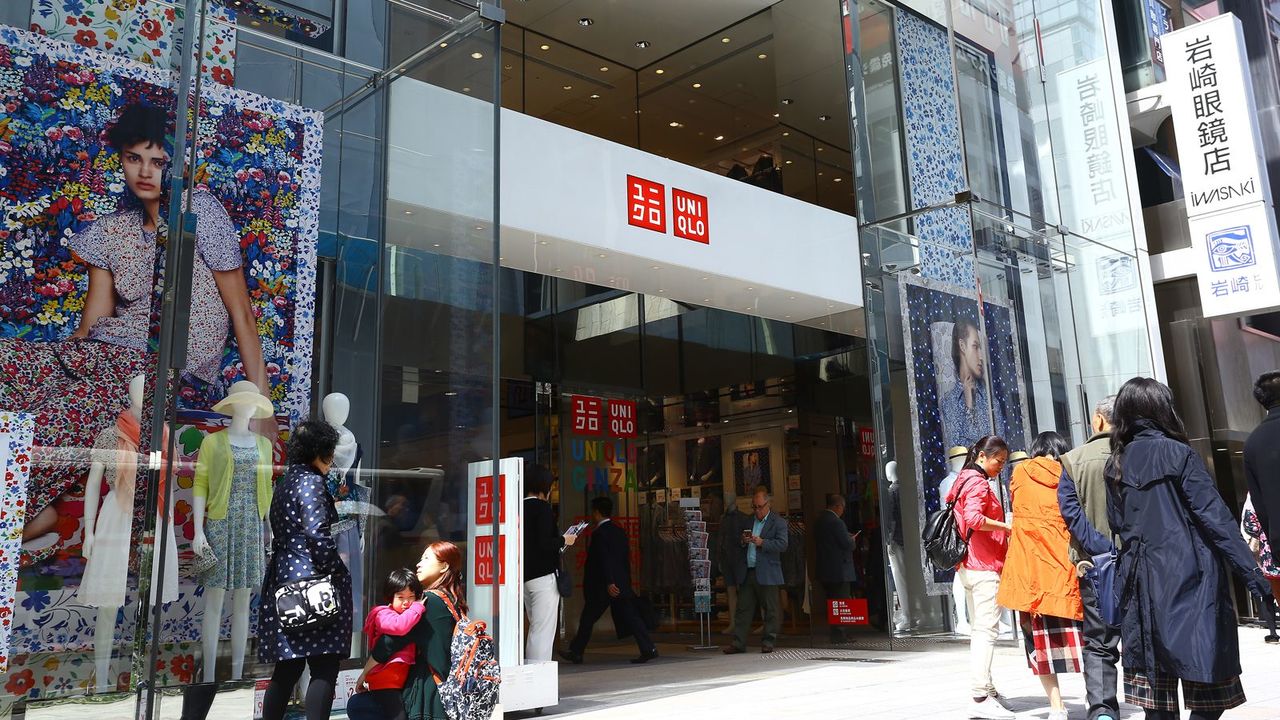 TOKYO, July 4 (Reuters) - Japan's Fast Retailing, owner of the Uniqlo casual-wear brand, said it plans to suspend all business travel to Bangladesh after militants targeting foreigners killed 20 people in the country's capital on Saturday, including seven Japanese.
A Fast Retailing spokeswoman said the company had told its 10 Japanese staff based in Bangladesh to stay home until further notice.
Bangladesh, one of the world's poorest countries, relies on garments for around 80 percent of its exports and for about 4 million jobs, and ranks behind only China as a supplier of clothes to developed markets like Europe and the United States.
(Reporting by Chang-Ran Kim; Editing by Ryan Woo)