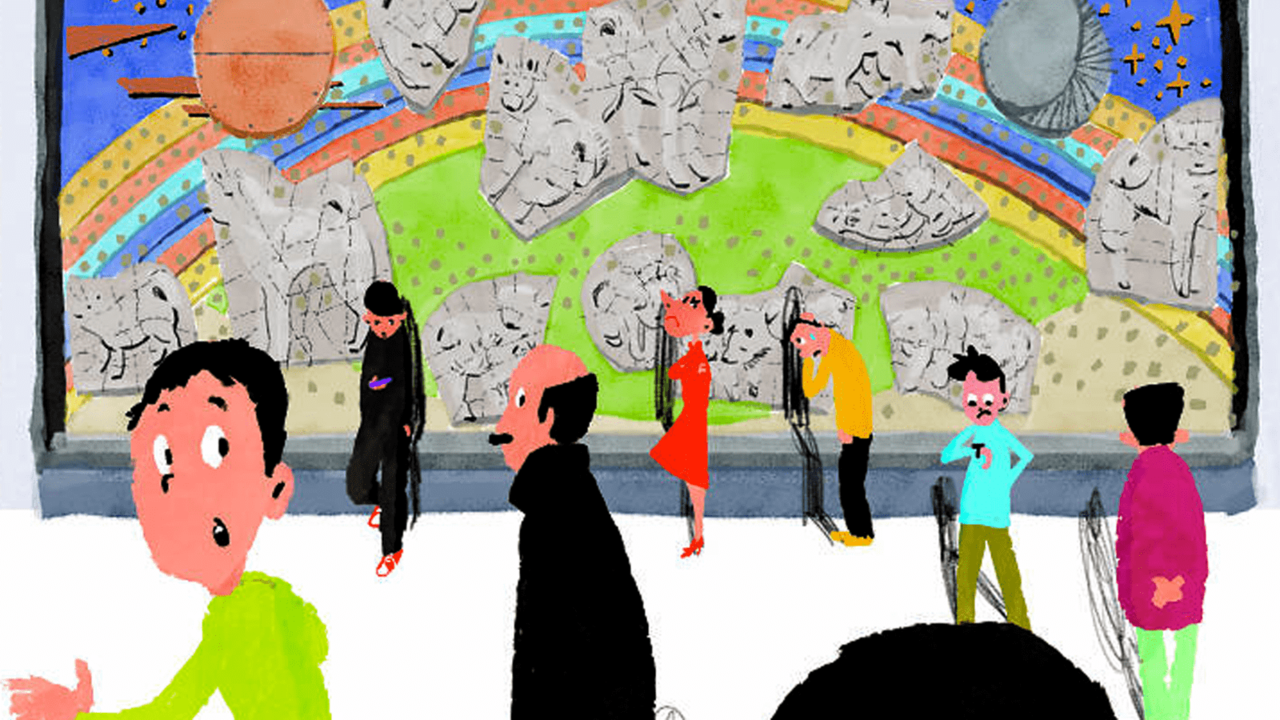 You're ready to hit the town with a bunch of friends but first you need to decide on a meeting spot to gather them all together. But since you picked the landmark that every single other person in town is meeting at, finding your friends in the crowd winds up a complicated chore. Kind of defeats the purpose of an easy-to-find spot, don't you think? Instead, for a simple meet-and-go, try one of these alternative connection points (which we've star-rated out of five according to how unique they are).
Hachiko mural (Shibuya)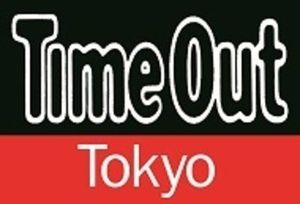 You read that right – the mural. Sure, the Hachiko statue is fun the first couple of times but it's surrounded by dozens of people almost 24/7, not to mention clouds of cigarette smoke that have drifted over from the neighbouring smoking area. The mural is actually closer to the station and not nearly as crowded. Come out of the Hachiko exit and look for the doggy rainbows on the JR line's outer wall.
★★★★ You'd think it'd be more popular but it's so underused that you'll spot your friends immediately. For when you've graduated to intermediate-level Tokyoite.
Oazo (Tokyo Station)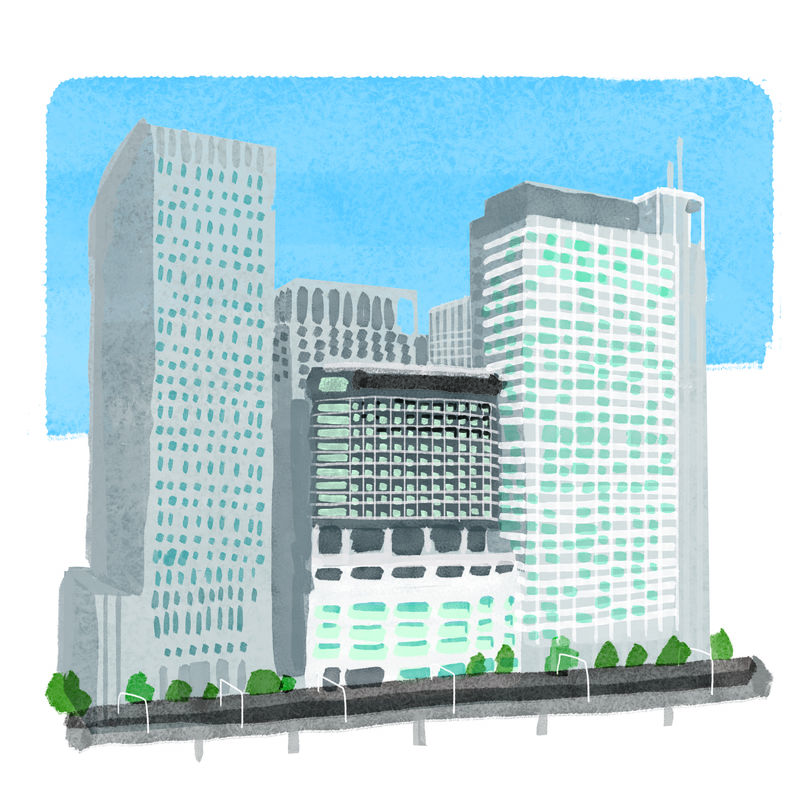 Business lunch? Friend arriving from out of town? The Gin no Suzu (Silver Bell) may be the 'official' meeting spot inside Tokyo Station but it's buried in the basement and even locals have a hard time finding it. For Tokyo Station meetups, direct people to your favourite store in the neighbouring Oazo shopping centre, accessible from the Marunouchi North Exit. Our favourite shop? The English-language section in the Maruzen bookstore.
★★★★★ Books and restaurants make this the perfect place to wait out a plane or zangyo (work overtime) delay.
Maman, the giant spider (Roppongi)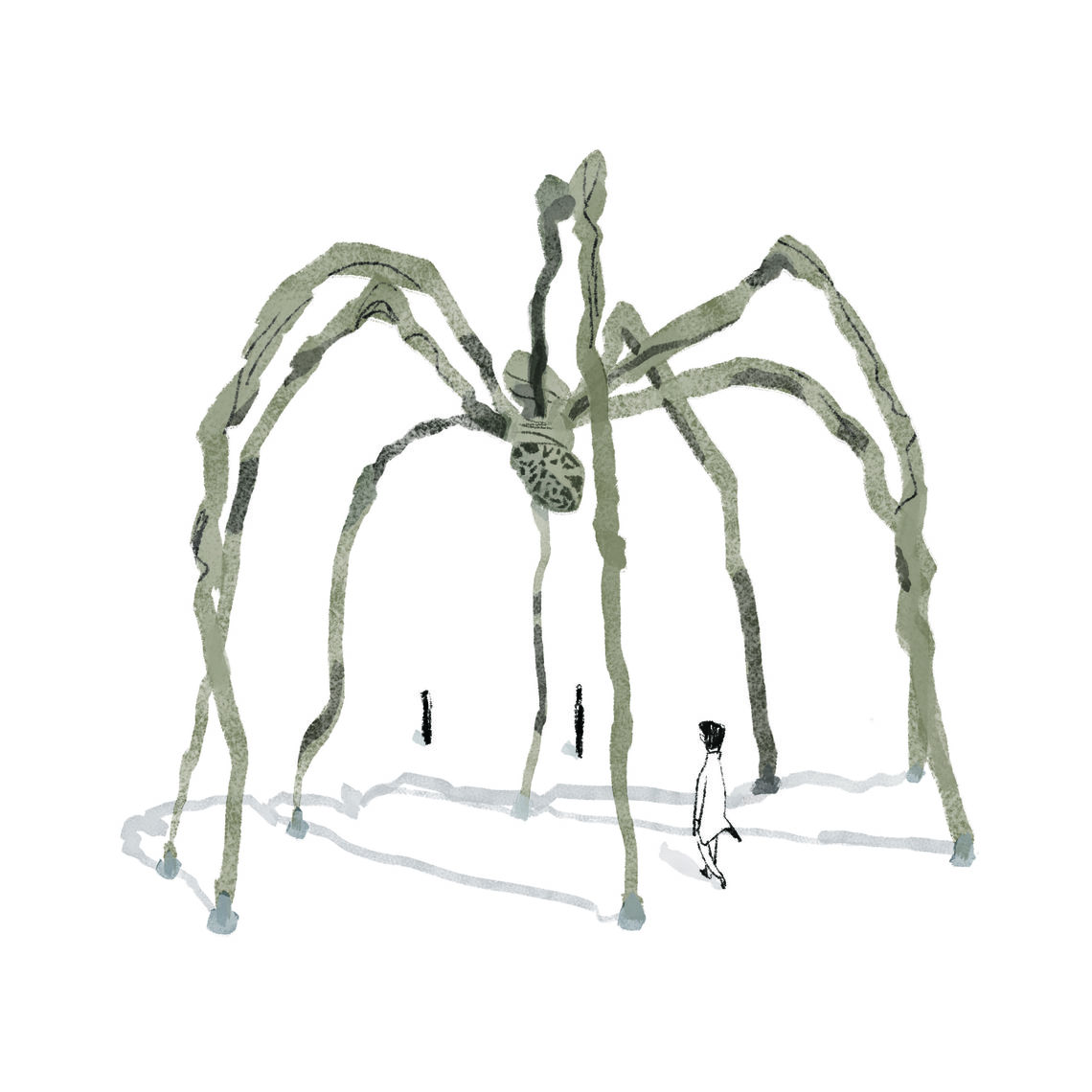 So many different places to meet up in Roppongi. How to choose? Almond café's pink exterior makes it stand out, of course. But it, and others, just can't hold a candle to Maman. We mean... it's a giant spider! And it's so big that you can wait underneath it! And it's right next to really famous companies like Goldman Sachs and Google! If your friend is taking a while to arrive, use the extra time to spot Maman's giant egg sac.
Zero stars. It's in Roppongi, sorry.
On the shinkansen/ Narita Express train platform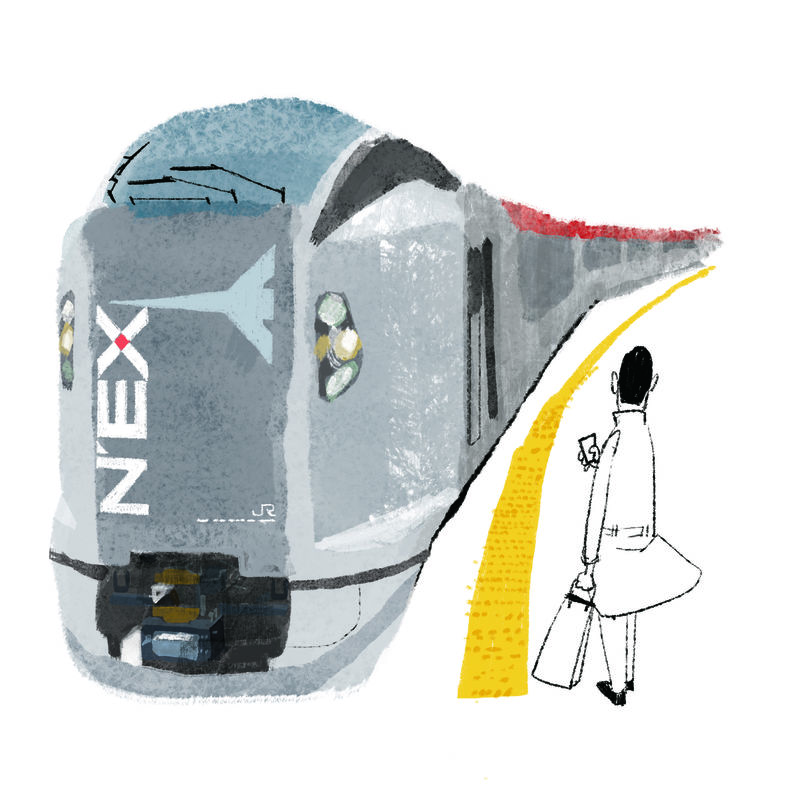 Want to impress a friend or colleague on a visit to Japan? If they're taking an express train from the airport or another city into town, this is your big chance. Once they get on the train, have them send you a photo of their ticket. Then, buy an entrance ticket and use the photo they sent to identify which train car they'll be departing from. The stations do a great job of marking exactly where on the platform the car opens. Be sure to bring a bottle of their favourite drink for maximum omotenashi points!
★★★★★ This is advanced and might require a bit of Japanese reading comprehension but it's hands-down the best way to welcome someone to Tokyo.
Studio Alta (Shinjuku)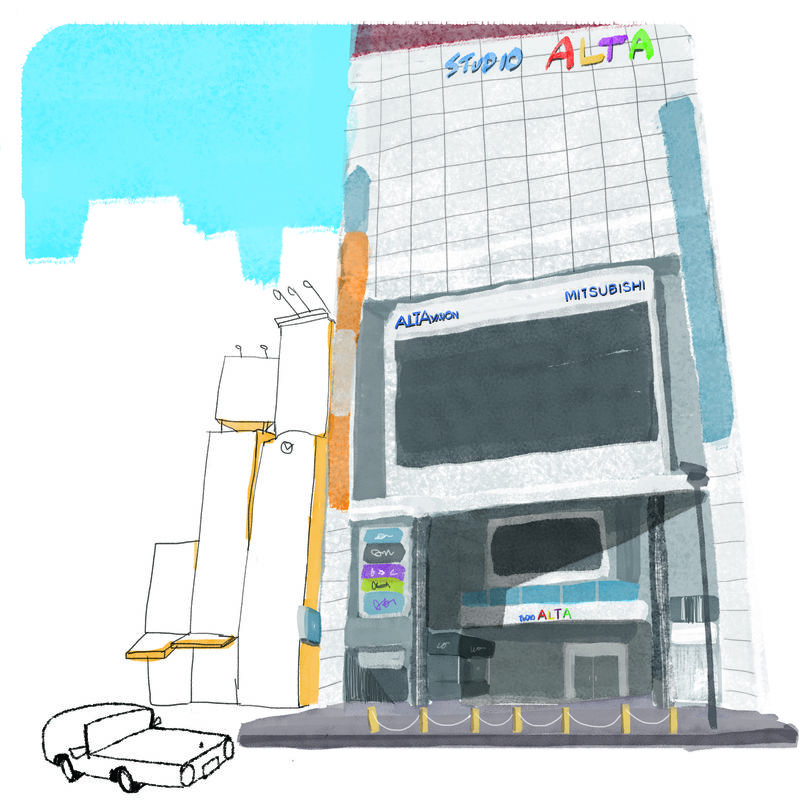 Shinjuku's eponymous station is the most popular train station in the world and would certainly win the Guinness for most labyrinthine, if such a thing existed. Do not try to meet someone in Shinjuku Station. Ever. Unless you happen to have the hours necessary to navigate the abyss. Instead, try the entrance of Studio Alta, which is easily spotted due to being right below a big dang television screen. If you can navigate the subway section of the station, use the B13 exit on a rainy day to get there without having to walk outside.

★★ It's easy to find and big enough to handle a crowd but popular enough that there are usually other groups waiting too.

(Written by Benjamin Boas, illustrations by Kento Iida)

Related articles from Time Out Tokyo Queue up for coffee, carbs and craft brews at Shinjuku's new shopping monstrosity
How to watch five films for under ¥6,000
Cherry blossoms in Tokyo