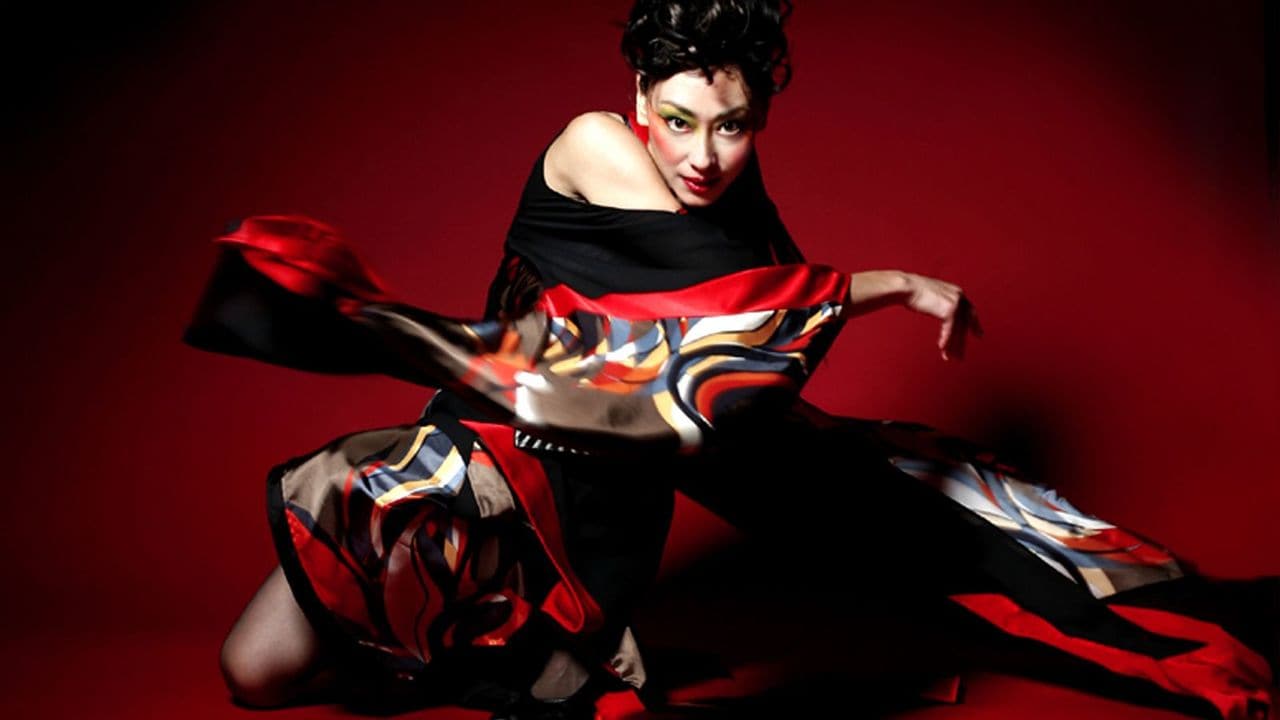 What does it take for a Japanese brand based on traditional Japanese designs to succeed domestically? In addition to a strong mission statement, one of the keys to success may lie in gyaku yunyū, or "reverse importation." That is to say, to first have the brand achieve success abroad and then reintroduce it to Japan. To explore this concept, we look at MANAKA, a fashion brand produced by designer Yukiko Yamanaka.
MANAKA: the brand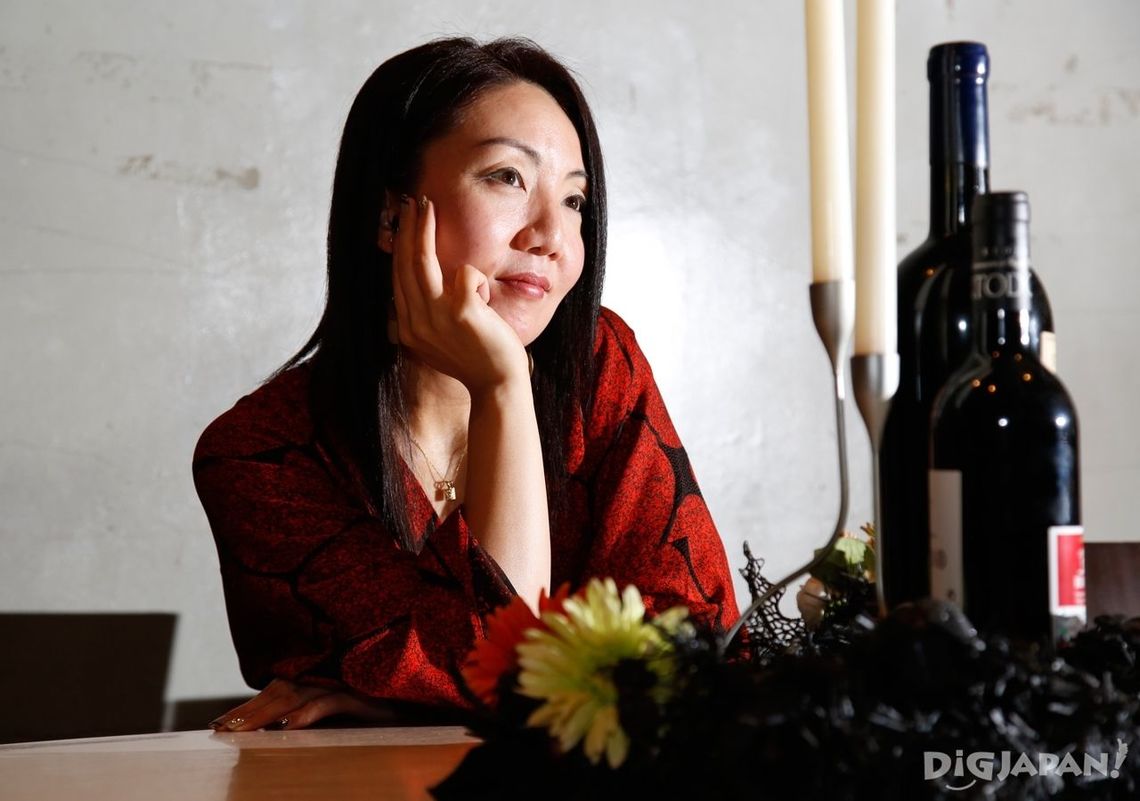 The lifestyles of most people living in Japan today are a mix of Japanese and Western culture. It's equally as common to have toast and coffee for breakfast as it is to take off your shoes before entering not only a home, but even some restaurants and businesses. However, the truly "traditional" aspects of Japanese culture like kimono are very often relegated to special occasions. The goal of MANAKA as a brand is to blend traditional craftsmanship and modernity together to inject a dose of Japanese style or wa back into daily life.
The search for wa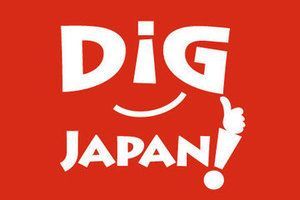 Clothing made from recycled kimono and obi is not uncommon. But according to Yamanaka, these types of "remade" kimono have typically tried to use as much of the original kimono as possible. But Yamanaka doesn't get caught up in trying to recreate the kimono. Instead she analyzes and deconstructs it, looking for inspiration in the details. Her aim isn't to reproduce an existing style. She wants to create a new, stylish wa.
Combining beauty and strength
Yamanaka's choice to produce women's wear was a conscious one. The colors of the MANAKA brand are red and black. Red has always been a color representing strength. Passion, too. These colors also play a role in Japanese history as well. The color combination of black, scarlet, and gold was used on coats called jinbaori that were worn by the samurai during the Warring States Period. Yamanaka made these dresses for Japanese women who battle it out in workplaces where they may not be accepted as equal to their male coworkers. When these women take off their suits and put on a MANAKA dress, Yamanaka hopes they can tap into even more of their strength and beauty through wa.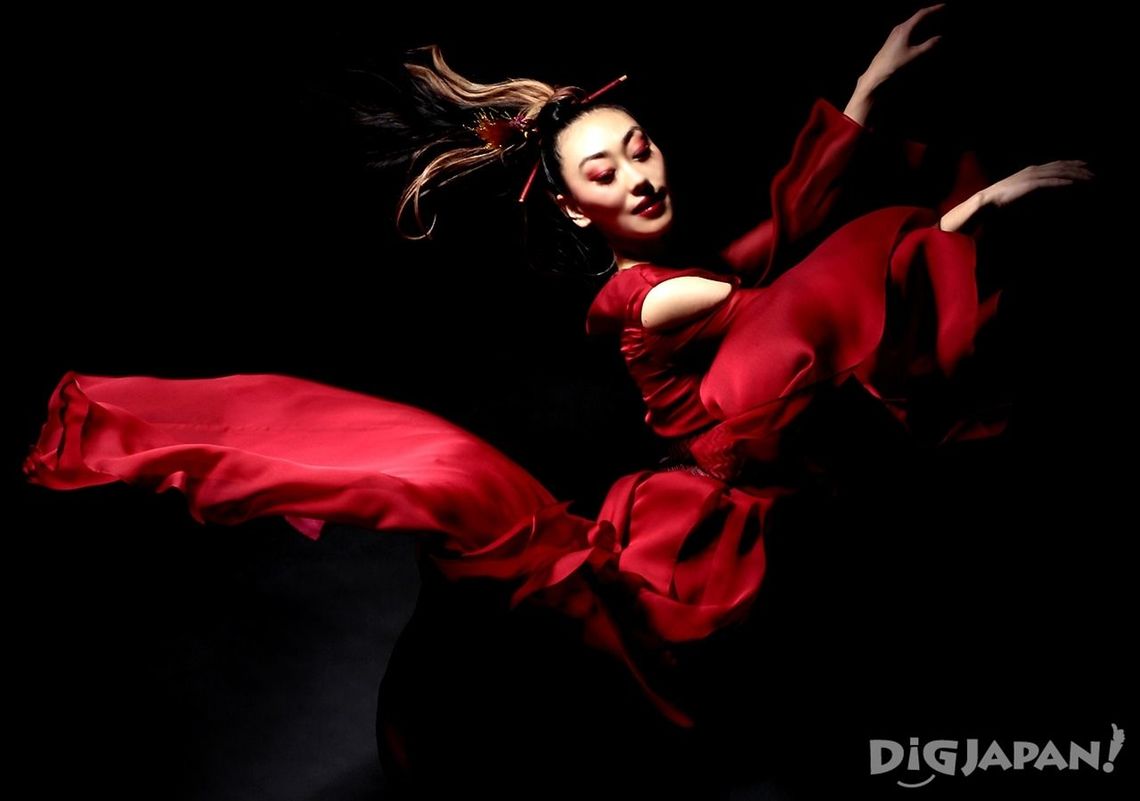 Unlike a kimono which hides the body, Yamanaka's dresses accentuate the body line. However, the sleeves are similar to those of a furisode or long-sleeved kimono. For Yamanaka, the best part of a woman wearing one of her dresses is when she puts her arms through the sleeves. "It's from that moment that the dress comes to life," says Yamanaka. "At the same time, the dress gives its energy to the wearer. It's like a symbiotic relationship. I want to empower and energize women with my dresses."
New design × artisanal craftsmanship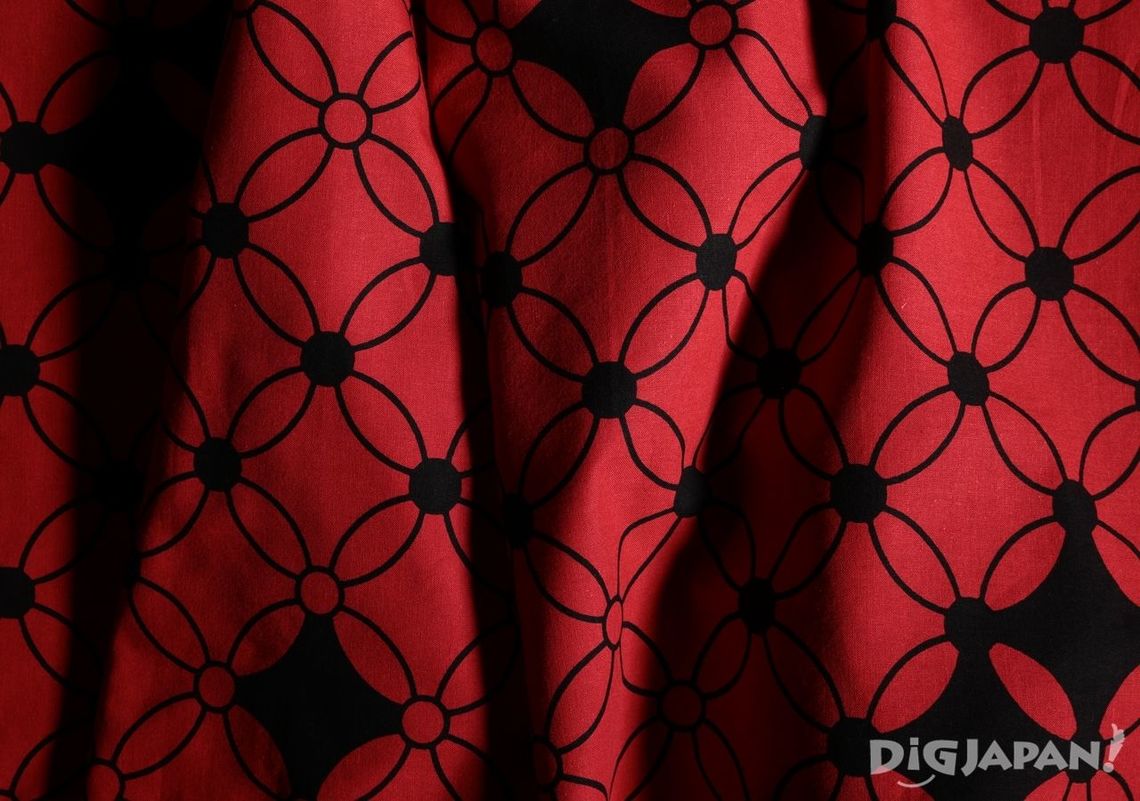 The new wa of MANAKA is grounded in tradition. Yamanaka is both the brand's concept designer and marketing manager. For the actual production of the materials for the MANAKA line, she turns to a team of artisans. For example, the dying process used for the material of her tenugui hand towels is finished by Todaya Shouten, a store in the Nihonbashi area of Tokyo with a history of more than 140 years. Todaya Shouten uses a traditional method of hand-dying called chūsen that requires skilled workers to complete.
Then there are her gorgeous geta sandals. Each sandal is hand-carved by Mizutori Kougyou, a company in Shizuoka City that has been in business since 1968. The value of this craftsmanship comes through in the fit; these sandals are incredibly comfortable.
Reverse importation marketing
Given its strong connections to longstanding Japanese manufacturers and traditional craftsmanship, it might be surprising to learn that MANAKA gained recognition abroad before doing so in Japan.
As part of the 120th year celebration of amicable relations between Japan and Brazil, the vocalist of KAO=S Kaori Kawabuchi performed during the fireworks festival in Brazil wearing the MANAKA kingyo dress. At the TED x Hong Kong event, musician Sawaka Katalyna wore the MANAKA phoenix dress. The Hiro Nishiuchi x Chiaki Oshima project entitled PASSPORT BOOK vol. 1 IN CUBA. used MANAKA's kingyo dress in the shoot; the project received an enthusiastic response.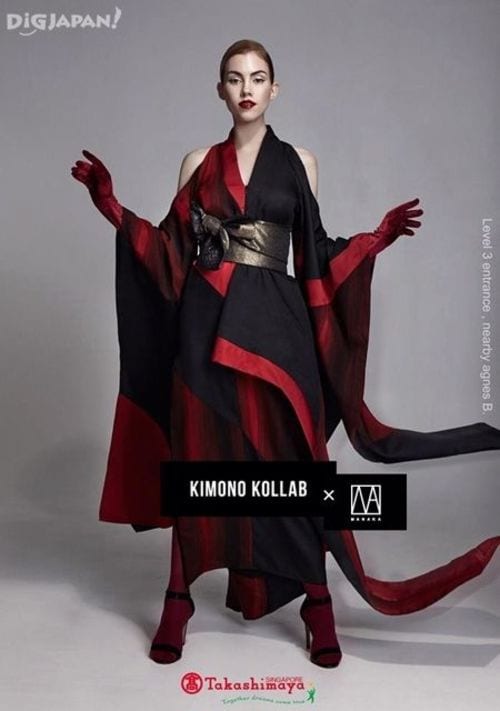 MANAKA was also the first Japanese brand to be featured in KIMONO KOLLAB, a pop-up event held at the Takashimaya Department Store in Singapore. In addition to the phoenix dress, a kimono-esque poncho, parasols made from kimono textiles, and geta sandals from the MANAKA line were on sale.
Now MANAKA's pieces are finding their niche in Japan. Her designs have been on display at events such as Roppongi Hills umu, HMJ, TOKYO DESIGN WEEK 2015, and so on.
The instance of a Japanese brand becoming popular abroad and then gaining popularity in Japan is often referred to as gyaku yunyū, or reverse importation. This strategy may lie at the heart of MANAKA achieving success domestically. Watching something from one's own culture succeed abroad may be a reminder of its inherent value that's often too close to see.
This is a phenomena that Yamakana experienced personally while spending time in the U.S. during her twenties. She realized how little she knew about traditional Japanese culture like kimono when asked about it by locals. On her subsequent trips abroad, she was filled with pride when she met locals who were passionate about Japanese culture.
However, that pride was always tinged with the embarrassment over her own lack of knowledge about the subject. When Yamanaka decided to leave her job in the banking industry to work as a designer, this experience helped to inform her marketing strategy.
The future of MANAKA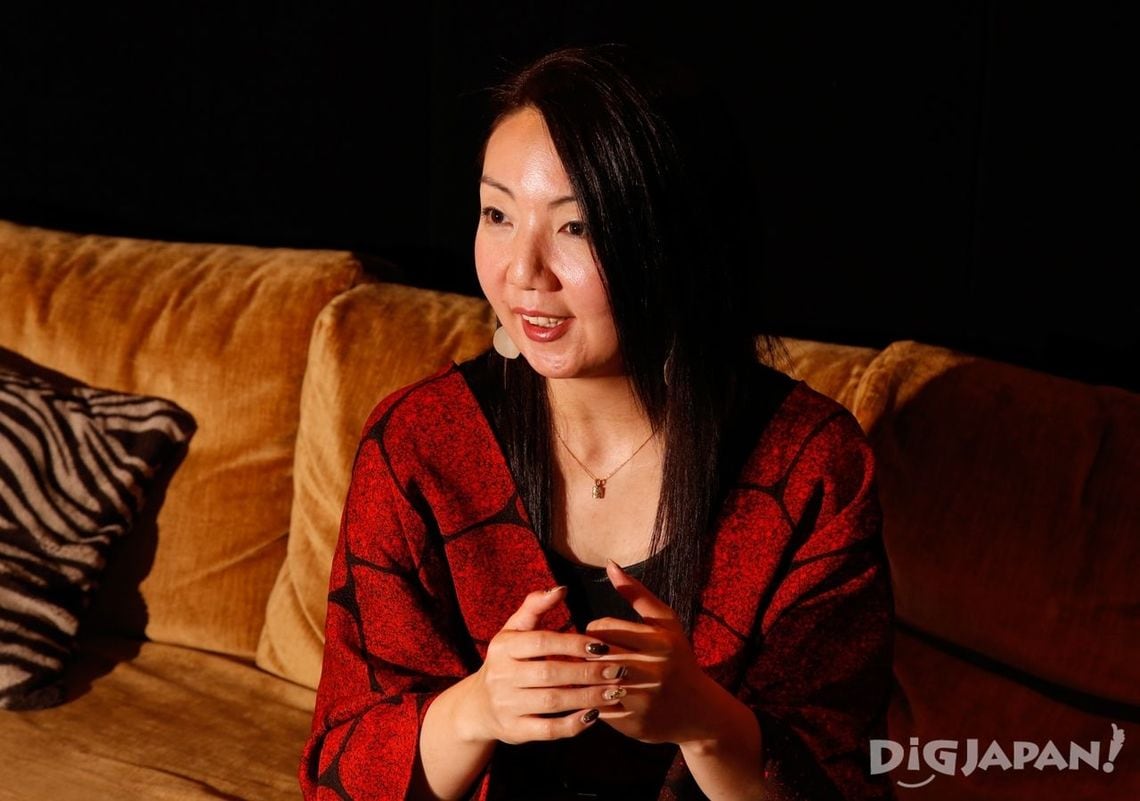 Yamanaka is concerned that traditional Japanese crafts are at risk of dying out due to lack of interest. As such, she hopes to spark interest in traditional Japanese culture both at home and abroad through MANAKA.

She is currently collaborating with various professionals in the fields of visual and performing arts as well as fashion to stage a performance showcasing Japanese culture. But Yamanaka also realizes that it's not enough for a brand to generate interest. In order to make her brand a place where traditional craftsmanship can thrive, she needs to create designs that will sell. And she will do that by continuing her exploration of wa.

 

Information

MANAKA Brand Site
http://www.manaka-japan.com/

MANAKA Official Facebook
https://www.facebook.com/manaka.japan/

MANAKA Official Instagram
https://www.instagram.com/manaka_japan/

(Written by Rachael Ragalye)

Related articles from DiGJAPAN! Springtime Travels in Japan vol.1 Riding the Moomin Train in Chiba Prefecture Springtime Travels in Japan vol.2 Strawberry Picking at Dragon Farm! 10 Must-See Sakura Spots ~Kyoto Edition~