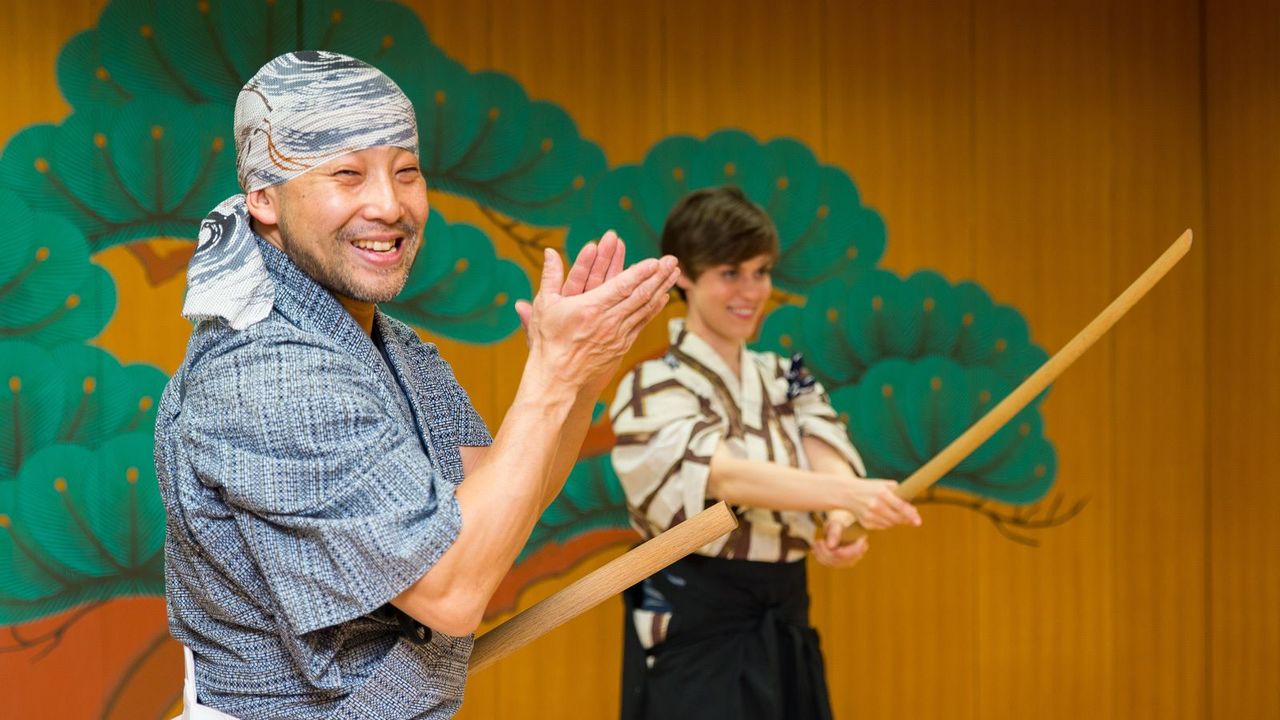 You read that right. In Tokyo, you can learn how to wield a katana like they do in the movies in a private lesson from the man who choreographed and appeared in the fight scene set in the House of Blue Leaves in the movie KILL BILL vol. 1.
The Man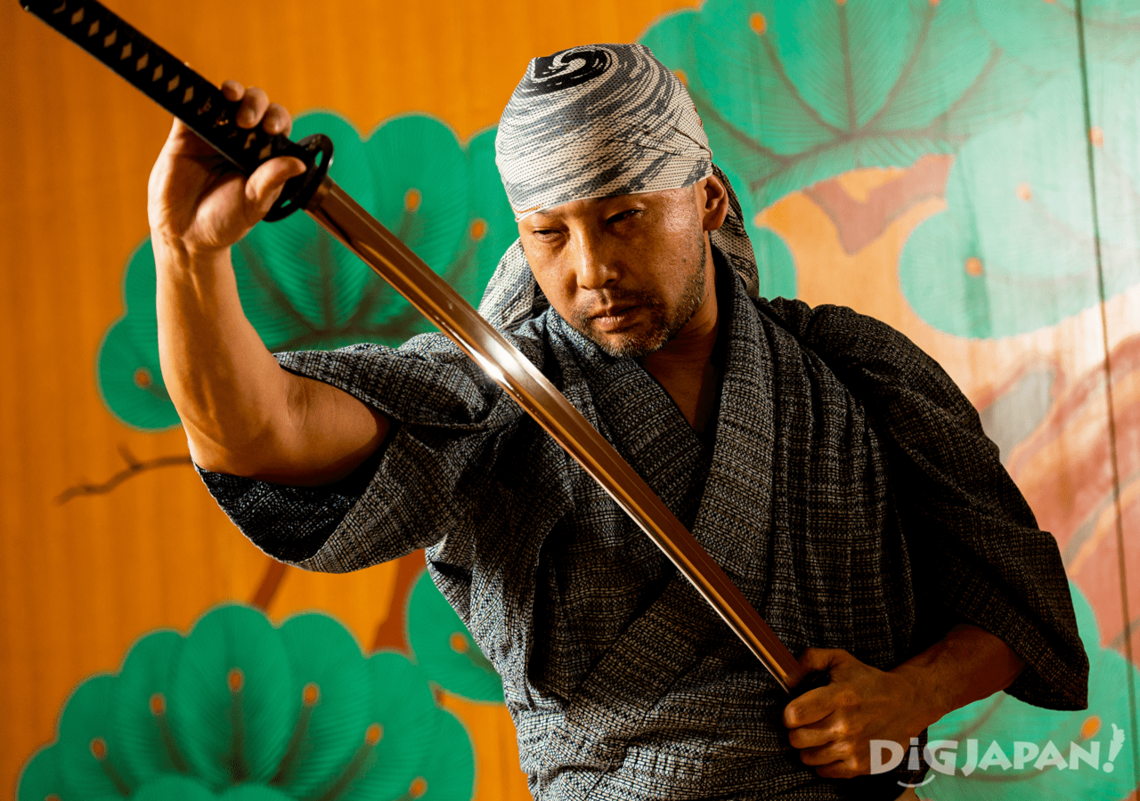 Before you rush off to google cheap flights to Tokyo, I'd like to tell you a little about the experience and the man who runs it.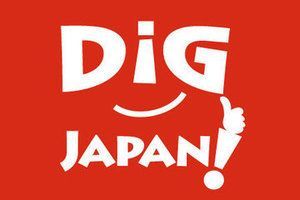 The choreographer's name is Tetsuro Shimaguchi. Fans of the movie KILL BILL vol. 1 will know him better as Miki, the yakuza who does an impressive sommersault off the balcony in the House of Blue Leaves only to end up in the pool seconds later courtesy of an angry Uma Thurman. Fun fact: he was the first to die so he could get back to coaching the other actors as soon as possible.
Tetsuro spent half a year working with director Quentin Tarantino on choreographing the fight scenes set in Japan. He also worked with the actors, including Uma Thurman and Lucy Liu.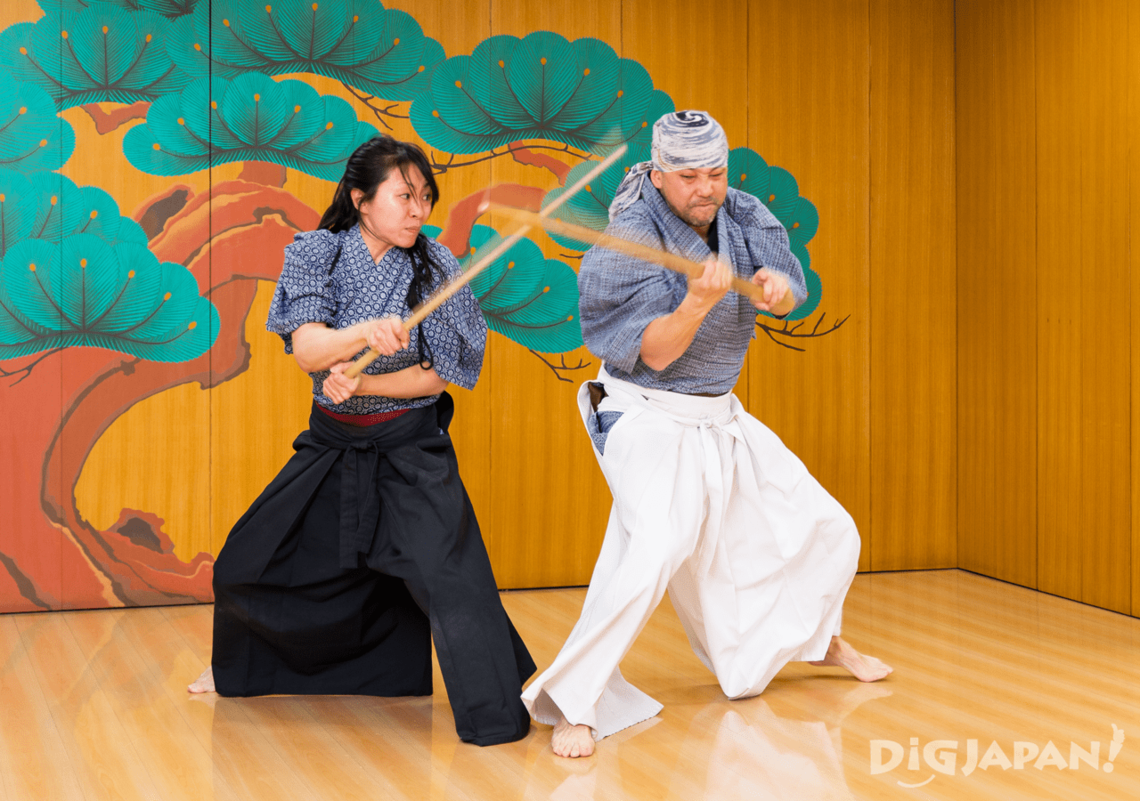 Unlike the brash yakuza Miki, Tetsuro is incredibly cool. He's a talented actor in his own right with a background in Kabuki theatre and karate. And despite his Hollywood credentials, he's all about his students and making sure they enjoy their experience.
This makes a lot of sense when you learn what swordplay means to him. Tetsuro instructs his students in kengido, a method he created that combines martial arts and performing arts-- things that have traditionally been kept separate in Japanese culture. This is the same method used by the Samurai Sword Art group KAMUI which he formed in 1998.
To Tetsuro, samurai weren't just people who killed. They were also bunkajin, men of culture. They had good educations. Through learning how to use the sword, they also honed three critical areas necessary for living well: shin (heart or spirit), gi (technique), and tai (the physical body). By developing these areas, you learn how to relate to others. Using swordplay as a means of communication, Tetsuro wants to share this unique part of Japanese culture with the world. This is why he offers lessons to tourists who come to Tokyo.
The Lesson
What's it like to train with Tetsuro Shimaguchi?
Although Tetsuro's smiling personality is a sharp contrast from his steely-eyed samurai persona, he takes your fun very seriously. No silly sword waving here.
First, you get dressed in your hakama if you've chosen to wear one. It costs extra to rent the hakama for your lesson, but I say splurge and go for it. You can find kimono rental shops in pretty much every major tourist destination in Japan, but you'll seldom have the opportunity to wear a hakama unless you practice a martial art like kendo. Also, wielding a katana while wearing a hakama just looks (and feels!) pretty awesome.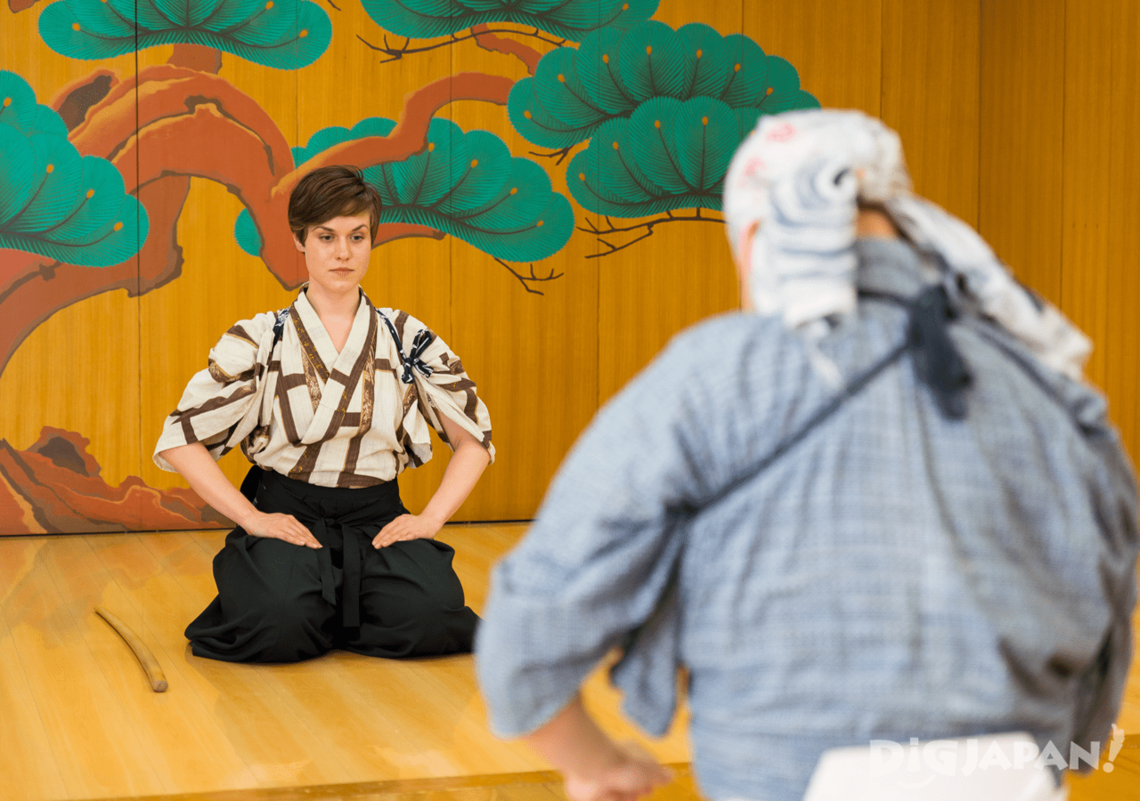 Once dressed, you'll start your lesson like any good aspiring samurai by learning how to bow to your teacher. You also learn that the side on which you place your sword when you bow has a meaning. If you're among friends, you place the sword on your right hand side.
Why?
Because that way you can't draw your sword. If the sword was on your left hand side, you'd be able to draw it to fight. Tetsuro explained that we would end the lesson with a similar bow.
"If we're still friends by then, I hope you'll put your sword on your right side," he said.
Thanks to Tetsuro's coaching, you go from zero to approximately performance ready in 90 minutes. You start with the very basics like learning how to draw and sheath your sword. Next, you switch to a type of wooden practice sword called a bokken and work your way through a series of poses.
Once you've done that a few times, you move onto striking practice. First you'll practice on your own, trying to get just the right snap to the movements. Next you'll practice with a partner. You've probably picked up on this by now, but this experience isn't just about looking like a samurai. You're going to be getting physical. Tetsuro isn't afraid of putting you through your paces if he thinks you're up for a challenge, so be prepared for a good workout!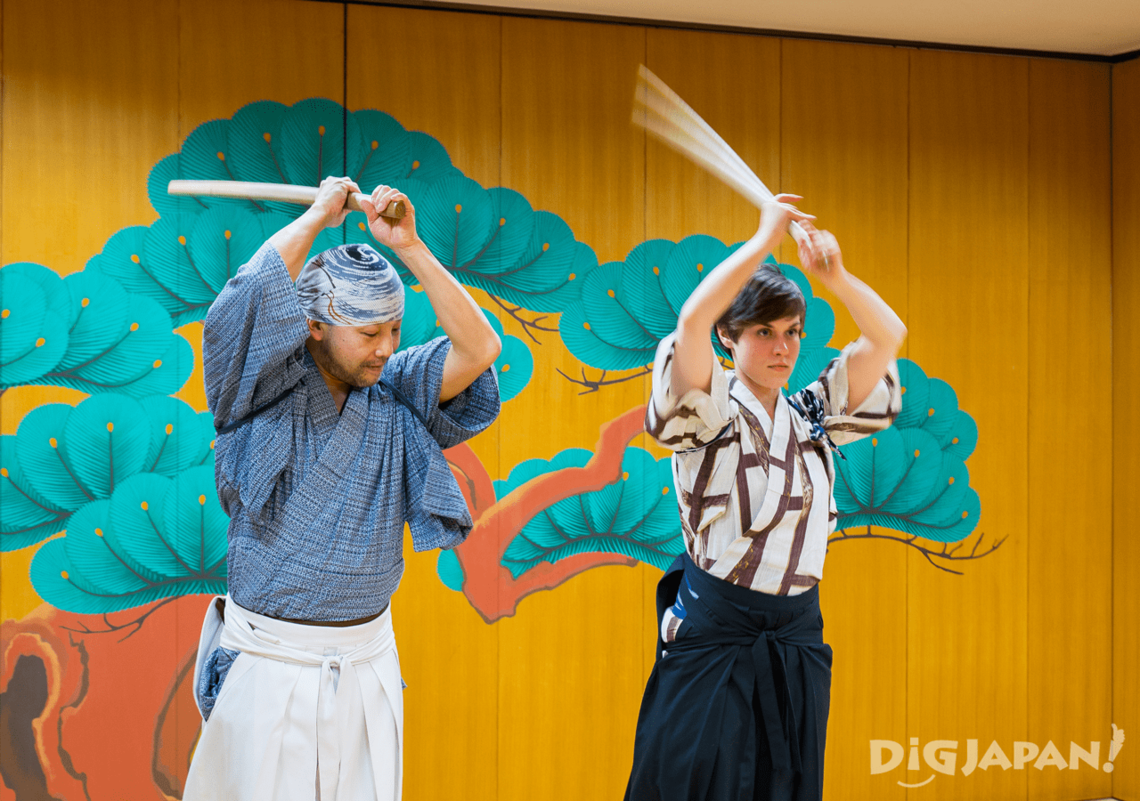 The experience culminates with a scene that Tetsuro and his assistant choreograph for you to perform. Naturally, Tetsuro works in moments of dramatic eye contact between you and your adversary. He and his assistant will perform the routine for you once, and then it's your turn. Just imagine it, getting to perform in front of the same man who created some of the most iconic fight scenes in KILL BILL.
This was probably the coolest thing I've done in Japan. I've been into theatre since high school, so getting to combine that with Japanese culture while working with a Hollywood actor was amazing. Of course there was also the satisfaction I felt at getting to do something that would make my friends who are movie-buffs and/or Japanese culture enthusiasts very, very jealous. (Sorry, guys!)
But that brings me to best part. This experience is available to anyone! You don't need fancy Hollywood connections or any theatre experience. You don't even need to know Japanese as Teutsuro can explain the basics in English. Just contact his studio to arrange the date and time of your lesson and you'll be on your way to becoming a samurai.
SAMURAI DOJO
Program Length: 90min
Participation Fee: Starts from 15,000 yen per person
※ Additional fee is necessary for hakama rental
Date: Experience available by reservation. Please contact KAMUI directly using
this form
.
Website: http://www.k-kamui.jp/en/homepage.php
(Written by Rachael Ragalye)
Related articles from DigJAPAN!
DiG! Tested and Approved! Instant Meals From Japan: Top Six "Just Add Water!" Instant Meals
DiG! Tested and Approved!Instant Meals From Japan:Top Five Heat 'n' Eat Curries
Enjoy the Colors of Japan: Spring and Summer Edition