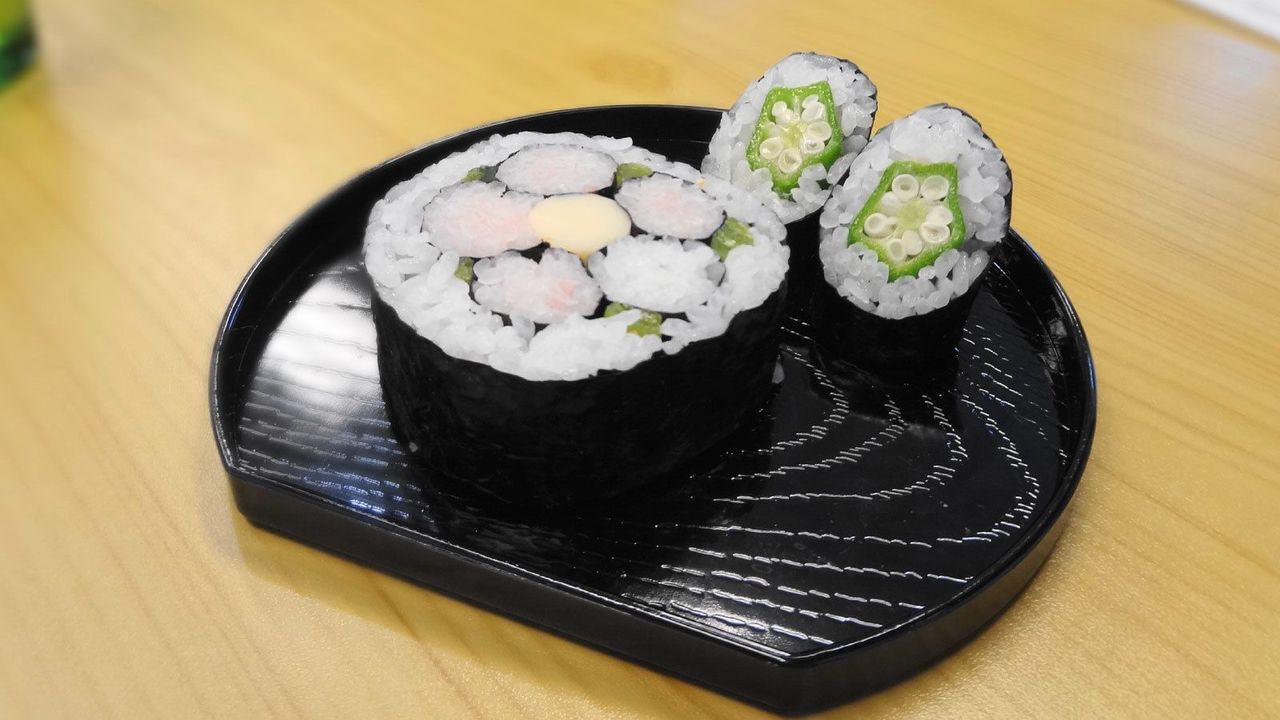 Instead of souvenirs, consider remembering your trip to Japan by learning how to make sushi roll art.
Veggiecups, a small restaurant in the Kojimachi area of Tokyo popular for its healthy (and often vegetarian-friendly) box lunches, now offers classes on how to make sushi roll art. While westernized-sushi topped with colorful fish and other toppings is of course very pretty, the art we're talking about here happens inside the roll. Different ingredients are strategically layered before getting rolled up. The design is revealed when the roll is cut into individual pieces.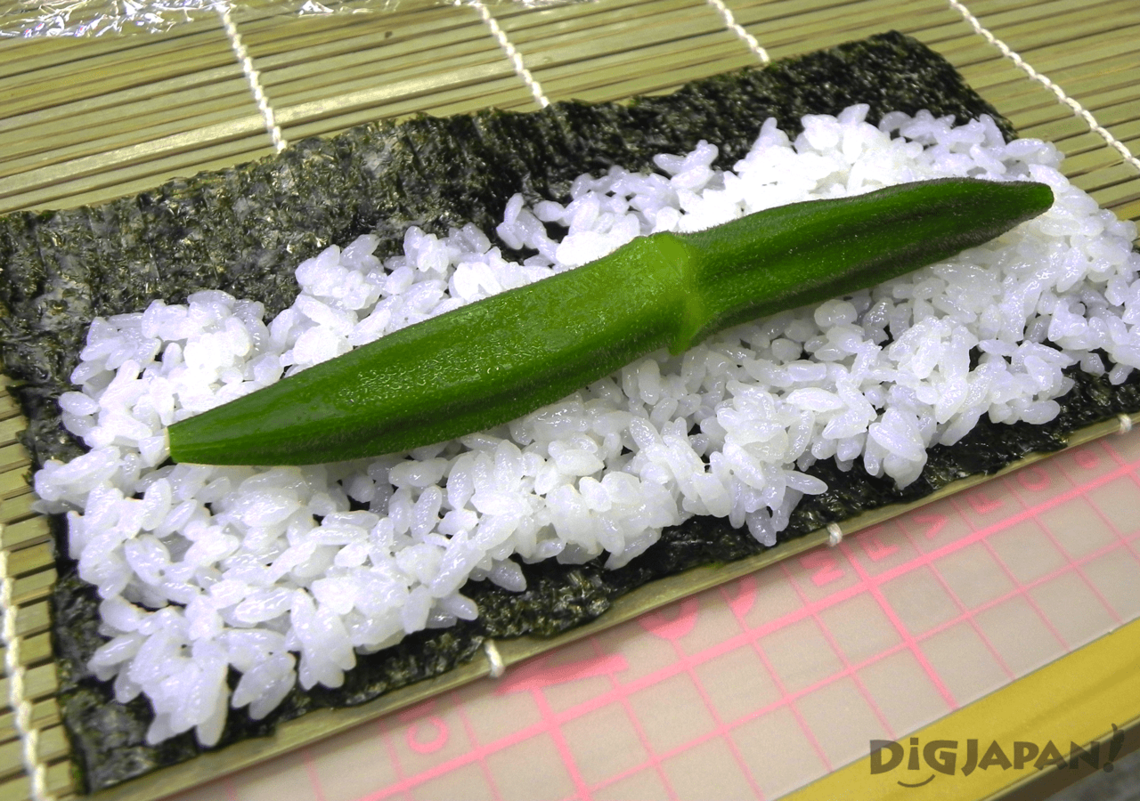 Don't worry if you've never made sushi before. Instructor Yukari Yamada will walk beginners through the basics of making sushi rolls. During the lesson in which I participated, we used freshly steamed okura and tofu-mayonnaise to make hosomaki, or thin rolls, a technique we would use in creating our sushi roll art.
Yukari explained how to use the sushi-making tools, how much rice to put on the seaweed, and how to keep the rice from getting stuck to everything (pro tip: always keep a small bowl of water mixed with a little vinegar close by for wetting your fingers).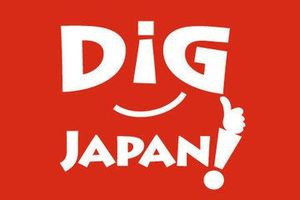 Once we had gotten the feel for making thin sushi rolls, it was onto the main event: making a peach blossom sushi roll. While the original recipe for this roll requires a minimal amount of animal and dairy products, Yukari had substitutions so vegetarians and vegans can also make some edible art. For example, Yukari used grated carrot instead of pink oboro (ground fish) to give the flower petals color in the veggie-friendly version.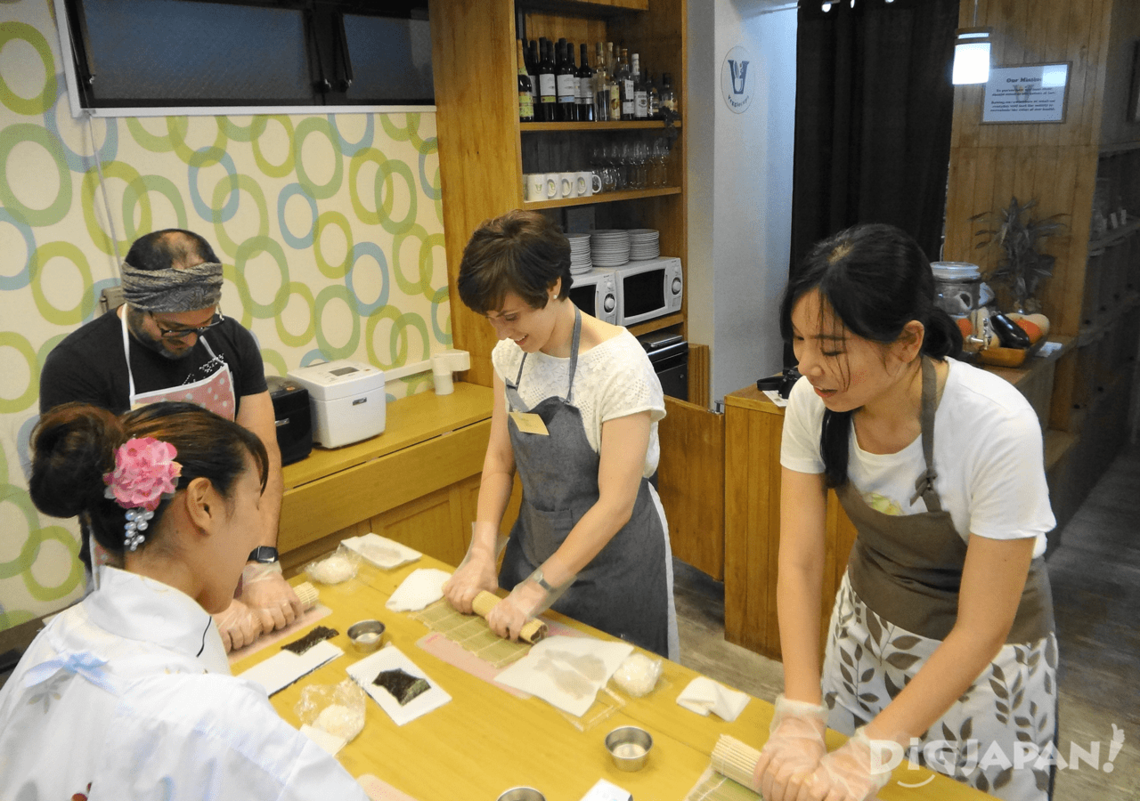 Yukari also had clever fixes for little goofs, like when I used too much rice for one of the hosomaki supposed to be a flower petal and the seaweed couldn't make it all the way around. Yukari handed me another piece of seaweed and told me press a grain of rice to each of the four corners. Using the squished rice like glue, I used the seaweed "patch" to cover the gap.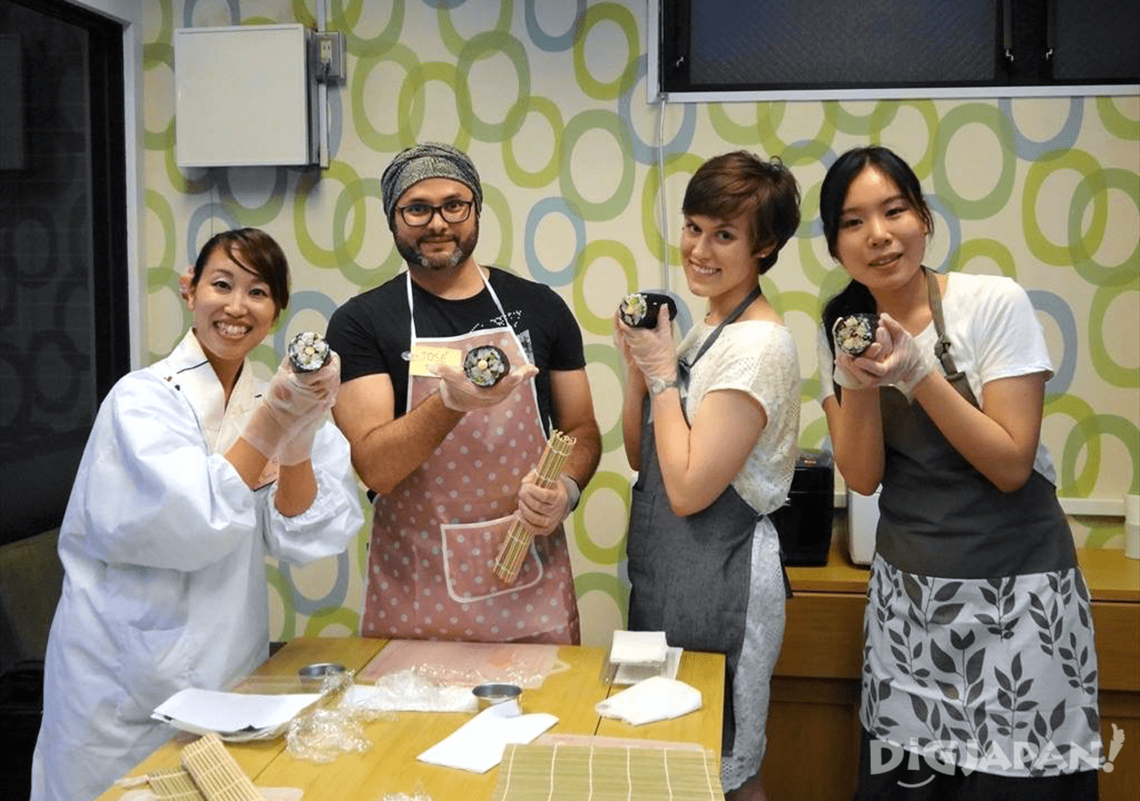 Once everything is in place, the sushi gets rolled up and the moment of truth comes: will the center look like a flower? When I cut my sushi, I was pleasantly surprised to a flower inside. Not bad for a beginner!
At the end of the lesson, we sampled some of our handiwork with tea and took the rest of the roll home. We were also given the cutting board and the bamboo sushi rolling mat we'd used in our lesson so we could continue to practice our new sushi skills even after the lesson was over.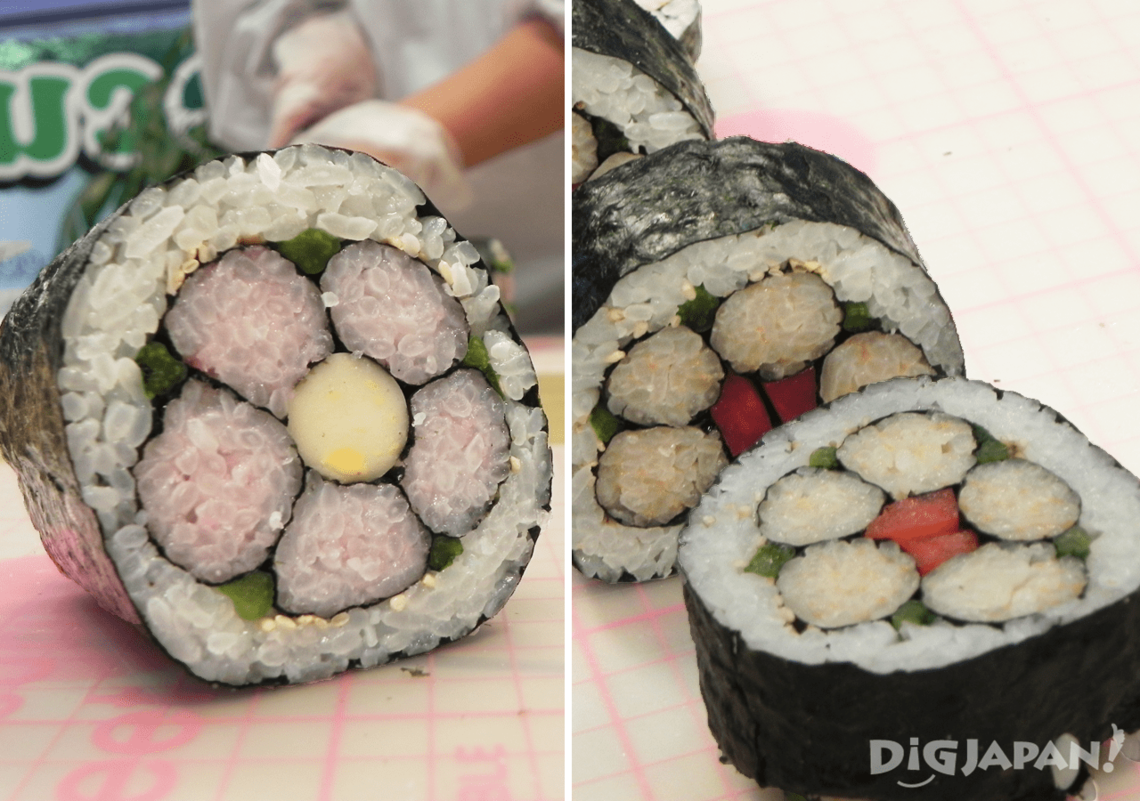 Taking just under two hours from start to finish, it's easy to work the lesson into a day of sightseeing. Furthermore, Kojimachi is within walking distance of the perimeter of the Imperial Palace (a popular course for runners) and has easy access to Omotesando and Shibuya via the Hanzomon Line from Hanzomon Station. The dates and times of the lessons aren't fixed, so check their Facebook page for the latest information.

Veggiecups Cooking School

Address
15-1 Ichiban-cho, Chiyoda-ku, Tokyo

Hours
Restaurant: open for lunch Monday, Tuesday, Thursday, and Friday from 11:30am to 2:30pm.
Lessons: varies. Check their Facebook page for lesson dates and times.

Access
3 min walk from Exit 5 of Hanzomon Sta. (Hanzomon Line)
3 min walk from Exit 3 of Kojimachi Sta. (Yurakucho Line)

(Written by Rachael Ragalye/DiGJAPAN!)

(Related articles from DiGJAPAN!) Ordering the Perfect Ramen: Vegan Ramen and Tsukemen Enjoy the Colors of Japan: Spring and Summer Edition Pushing Boundaries: How Takarabune is Keeping the Dance Tradition of Awa Odori Cool