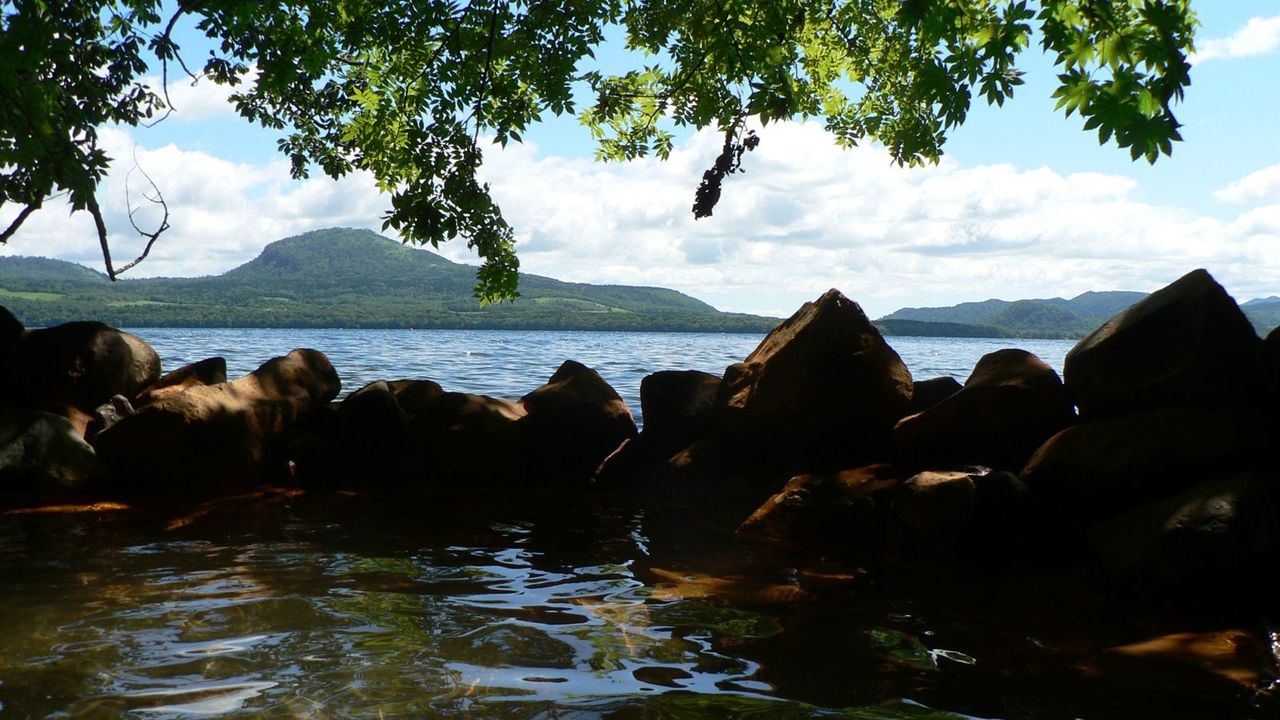 Bathing in onsen or hot springs has been an integral part of Japanese culture, ranging back for many centuries. Thought to have healing and medicinal properties, bathing in onsen was considered an activity for nobility and the upper social classes in early times.
This custom quickly caught on to the common people and now, bathing in the onsen has become a popular entertainment in Japan, bring locals as well as foreign tourists from the world over.
For the onsen enthusiasts, out of thousands of existing onsen spots across Japan, Rakuten Travel has compiled 5 of the best rated hidden hot springs you'll want to keep to yourself. So do as the locals do, and explore the hidden gems that offer the best of the best in spring quality and scenic views!
Meitou Hitou Unagiyunoyado Takuhide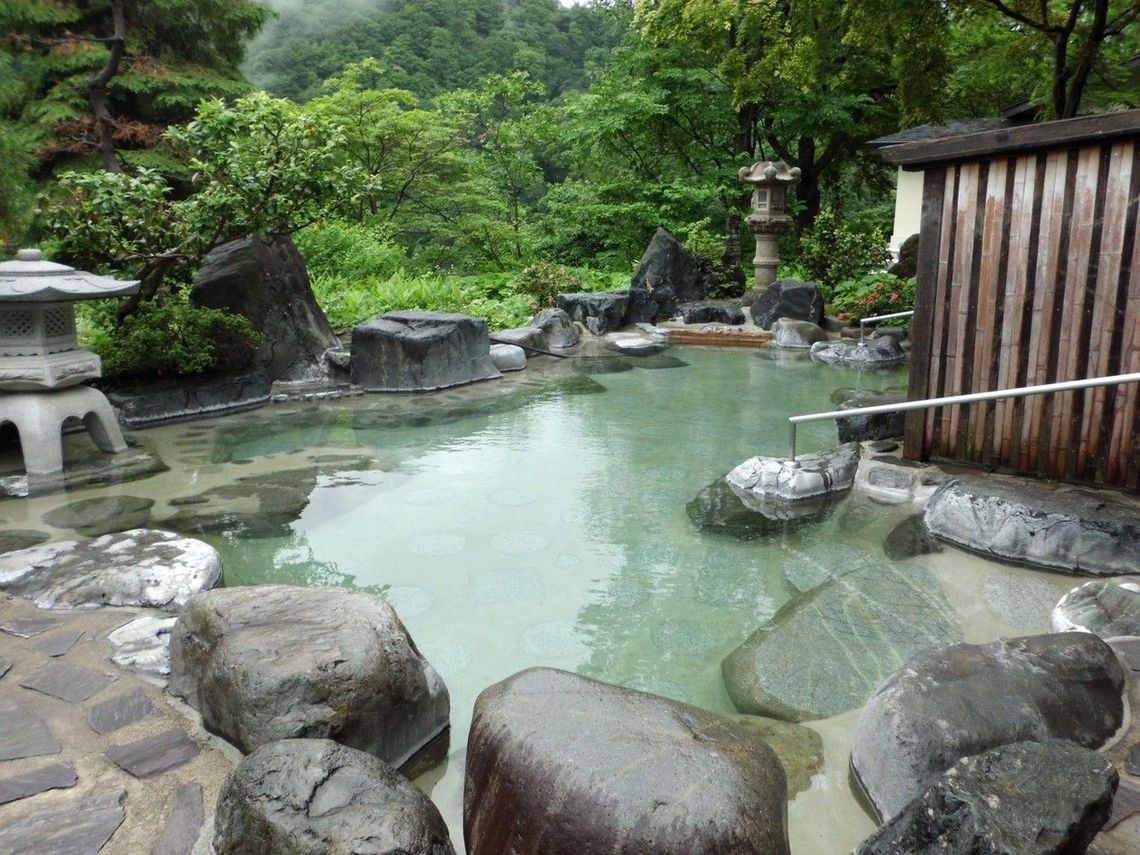 Rated as the most popular hidden onsen located in Miyagi prefecture, the hot springs of Takuhide has been called "unagi-yu" after Japanese freshwater eels for over 300 years.
The sodium-hydrogen carbonate sulfate spring is strongly alkaline but contains sulphur, and has a surprisingly thick texture reminiscent of skincare lotion. Particularly popular among women, you can look forward to overall improvement of skin conditions, including eczema relief and smoother skin.
Location: Osaki-shi, Miyagi
Iwai Onsen Iwaiya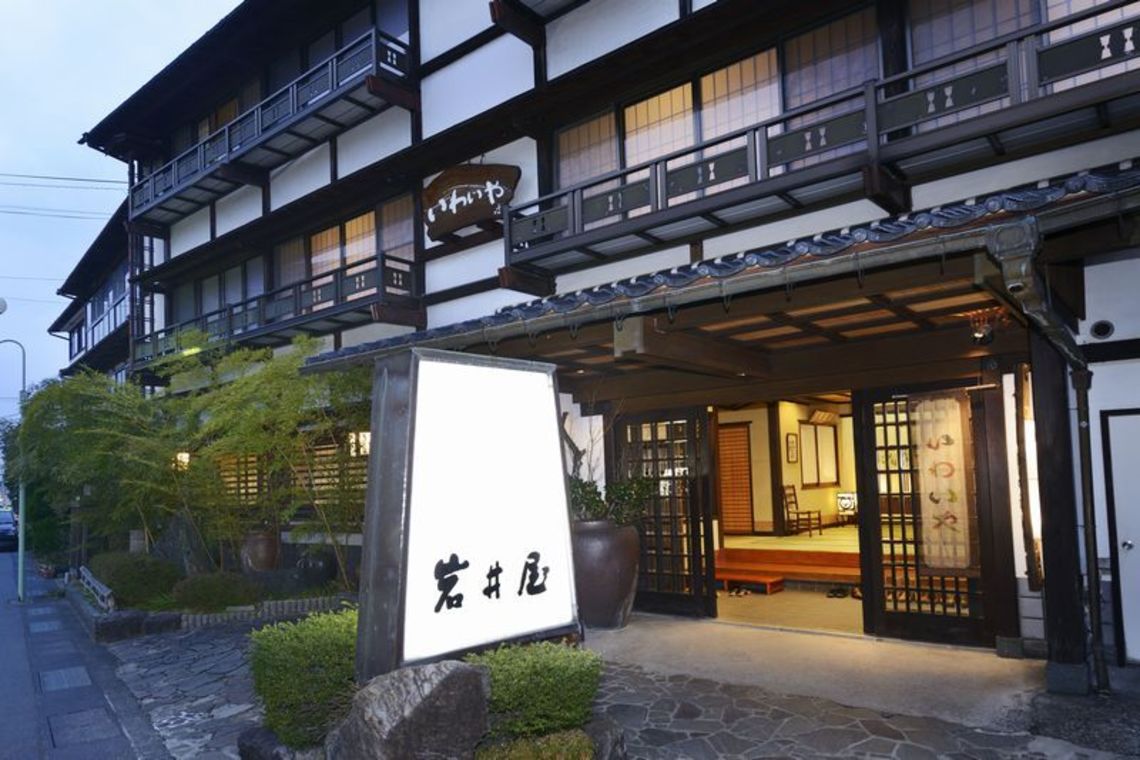 The Iwai Onsen Iwamiya of Tottori prefecture is said to be the oldest inn of the region. All the water, from the bath to the shower is free-flowing hot spring water direct from the source. Their famous Gensen choju no yu ("longevity hot spring"), which is enjoyed standing up, is what's driving tourists to this inn. The open-air bath surrounded by a bamboo fence, and the Suisha-an ("water wheel cottage") private bath that can be booked for no extra fee are also highly popular all year round.
Location: Iwami-cho, Tottori
Shokichi no Yu
Located between the mountains of Okushimoda, Shokichinoyu is famous for its medicinal onsen with high-alkali content. The alkali gives the water a thick texture, known not only for its skin-beautifying benefits, but also for its effectiveness against fatigue, stiff shoulders, joint pain, poor circulation, and chronic digestive troubles. The open air bath as well as the magnificent view of the surrounding mountains create this inn the third most popular on the list.
Location: Shimoda-shi, Shizuoka
Shirafune Grand Hotel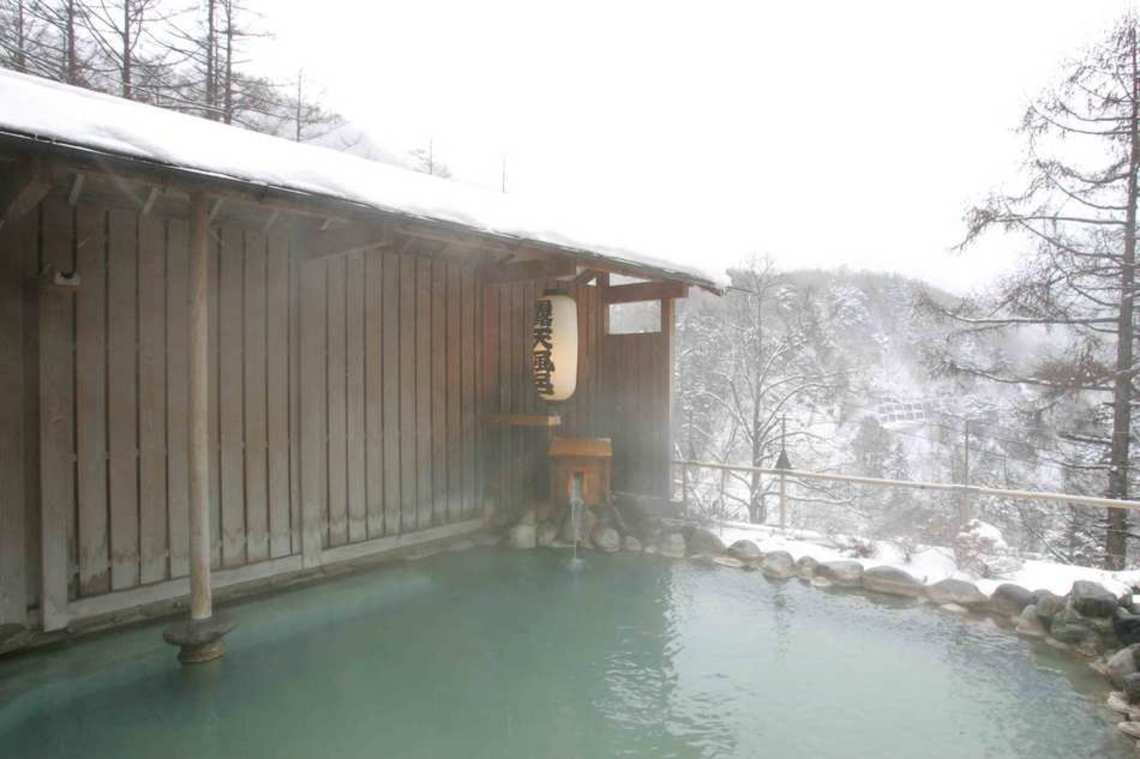 Known by locals as Shirahone no yu ("white bone hot spring"), this simple sulphur spring (hydrogen sulphide type) is said to be effective for treating gastrointestinal disorders, diabetes, and skin problems. It is also said that "a three-day visit will protect you from olds for three years." Visitors to the open-air bath at night can enjoy a spectacular starfilled sky above in any season. Located just a couple of hours out of Tokyo, this inn is a great weekend getaway.
Location: Matsumoto-shi, Nagano
Kawako Onsen Hamaya Ryokan
"A souvenir from Kawako is one less walking stick," states an old adage that exemplifies Kawako's fame as a hot spring health resort. The calcium sodium-sulphate spring is effective against neuralgia, rheumatism, and eczema. Many people visit for treatment of these various health conditions.
Location: Minakami-cho, Gunma