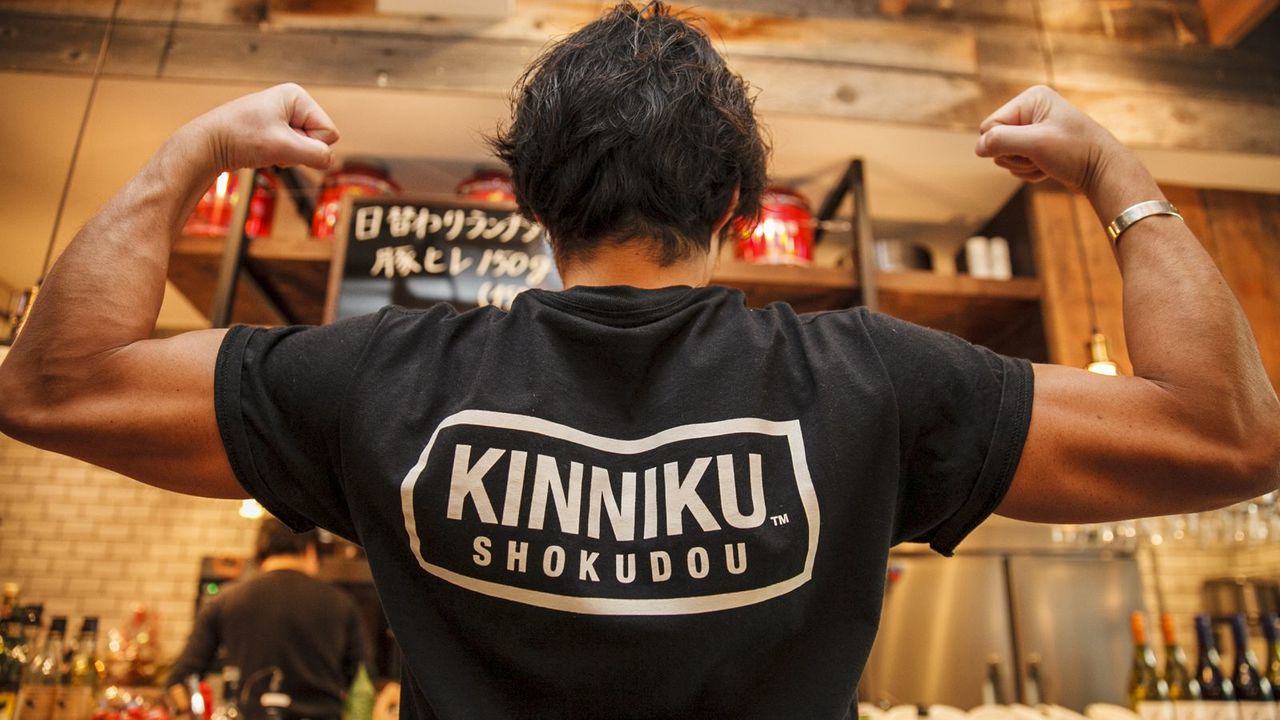 If you swear by a high-protein diet, don't go a day without doing a few squats, or just enjoy healthy eating, then Kinniku Shokudo ('muscle restaurant') needs to be on your must-eat-at list.
The owner used to be a personal trainer at Total Workout and decided to open the restaurant to try and inspire people to care more about what they put into their body. He has compiled a menu featuring foods that not only help to build muscle, but are good for your health too: choose from an assortment of low-fat, low-sugar, low-calorie, high-protein dishes, mostly chicken-based and­ all served with a protein shake shot. He'll also happily serve up advice on how you can get muscles like his.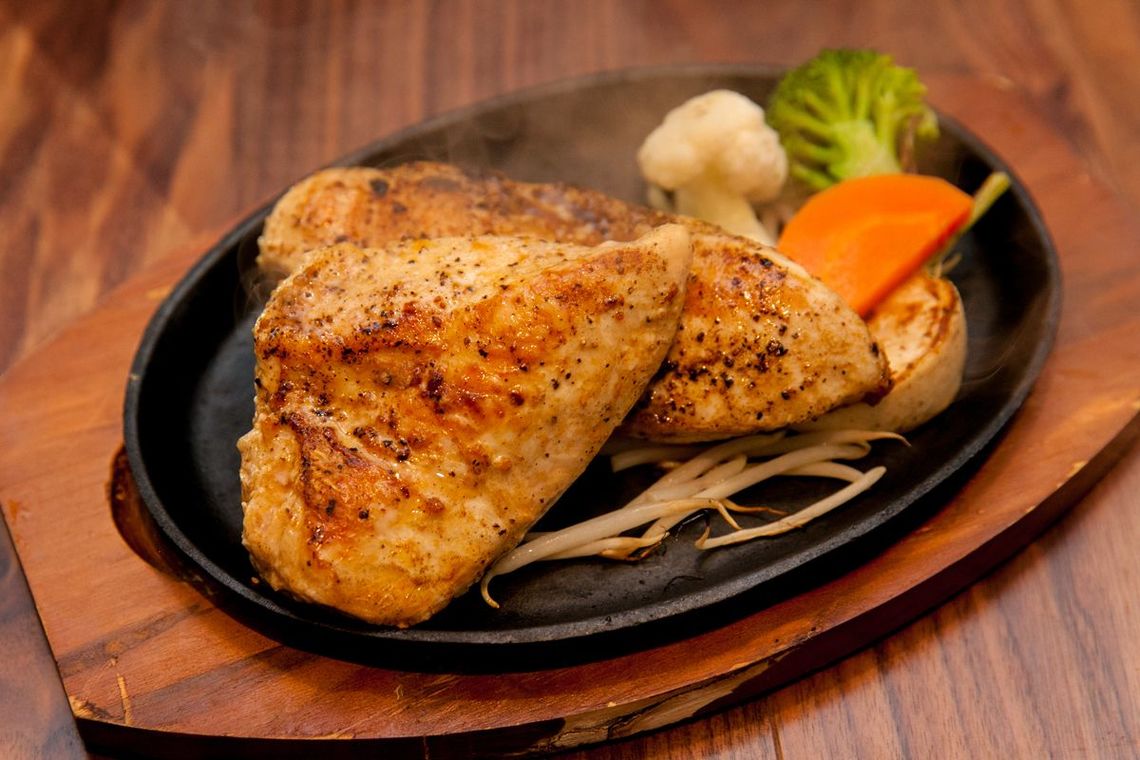 The chefs are committed to delivering only the juiciest, most flavourful chicken dishes. The 400g sizzling fillet pictured above pairs perfectly with the oroshi-ponzu (grated daikon submerged in ponzu), wasabi soy sauce and roast-garlic sauce placed on each table.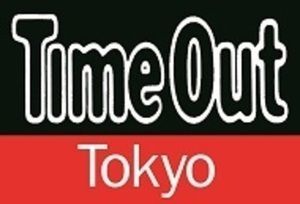 Their menu is divided into three sections: 'diet', 'power up', and 'everyday', and lists the nutritional content of each dish. If you prefer your chicken lean, go for one of the dishes on the 'everyday' menu as these feature skinless chicken portions coated in black sesame seeds and grilled until crispy.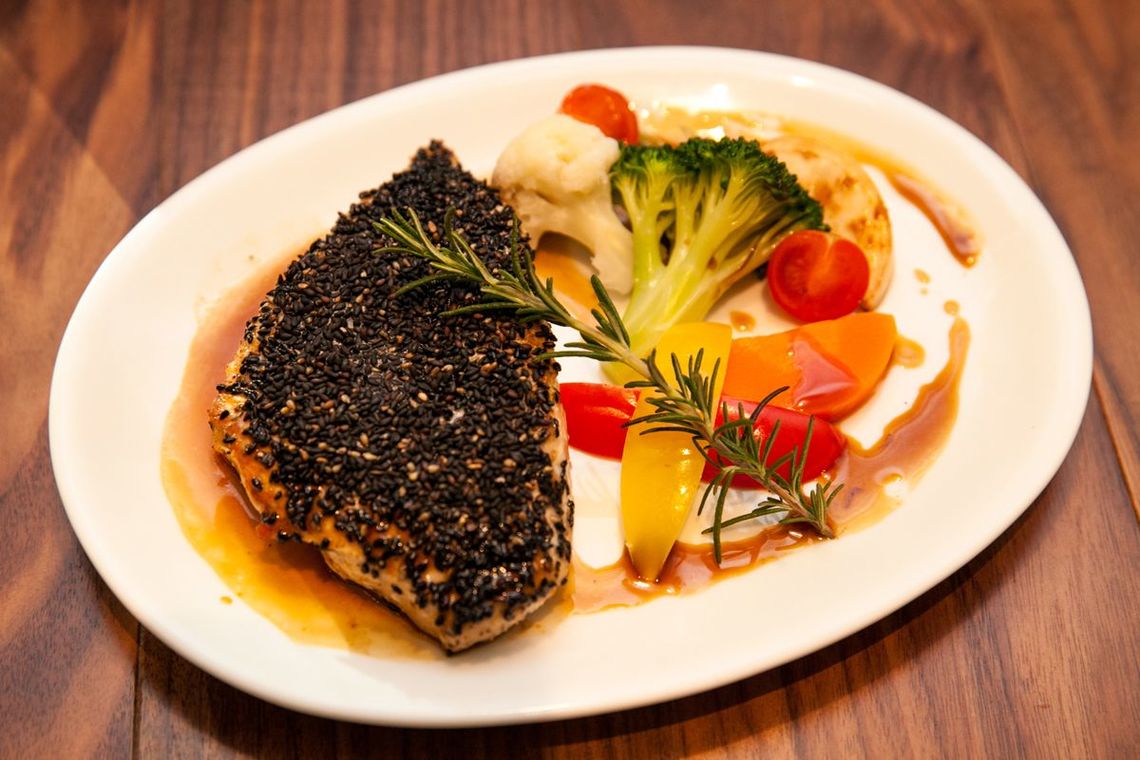 Besides chicken, they also serve swordfish, pork and beef dishes, as well as salads, acai bowls with protein powder, chiffon cake, and smoothies. And note that the waiters like to ask questions such as 'How many push-ups can you do?'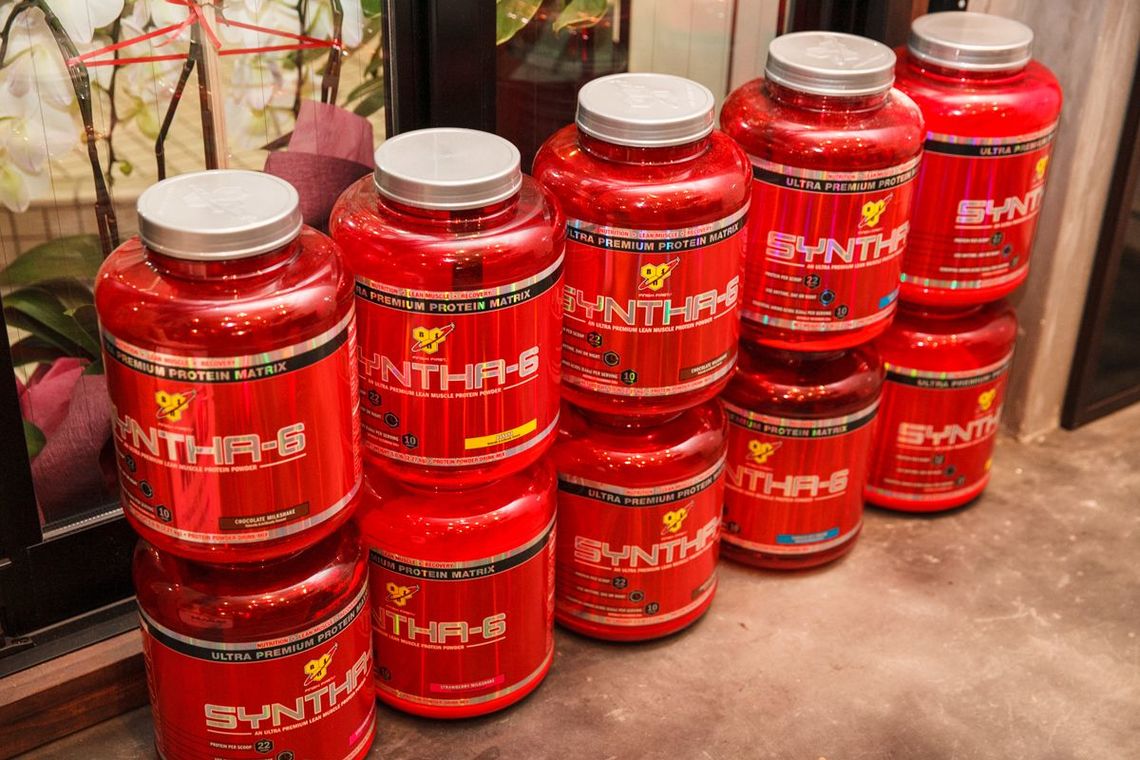 Related articles from Time Out Tokyo
8 Japanese foods that will improve your sex life
Isn't it time we all just typed in emoji?
This levitating bonsai is getting massive Kickstarter support