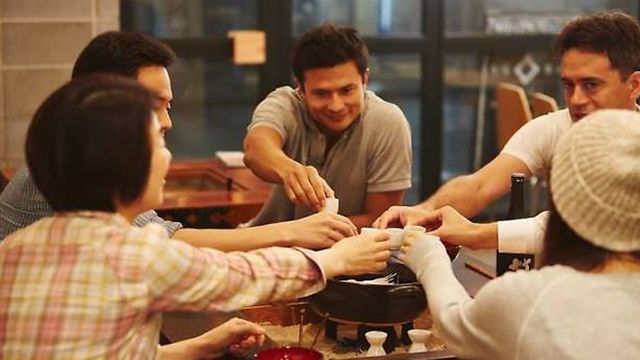 Perhaps the best thing about this newly opened hostel is the large irori (traditional Japanese sunken hearth), which not only serves as a piece of cooking equipment but also inspires guests to gather around and soak up its warmth. A great idea for encouraging socialising at a hostel, no?
The hostel – which you'll find in the middle of Tokyo's Bakuro-Yokoyama, the largest wholesale shopping district in Japan – features four floors of dorm rooms where guests sleep on Japanese cypress beds made by the hostel employees no less.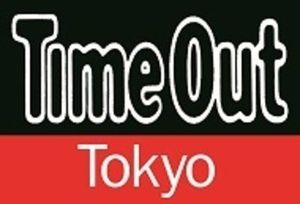 The beds are partitioned off with canvas curtains, giving you a sense of privacy. The 7th-floor kitchen is well-stocked with dinnerware and cutlery for those who want to cook inhouse, and the roof boasts an open terrace space (there are plans to open a beer garden here in summer). At 6pm every night, the hostel turns into a bar and event space that non-guests can also come and enjoy – irori included.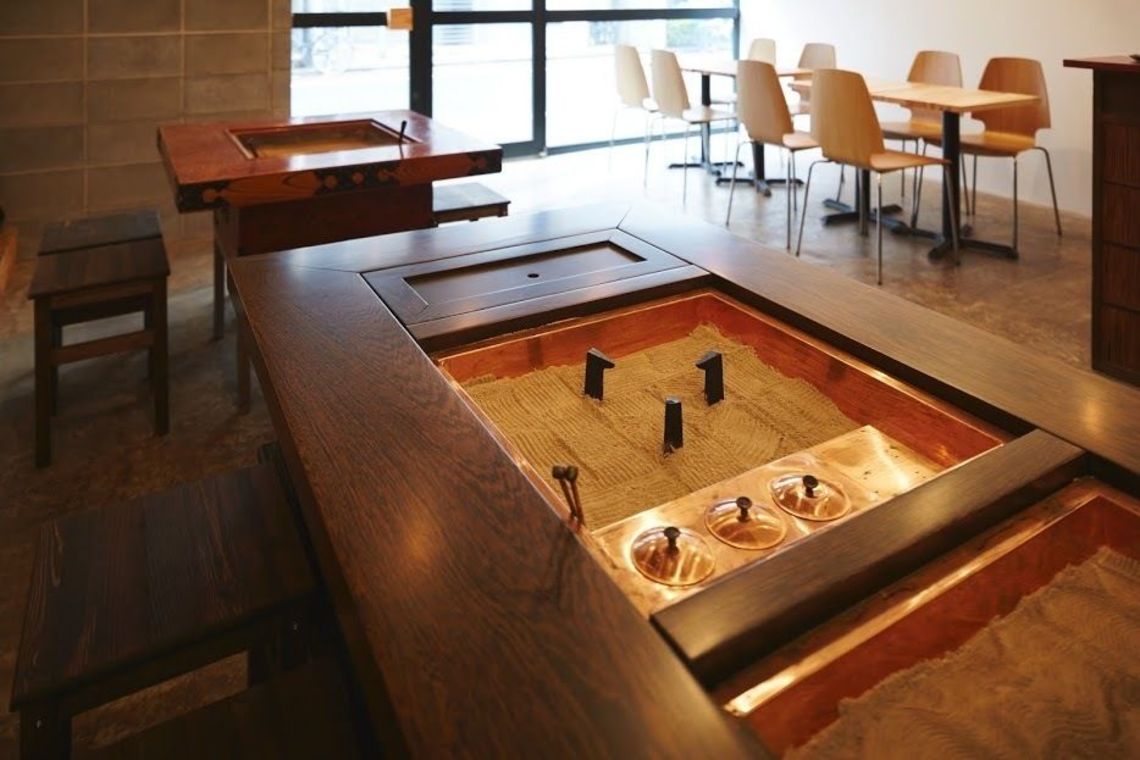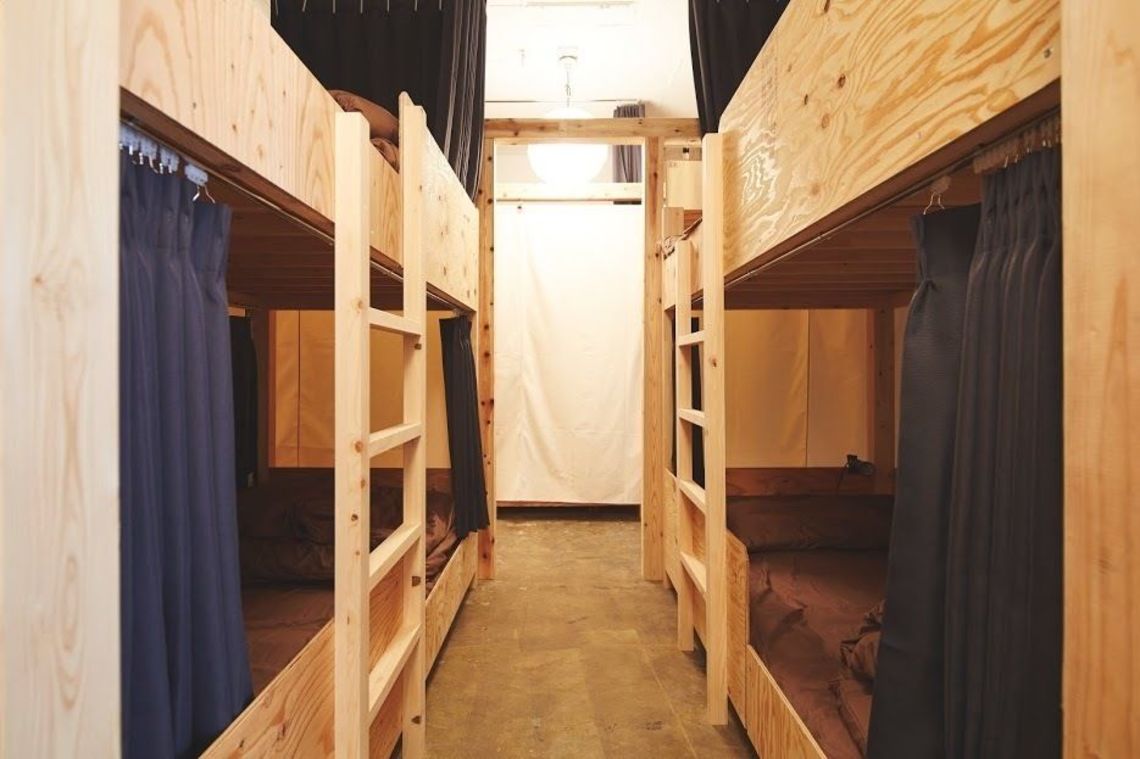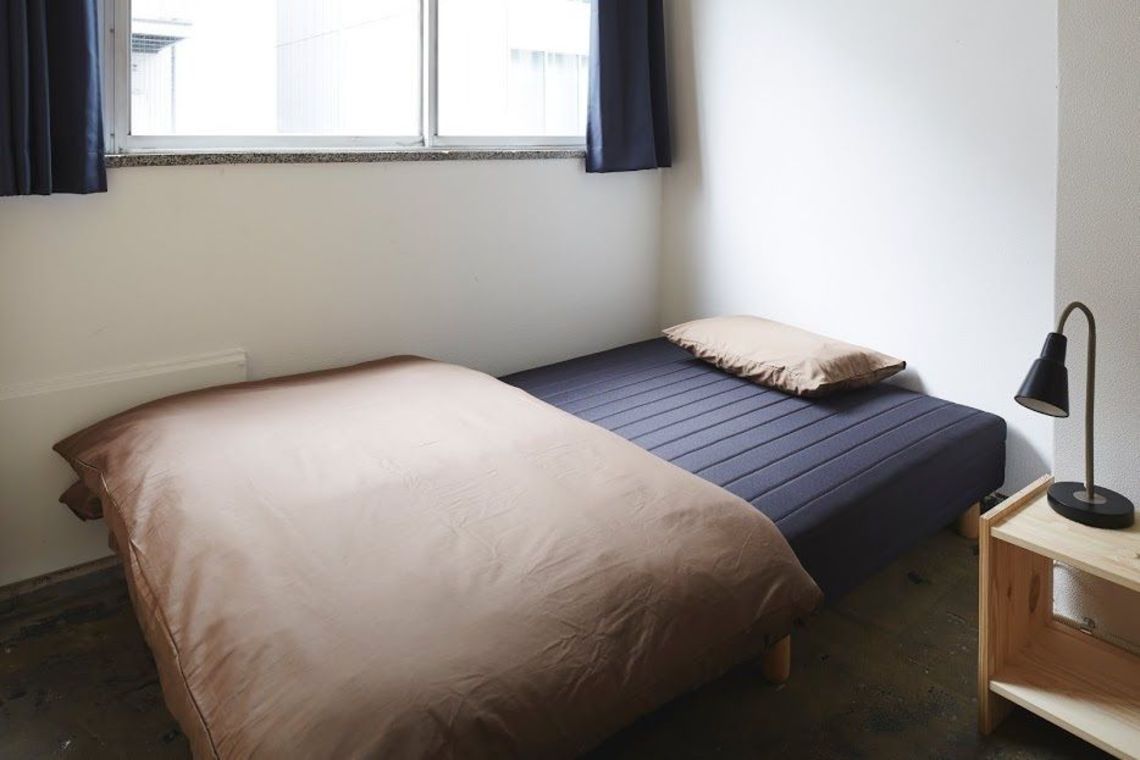 One of the aims of the hostel is to link curious travellers with areas outside of Tokyo. To do this, they have arranged events such as inviting the owners of a sake brewery in Tottori Prefecture to hold tastings at the hostel, and invited makers of kiritanpo, a fire-roasted rice treat from Akita Prefecture, to come along and cook their speciality in the lobby's sunken hearth.
To pique guests' interest in the more rural areas of Japan, the hostel owners have used a blackboard to detail where all their furniture, food and sake come from.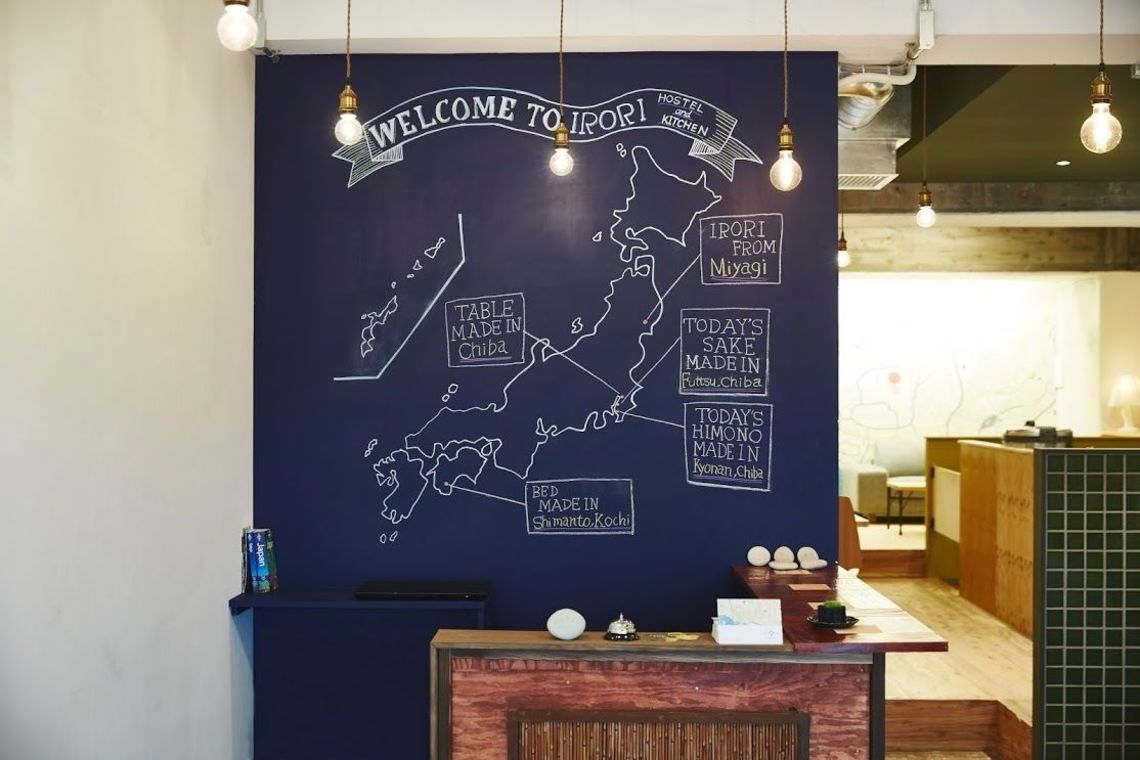 Mixed dorm rooms cost 3,000 yen per person, while women-only dorm rooms are 3,300 yen per person. Rooms with semi-double beds start at 3,000 yen per person. If you're visiting Tokyo before December 18, take advantage of their opening discounts: mixed dorm rooms for just 2,500 yen per person and women-only dorm rooms for 2,800 yen per person.

Related article from Time Out Tokyo Michelin Guide 2016 in 3 minutes Go night canoeing in the middle of Tokyo How to survive a Tokyo disaster in style