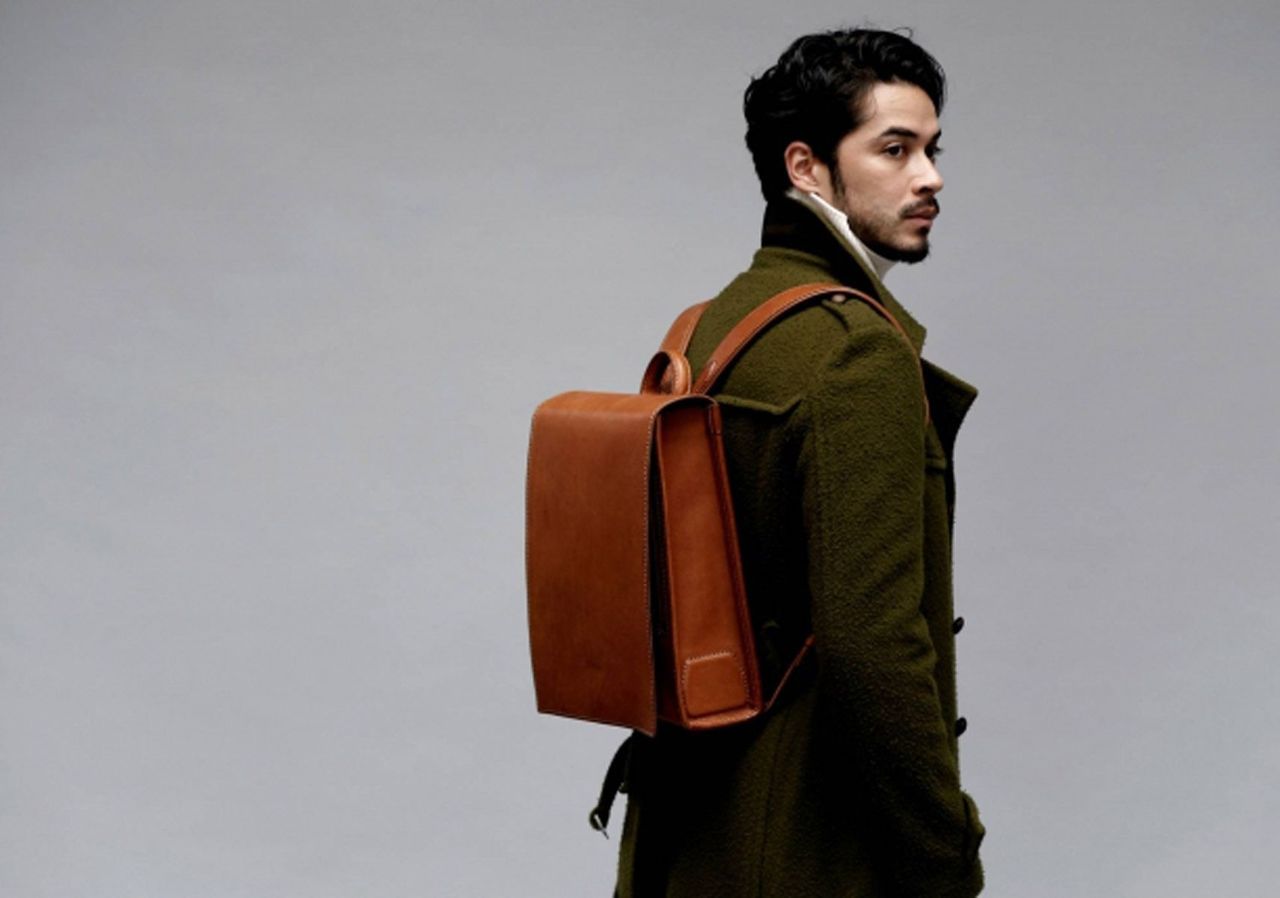 Japan is known for its craftsmanship and its refined approach to product design.

Tsuchiya Bag of Japan will be offering a new line of sleek, handcrafted backpacks for adults from November 3.
Tsuchiya has been producing quality leather pouches and carryalls in Japan since 1965. Tuschiya`s exciting new line of backpacks "Otona Randsel" has been designed as a bag for professional men and women.
Functional Elegance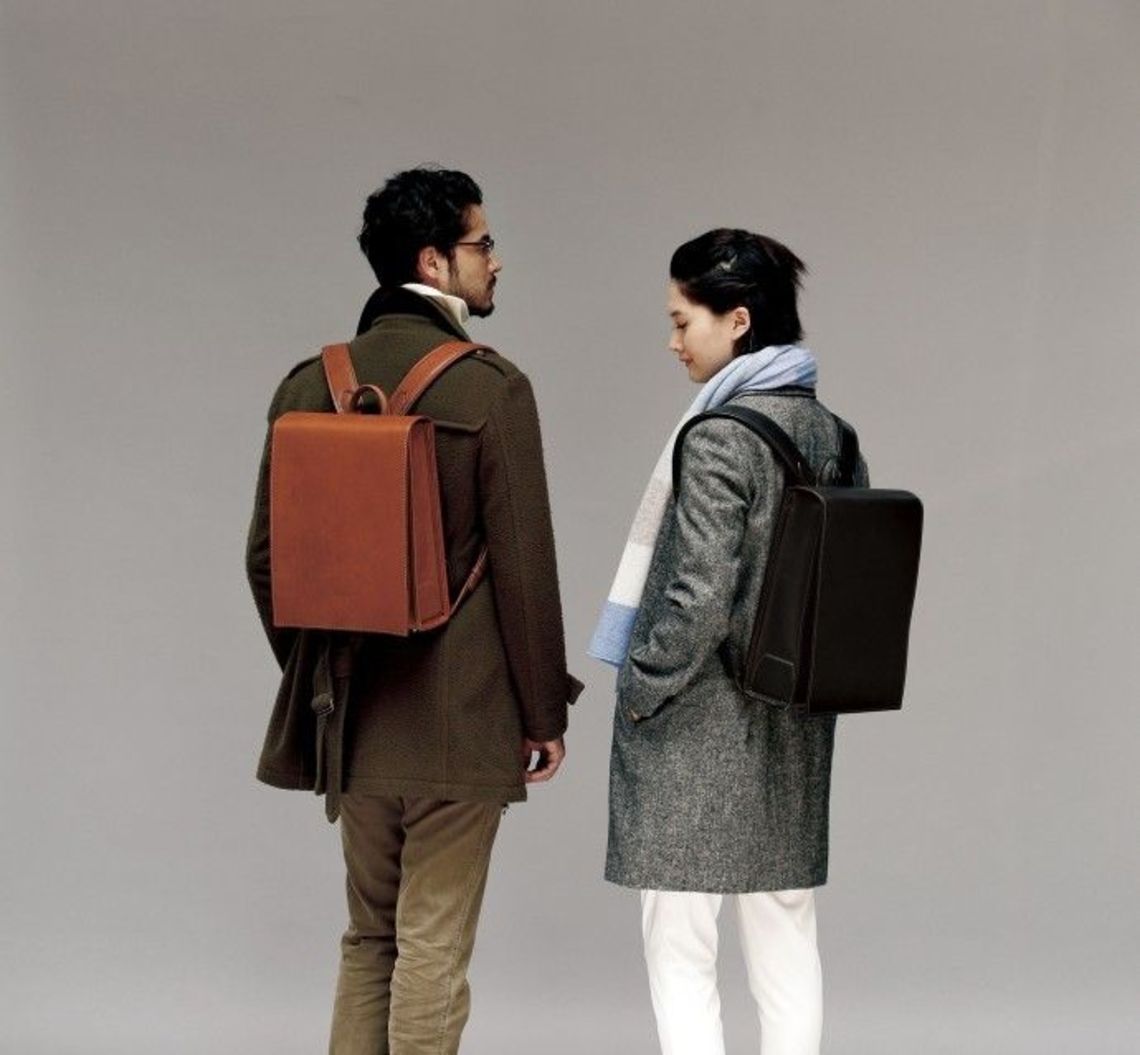 The backpack`s sleek and streamlined, more is less aesthetic goes along well with the fashion of modern professionals.
This clean-lined backpack is crafted from two varieties of quality leather: hard nume leather and the softer, oiled leather. Both come in black and brown. With time and use, the leather acquires a deeper luster.
The inside is made from durable pigskin which is known for its long lasting resilience.
Under the flap there are a number of convenient compartments. The main compartment is large enough to accommodate A4-sized documents as well as most notebook computers.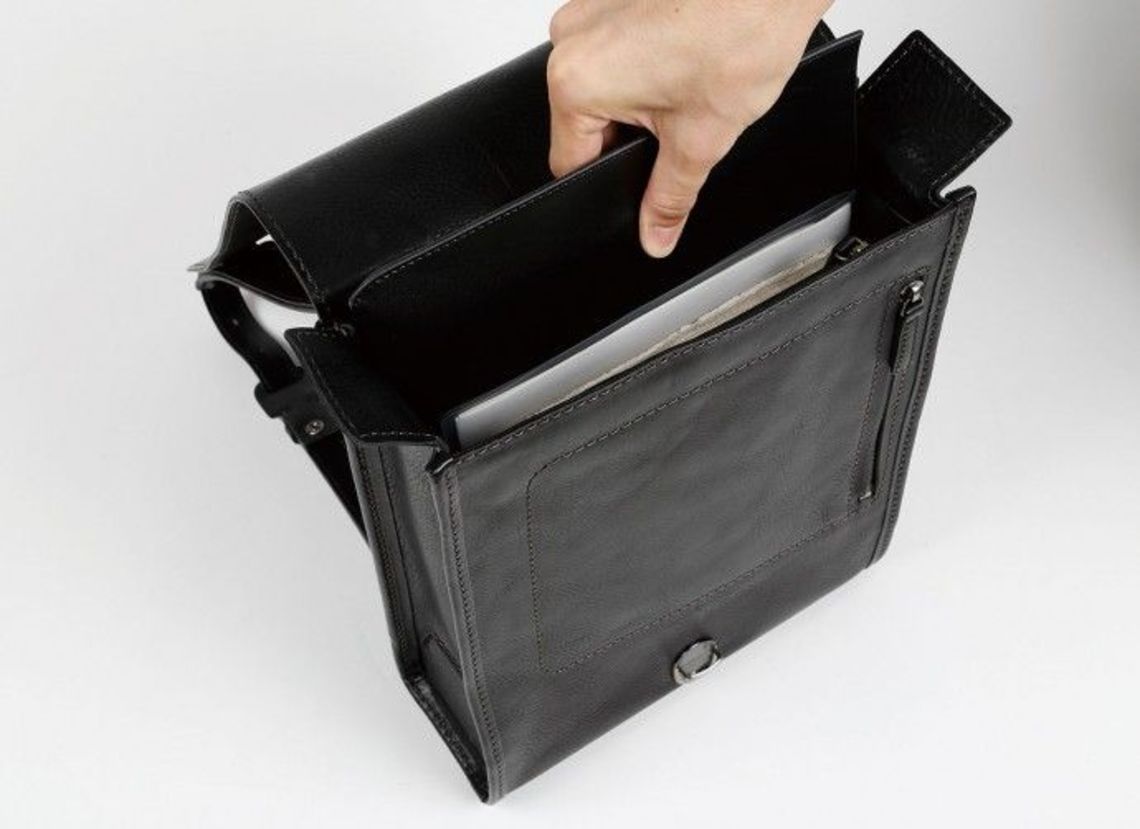 A special feature of this bag is its unique cushioning for the back and shoulder areas. It was designed so that the waist to hip area carry the bulk of the bags weight at three contact points. This ensures a comfortable fit. Since the U-shaped cushioning is cut lower than usual for optimum ventilation, heat does not accumulate in the back area.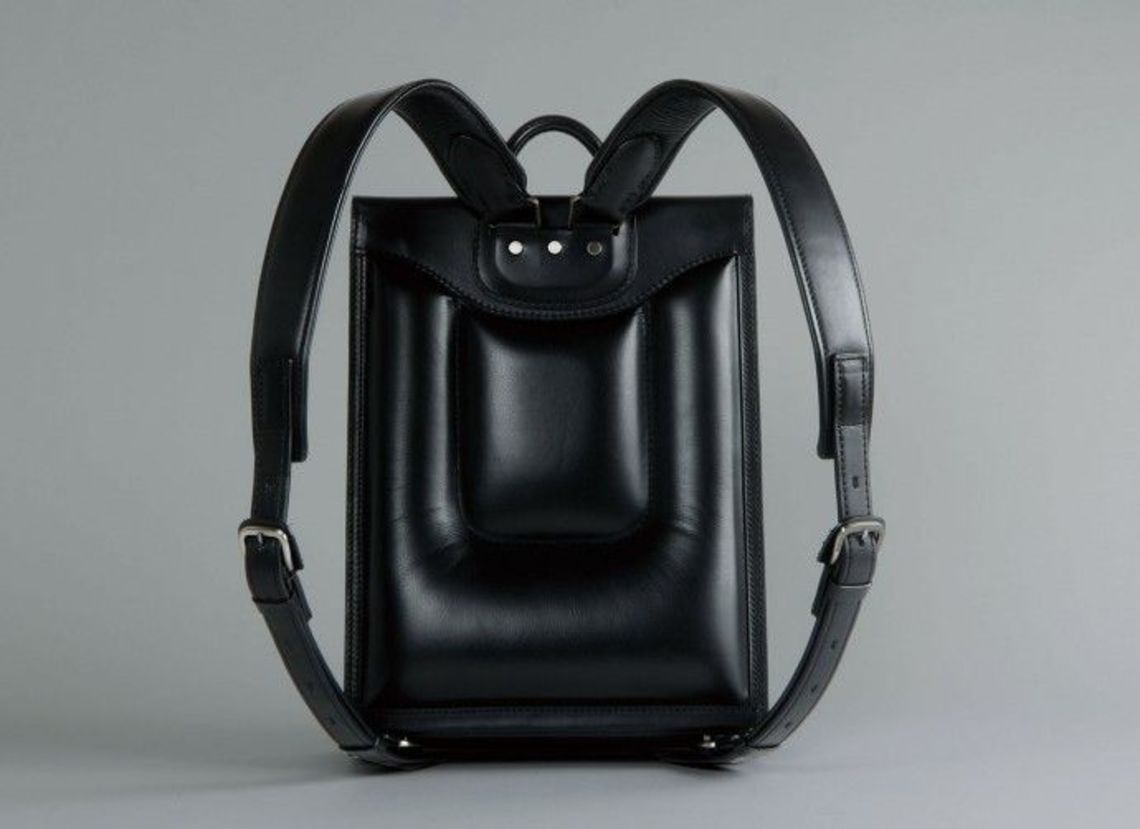 Tsuchiya`s stylish "Otona Randsel" is comfort and quality that will last for a decade.
Both models are priced at 100,000 yen. Orders will be accepted online and by phone from November 3, 2015.