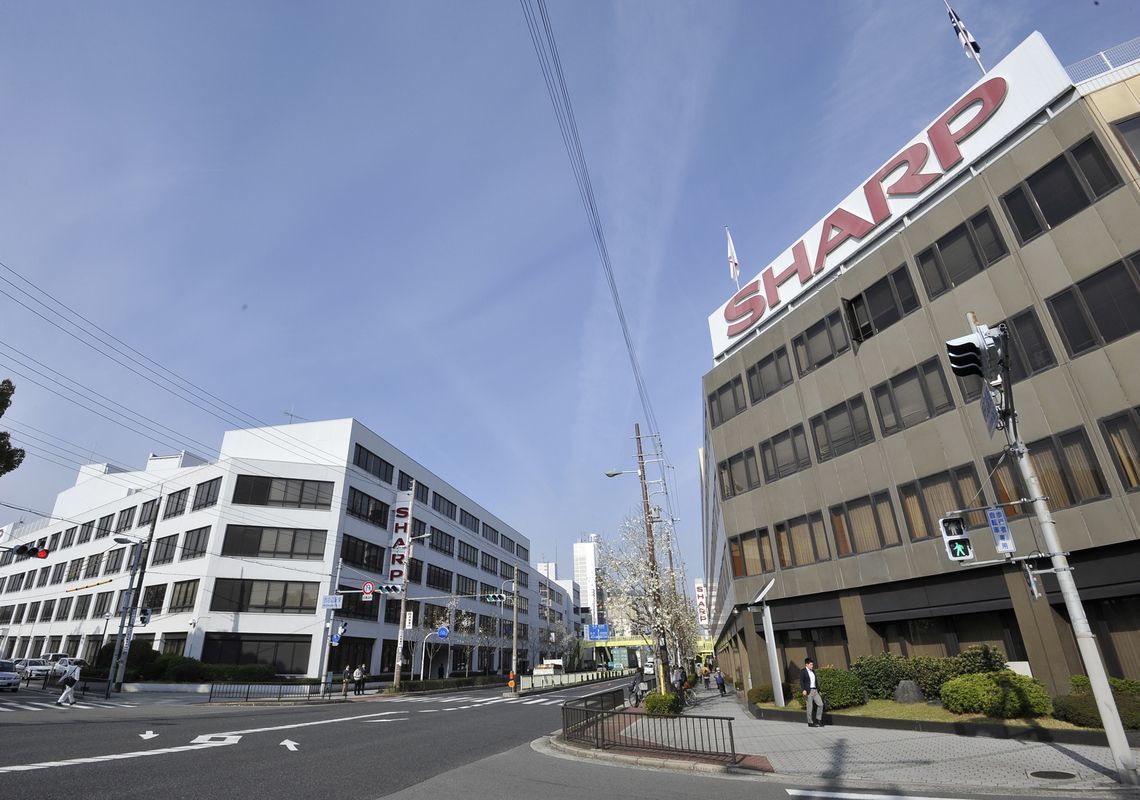 Selling off assets because of reorganization, Sharp has entered negotiations to sell its headquarters located in the south area of Osaka to Nitori Holdings, one of Japan's largest furniture retailers. If an agreement is reached, it could sell for several billion yen.Nitori is known for its catchphrase of offering customers "value more than its price."
The headquarters building was completed in 1956 and has a nearly 60-year history. It is also associated with Sharp founder Tokuji Hayakawa, who located the corporate headquarters there in 1924.
Situated about five to 10 minutes by subway from the renowned Minami shopping district in Osaka, it is considered to have great potential as a commercial property.
Growing for 28 consecutive years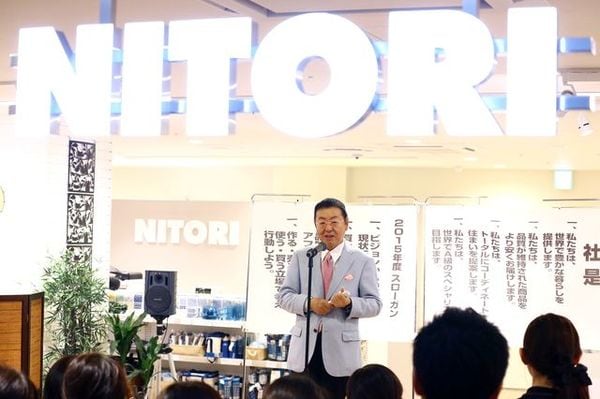 Nitori has spread its influence across the nation from its base in Hokkaido. It is currently the top furniture retail chain in Japan with 370 outlets. Its operating profits are consistently strong, having hit new highs in 28 consecutive years as of the fiscal year ending in February 2015. If Nitori were to acquire the site of the Sharp headquarters, it would seem likely to symbolize the changing of the times.
As the grounds of the headquarters are comparatively large at 13,000 square meters, there is a strong perception that a large-scale mall will be constructed, which will house other vendors in addition to Nitori.
As for the white building across the headquarters, developer NTT Urban Development has acquired first refusal rights;and if negotiations are settled, it is expected that it will be turned into an apartment building.