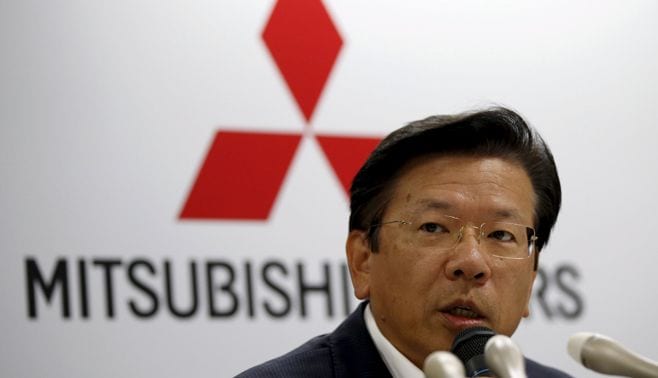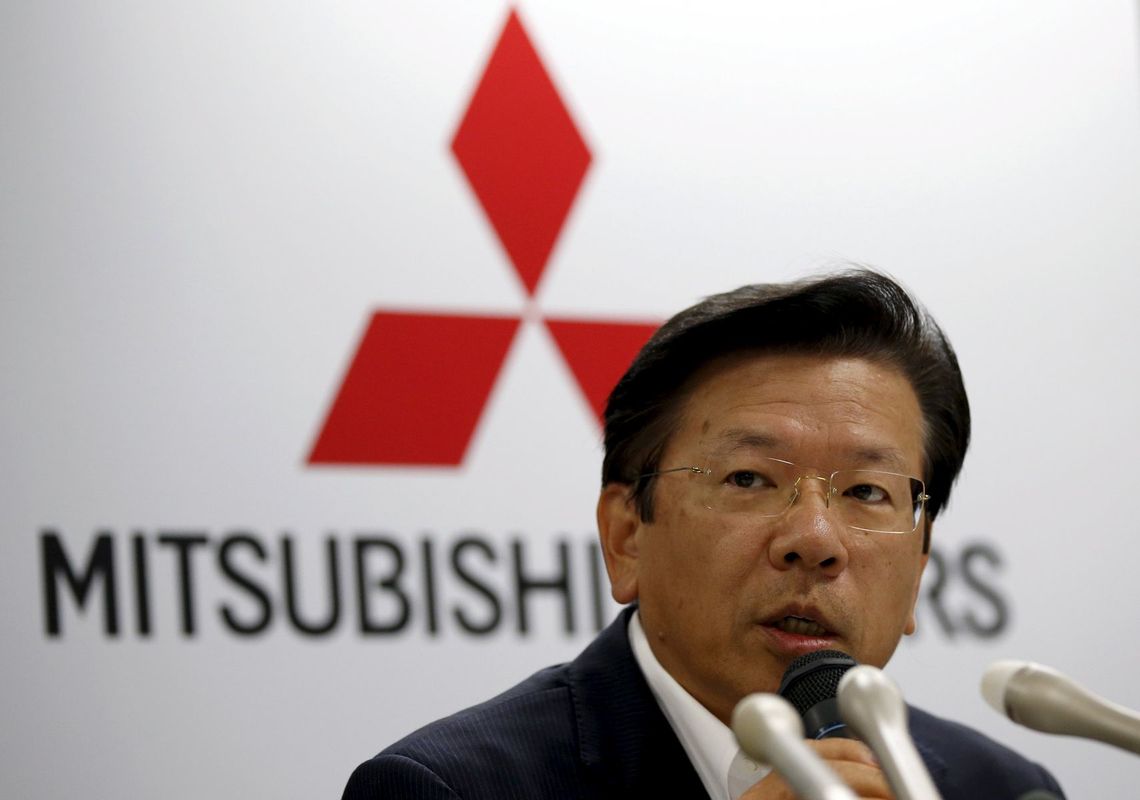 TOKYO (Reuters) - The president of Mitsubishi Motors said Japan, SouthEast Asia and Russia will become the automaker's principal production hubs after it calls time on making cars in the United States later this year because of dwindling output there.
"Japan, ASEAN (countries), and Russia will be the main points of production for our company," said Tetsuro Aikawa, President and Chief Operating Officer of Japan's sixth-biggest automaker.
Aikawa was speaking at a news conference on Monday after his company confirmed plans to end output at its sole North American plant in Normal, Illinois, and serve the U.S. market from factories in Japan and Thailand. Shares rose more than 5% as investors welcomed the switch.
The shift comes as Mitsubishi Motors increasingly focuses output in Southeast Asia, where its pickup trucks and sports utility vehicles (SUVs) are popular. The automaker currently makes cars in Thailand and the Philippines, and said in February it will build a new factory in Indonesia for vehicles such as its Pajero Sport SUV.
Aikawa said the move to pull the plug on the Normal factory - opened in 1988 as a joint venture of Mitsubishi Motors and its then-partner, Chrysler - was prompted by low-volume production rather than shifts in foreign exchange rates making exports from Japan cheaper.
At its peak in the early 2000s, the Normal plant built more than 200,000 cars a year, while in calendar 2014 it produced 69,178 Outlander SUVs. In the fiscal year ended March 2015, the company's U.S. sales totaled 82,000, compared with a global total of around 1 million.
Aikawa said on Monday he thought finding a buyer for the plant would be relatively easy because demand for cars in the buoyant U.S. market was strong. The automaker is still looking for potential buyers for the U.S. plant to preserve jobs for the 900 hourly workers at the plant, Aikawa said.
(Written by Minami Funakoshi, Edited by Kenneth Maxwell)