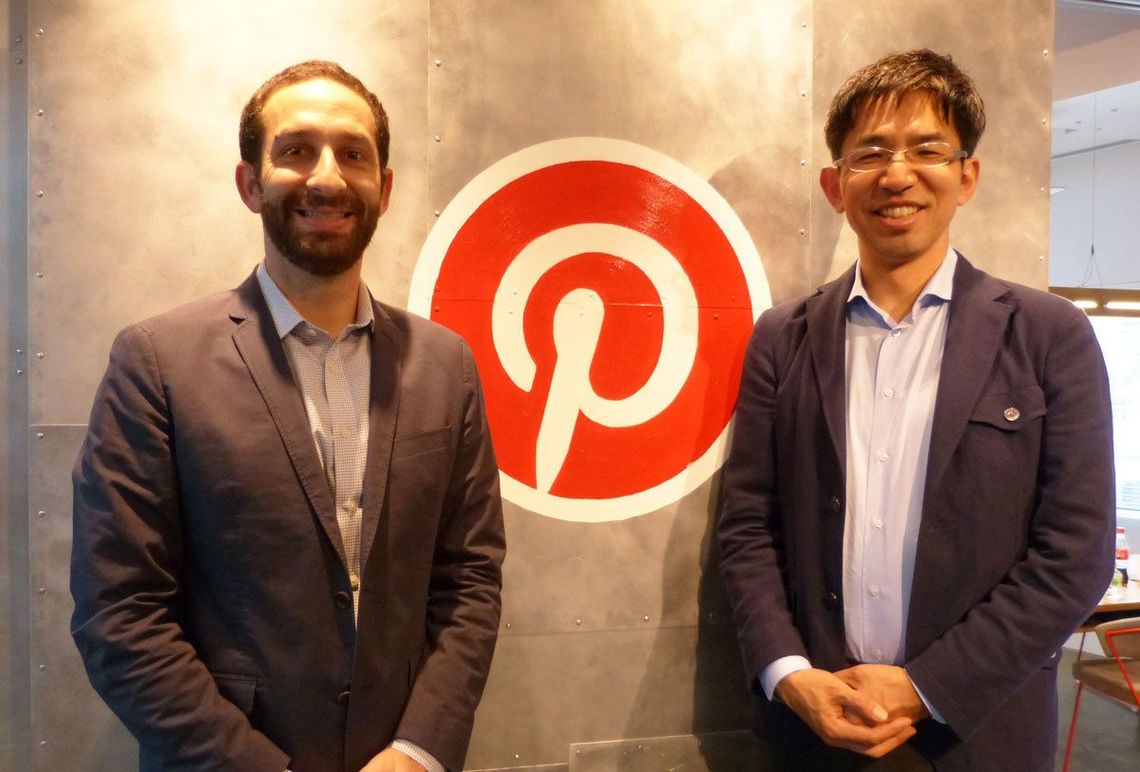 Pinterest has opened the new office in Tokyo in the late April. At the press conference held to show off the new office, Matt Crystal, the company's head of international business announced that they have brought four of their top-class engineers and designers from its headquarter in California. "With the help of this 'jump start team', we will be developing products to meet the needs of Japanese people," he said.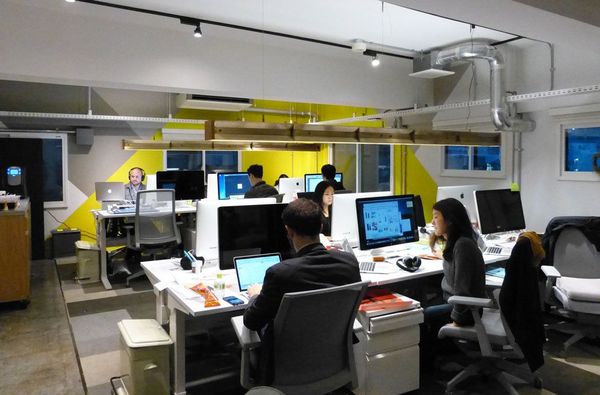 Pinterest raised $367 million in mid-March, and the company is now valued at $1.1 billion. It now has 70 million around the world, and the number of pins put on boards increases by 25% every quarter, according to Mr. Crystal.
So, by the numbers, it is growing rapidly.

Yet, Japan has been a hard market to tackle for Pinterest. It opned the Japanese subsidiary in November 2013.  Since then, they have been trying to woo new users through workshops and the like. However, Pinterest is less-known compared with Twitter or Facebook. 
But that's not how Japan's country manager Naoki Sadakuni sees.  He said that in 2014, they have seen the number of users have grown three times compared to the year before. "Considering this is our launch period, it was a success," he said.
Overseas expansion
Japan is not only market Pinterest is after.  In recent years, the company has been actively expanding into other countires by opening offices and multilingualizing its platform.  Pinterest is now available in 31 different launages and has the offices in five countries including Japan, France and Germany.  As a result, the number of overseas users in 2014 grew more than double to 28 million, comprising 40% of all total users.
And so now, to spur user growth in Japan, Pinterest has brought the team of top engineers to the country. This is their first time to do such a thing, and the team members will reside in Japan for the time being.
"Not only will we explain Pinterest more clearly and efficiently, we will address a number of issues, such as how to make Japanese language content easier to find for people who only speak Japanese, and how to improve user-friendliness on mobile devices for Japanese people," says Mr. Crystal.
Showing Pinterest's strength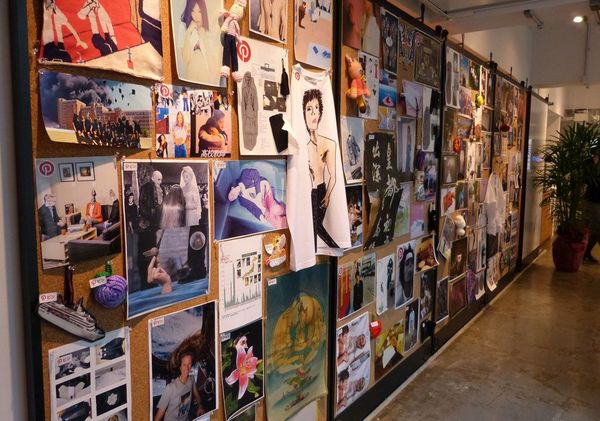 Mr. Crystal says "Pinterest is not SNS, nor is it a photo sharing service." User objectives for Pinterest differ from other social networking services. While Facebook and Twitter play roles as what could be termed diary-like services, Pinterest is mostly used for gathering information on things people would like to do in the future, such as gathering images of places they want to travel to, or things that interest them.
The company claims that its strengths are in discovering and digging up information.  So, looking forward it becomes important to not only effectively communicate this strength to Japanese users, but to make it a service that is user-friendly in a manner that appeals to Japanese people.
However, there are dozens of examples of the internet services popular in the U.S. but misfiring in Japan. For example, LinkedIn which has many users around the world who use the service for professional purposes, has been troubled by slow growth in Japan. One of the reasons is that people think that you're looking for a new job if you are a member. 
Also, Yelp has started the service in Japan in 2014, but it also is having a hard time attracting users.  Looking further back into the past, Myspace was mired in obscurity in Japan. Even Google and Apple took years to gain popularity in Japan.
The failure of a majority of these examples could be chalked up to reasons such as that there were already similar services in place at the time, or that they didn't quite match Japanese customs or tastes. Pinterest has a long way to go before it enjoys popularity in Japan.