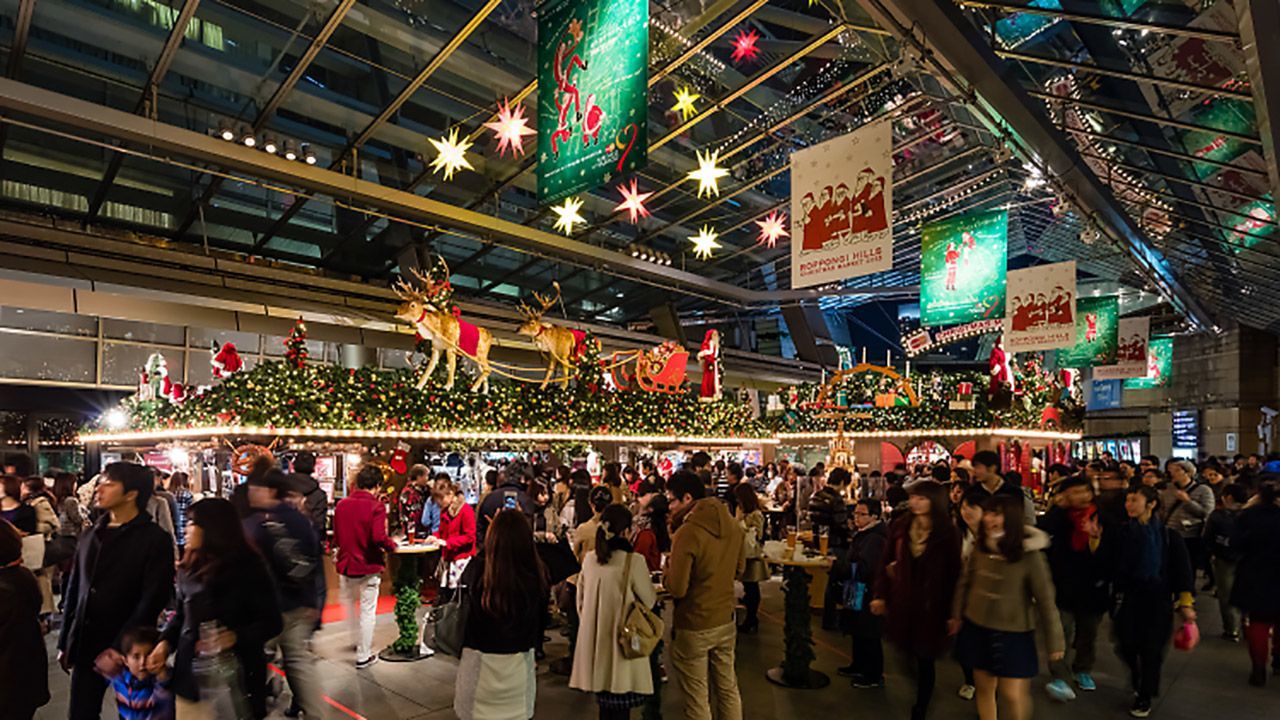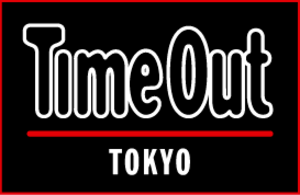 Christmas in Tokyo is a mind-boggling mashup of traditions, with continental-style markets playing a prominent part in the lead-up to the big day.
The German influence is the most pronounced, probably due to the year-round popularity of a certain malt beverage, which often appears to be the main attraction at many of these bazaars. It's all very convenient though: shopping for gifts while wielding a hot cup of glühwein or a glass of weissbier makes it all far less stressful. Nonetheless, do take care: the dreaded cliché overdose may strike even the most ardent of Christmas lovers. And if you'd rather just look at pretty lights, check out our roundup of Tokyo's top illumination shows.
The best Christmas markets around Tokyo
Tokyo Christmas Market 2017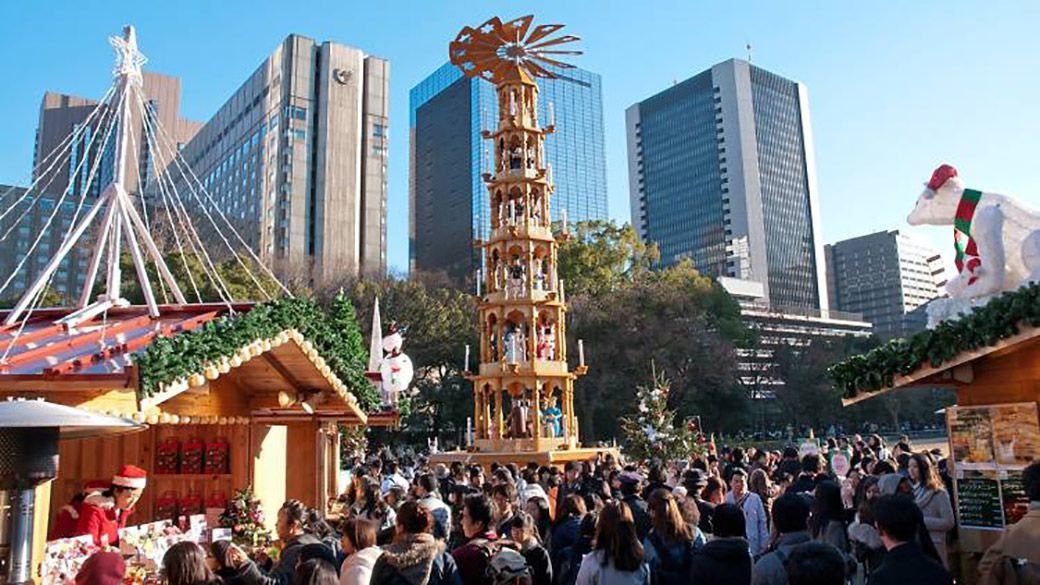 Among all the German-style Christmas markets happening in Tokyo in December, this Hibiya Park extravaganza just might be the one most worth attending: in addition to the obligatory stalls hawking everything from handmade holiday decorations to hot chocolate, German beer and glühwein, you can look forward to a 14m 'Christmas pyramid' imported straight from Germany. The entertainment will be provided by a German oom-pah band, while snow globe-making workshops are in store as well.
Yebisu Garden Place Christmas Marche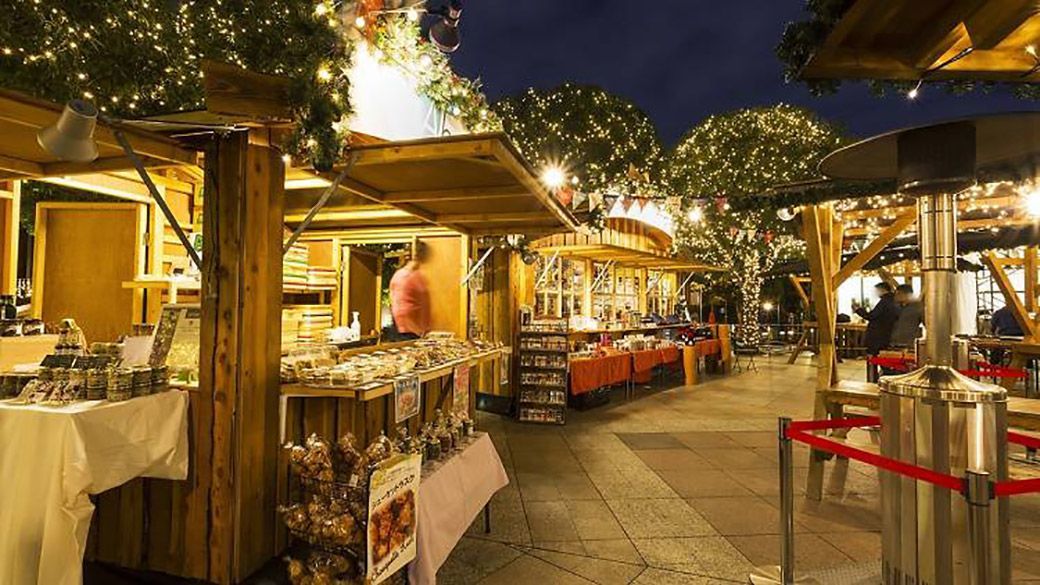 Taking over from the farmer's markets that happen year round at Ebisu Garden Place's Clock Plaza, this European-style Christmas market offers all the usual knickknacks and goodies, from snow globes to mulled wine and continental grub, in addition to French specialities such as galettes and handmade candles. An impressive tree is set up right next to the stalls, while the shopping complex below is decorated with a massive Baccarat chandelier and thousands of shining LEDs.
Roppongi Hills Christmas Market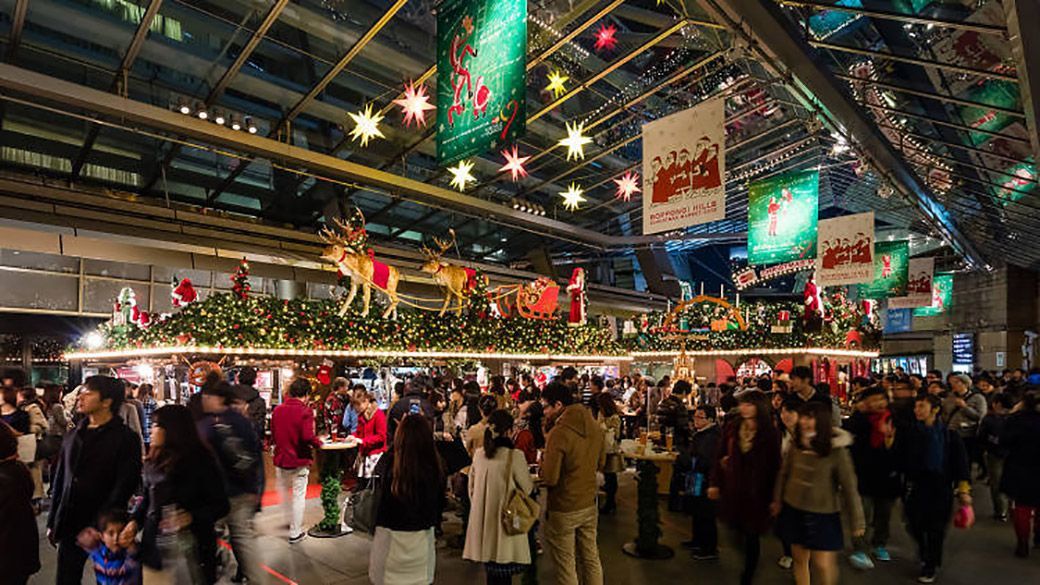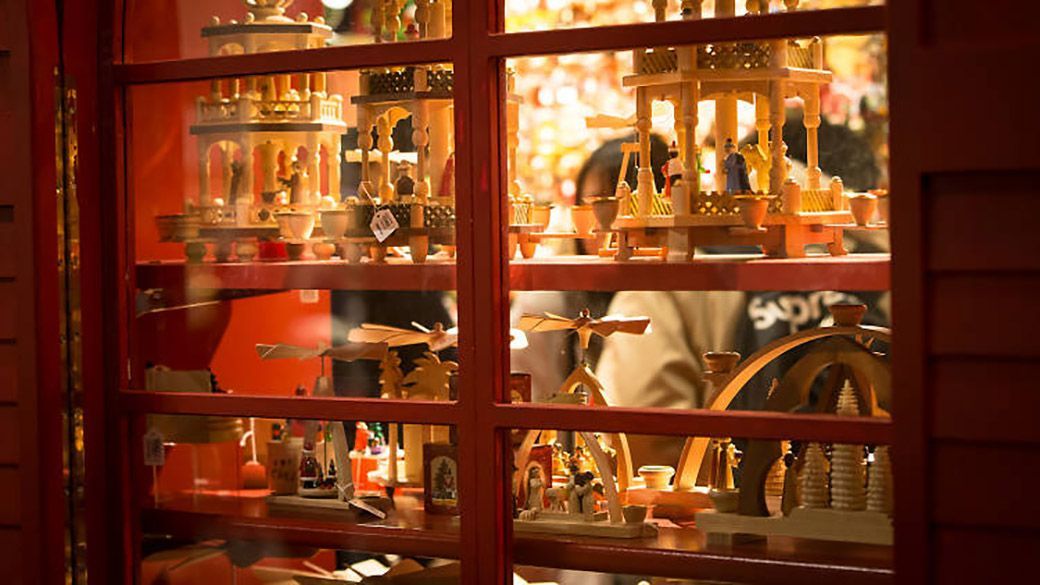 Back for the eleventh year in a row, the German-style Roppongi Hills Christmas Market always features a wealth of over-the-top decorations, overplayed carols and sellers toting snow globes, but also rather more unseasonal Teutonic classics such as sausages and bier. The cliché overload will probably get to you rather quickly, but at least the glühwein is warm and authentic.
Tokyo Midtown Marché de Noël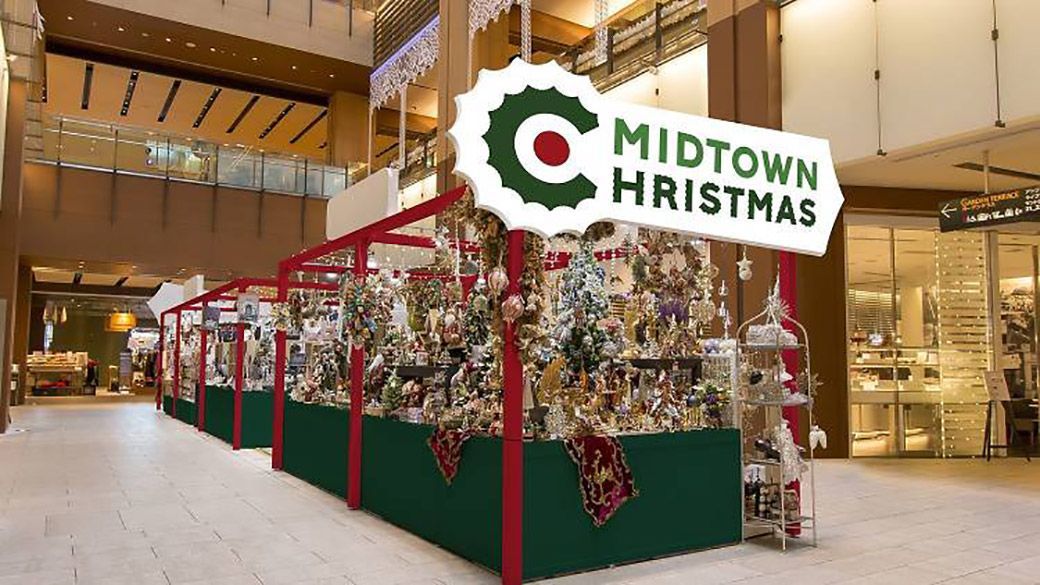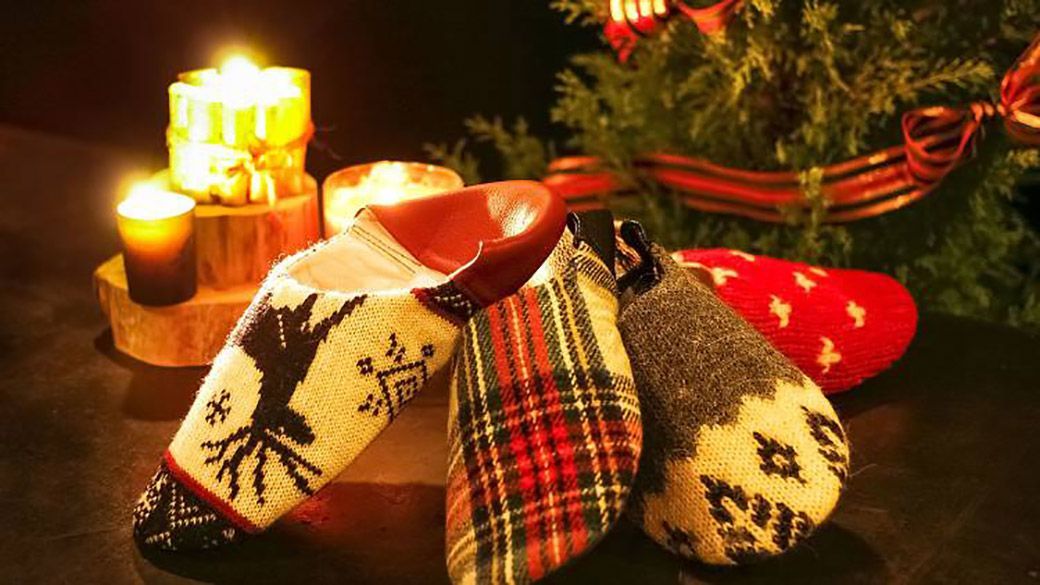 Tokyo Midtown gets into the seasonal mood with this annual market, held on the first basement floor of the Galleria shopping zone, where sellers tout wares ranging from ornaments and tableware to seasonal sweets and gift items. The selection is slightly more varied here than at some of the other Tokyo markets, so those who haven't decided on presents yet might want to check this one out. When visiting, don't miss the gorgeous Christmas lighting outside – the illumination show around Midtown's lawn is especially worth a look.
Yokohama Red Brick Warehouse Christmas Market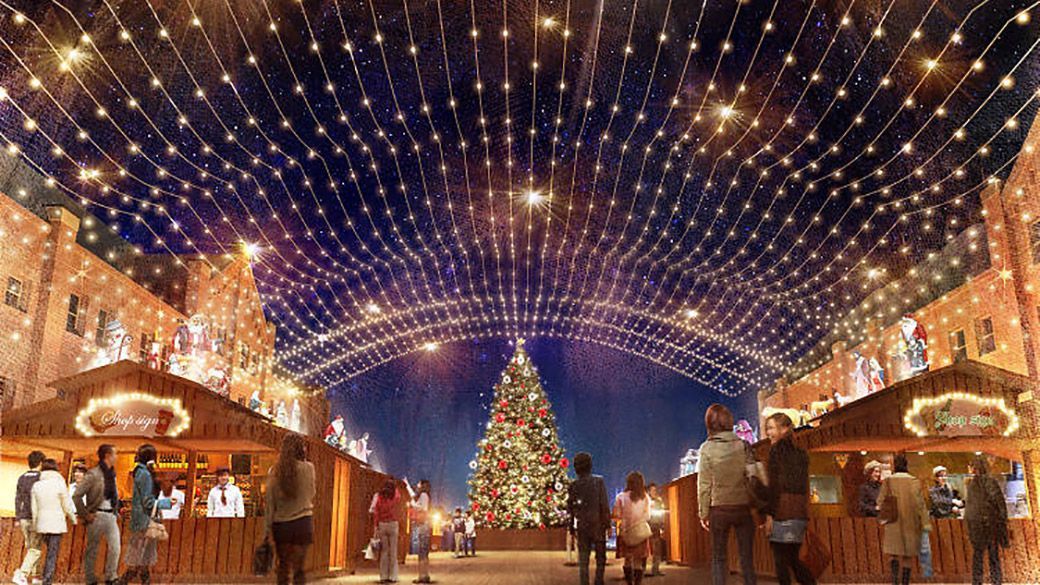 The fir trees lining the entrance to this annual German-style Christmas market have been dressed for the occasion with white and silver lights, and the main plaza features a massive Christmas tree complete with flashy decorations. The actual market area is occupied by 24 stalls selling various ornaments and other holiday paraphernalia, and visitors can also enjoy Teutonic goodies such as schnitzels, sausages, stollen cakes and glühwein.
Keyaki Hiroba Christmas Market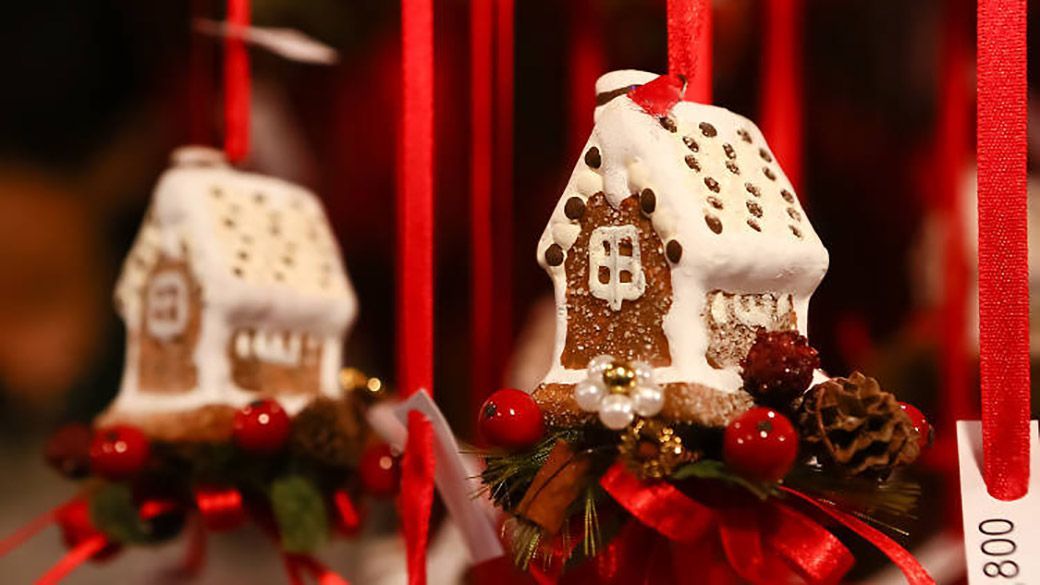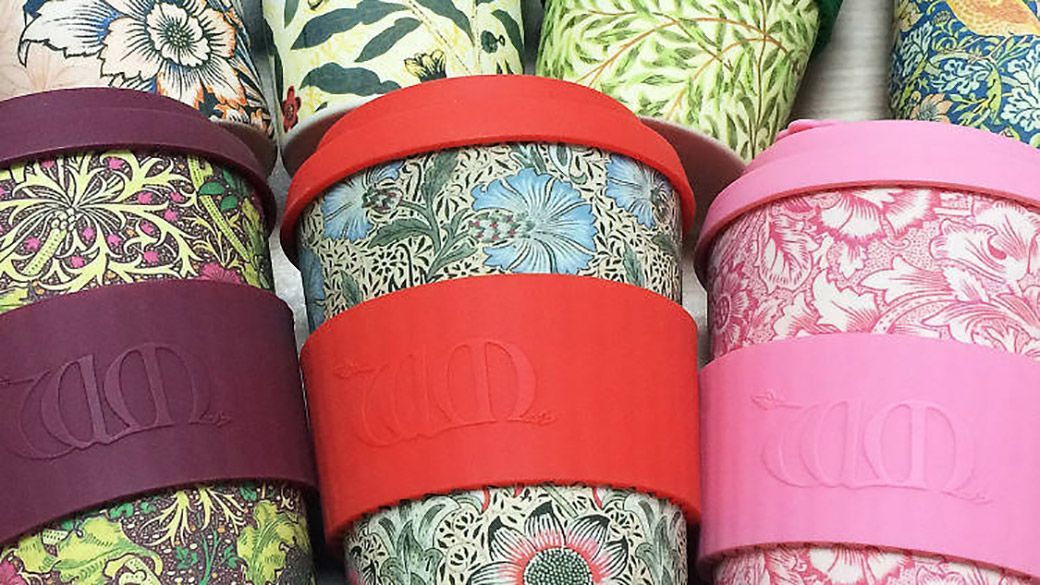 A fairly recent addition to the capital region's supply of Christmas markets, this one just outside Saitama's Super Arena is one of the more extensive of its kind, featuring well over a dozen stalls dealing in German and Nordic holiday decorations, mulled wine, soups and stews, sausages and all kinds of other seasonal (and not very seasonal) goodies. For a little something different, check out the pop-up 'teddybear museum' and snap a selfie together with dozens of cuddly toys.