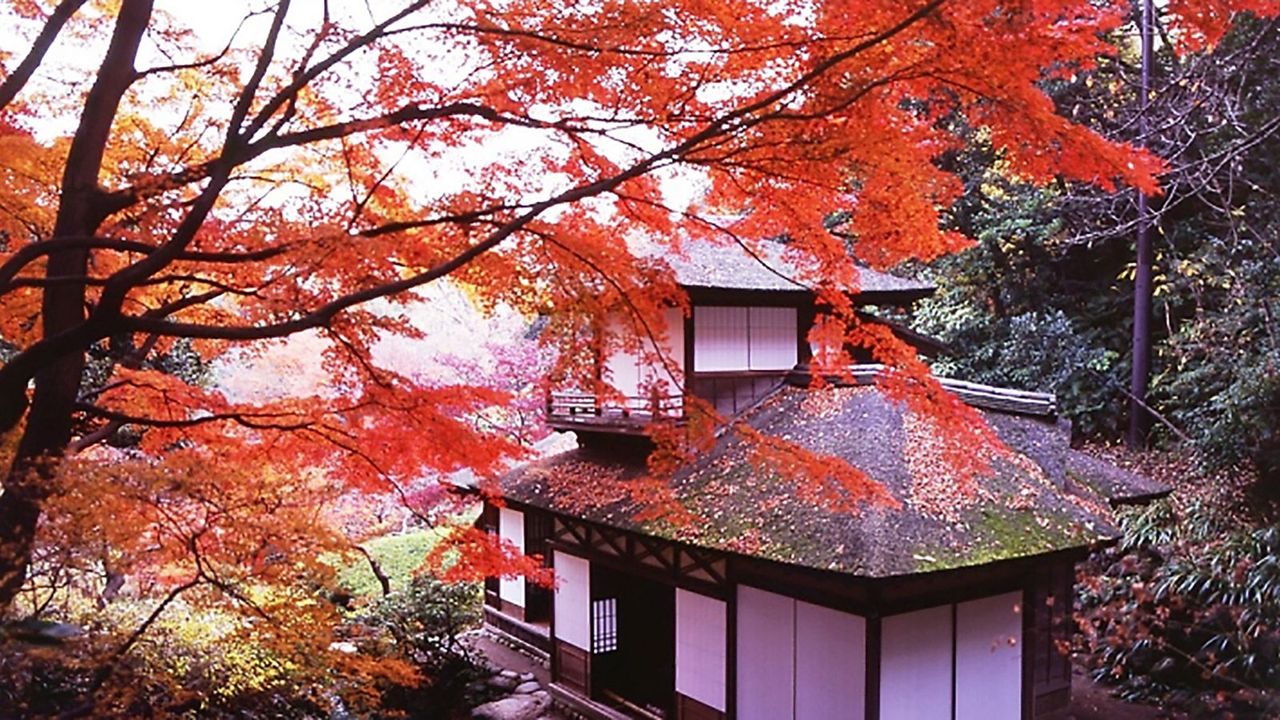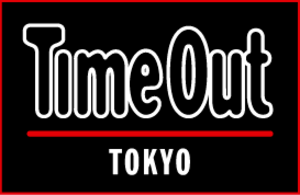 Every year, hordes of Tokyoites make the exodus out of town to classic autumn leaf watching spots like Kamakura, Nikko and Hakone. However, for those with no time to travel, there are plenty of gardens, parks and museums right here in the city to get your koyo fill from mid-to-late November. Here are our top picks of nightly light-ups, historic retreats and lesser-known viewing locations, all in or close to Tokyo. And for particularly energetic foliage-watchers, we recommend these scenic bike routes and these highlight hikes.
Top autumn leaves spots in Tokyo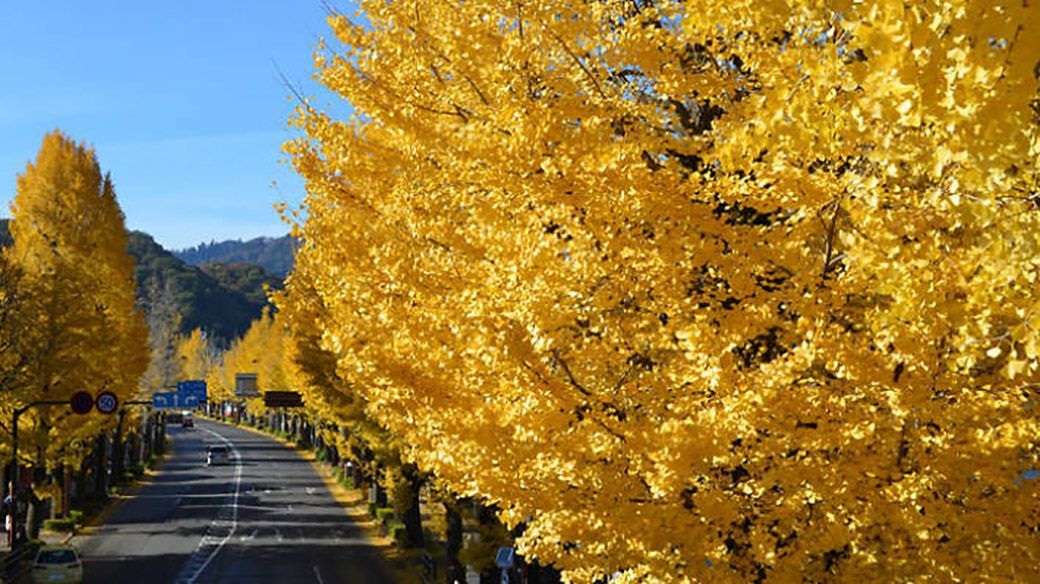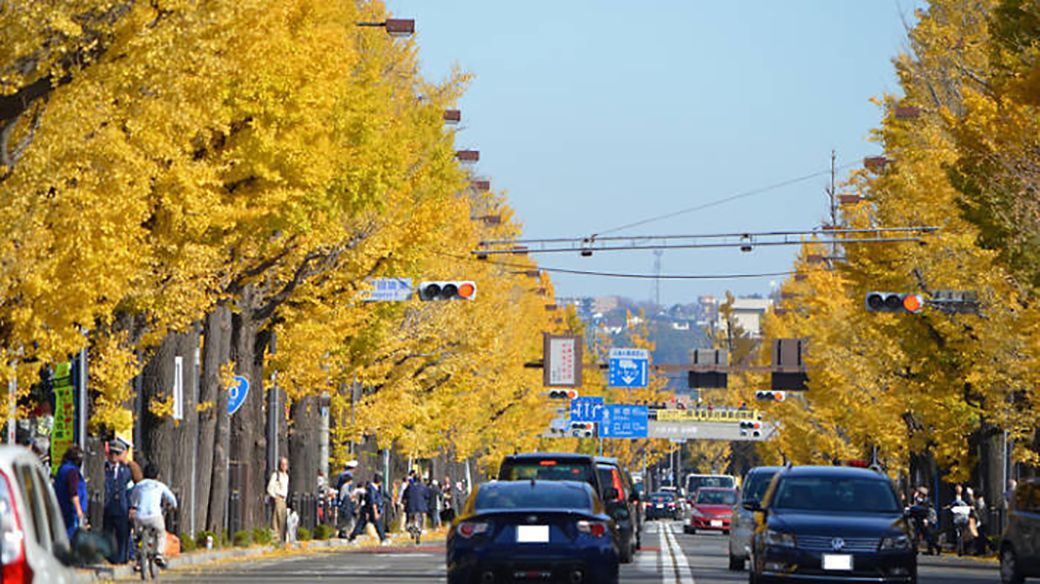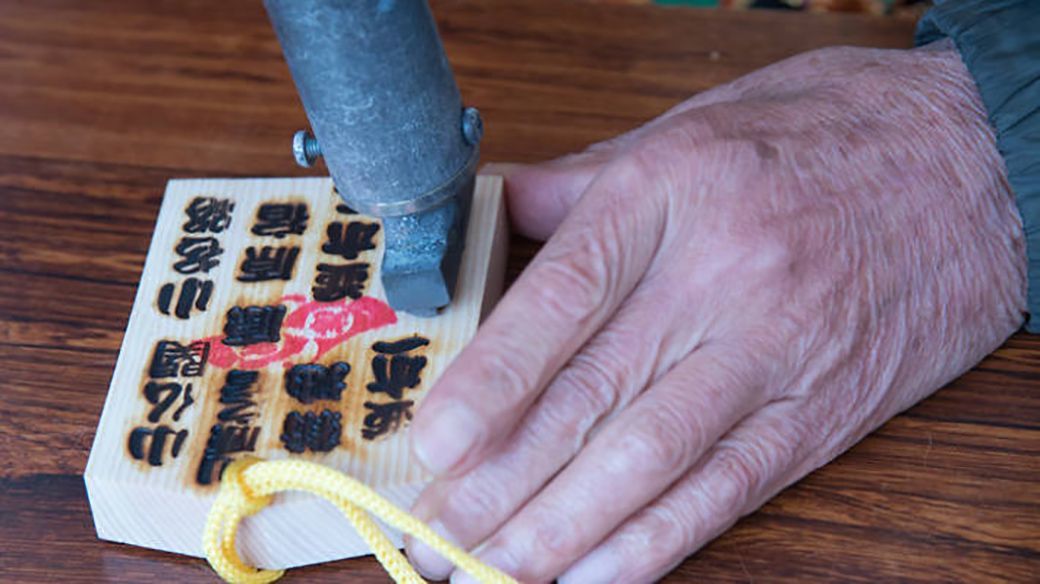 Hachioji Ginkgo Festival
It's one of the most popular spots in the whole of Tokyo for autumn leaves: the 4km stretch of road leading from Hachioji's Oiwakecho to the foot of Mt Takao is lined with over 700 ginkgo trees (known as icho in Japanese), and they look rather splendid at this time of year. The autumnal colours provide an excuse for all kinds of activities at the annual Hachioji Ginkgo Festival, which is returning for its 38th edition this year, ranging from a classic car parade (Sunday only) to music and yosakoi dance performances. The wealth of kid-friendly attractions make it a good option if you're looking for something to do with the family, and naturally there'll be plenty of food stalls to keep everybody well sated.
Where:Kobotokeseki , Takaosan
When:Saturday November 18 2017 - Sunday November 19 2017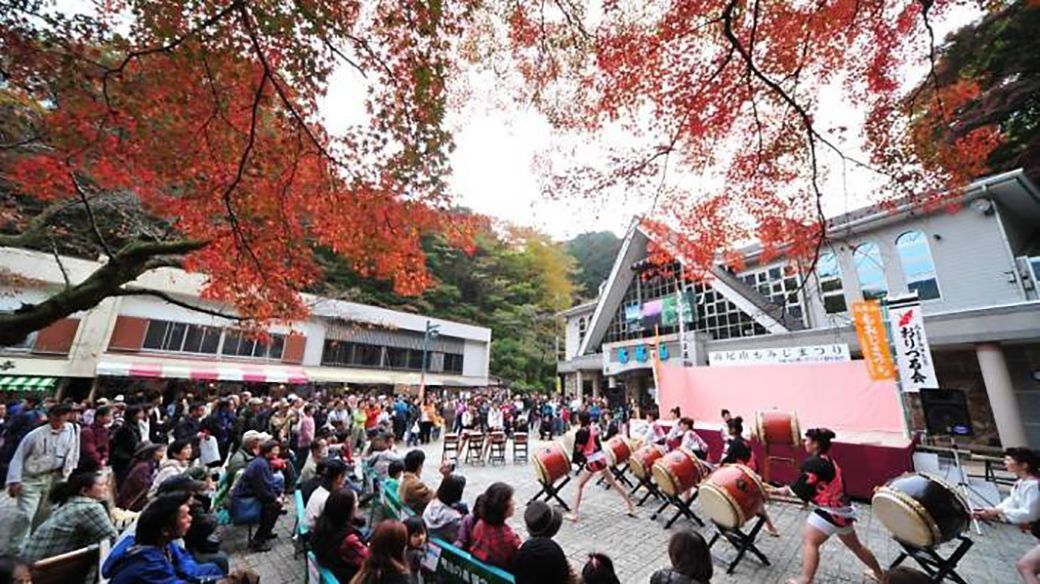 Mt Takao Maple Festival
Various happenings will be taking place around Mount Takao in November, including kokeshi doll demonstrations and sales of masuzake, the curious boxed beverage (on weekends and holidays). The main attraction is of course the autumn foliage, with the maple trees around the area turning fiery red and yellow. Primary event locations include the Takao Forest Center at the foot of the mountain, Kiyotaki Station and the Ju-Itchome tea house on the hillside. Check out the official website for further details, and consider heading over by train – finding parking here can be a nightmare.
Where:Mt Takao , Takaosan
When:Until Thursday November 30 2017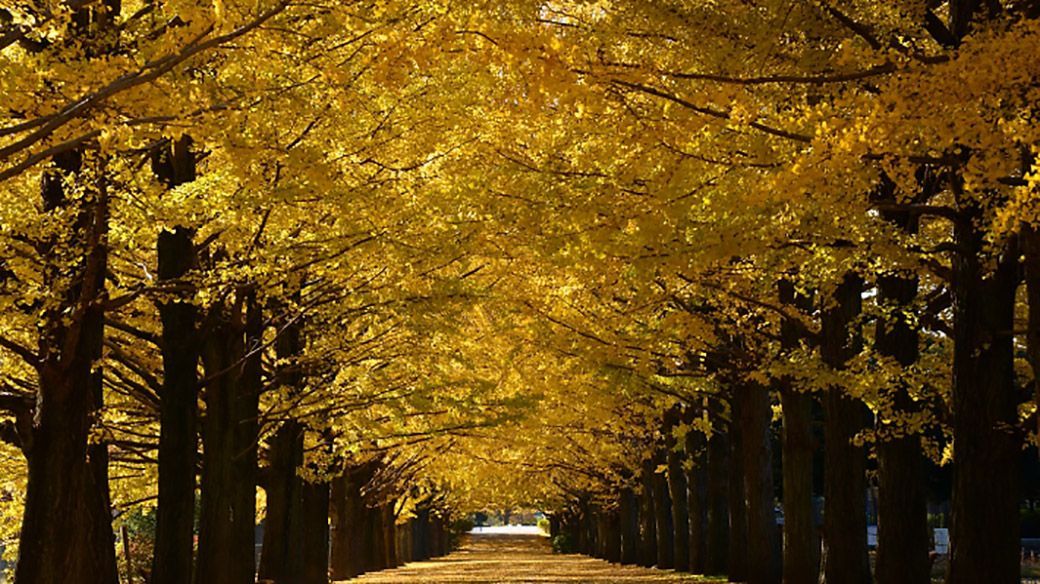 Autumn Leaves Festival
The ginkgo and maple leaves turn beautifully yellow and red at Showa Kinen Park, with the 300-metre stretch of ginkgo trees lining the street toward Tachikawa going first (usually from the very end of October). The momiji and kaede maple trees in the Japanese garden take on a fiery appearance from around the middle of November, so head on down to the park for a relaxing walk under the colourful autumn leaves before winter takes over.
Where:Showa Kinen Park , Tachikawa
When:Until Sunday November 26 2017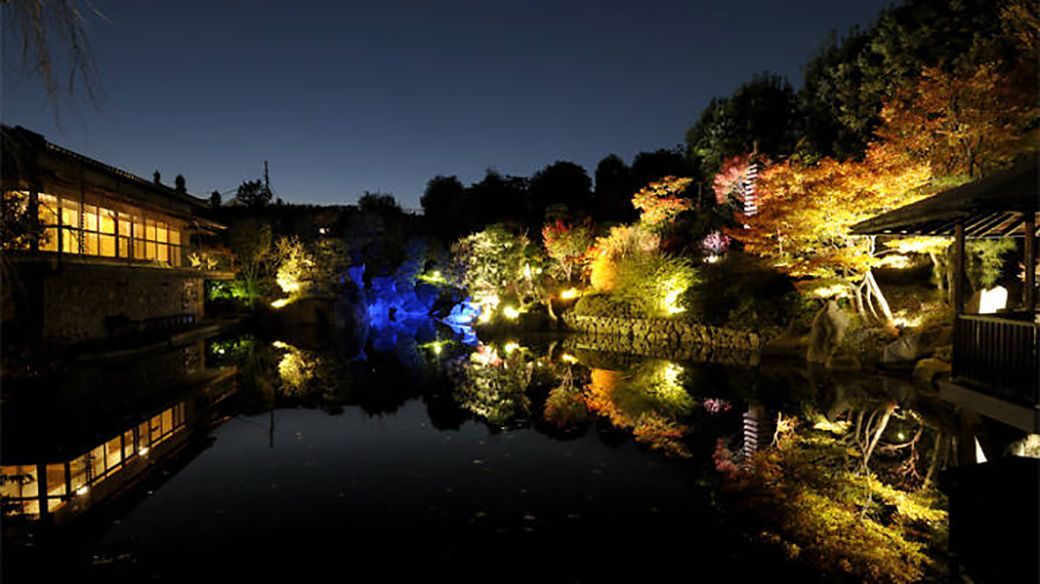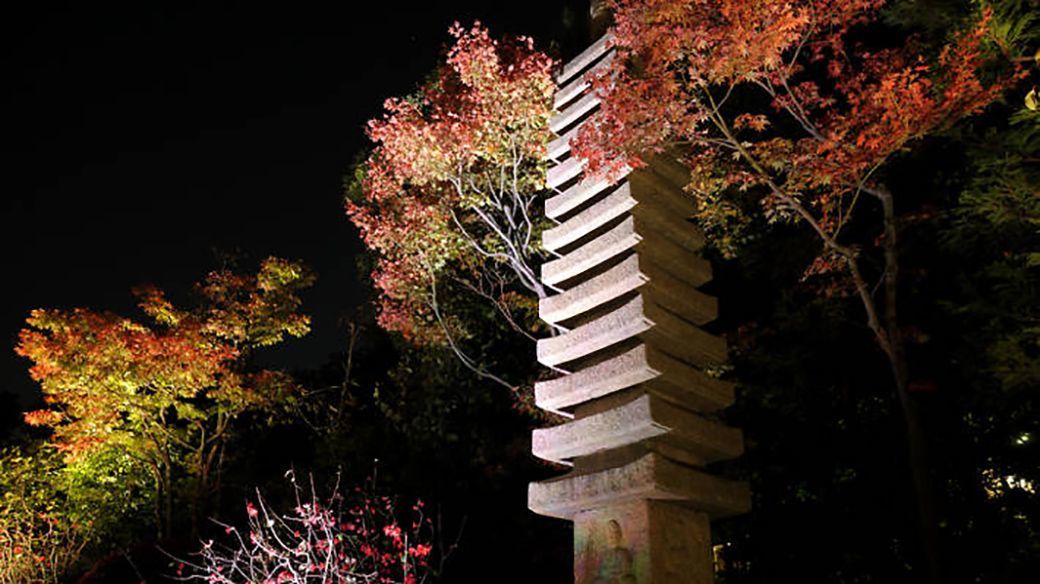 Mejiro Teien Autumn Light-up
This small but gorgeous Japanese garden will be lit up for those dark autumn evenings. The colours are meant to reflect off the park's pond, creating an illusion of greater space and providing for a pretty spectacular sight. Various music performances are scheduled for Fridays, Saturdays and Sundays, while open-air tea ceremonies are also set to take place.
Where:Mejiro Teien , Mejiro
When:Thursday November 23 2017 - Sunday December 3 2017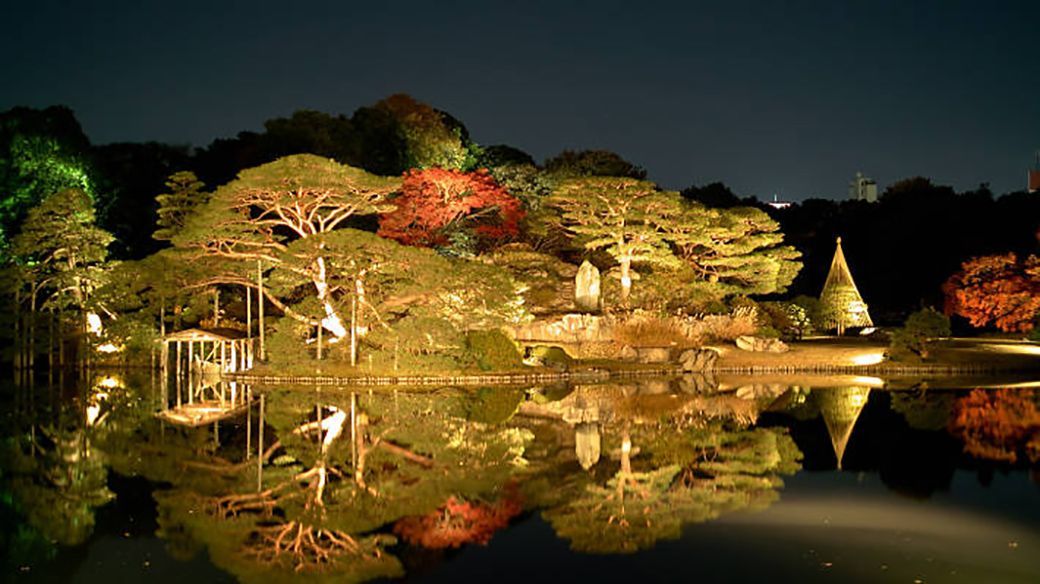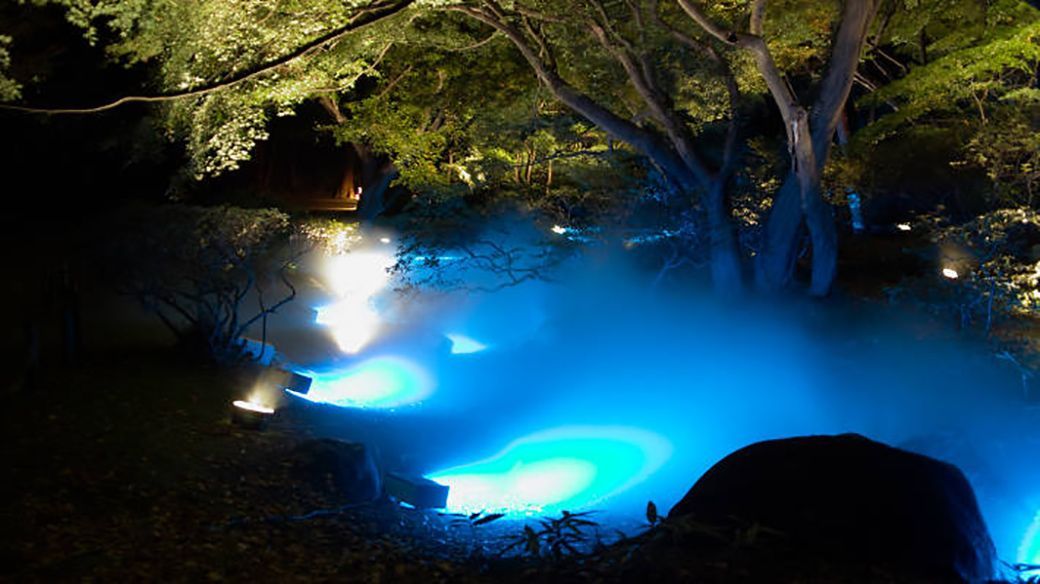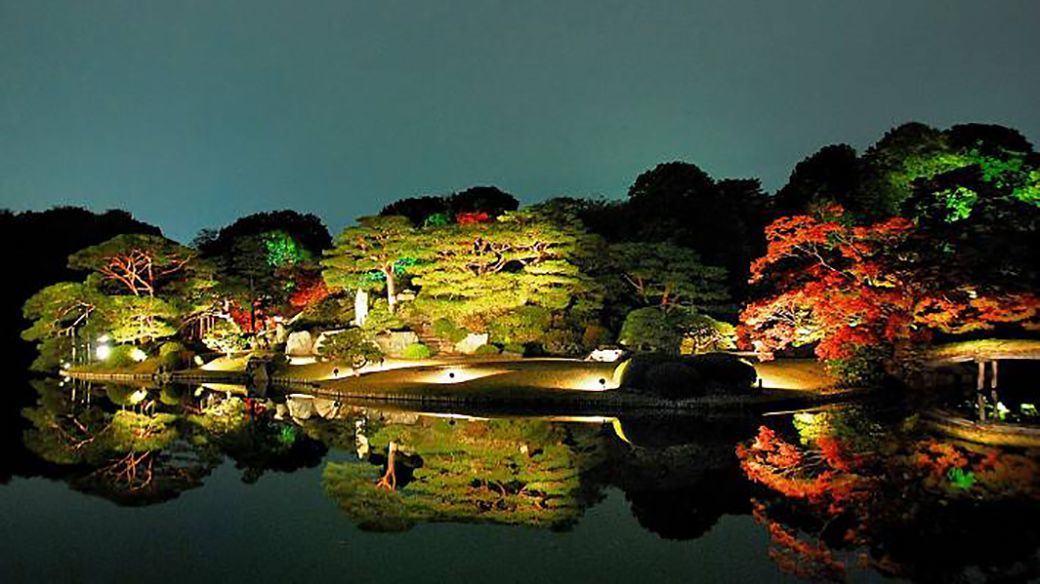 Rikugien Autumn Leaves Lightup
Rikugien's annual lightup returns again for when the park's trees turn red and golden in the autumn night. The view reflects beautifully off the water, creating a magical and unforgettable atmosphere. The park stays open until 9pm for the duration of the event, the cosy teahouses are open throughout, and you can catch guided tours of the park at 11am and 2pm daily.
Where:Rikugien , Komagome
When:Saturday November 18 2017 - Wednesday December 6 2017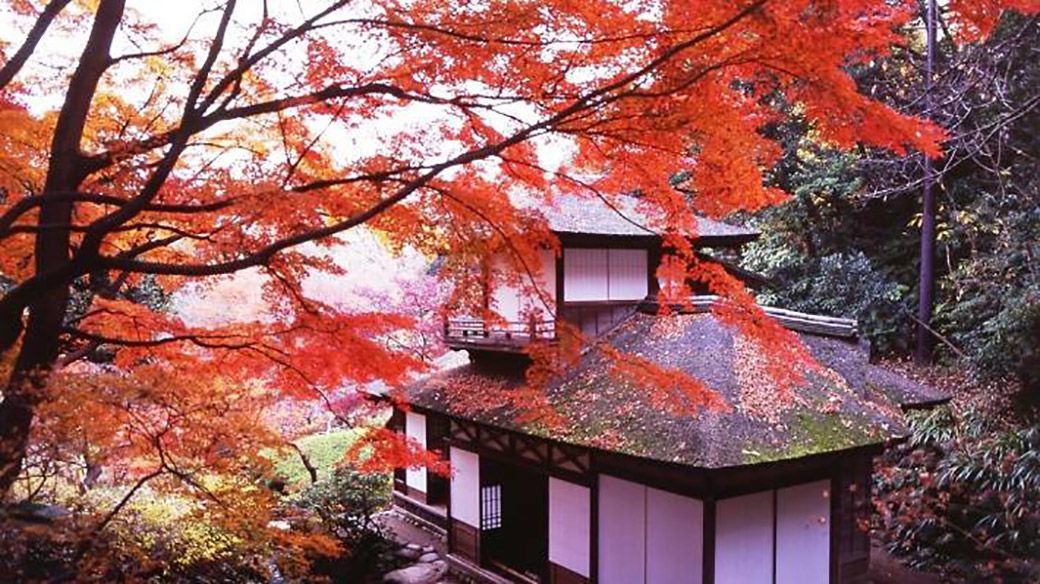 Sankeien Autumn Opening
Yokohama's spacious Sankeien is home to several priceless structures, including a three-storey pagoda from Kyoto, historical teahouses and a feudal lord's residence. Several of these treasures will be opened to the public over a few autumn weeks, coinciding with the golden red and yellow autumn foliage. Should make for a nice opportunity to experience the season the traditional way.
Where:Sankeien Garden , Yokohama
When:Saturday November 18 2017 - Sunday December 10 2017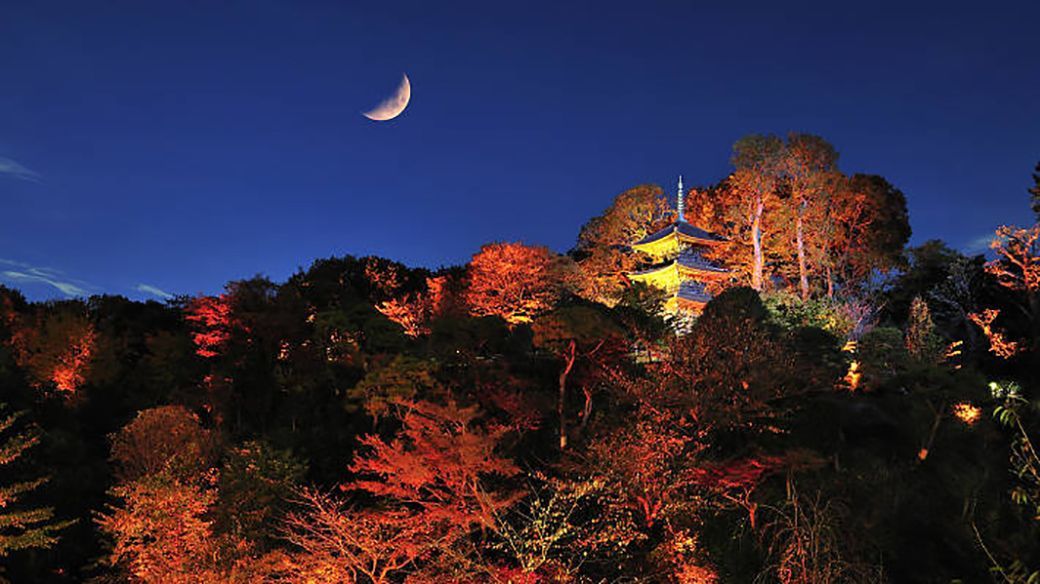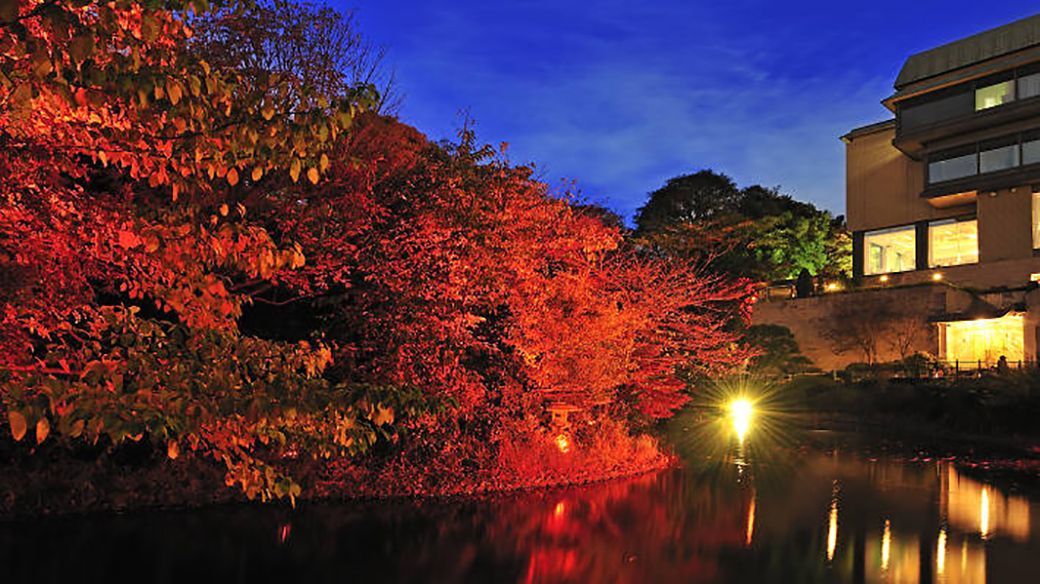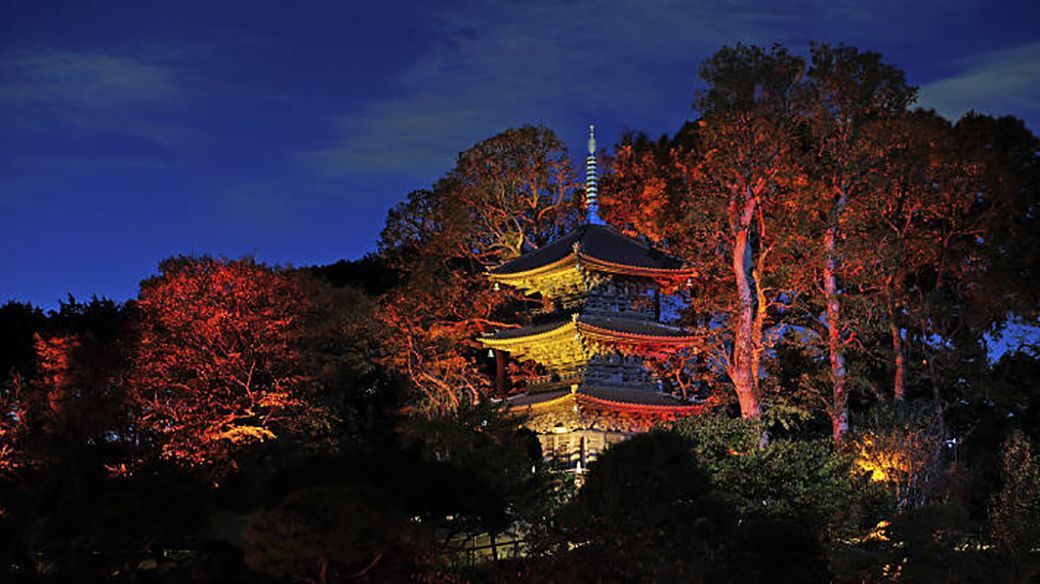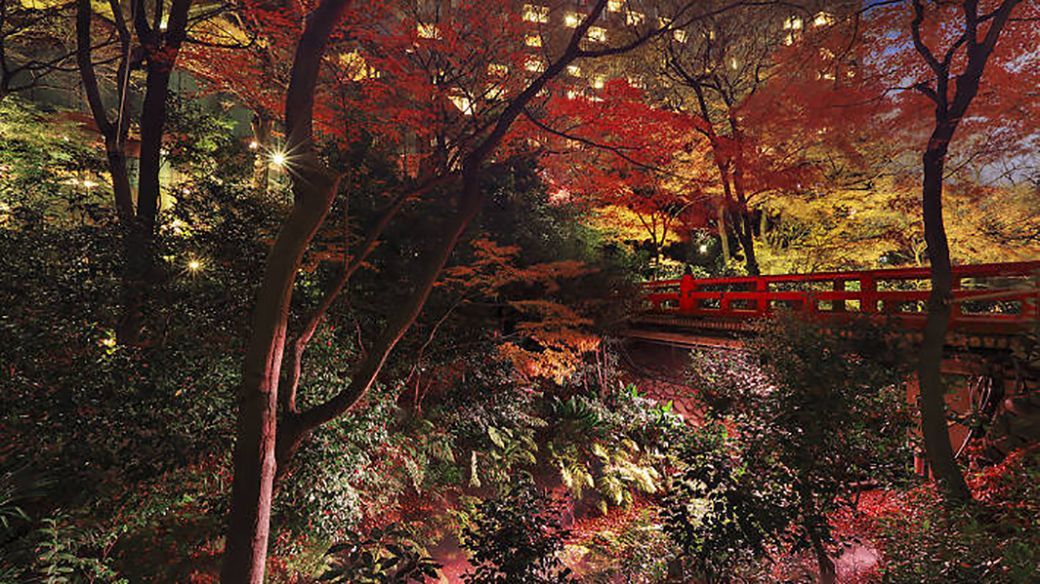 Hotel Chinzanso Autumn Garden Lightup
The opulent Hotel Chinzanso in Mejiro opens up its gorgeously decorated garden during the autumn leaves season, lighting up the lush grounds at night to produce one of the city's most beautiful foliage shows. Head over a little bit later in the evening if you want to escape the crowds – the garden stays open until 11pm.
Where:Hotel Chinzanso Tokyo , Mejirodai
When:Until Monday December 25 2017
Related articles from Time Out Tokyo
Souvenir jacket: a brief history and where to shop for sukajan in Tokyo
The best restaurants and cafés near Meiji Shrine
Love Tokyo Awards 2017 winners