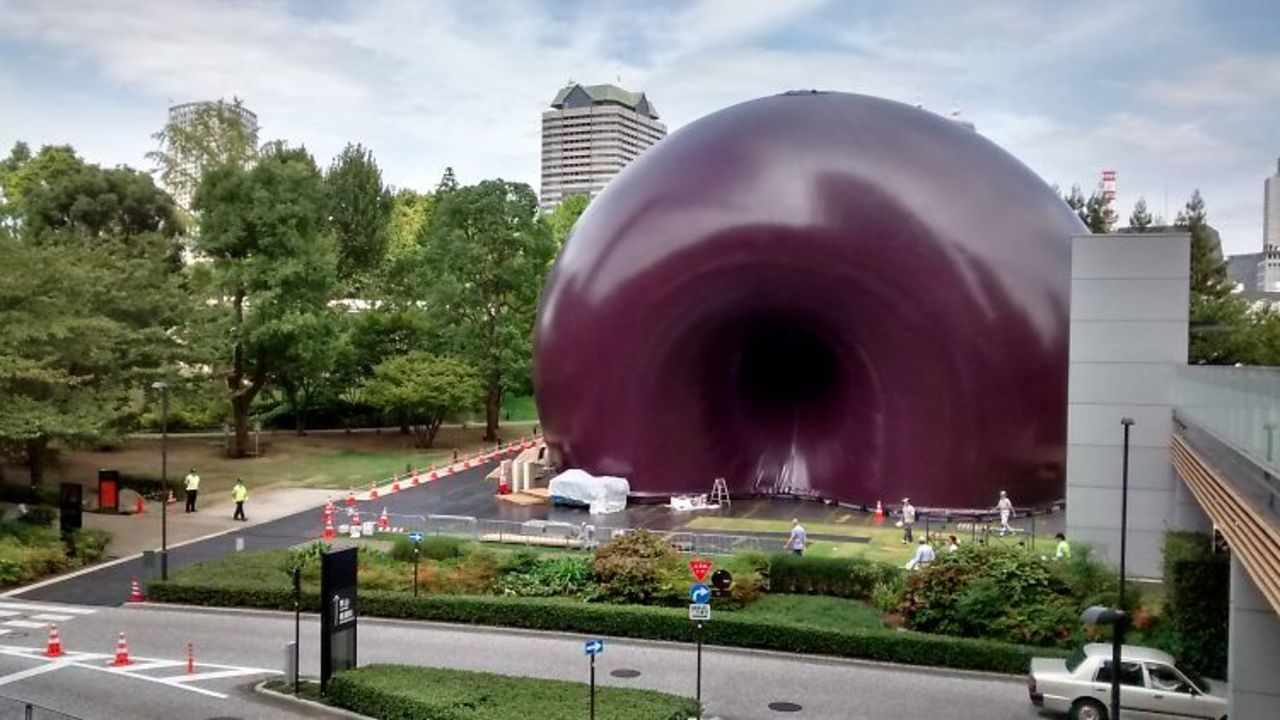 If you're passing through Midtown between now and October 4, you'll most likely notice a rather large, aubergine-coloured bubble in the park behind the complex. It ain't no ordinary blob either: designed by Anish Kapoor and called the Ark Nova, this is actually a fully-fledged concert hall.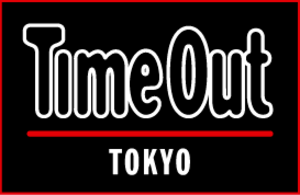 It's set to host a fortnight's worth of various events beginning September 19, all organised under the auspices of the Lucerne Festival, a longstanding classical music festival from Switzerland. It also really really looks like a cross between an eggplant, a donut (yes, there's a hole in the middle) and a purple version of Gudetama.
And why is it there? As part of the efforts to rebuild Tohoku after 3.11, the Lucerne Festival teamed up with Japanese music management agency Kajimoto and branched out to northeastern Japan with the Ark Nova, which can hold up to 494 people and has now landed in the middle of Roppongi.
The purple deployment coincides with Roppongi Art Night, held from September 30 to October 1 this year, while films, concerts and talks are put on before and after the Art Night as well.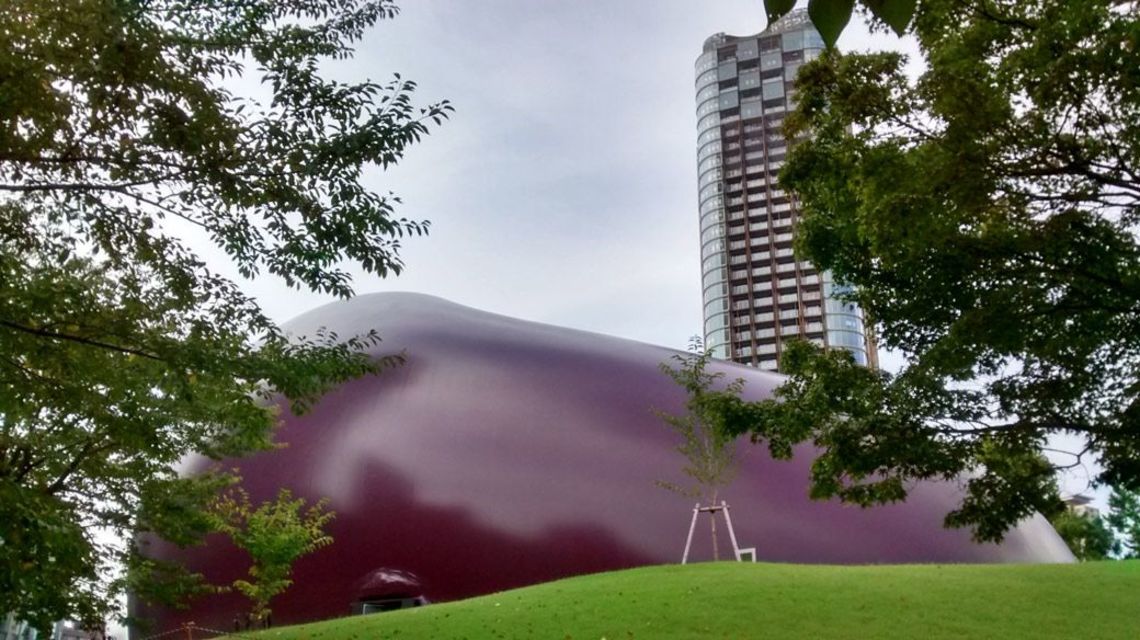 The best part? It generally costs a mere ¥500 to get in – this includes events such as the screenings of Amélie and Phantom of the Opera between September 22 and 24 (max capacity 300 for both). If there's no event on the day, you can just pop in for a free look – and to take what will probably become late September's go-to Insta snap in Tokyo. For even more photogenic glory, visit in the evening, when the bubble will be lit up between 6pm and 11pm (times vary by day).
Entrance fees and part of the event proceeds will be donated to reconstruction efforts in Tohoku, so even though the Ark Nova has temporarily left the northeast, it's never far away. For more details and specific times, visit their official website.
Note that some events may be cancelled in case of bad weather
(words By Kirsty Bouwers)
Related articles from Time Out Tokyo