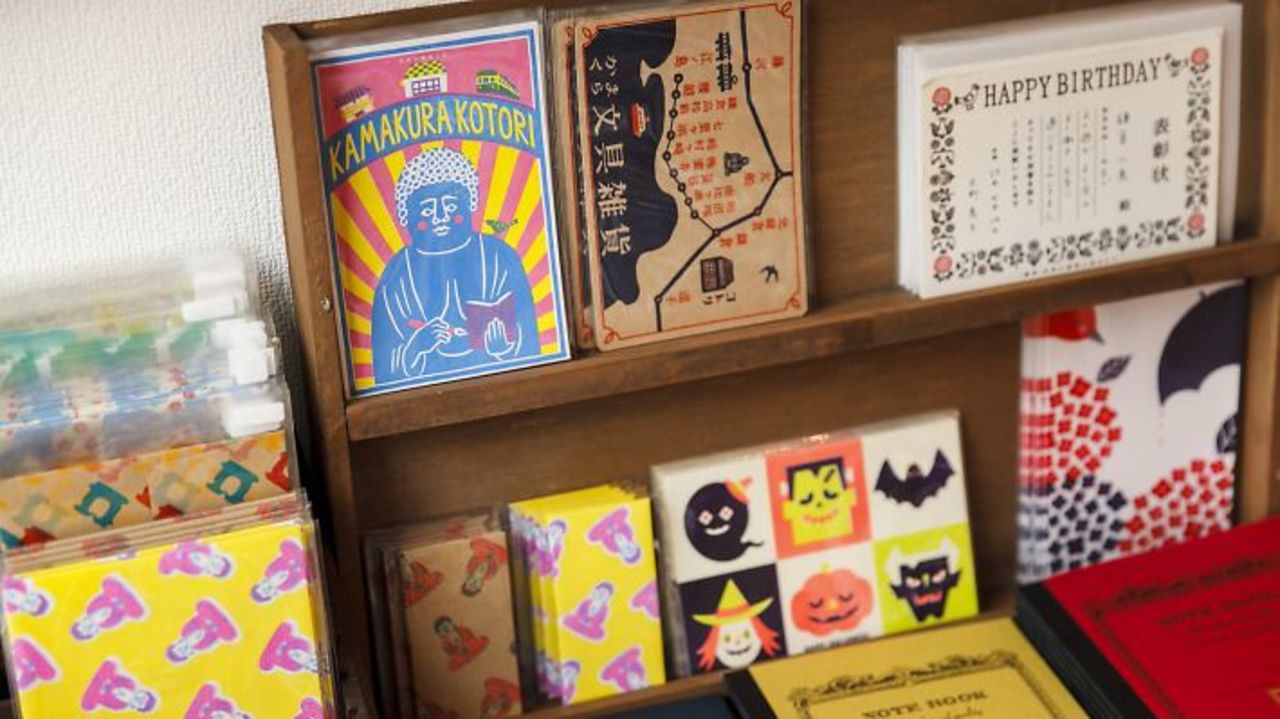 Kamakura, located less than an hour from the capital, boasts magnificent temples, fantastic restaurants and a popular beach.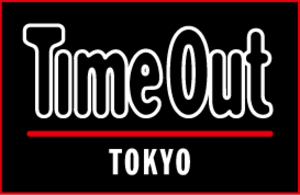 Famed for its Great Buddha as well as its seasonally changing landscape, particularly the hydrangeas that appear at the start of summer and the multicoloured splendour of autumn leaves, Japan's first feudal capital is a big hit among those looking to escape the city for a day. It can get busy, so visit off-season if you want to escape the crowds. Read on for the ideal one-day Kamakura itinerary.
Meigetsu-in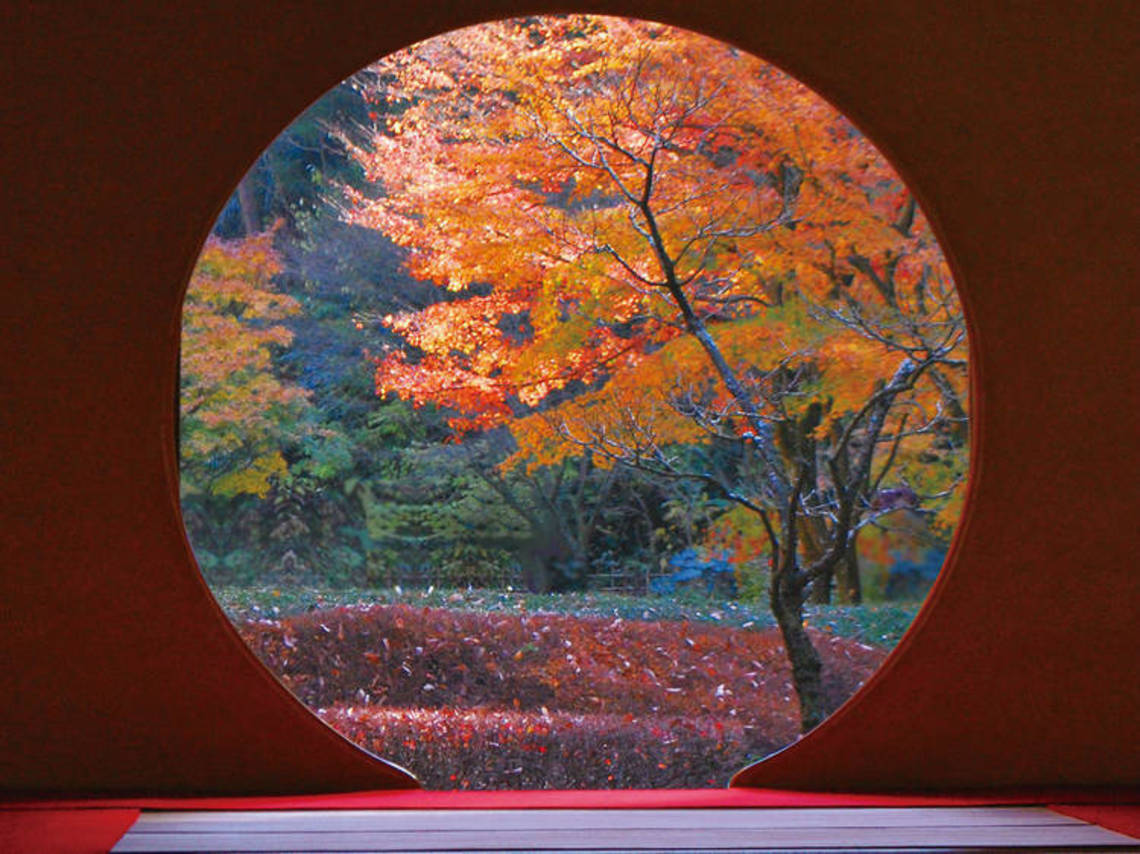 This wonderful temple is where you can see the four seasons of Japan through its round windows. But be warned: when the lush hydrangea on the temple grounds bloom and when the autumn leaves first appear it gets so crowded that queues often form before opening. To avoid the throngs, try going just before closing time. The admission fee is 300 yen (500 yen in June).
189 Yamanouchi, Kamakura-shi (Kita-Kamakura Station). 0467 24 3437. Daily 9am-4pm (8.30am-5pm in June).

Kyorai-an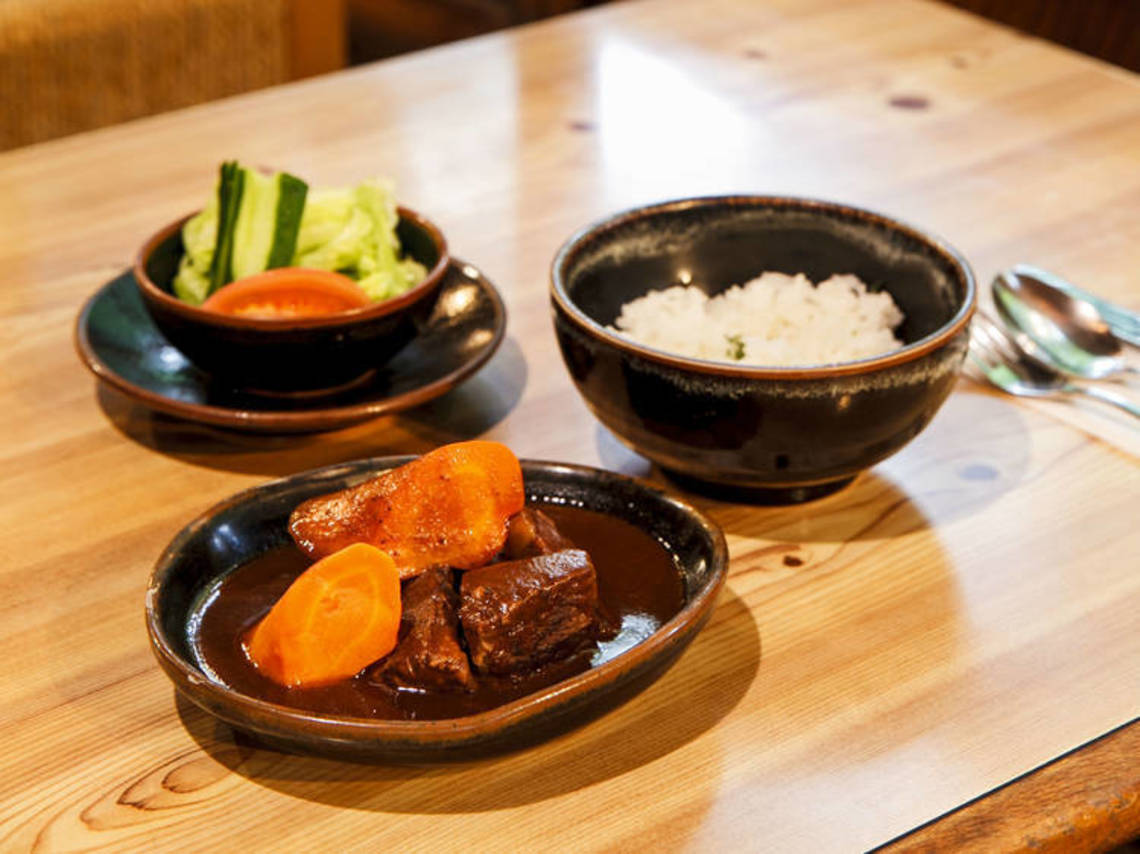 Operating out of a charming house built in the early Showa era, these beef stew masters prepare their demi-glace sauce over three days, giving it a gloriously rich and meaty flavour. The beef, so tender it almost melts on the tongue, is spectacular. Note that no reservations or credit cards are taken.
157 Yamanouchi, Kamakura-shi (Kita-Kamakura Station). 0467 24 9835. 11am-3pm (last orders 2pm), closed Thu, Fri (except for holidays). May close early on some days.
Kotori Stationery Store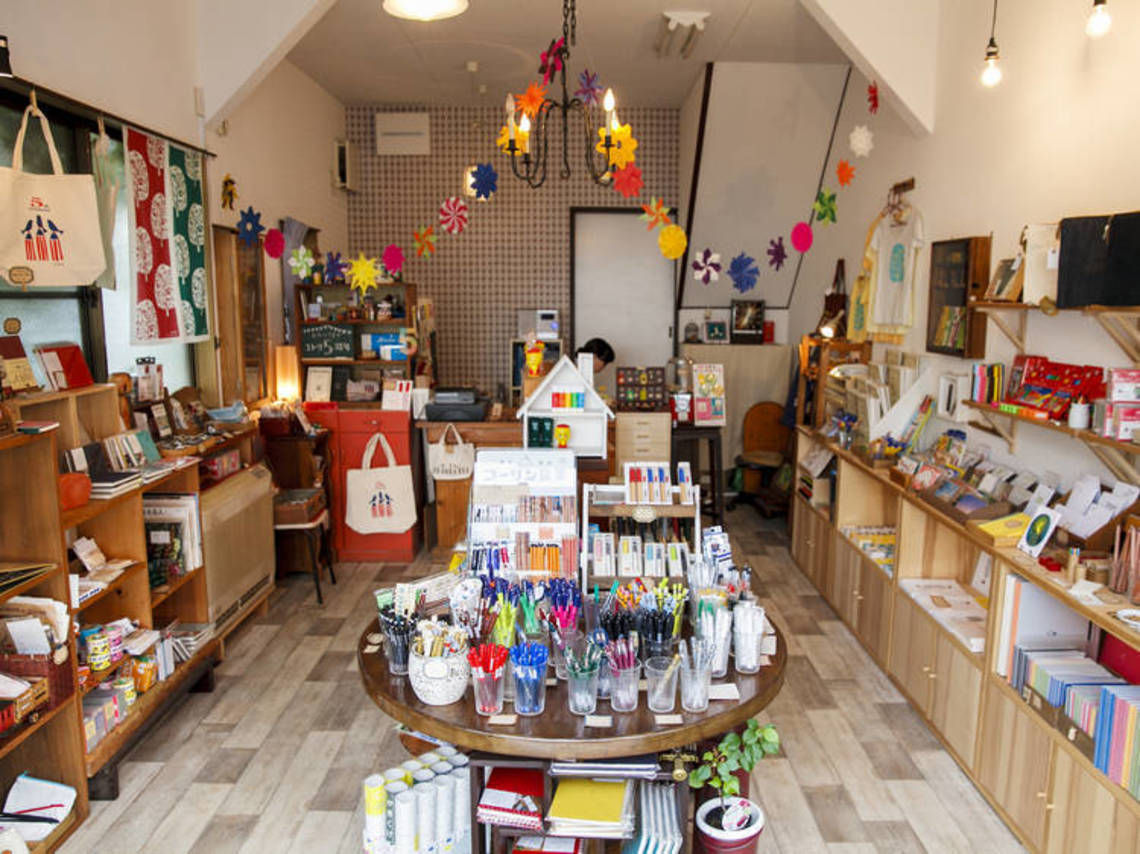 When it comes to pretty notepads, notebooks, pens and pencil boxes, Kotori has you sorted. These high-quality paper-pushers also sell a range of limited-edition items with Kamakura's Great Buddha as a motif – the perfect tourist souvenir.
2-1-11 Omachi, Kamakura-shi (Kamakura Station). 0467 40 4913. www.kamakura-kotori.com. 11am-6pm, closed on some Mondays.
Paradise Alley Bread & Co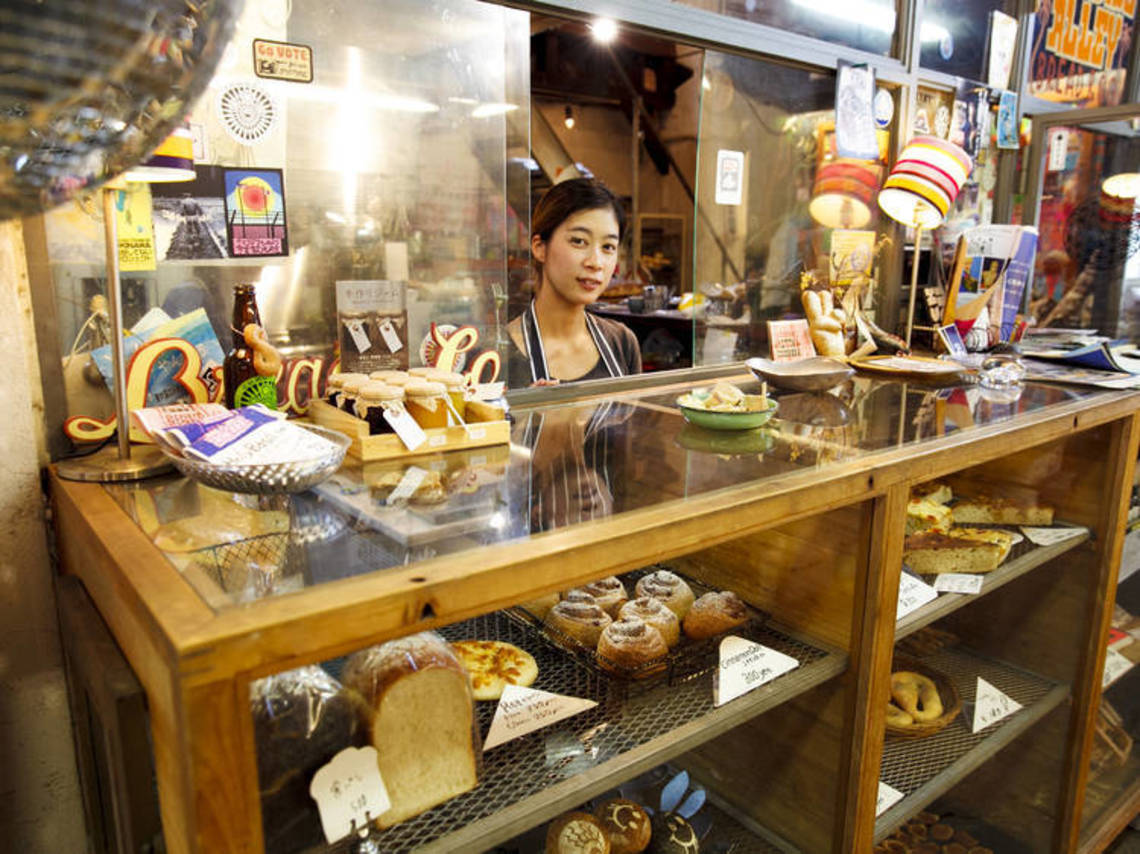 Could this be Kamakura's coolest bakery? Paradise Alley is a new-wave, ultra-hip café that takes its bread extremely seriously. Don't miss the anpan, and stock up on excellent focaccia and bagels.
1-13-10 Komachi, Kamakura-shi (Kamakura Station). cafecactus5139.com. Mon-Fri 9am-7pm, Sat, Sun & hols 7.30am-7.30pm.
Hokoku-ji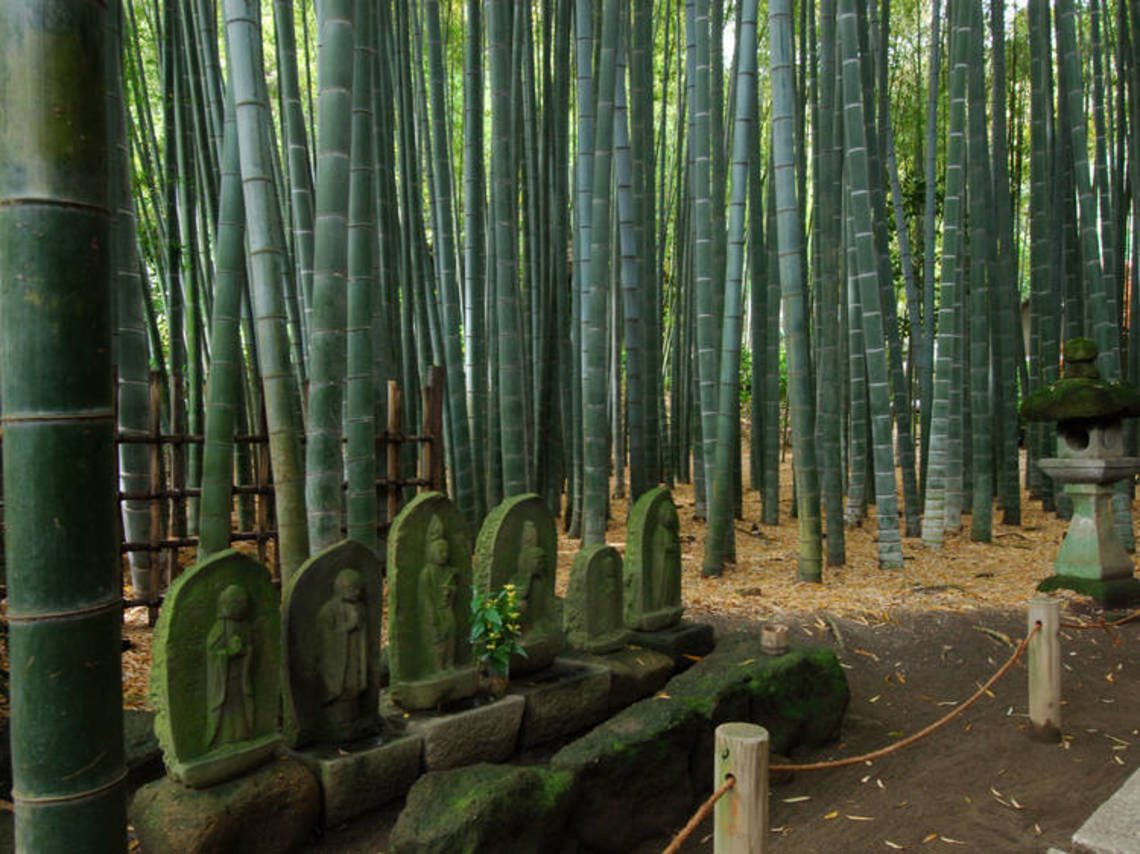 Famed for its beautiful bamboo grove, the fourteenth-century Hokoku-ji temple is the perfect spot for matcha and sweets while taking in the sumptuous scenery. If you're planning on strolling through the grove to work up an appetite, make sure to return to the temple by 3.30pm – which is when they stop serving tea. The admission fee is 200 yen, while the combo of matcha and wagashi costs 500 yen.
2-7-4 Jomyoji, Kamakura-shi (Kamakura Station, then Keikyu bus for Hokoku-ji). 0467 22 0762. www.houkokuji.or.jp. 9am-4pm.

Starbucks Coffee Onarimachi Kamakura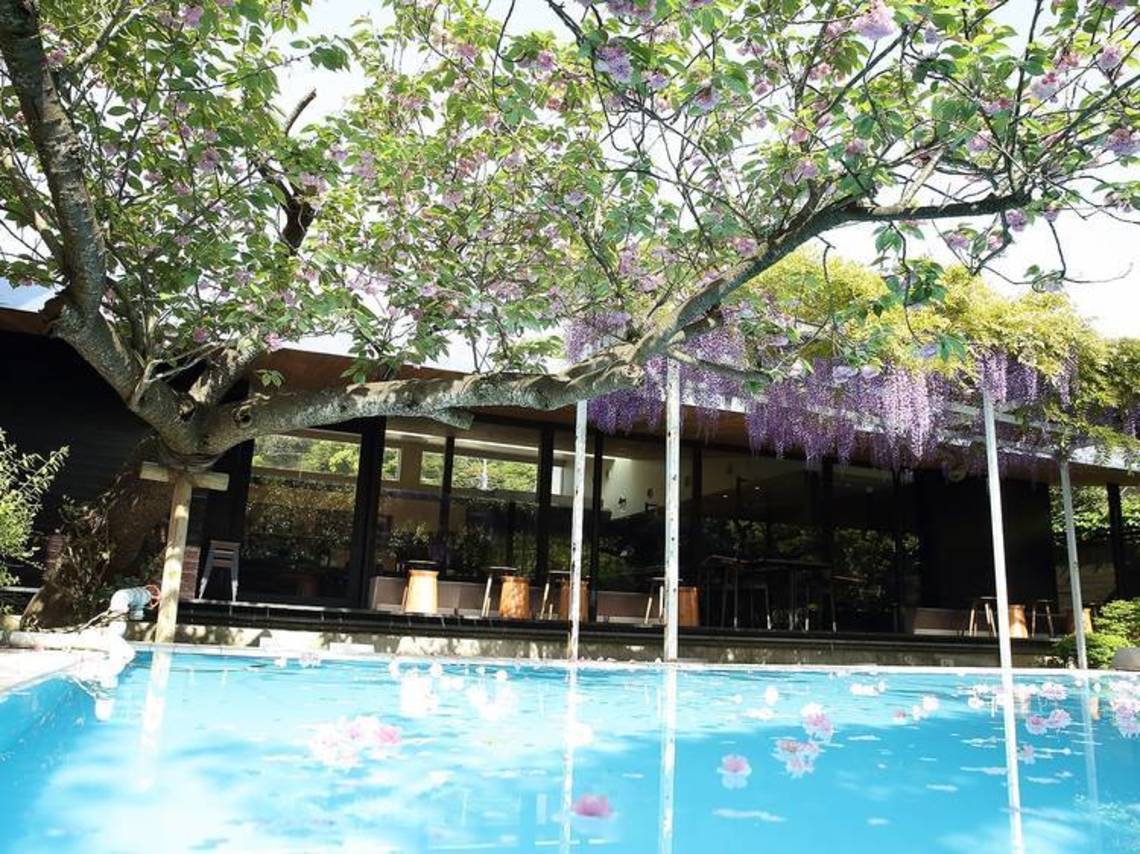 Just when you thought that global corporations had homogenised the entire world, along comes a coffee shop boasting the some of the most sumptuous low-key Japanese architecture you'll ever see – beautiful dark wood panels and a sleek, sloping ceiling. And, gasp, it's a Starbucks. The chain café sits on the grounds of a mansion owned by the late manga artist Ryuichi Yokoyama and is surrounded by cherry and wisteria trees which can be admired from the terrace seats.
15-11 Onarimachi, Kamakura-shi (Kamakura Station). 0467 61 2161. Daily 8am-9pm.
WeBase Kamakura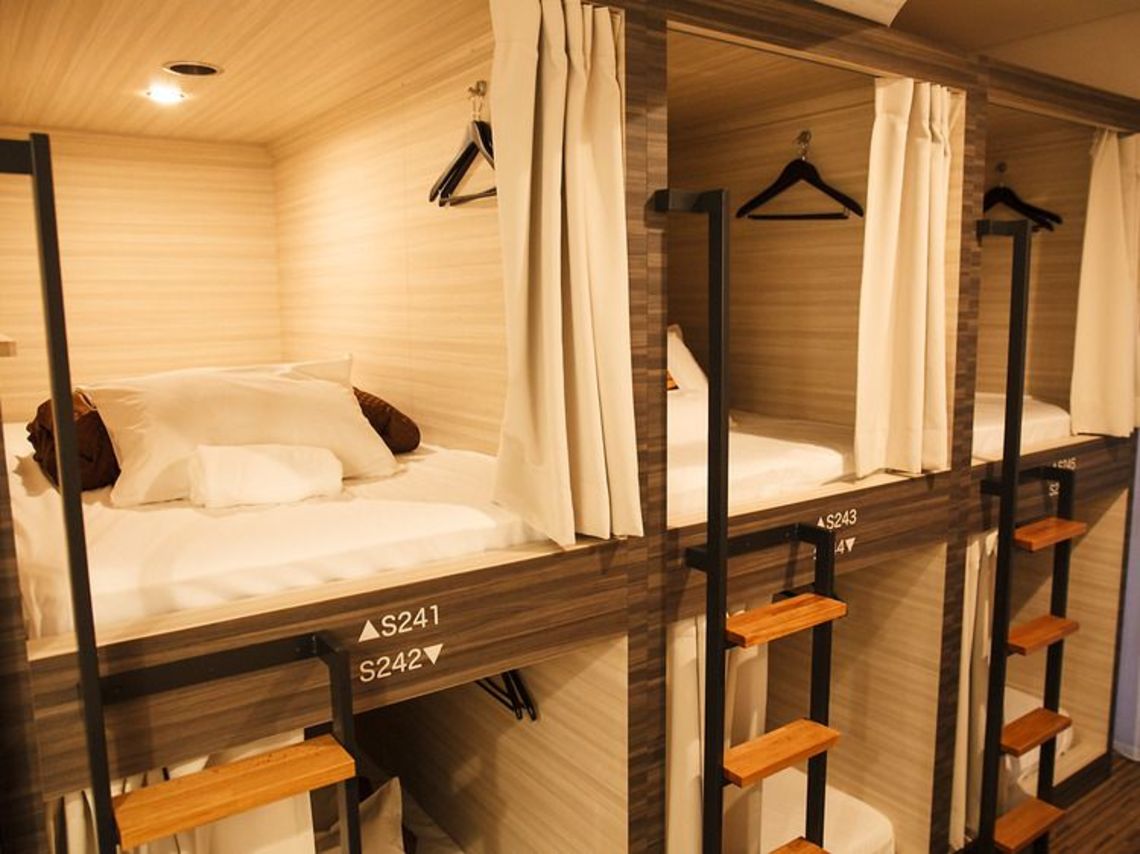 Too tired to head back to Tokyo? Stay the night at this warm, welcoming new hostel, which opened in September near Yuigahama Beach. In addition to the usual dorms and private rooms, you'll find traditional lodgings with tatami floors, yoga classes, Japanese baths, bike rentals and Gent, a casual restaurant rapidly becoming known for its fine seafood dishes.
4-10-7 Yuigahama, Kamakura-shi (Yuigahama Station). 0467 22 1221. we-base.jp.
(Written by Shiori Kotaki/Time Out Tokyo)
Related article from Time Out Tokyo

The Perfect Day in Kyoto
Five fine yakushu bars in Tokyo
Eight artists to look out for in 2017