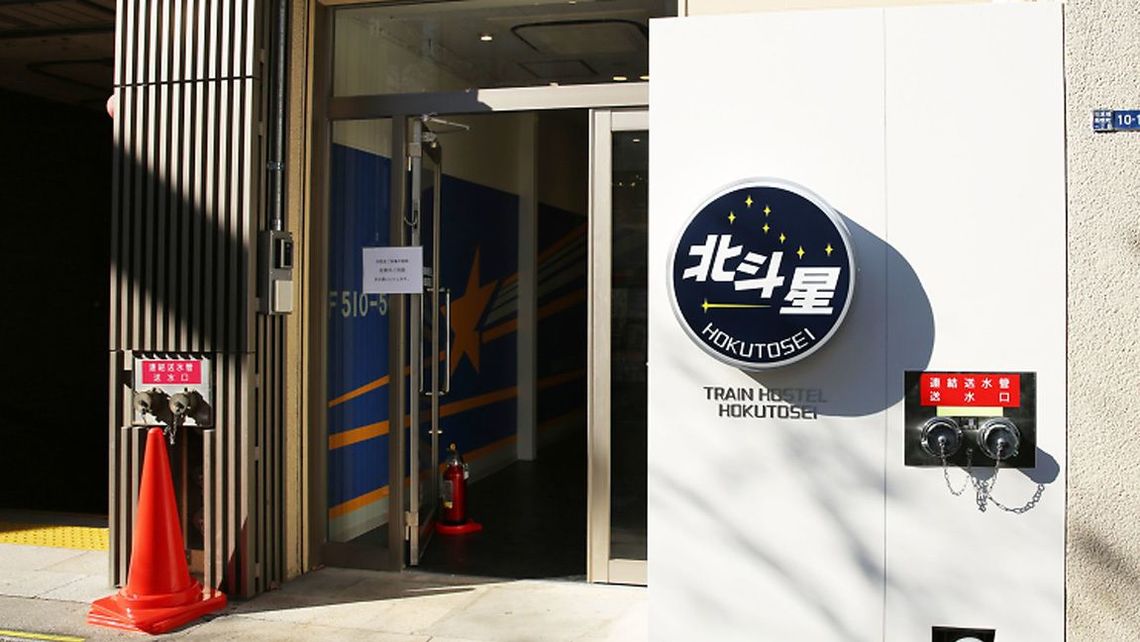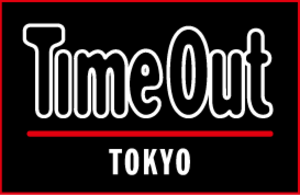 When the Hokkaido Shinkansen finally opened last year, it came at the expense of another famous train: the Hokutosei sleeper, which operated between Ueno and Sapporo for 27 years before being retired in 2015. Many a fan was heartbroken at the news but, luckily, there's now a way to relive the glory days of the past – at least sort of. The Hokutosei train hostel, faithfully modelled on the original, will be starting business on December 15.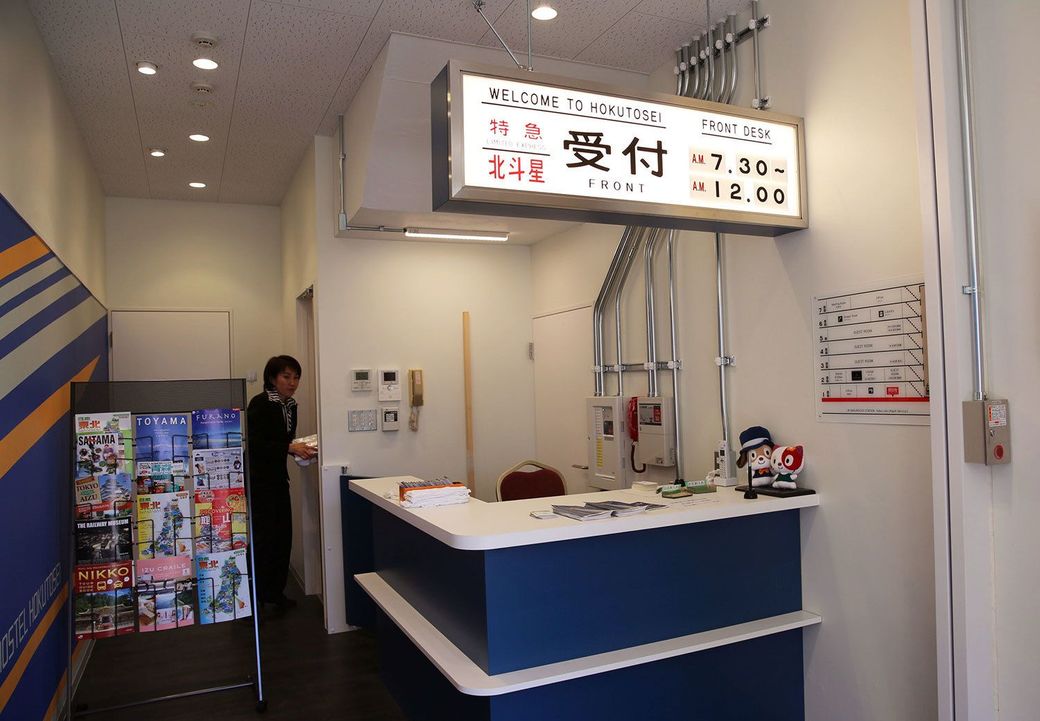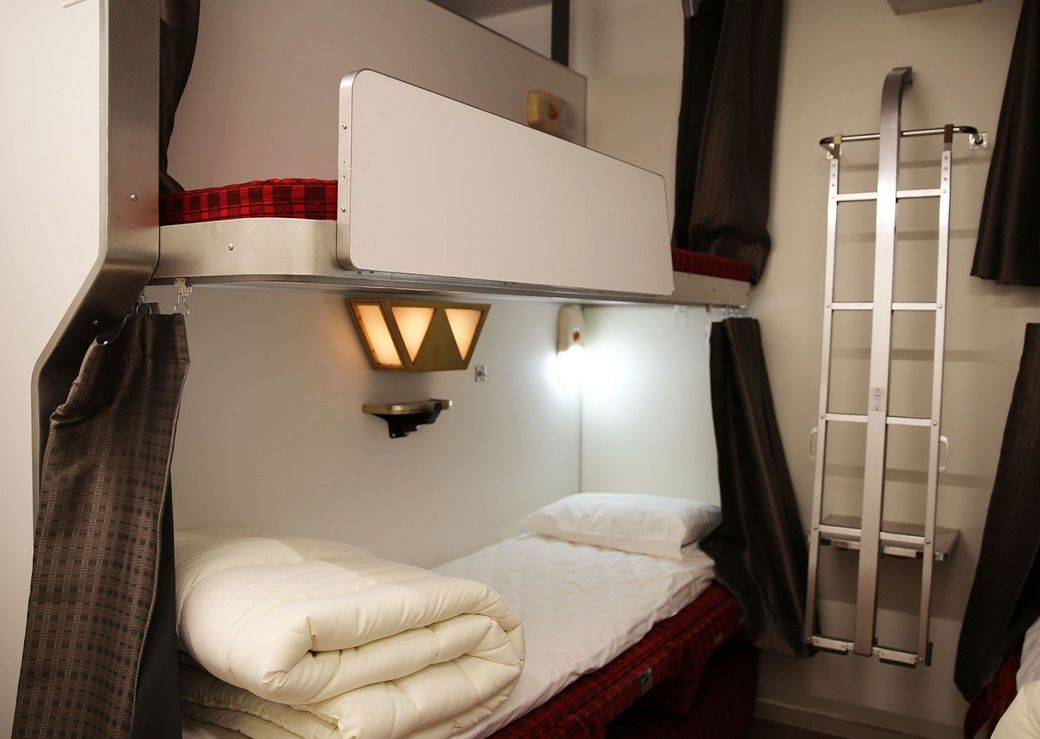 Leave Bakurocho Station's exit 4 and you'll soon the notice the retro logo slapped on the wall near the entrance to the neighbouring building. A joint operation run by JR East's urban development unit and the R. Project company that also manages the nearby Irori Hostel and Kitchen, this immobile version of the Hokutosei came about after JR pitched the idea of reusing the then soon-to-be-dismantled train for a R. Project hostel. A deal was clinched just before the Hokutosei was taken out of service, and the rest is history.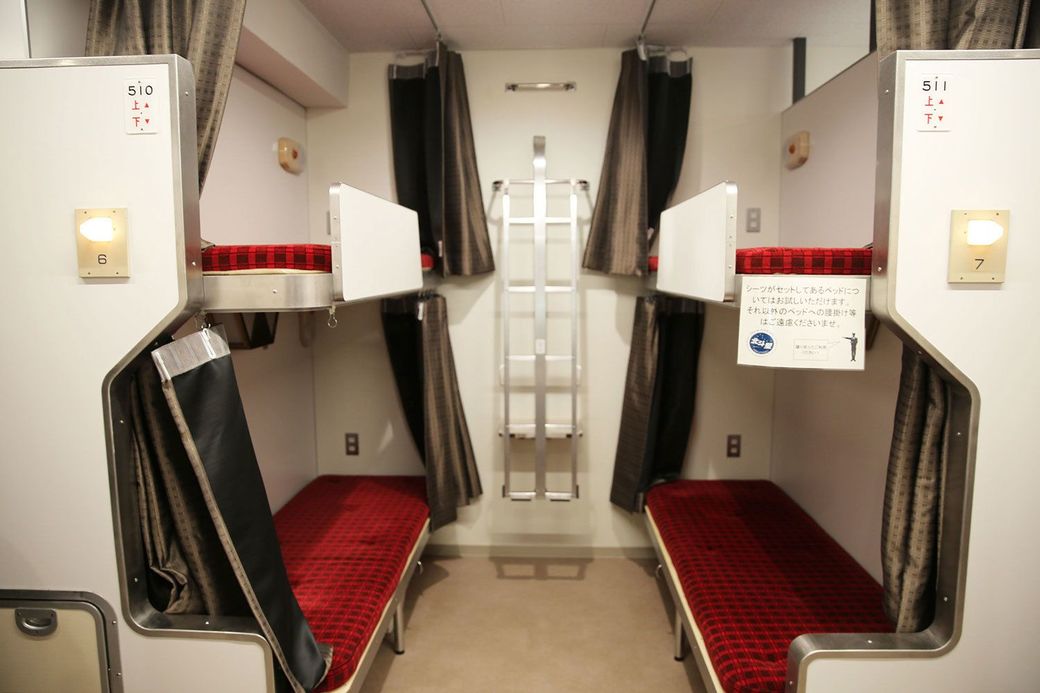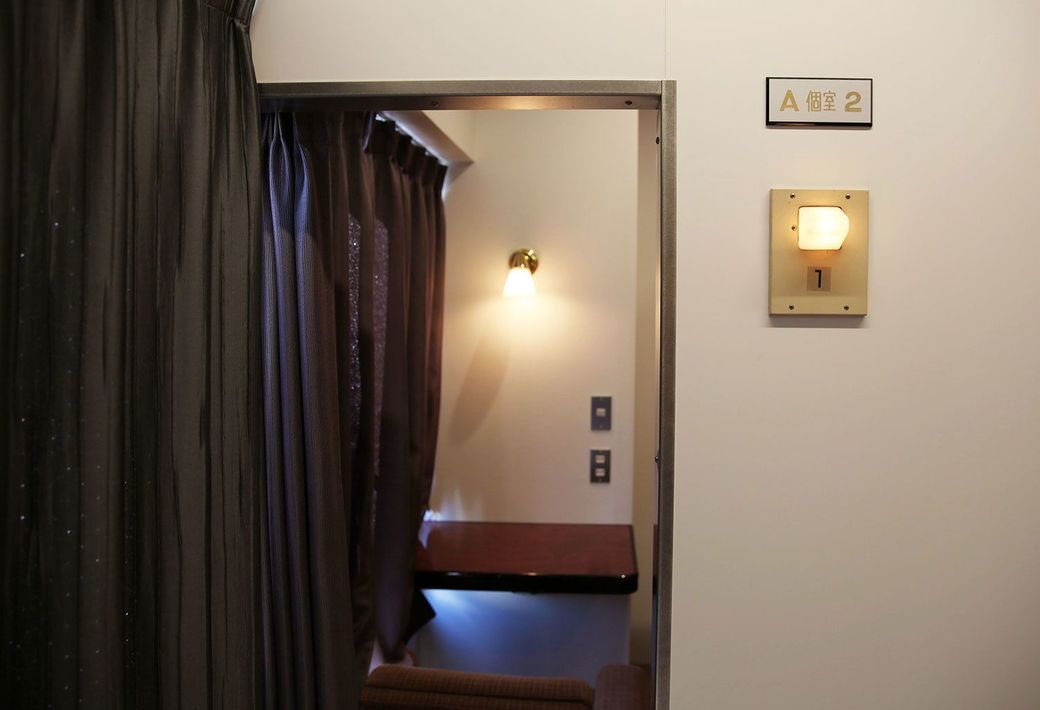 The private rooms reuse beds, tables, lights and many other items taken from the original's A car sleeper cabins
Inside the hostel, the creators have been extremely careful to faithfully reproduce the train's inner compartments, with the dormitories boasting the Hokutosei's two-tiered bunks and the private rooms also containing most of the original's features. Still, they have given some parts a little facelift in order to make your ride as comfortable as possible, including widening the beds just a tad bit and attaching some extra hooks to hang your clothes on.
Rooms are laid out on floors two to five, with a range of mixed dorms, female-only dorms and private rooms available, and you'll also find a shared kitchen and dining space on the second floor. Prices start from 2,500 yen per night – a steal compared to the original Hokutosei's 6,300 yen minimum fare.
The staff are telling us that train fans have already made reservations for the hostel, which plans to host exhibitions and nostalgic talks about riding on the Hokutosei in the near future. You might still wake up in Tokyo after a night on this train, but the Hokutosei hostel is surely set to be a warm home on the go for anyone.
See the full details for Train Hostel Hokutosei here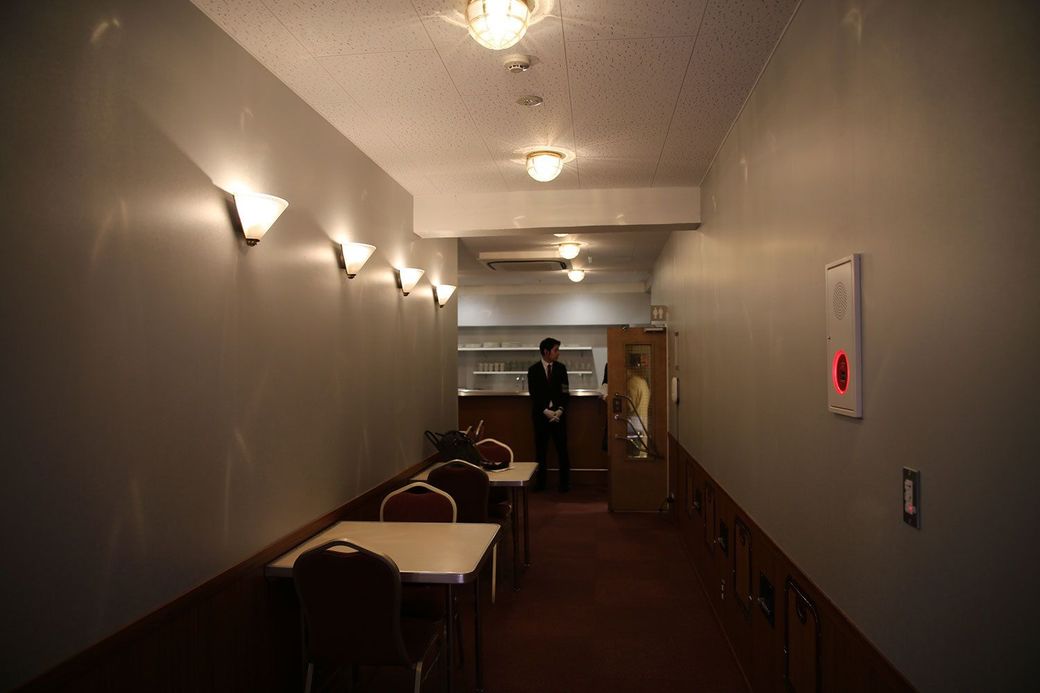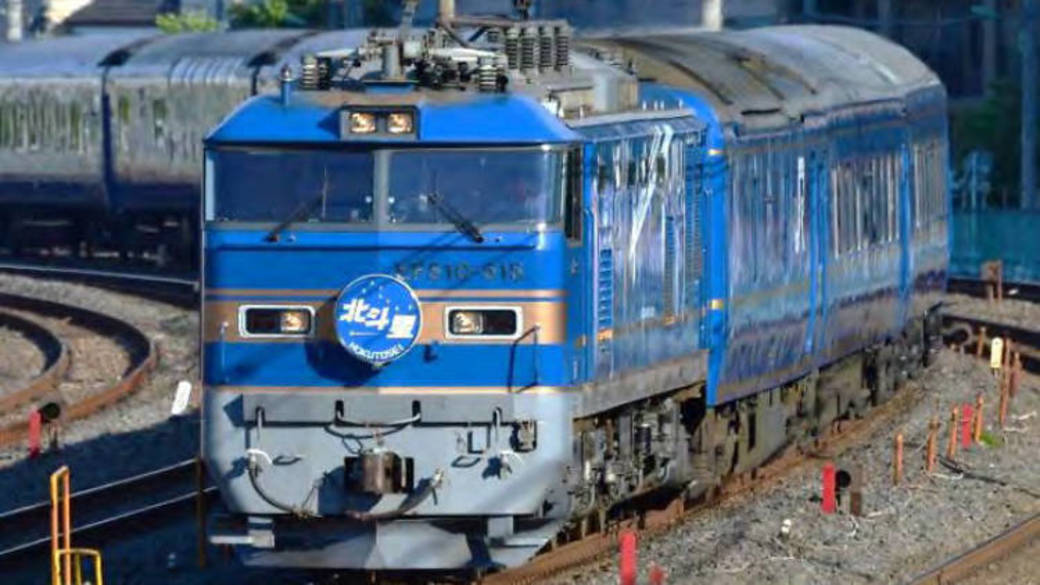 (Written by Mari Hiratsuka/Time Out Tokyo)
Related articles from Time Out Tokyo
New openings in Tokyo 2017

Spend an artsy night at Sanagi, the new Shinjuku hotspot beneath the highway
Watch the first sunrise in Tokyo