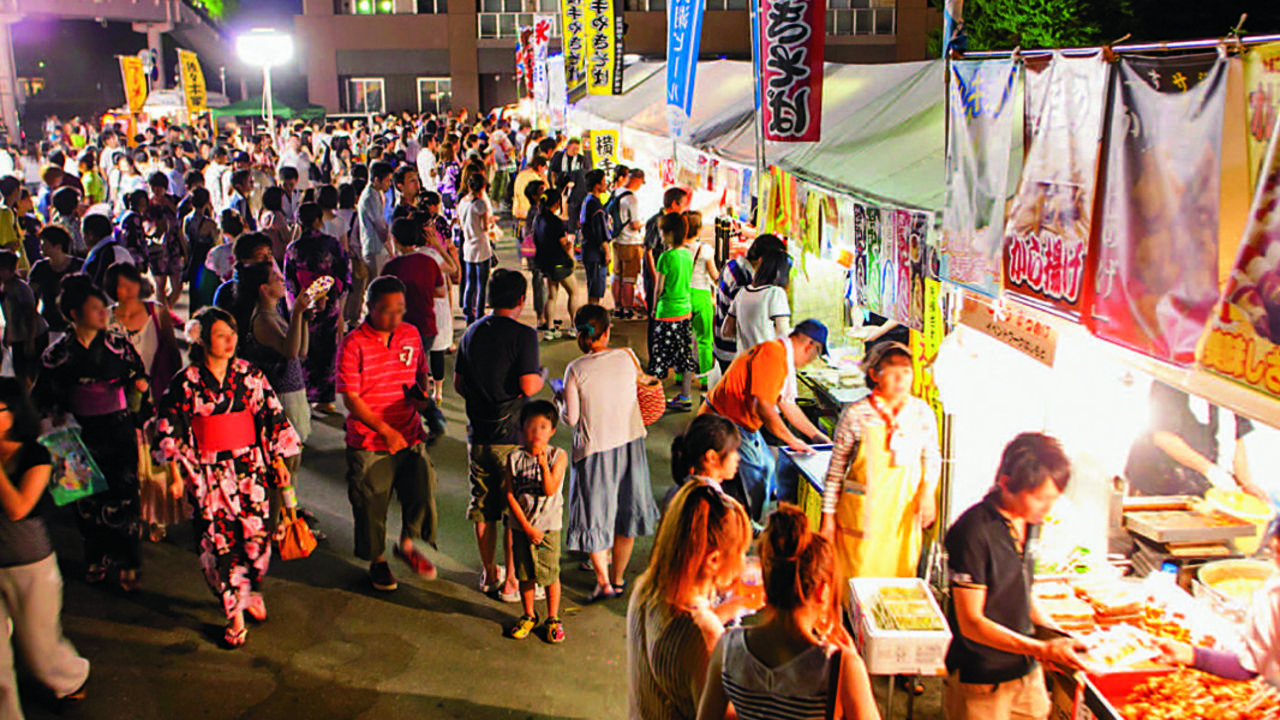 I'm going to be honest with you. Summer isn't exactly the most popular season in Japan. It's hot. It's humid. There's a rainy season. But in reality, summer is one of the best times to visit Japan. From festival fun to amazing sights, here are five reasons why you should make Japan your summer travel destination.
Festivals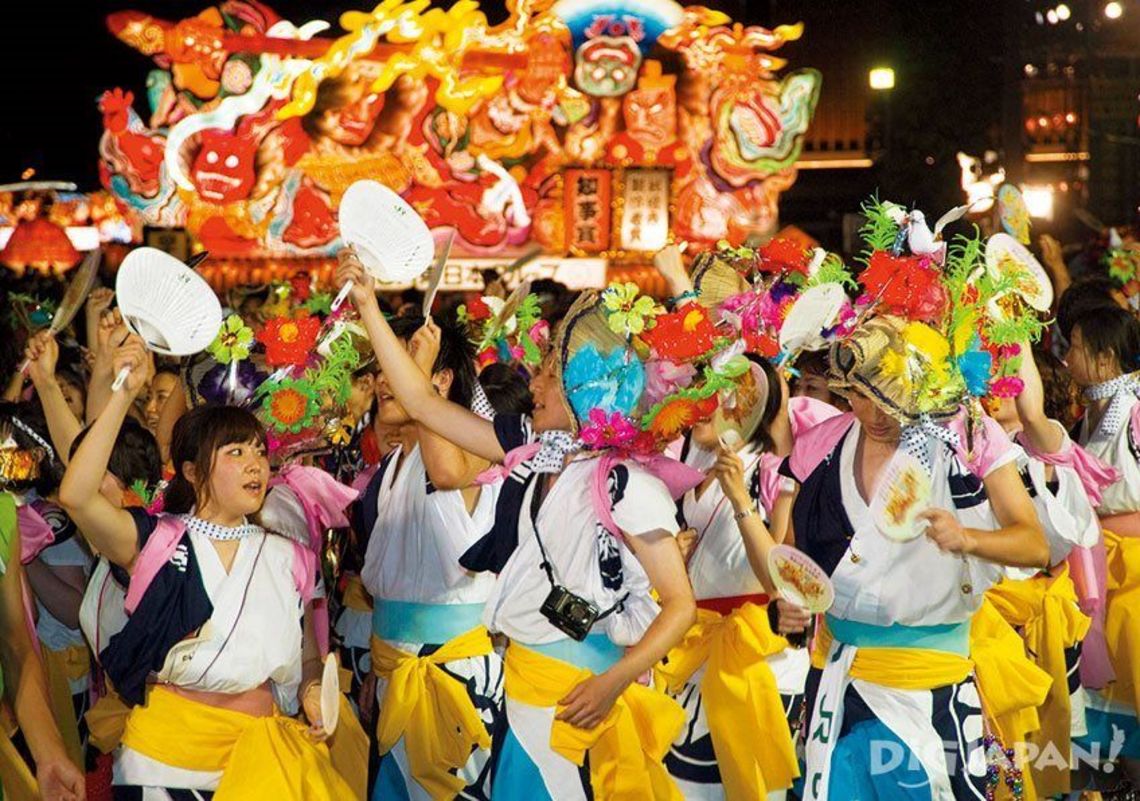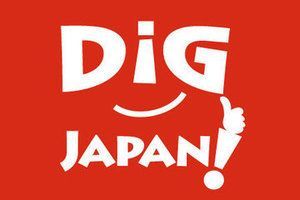 If we could give you only one reason to visit Japan in the summer, then this would be it. While festivals or matsuri happen in Japan year-round, some of the most famous matsuri take place during the summer months. From the colorful lantern floats of the Aomori Nebuta Matsuri to the raucous, city-wide dancing of the Tokushima Awa Odori, these events are like massive block parties unlike anything you've ever experienced. Not sure which festivals take place during the summer? Check out our list of the 10 best summer festivals in Japan!
Yukata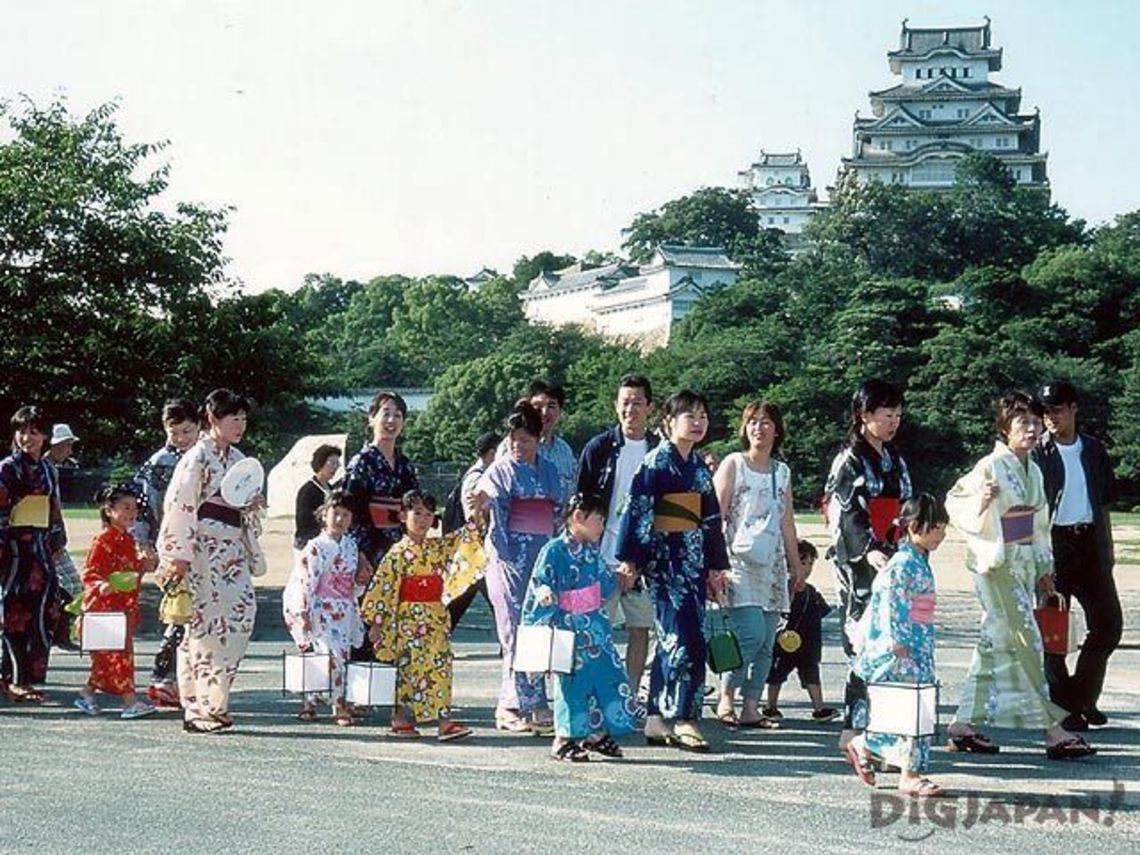 Matsuri also provide the perfect occasion for people to break out their yukata. Originally called yukatabira, these kimono-like garments came into existence as public bathhouses began increasing during the Heian Period. Although this light, unlined robe now mainly exists as standard attire for summer festivals, you can still find a trace of its original purpose in the kanji with which yukata is written: 浴 meaning bathing and 衣 meaning clothing. You can rent a yukata and enlist the help of professional dressers at rental shops, or you could buy one of your own and learn how to wear it for a stylish souvenir!
Kakigori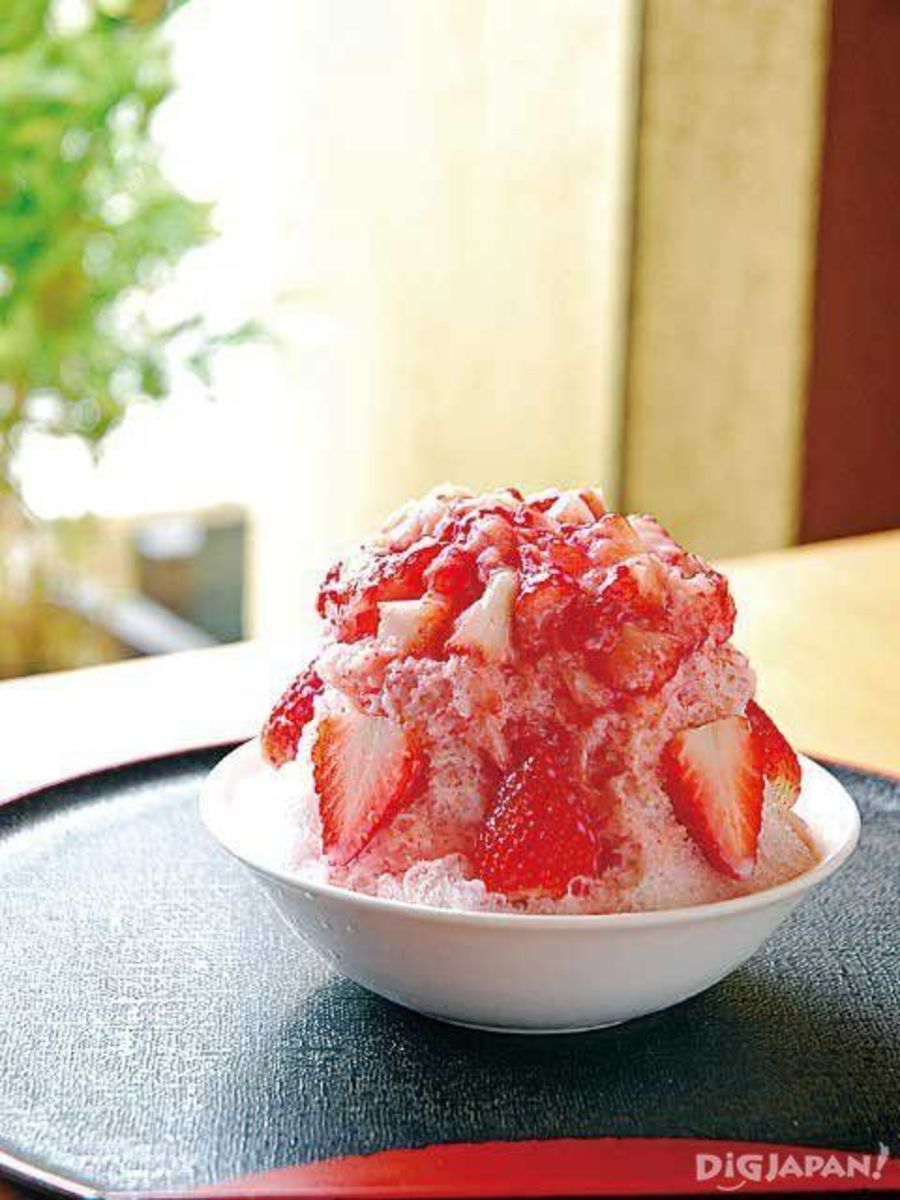 While Japanese food is delicious year-round, summer means it's time for kakigori! You'll definitely find stalls selling these refreshing shaved ice desserts topped with sweet flavored syrup at whatever summertime festival you visit. But these humble confections are just the beginning. You can find shops, cafes, or restaurants serving kakigori made from frozen milk covered in rich fruit sauces, condensed milk, or any variety of Japanese sweets like shiratama dumplings, matcha, or adzuki beans.
Fireworks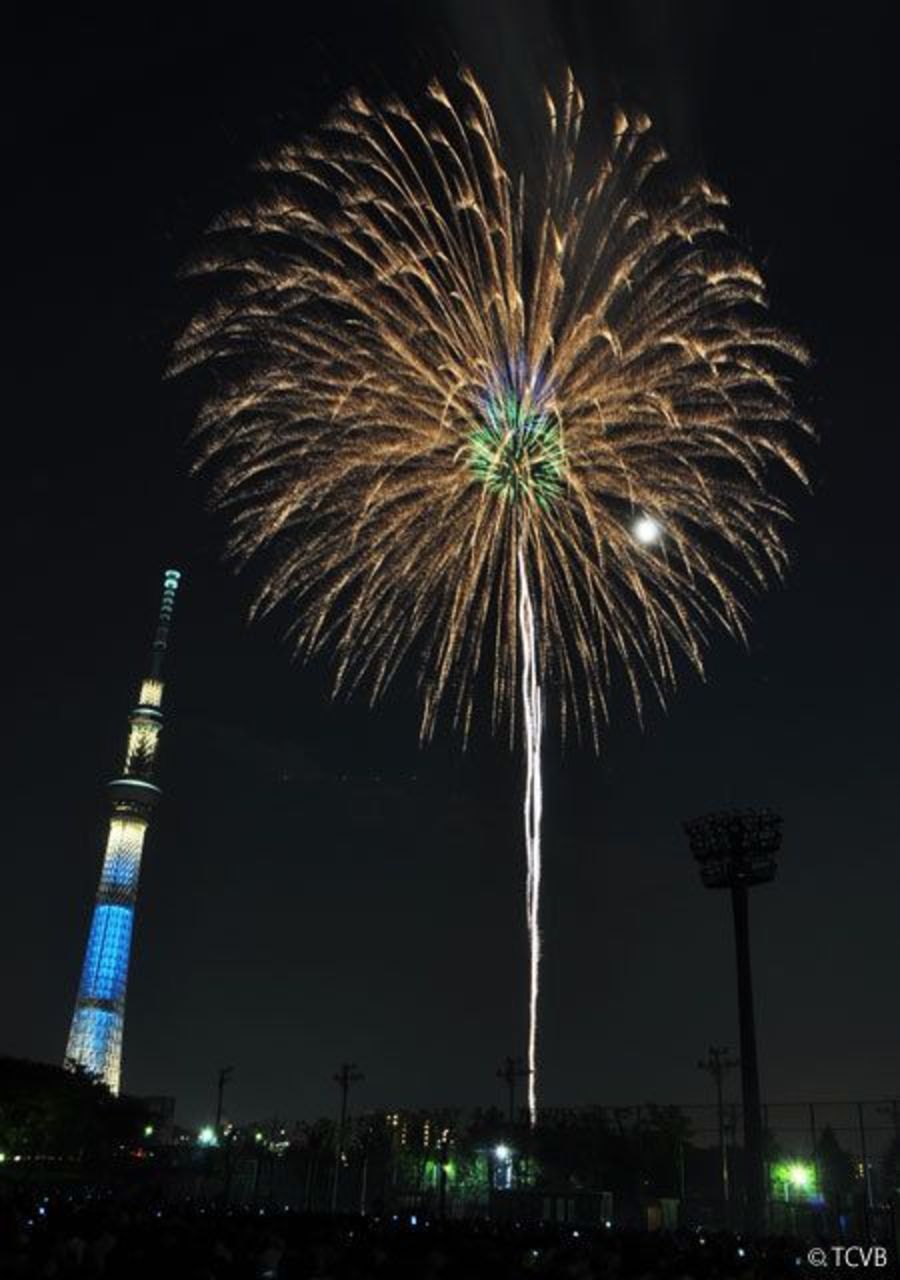 Nothing puts the crowning touch on a summer day than a night of fireworks. While fireworks aren't unique to Japan, there's something special about seeing them bursting above temples and shrines or near other iconic landmarks.
Scenery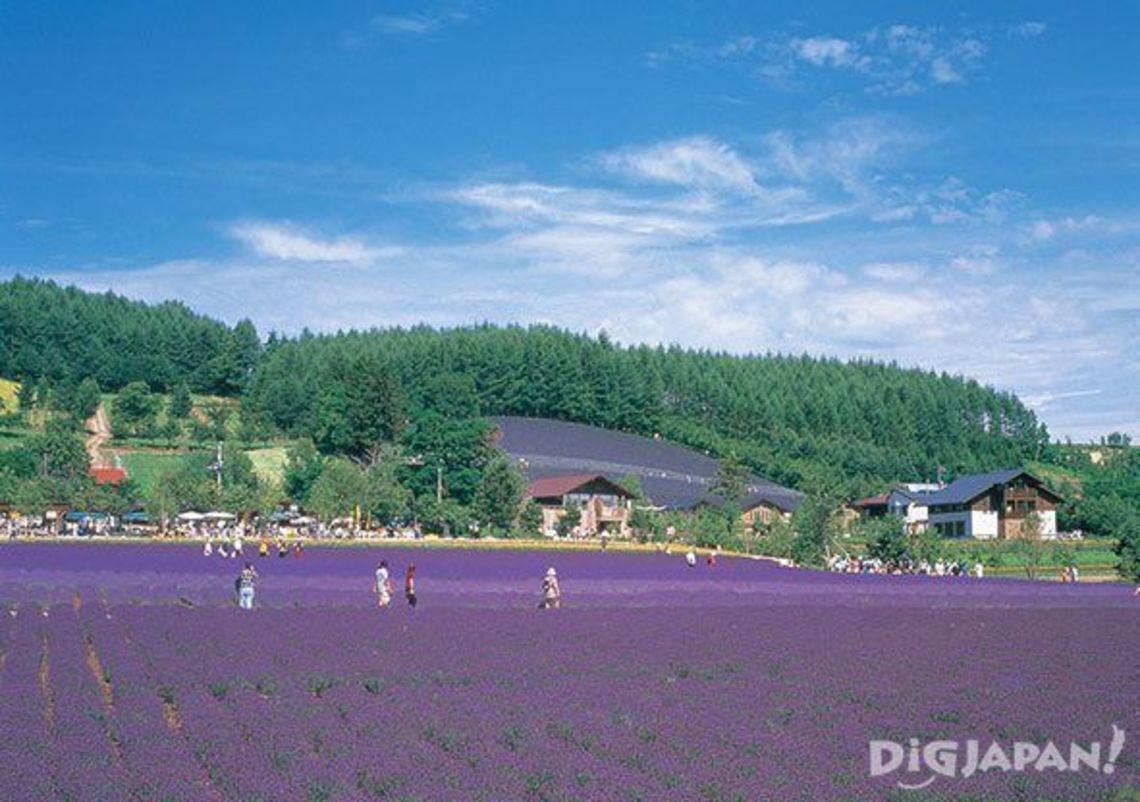 The landscape of Japan comes alive with vivid colors during the summer. If you head to Hokkaido, the pleasantly temperate northernmost island of Japan, you can see sprawling fields of deep purple lavender at Farm Tomita. Or if you're more into yellows, travel to the Akeno Sunflower Field in Yamanashi Prefecture where you can check out some 600,000 sunflowers blooming all at once during their annual Sunflower Festival. Want to know what other colors you can enjoy during the summer in Japan? Click here!

(Written by Rachael Ragalye/DiGJAPAN!)

Related articles from DiGJAPAN! 10 Amazing Summer Festivals in Japan
Five Places in Tokyo to Enjoy Ramen in Style!
Choose from 100 Kinds of Sake at KURAND SAKE MARKET's All-You-Can Drink Sake Tasting