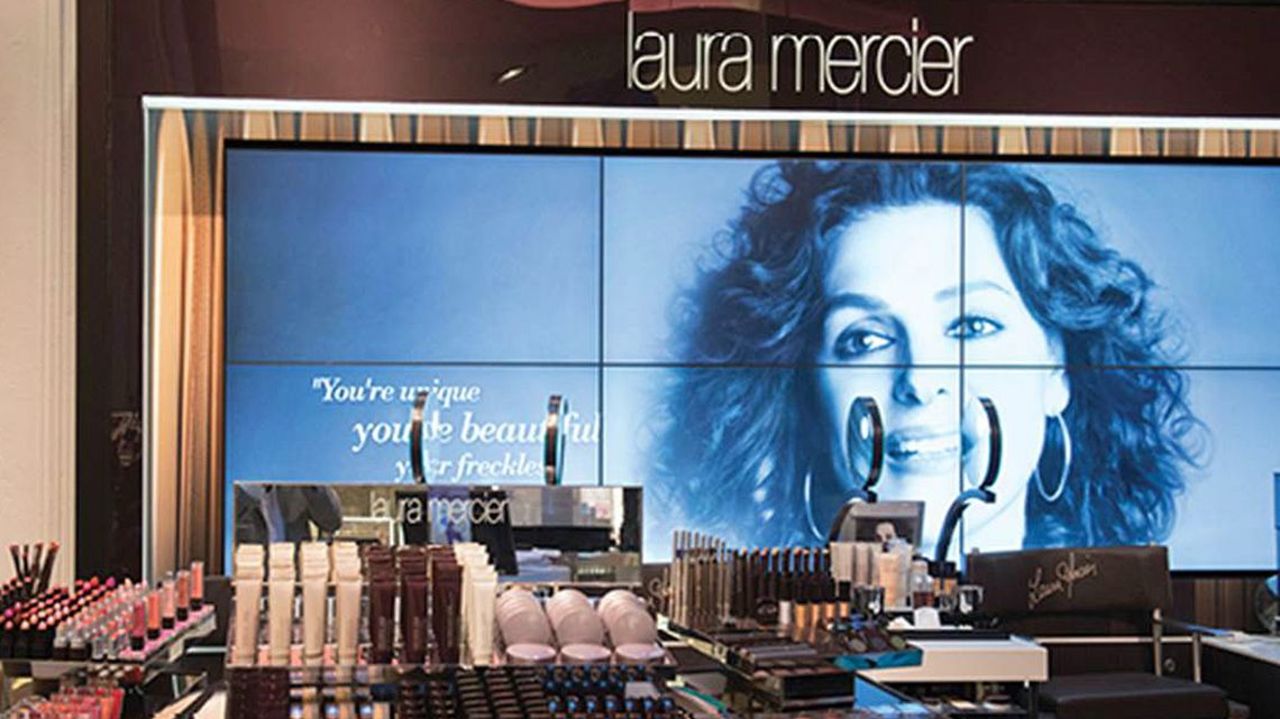 Shiseido, the leading Japanese cosmetics company, is reigniting its passion to become a household name in the US market, a mission left unaccomplished six years ago, when its last M&A turned out to be a costly mistake.
On June 2, Shiseido announced that it had reached an agreement to acquire a Delaware-based cosmetics house, Gurwitch Products, from its parent company, Alticor.
Although the acquisition price is undisclosed, the amount is allegedly estimated to be close to 30 billion yen (US$273 million). Shiseido plans to finance this investment partly with cash and to cover the remainder with a new bank loan.
The first-buy out deal settled under new CEO
This is the first buy-out deal settled under the leadership of President and CEO Masahiko Uotani, who joined the firm in 2014.
Since Uotani, who used to serve as president of Coca Cola Japan, stepped in, he has been focusing on reforming the basic business structure of the firm, primarily by narrowing the diversified portfolio down to strategically important core brands and spending more money to revamp the company's marketing strength.
According to the growth plan Uotani initially set forth, his priority was to concentrate on internal transformation, at least until 2017. However, he switched to a more aggressive position on investment earlier than he had planned.
This change was triggered by the recent surge of inbound demand, seen particularly in the domestic market, which enabled the company to perform extremely well and generate more-than-expected cash flow.
Although Gurwitch is still not that familiar to the Japanese at large, it is widely known, especially among affluent American consumers, as the seller of various high-end brands, including Laura Mercier and RéVive.
These two brands are already global names, marketed in 34 countries, including Japan. The combined sales of the two brands is US$175 million, of which a large proportion is generated in the North American market.
Around 90% of the revenue is contributed by Laura Mercier, which features an elegant line of Parisienne-style natural makeup items. Many celebrities, including Julia Roberts, are known customers of the brand.
Although the London-based market research firm Euromonitor International recently reported that sales of Laura Mercier in the US began to slow down from around 2011, Shiseido still finds the brand to be profitable and worth acquiring to meet its strong interest in expanding its portfolio of high-end beauty products.
The other key brand, RéVive, contributes a little over 1.5 billion yen (US$13.6 million) through the sales of its beauty products, mainly composed of skin-care items that are especially well reputed in the wealthy consumer segment as being highly effective for anti-aging.
Natural makeup and anti-aging are two product categories that Shiseido has urgently wanted to enhance, and these two areas continue to grow in demand in the US cosmetic market. These reasons alone are more than enough for Shiseido to take an aggressive step forward in its M&A policy.
Rebuilding the U.S. business
However, there is another reason for Shiseido's aggressive moves. The company now makes 60% of its revenue outside Japan, and it wants to accelerate the globalization of the company by making each subsidiary more profitable. This is why Uotani brought Marc Rey into Shiseido and immediately appointed him president and CEO of Shiseido Americas.
Uotani places complete trust in Rey on account of his brilliant past credentials, including an array of executive positions in major global cosmetic firms, such as the Paris-based L'Oréal and New York–based Coty, which have given him great insight into the North American market in particular.
To respond fully to Uotani's high expectations of him, Rey must first tackle the big management issue placed on his shoulders: rebuilding Shiseido's business in the US after the gaping wound left in it by the M&A failure of six years ago.
In 2010, Shiseido invested approximately 180 billion yen (US$1.64 billion) in acquiring a San Francisco–based natural health and beauty company, Bare Escentuals.
Its signature brand, bareMinerals, which features a chemical-free line of foundation and makeup items developed purely from natural minerals, was already very popular in North America, with an operating profit margin of 30% prior to the acquisition.
These sales slowed down after the acquisition, however, mainly as a result of two mistakes made by the top management of Bare Escentuals. One was the decision to curb marketing expenses on TV advertisements promoting direct orders from online shoppers. The other was the lack of foresight into the potential changes in the market landscape driven by competing brands emerging, one after another, with similar natural beauty products.
As a result, Shiseido had to post the extraordinary loss of 28.6 billion yen (US$260 million) for Fiscal 2013 (ending in March 30, 2014), putting it in the red for the first time in eight years.
Since this nightmarish outcome, Bare Escentuals has been working desperately on drastic cost cutting to recover its profitability. Despite such stringent efforts, however, sales in the third quarter of 2015 still dropped by 2% on a quarter-to-quarter basis. The operating profit margin has now plunged to below 10%.
To stop Bare Escentuals from continuing to undermine Shiseido's business in the US, the new management, headed by Rey, has decided to spend more than 5 billion yen (US$4.5 million) this year to restructure Bare Escentuals and implement radical integration schemes, including a plan to consolidate Bare Escentuals and the newly acquired Gurwitch Products in the foreseeable future.
Shiseido is also struggling in China. Employees there went on strike last year when the Chinese subsidiary revised the wage system. Taking responsibility for the internal turmoil, the president of the Chinese subsidiary stepped down just one year after he had assumed the top position.
This abrupt change of administration clearly reflects the sense of speed that Uotani expects for the reforms and advances to be undertaken by the local leaders of Shiseido's global divisions.
Rey is no exception. In not-so-distant future, his performance as the new leader will be strictly evaluated just the same, based on the visible achievements he can report as promising signs of rebuilding Shiseido Americas as the main global breadwinner.
Whether the two "newcomers" to Shiseido's global brand family will be able to function as the booster engines to reinvigorate the business growth of this cosmetic powerhouse in the US market depends largely on how successfully the company's American arm can transform itself by making effective use of the bitter lessons learned from the acquisition of Bare Escentuals six years ago.