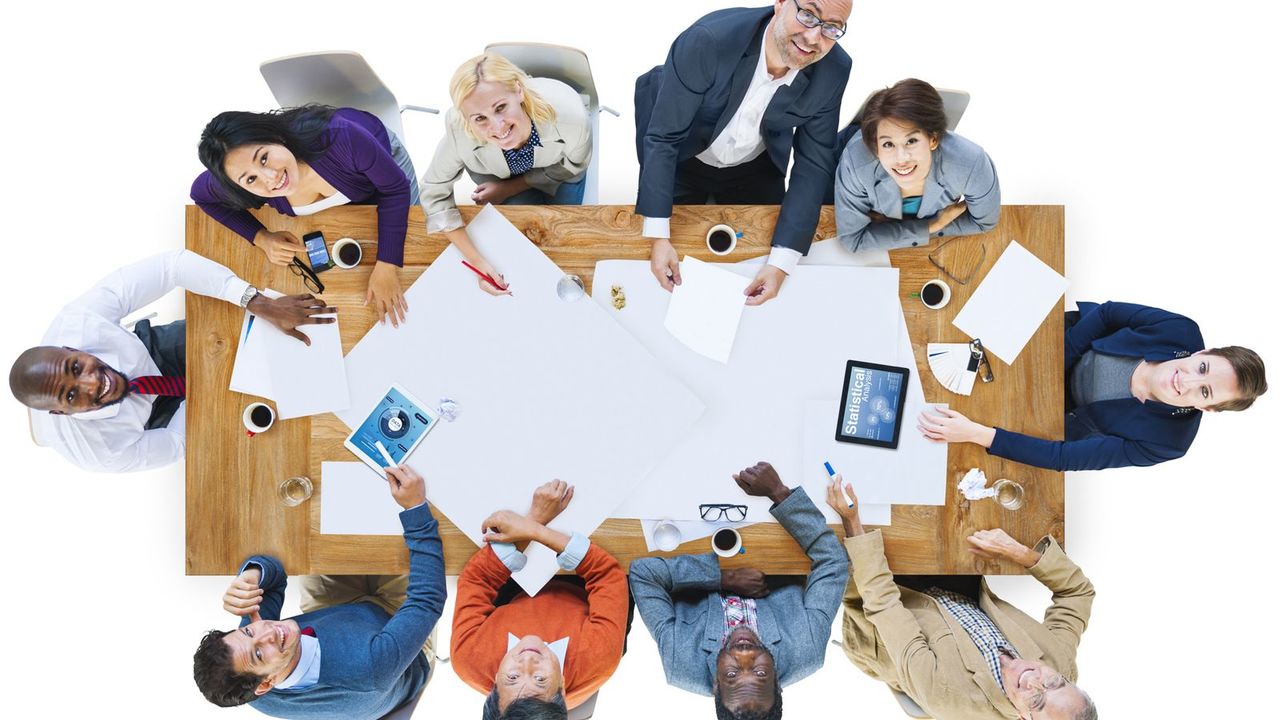 Ever since Naoko Inoue Shatz moved to the United States from Japan in 1995, she has worked hard to provide the best of East and West for herself and her family.
A Seattle-based lawyer, Shatz strives to serve as a cultural bridge at work. Her practice focuses on Corporate Governance, Employment Law and Business Litigation/International Litigation. She is a valuable resource for Japanese attorneys and judges who want to keep up-to-date on recent developments in U.S. case law and legislative changes that can affect U.S.-Japan transactions, and has taught International Arbitration courses at the Seattle University School of Law.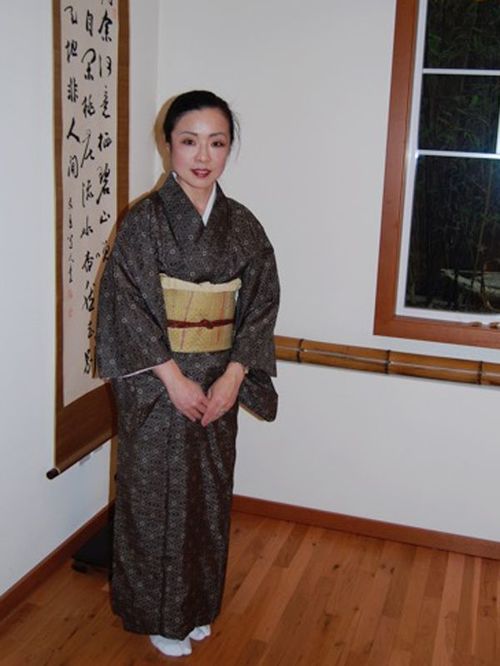 Equally at home in either culture, Shatz cooks Japanese food almost every day for her family, but often enjoys cooking with "Western" herbs such as mint, rosemary and lemongrass. Her family uses chopsticks for almost everything, including steak, and their house is a 'shoe-free environment.'
Shatz loves wearing kimono, often organizing kimono events or attending tea ceremonies in kimono, but also enjoys several 'quintessentially American' pastimes, including attending school auctions and non-profit fundraisers with her husband, as well as neighborhood barbecues. Shatz took a few minutes from her busy schedule to tell us about her life and her take on the Japanese women's role on the society.
Seen as very American by Japanese
--As an international lawyer and the mother of two bi-cultural sons, you are in the unique position of acting as a cultural bridge.
That's true, but ironically, my demeanor is seen as very Japanese by Americans but very American by Japanese. My job, of course, requires directness. Even though my Japanese clients understand and appreciate this, such directness from a woman can make them very uncomfortable.
I think the reason I am seen as very American by Japanese may be because I am married to an American and I work with American lawyers. My two sons are involved in soccer at school and have American friends and teammates, so most of my friends are American. Even though I grew up in Japan, my lifestyle is pretty much the same as other Americans'.
--Was there anything in your upbringing in Japan that you feel would have been different if you were born male?
I'm not sure if my upbringing was different from that of other Japanese girls or boys, but what prompted me to be stronger and tougher is the fact that when my younger brother was born, my father said to me "We don't need you anymore because you're a girl." My father was very strict with me. For example, he demanded I receive straight 5s (straight A's) from the time I was in elementary school and to be the top student in my junior high school. I strived to achieve whatever my father demanded just to get his attention.
Up until my father passed away in 2010, I reminded him what he said to me when my brother was born. Even on his deathbed, he could not come to grips on how he treated me, his daughter, and the last word he ever spoke to me was "Baka ('fool')"
The hardest thing to deal with after his death was the fact that his neighbors and friends all told me at his funeral that my father was very proud of me. I think I might have lived in Japan my entire life and wouldn't have tried hard to be the person I've become if I had been born a boy.
--In 1986 a law was enacted by the Japanese government requiring equal treatment of women in the workplace. Were you hired before or after that law?
Actually I was one of the first women to be hired after that law was enacted. Before that law, women were, with rare exceptions, barred from working as supervisors or managers, their role was limited to administration. Until then, women had been required to wear uniforms, something not required of men. A lot has changed in Japan in the last twenty years. The situation is much improved, but the road to equality hasn't been an easy one. Japanese women are still under a lot of pressure.
Bringing more women to the workplace
--How could Japanese women play a bigger role in rebuilding the Japanese economy?
When Japan is expected to lose more than a third of its population over the next fifty years, strategic plans and steps need to be structured systematically. One of the important ways to resolve this problem is to bring more women into the workforce. The Abenomics effort - proposing tax incentives to increase career opportunities for women - doesn't seem to be working.
For example, I was shocked to see the Japanese Supreme Court's decision in 2015 that forces Japanese women to give up their surnames once they are married (married couples are required to have the same surnames, and it is generally the wives who adopt their husbands' names).
In the workplace, women resign from companies once they have a baby. How about maternity leave for both men and women? How about daycare? How about senior care? The fact that these are not taken into consideration systematically shows that Japanese government and business leaders aren't serious about promoting equal opportunities for Japanese women, and they can't help but judge women's roles based on an outdated gender stereotype.
--What role do you see the Japanese media playing in promoting the rights of Japanese women?
If Japanese media would introduce the reality of Japan from a working woman's point of view, we could create a synergy effect. Once they raise this issue publicly, that would increase people's awareness of the real issues and ways of resolving those issues. The way Japanese view certain issues that affect working women could be changed.