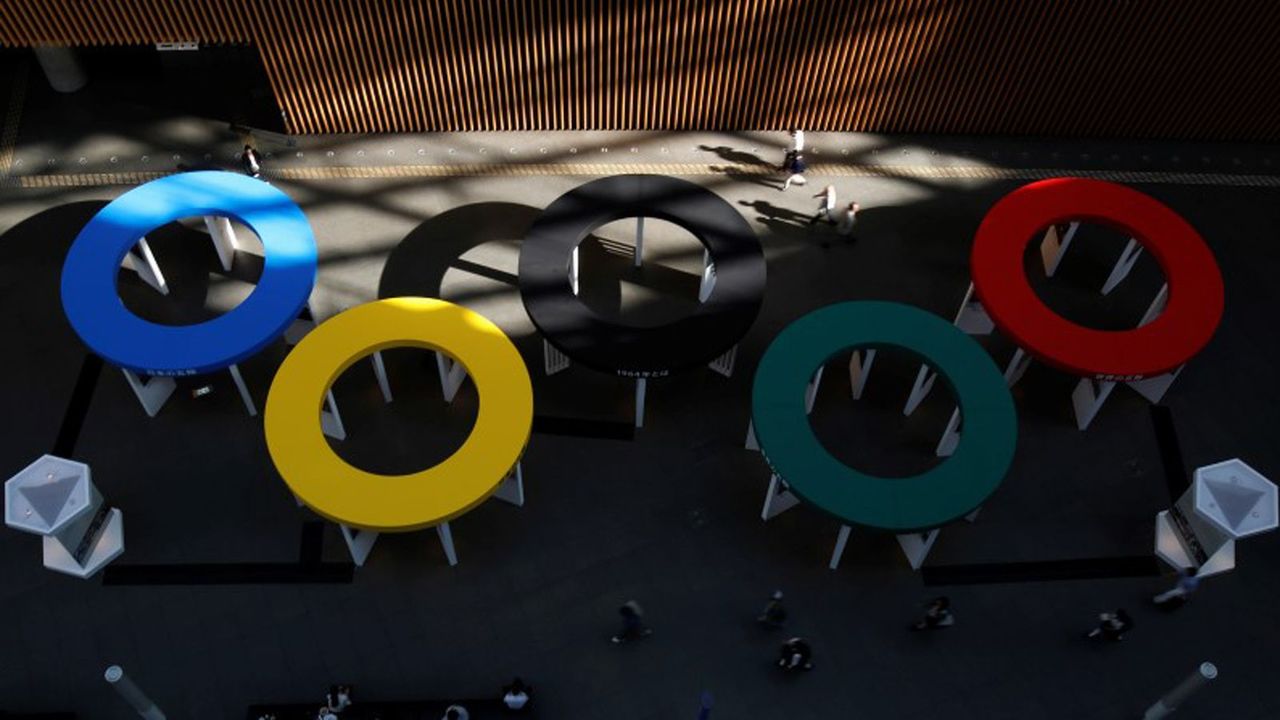 PARIS, May 11 (Reuters) - The International Olympic Committee (IOC) said on Wednesday it had been in touch with French magistrates, following an allegation of a 1.3 million euros payment made by the winning Tokyo 2020 Olympic bid team.
The Guardian newspaper reported on its website earlier on Wednesday that the Tokyo team had made payments totalling 1.3 million euros to a Singapore bank account, it said was linked to Papa Massata Diack, son of disgraced former IAAF President Lamine Diack.
Reuters was unable to verify the details of the Guardian report.
Former IOC member Lamine Diack is under a French police investigation for corruption at athletics' governing body, the IAAF. His son, believed to be in Senegal, told the Guardian he did not wish to comment on allegations, because of the investigation by French police, the newspaper reported.
An IOC spokesman said the Olympic umbrella body had been in touch with the magistrates in charge of the investigation into the IAAF.
"The IOC's Chief Ethics and Compliance Officer will continue to be in contact with all interested parties to clarify any alleged improper conduct," the spokesman said. "The IOC will not comment any further on the elements of the investigations at this stage."
French prosecutors declined to comment when contacted by Reuters.
The Tokyo Organising Committee for 2020 - different from the bid committee which won the right to host the Games - was unavailable for comment when contacted by Reuters late at night.
Tokyo won the right to stage the 2020 Games at the IOC's Session in Buenos Aires in 2013, beating rival bids from Istanbul and Madrid. (Editing by Dominic Evans)